This post is in partnership with the Michigan Department of Health and Human Services.
Ah, 2020—what a year it has been! Living through a pandemic sure has come with a lot of ups and (many more) downs. As we've all been learning to navigate this new "normal", we've had to adjust the way we work and live. We've had to sacrifice our freedoms and the economy has taken a hit.
I remember having nights where I couldn't sleep because I was so worried and concerned with the "unknown". I've come a long way since March and I'd like to say I do have a more positive outlook. I don't live in fear as much as I did and I truly know deep down that this will get better eventually—as long as we work together.
The only way we can truly get back to normal is by doing what's right for America and each other. We have to continue to wear face masks, social distance, wash our hands, and cover our mouth + nose when we sneeze or cough.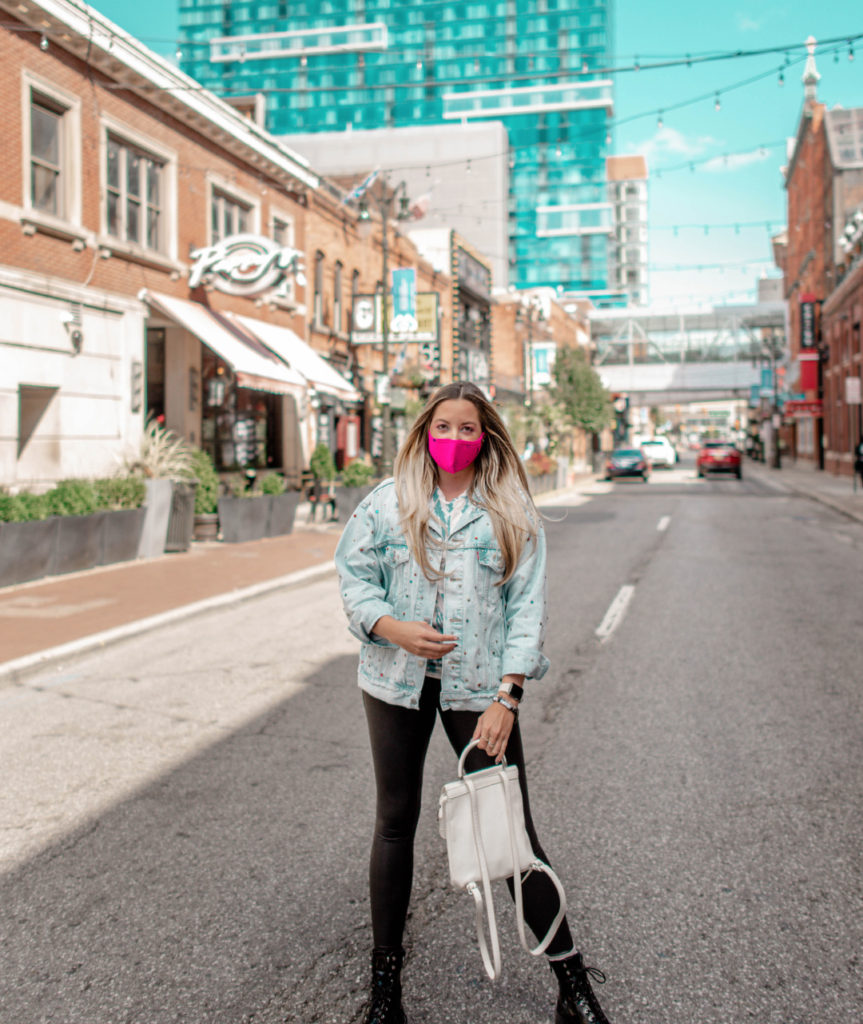 Why Wearing A Mask Is So Important
Wearing a face mask in 2020 is crucial to containing COVID-19. Did you know that wearing one can reduce the spread of the virus by 70%? That's huge!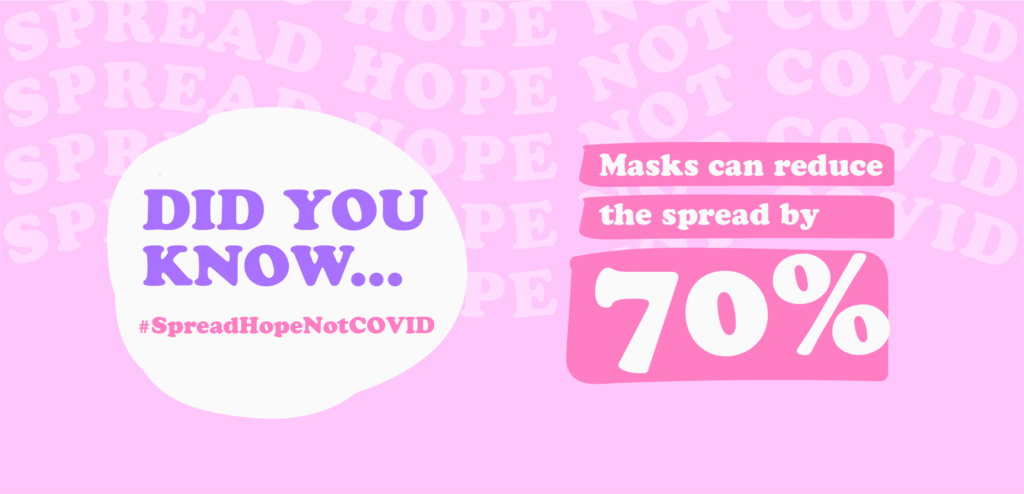 Did you know that 40% of people with COVID-19 are asymptomatic? You could spread the virus without even knowing you have it.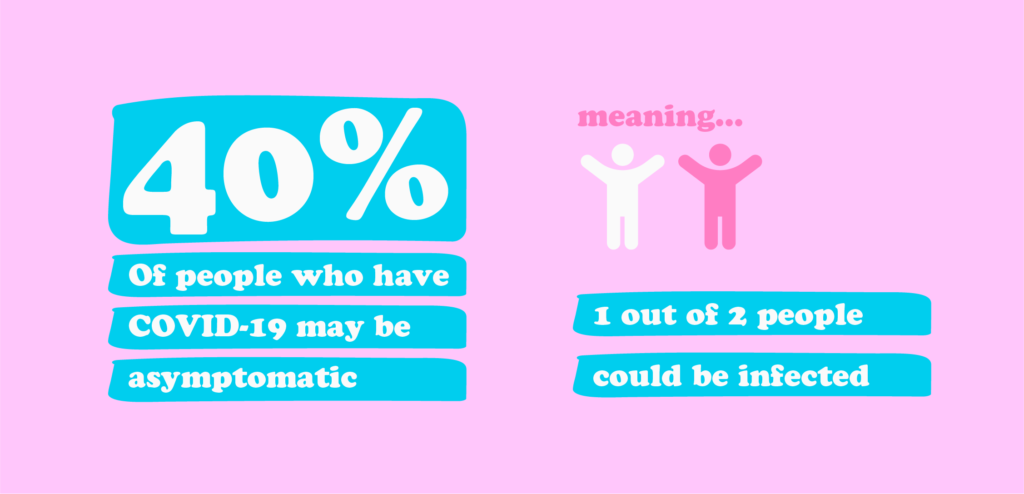 A mild illness for one person could be life-threatening for someone else. Everyone is affected differently by the virus. For some people, it could end their life, and that's why we need to do our part and protect one another by wearing a mask.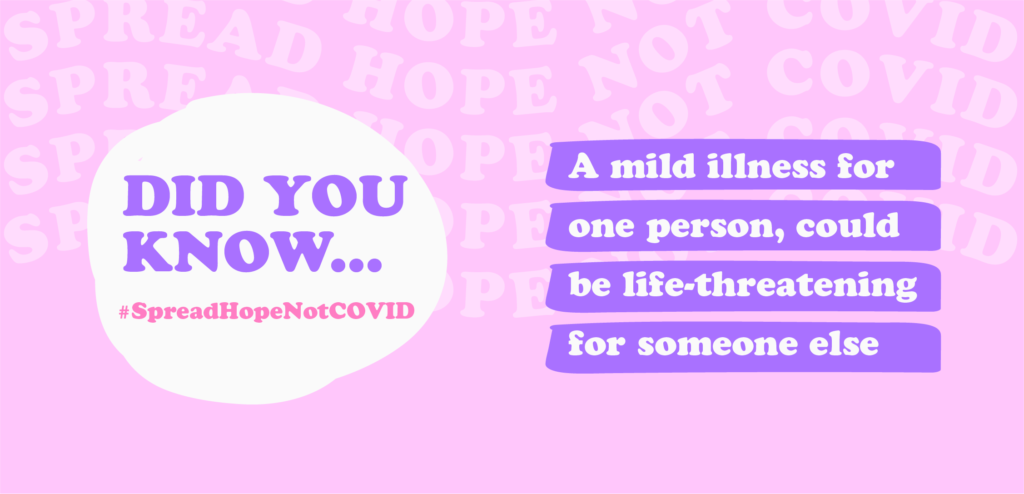 Now that we know why it's so important to wear a mask let's discuss some fun tips for making masks easier on our lifestyle.
3 Face Mask Hacks
1. Twist the loop on the side of the mask before wrapping it around your ear to prevent the mask from falling
2. Iron your mask on high heat with steam to quickly clean your mask and get rid of any bacteria on it
3. Add extra masks in your car so you don't have to drive back home if you forget one
What are some hacks you've discovered? I'd love to know in the comments below!
If we all work together and do what's right we can surely get back to normal sooner than later. If you're looking for more resources the Michigan Department of Health and Human Services website is packed with helpful information to help you.
Thank you to the Michigan Department of Health and Human Services for sponsoring this post. If you're looking for more helpful wellness articles and surviving 2020, be sure to check out my post on How to feel like yourself again in quarantine and How to have a healthier relationship with social media.
Pin this Article