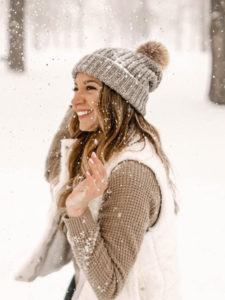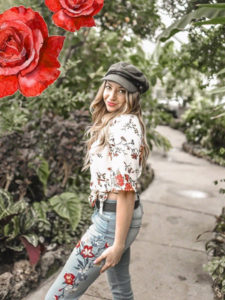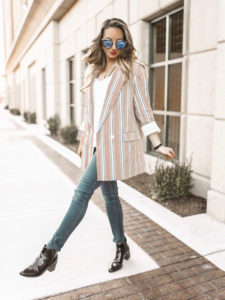 Welcome to Sweet Serendipity, my name is Sara! Thanks so much for stopping by, I appreciate you taking the time to explore my little corner of the internet. I'm a twenty-something Blogger, Creative Director, and Photographer based in Detroit, Michigan. My goal is to inspire 20-something women to live a confident, creative, and well-traveled life in style.
I started my blog four years ago in the hopes of it being a creative outlet for me outside of my full-time graphic design job. Through the years of blogging, I'm grateful to have had so many amazing opportunities! From working with brands like Barefoot Wine, Bed Bath & Beyond, Radisson Hotel Group, and Lexus—to being able to quit my 9-5 and work for myself.
Starting this blog has been one of the most rewarding experiences and I'm so happy my journey has led me here!
Press
SEEN Street Style: #STAYATHOME Edition
SEEN Street Style: 8 Favorite Looks from March, Neighborhood SEEN
5 Stylish Detroit Influencers You Should Follow, Alive Mag
Peach Hula Cocktail Recipe by Sara Kauten of Sweet Serendipity Blog, My Whiskey Girls
Would you like to work together?
Fill out the contact form below to connect with me.