Happy November babes! (P.S. how is it already November?!) If you keep up with my Instagram, you probably noticed I was in Chicago last week—going on all sorts of fun adventures! I got to explore the Mag Mile with Jessica from The Mommy Bunch, Danielle from Pretty Extraordinary, the Mag Mile and Enjoy Illinois! I had so much fun exploring the city and meeting new friends! ? I wanted to share everything I did while I was there so you can have some inspiration next time you're vacationing in Chicago.
Where We Stayed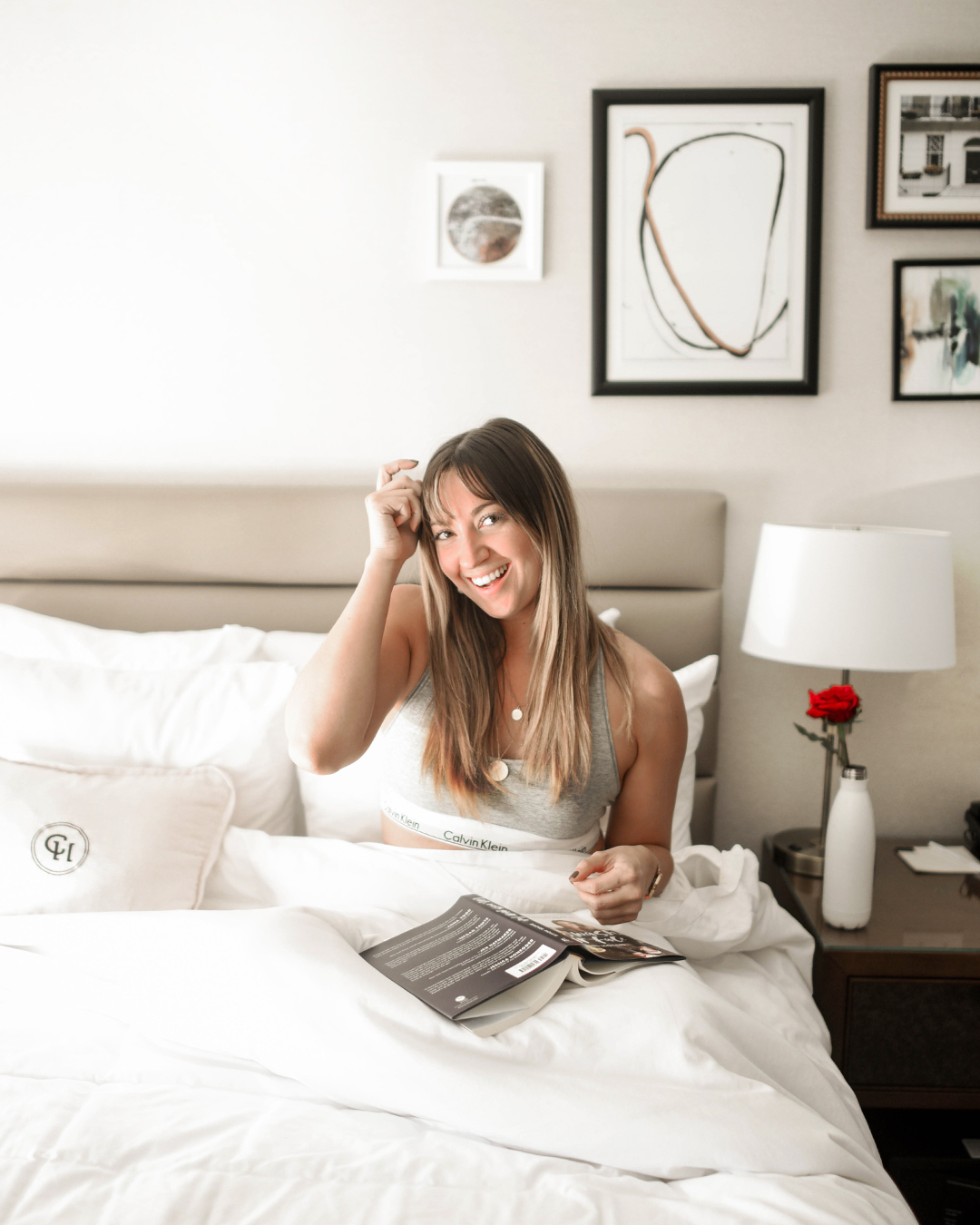 Claridge House
The Claridge House is a new hotel in the Gold Coast neighborhood of Chicago and every single corner is absolutely gorgeous. I wish I could have stayed longer and captured more photos. I guess that's an excuse to go back!
View this post on Instagram
View this post on Instagram
How cute is that bar?!
What We Did
360 Chicago
The first thing on our list was 360 Chicago. We even got to experience a newer attraction, TILT, where we got to tilt over 1,000 feet above the Magnificent Mile. I loved that we went at sunset because it made the views so extraordinary. I loved being able to see the buildings lit up next to the sun setting. It made for beautiful photos!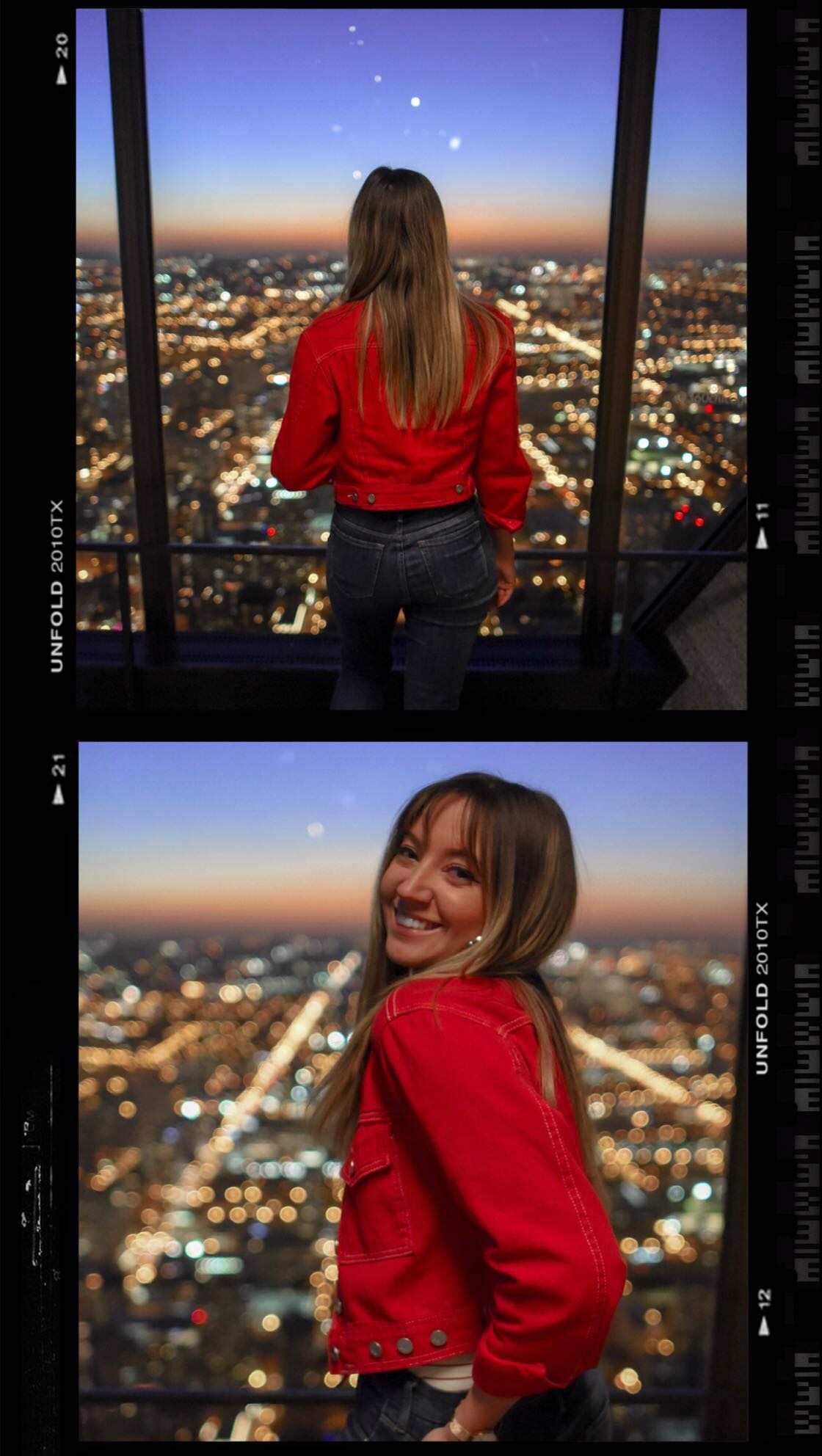 Lou Malnati's ?
We ate some AMAZING deep dish pizza at Lou Malnati's (it was also my first experience with deep dish and, it was SO GOOD)! They are known for the best deep dish pizza in Chicago! I'll have to admit I could only finish one slice because we also had salad and cheese sticks. The salad was also so delicious. I had such a full stomach that night!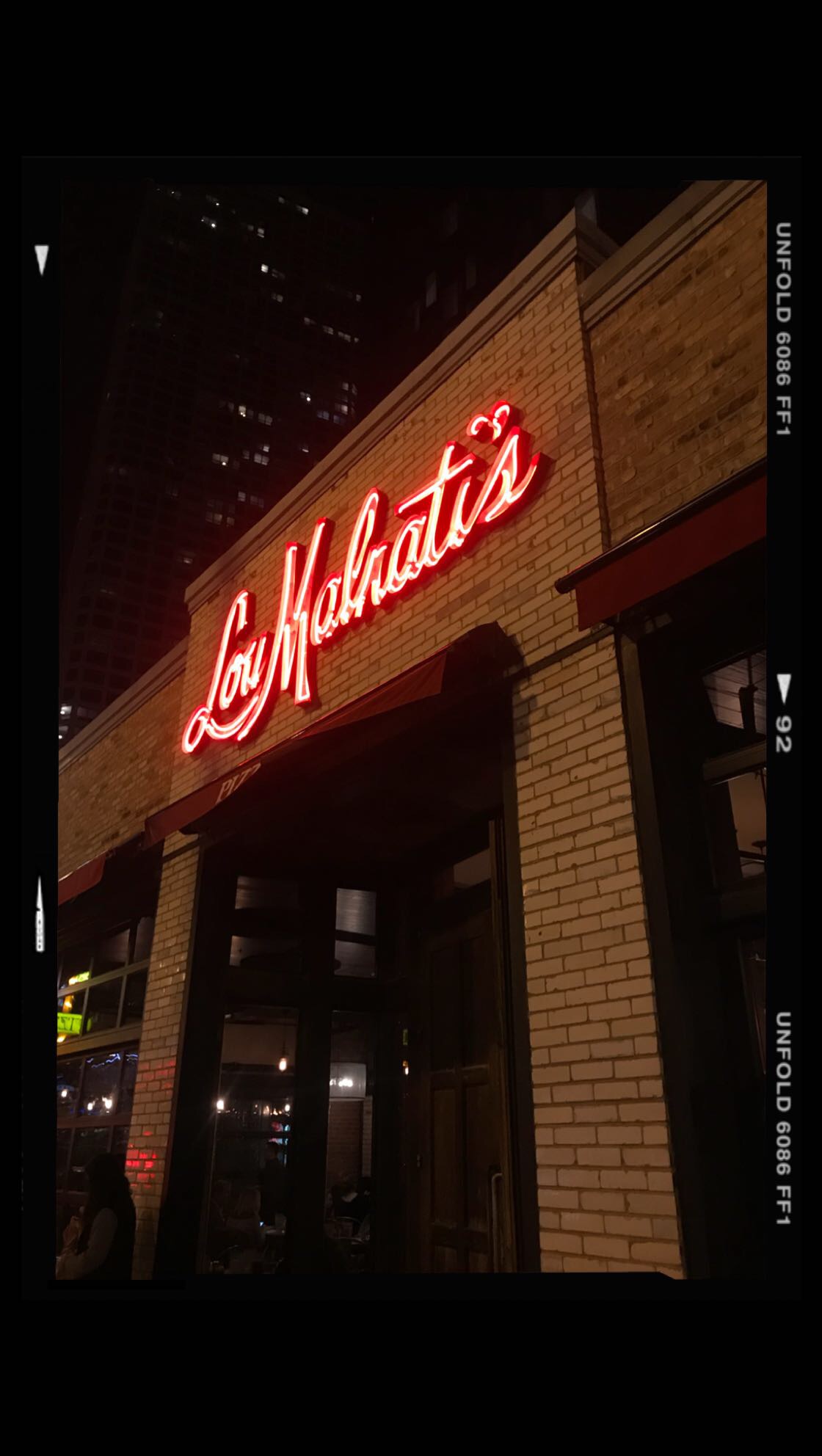 View this post on Instagram
Chicago Architecture River Cruise
I loved how informational this river cruise was! I kept thinking about how much my parents would have liked the cruise because of how relaxing and informational the experience was. They were so knowledgeable about the city! The locals were saying that every time they go on a cruise, they learn new things which I thought was super cool. The views were stunning and I think I have about 80 photos on my phone, but I'll do you a favor and only share a few. ?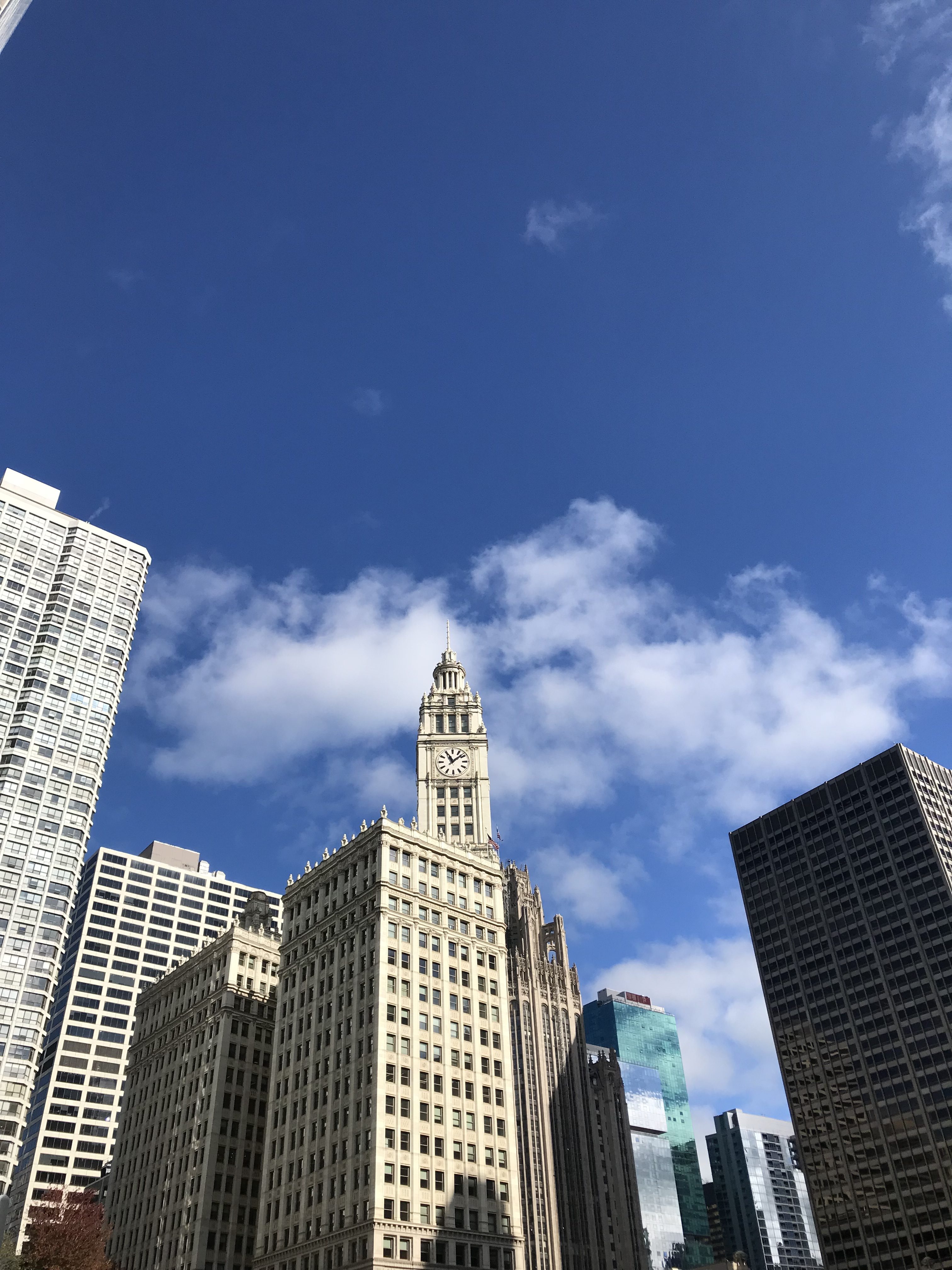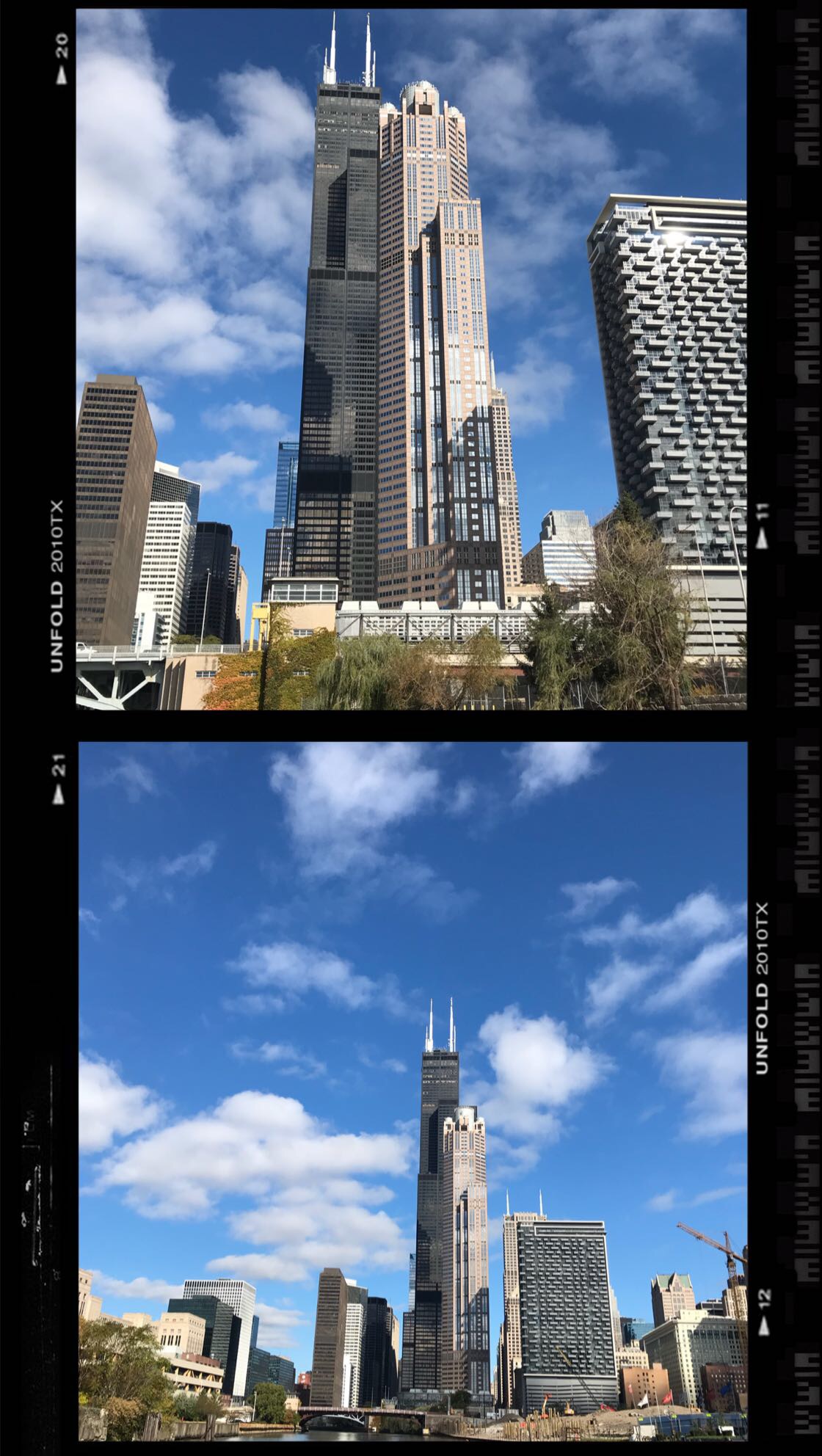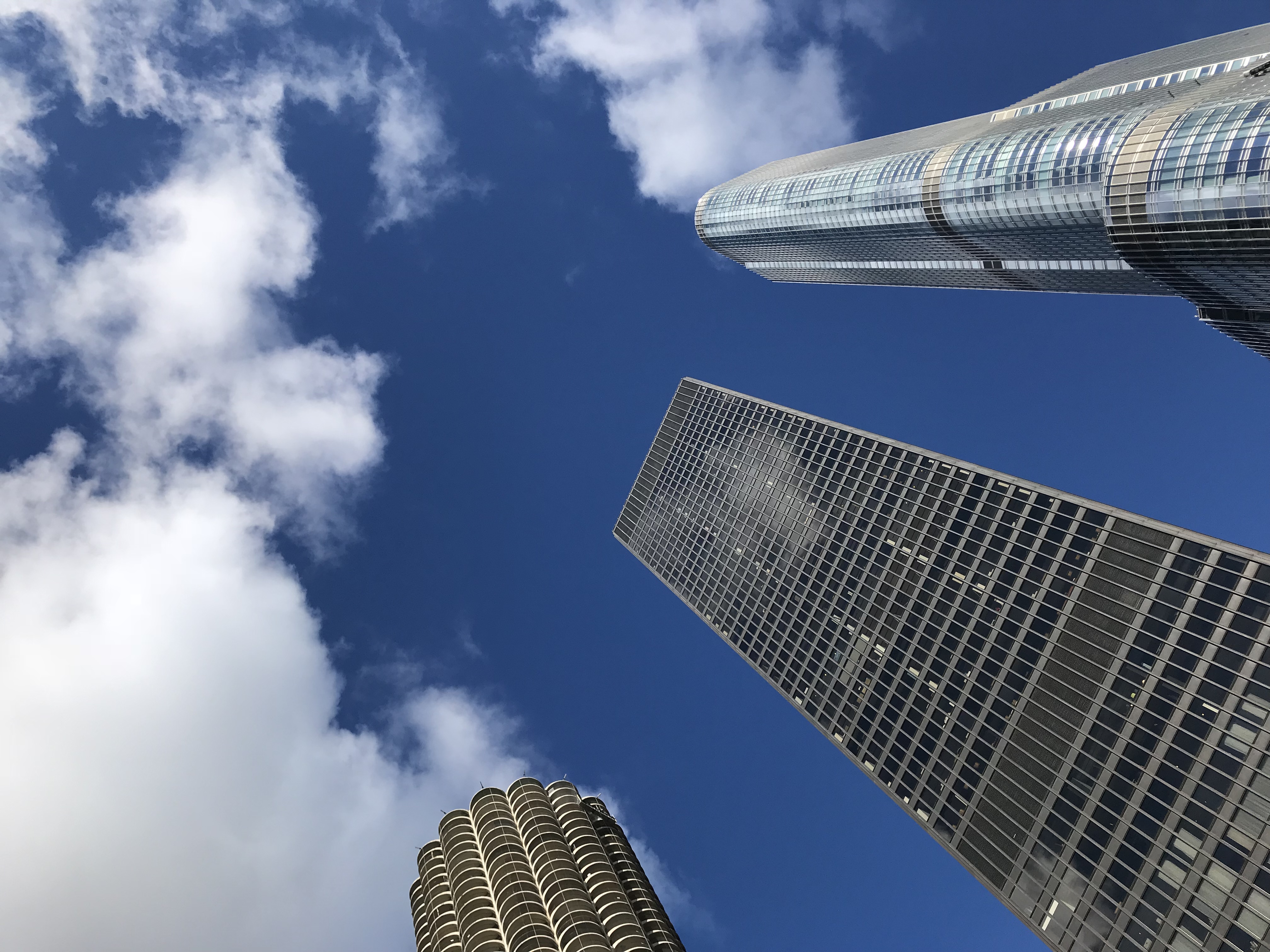 Eataly ?
OH. MY. GOODNESS. Eataly was insane. My little Italian heart was so full the entire time we were visiting. Daltyn gave us a tour around the whole space, and we even got to see Mozzarella being made! Right now, they have this impressive space called BAITA decorated SO cute for the holidays—perfect for photo ops. Lastly, the food was so delicious. We got to try different kinds of pasta, ravioli, burrata, and Margherita pizza! I loved how you could also get your grocery shopping done and get some gelato in the same space. I would be there all the time if I lived in Chicago!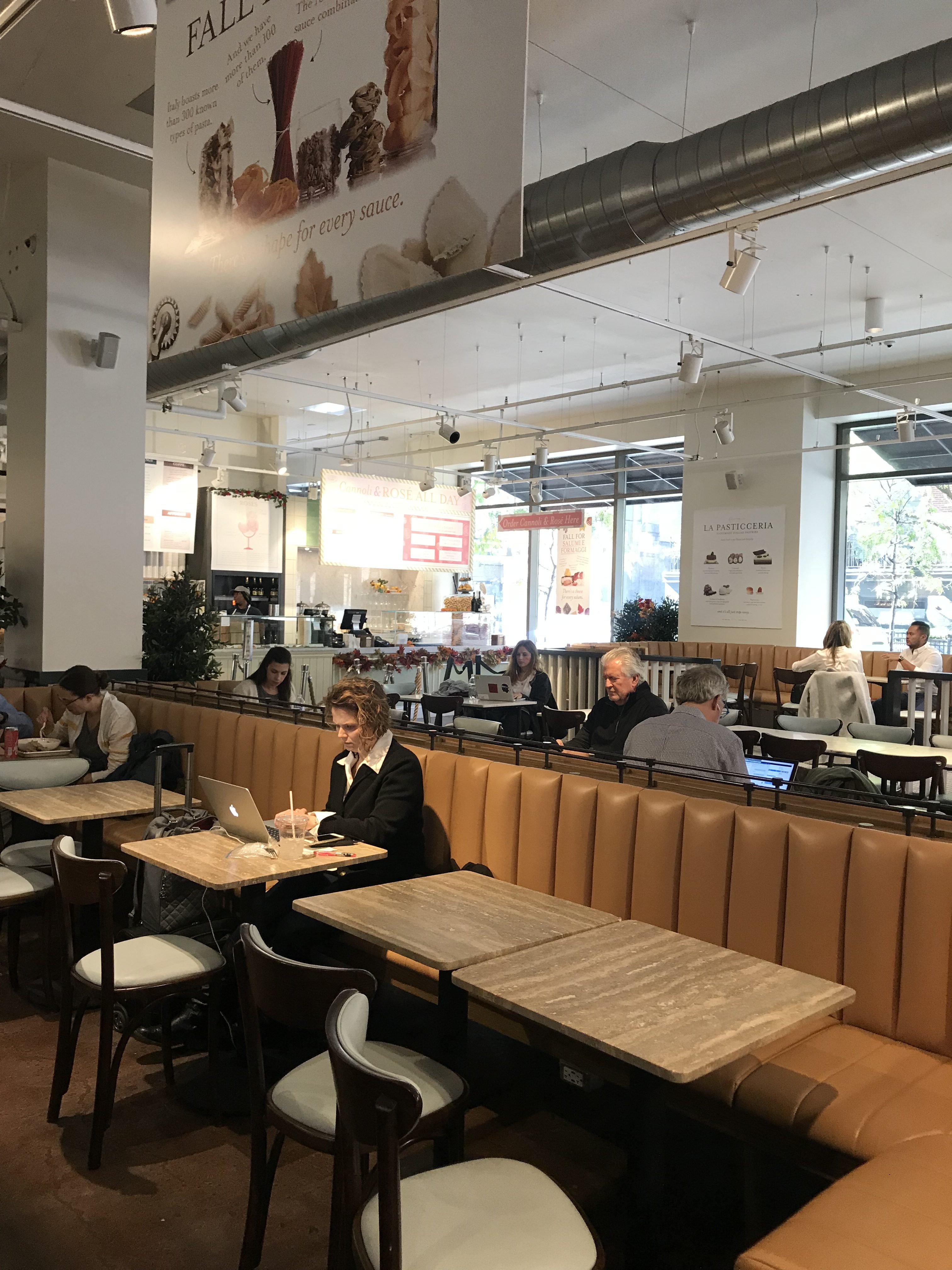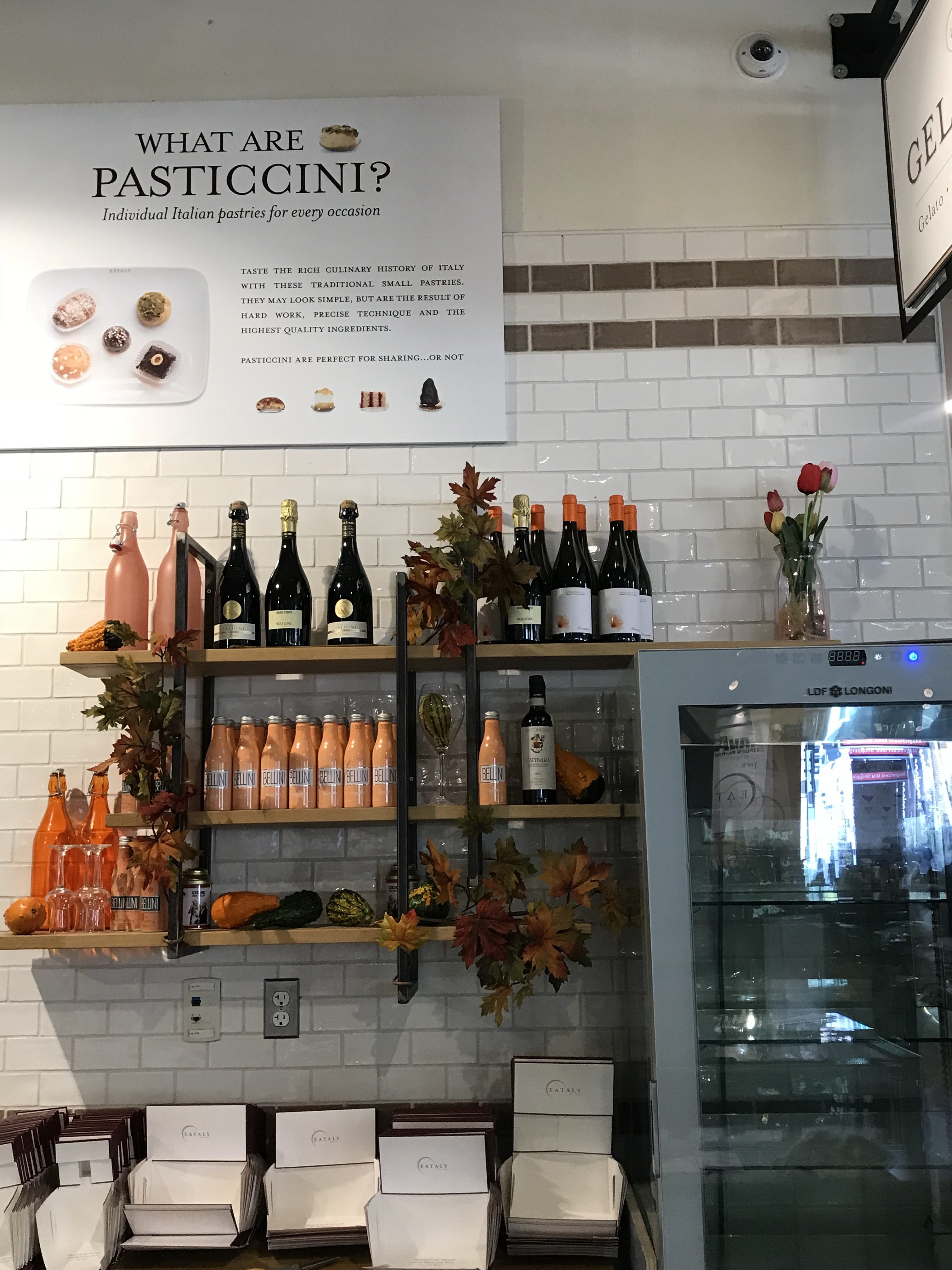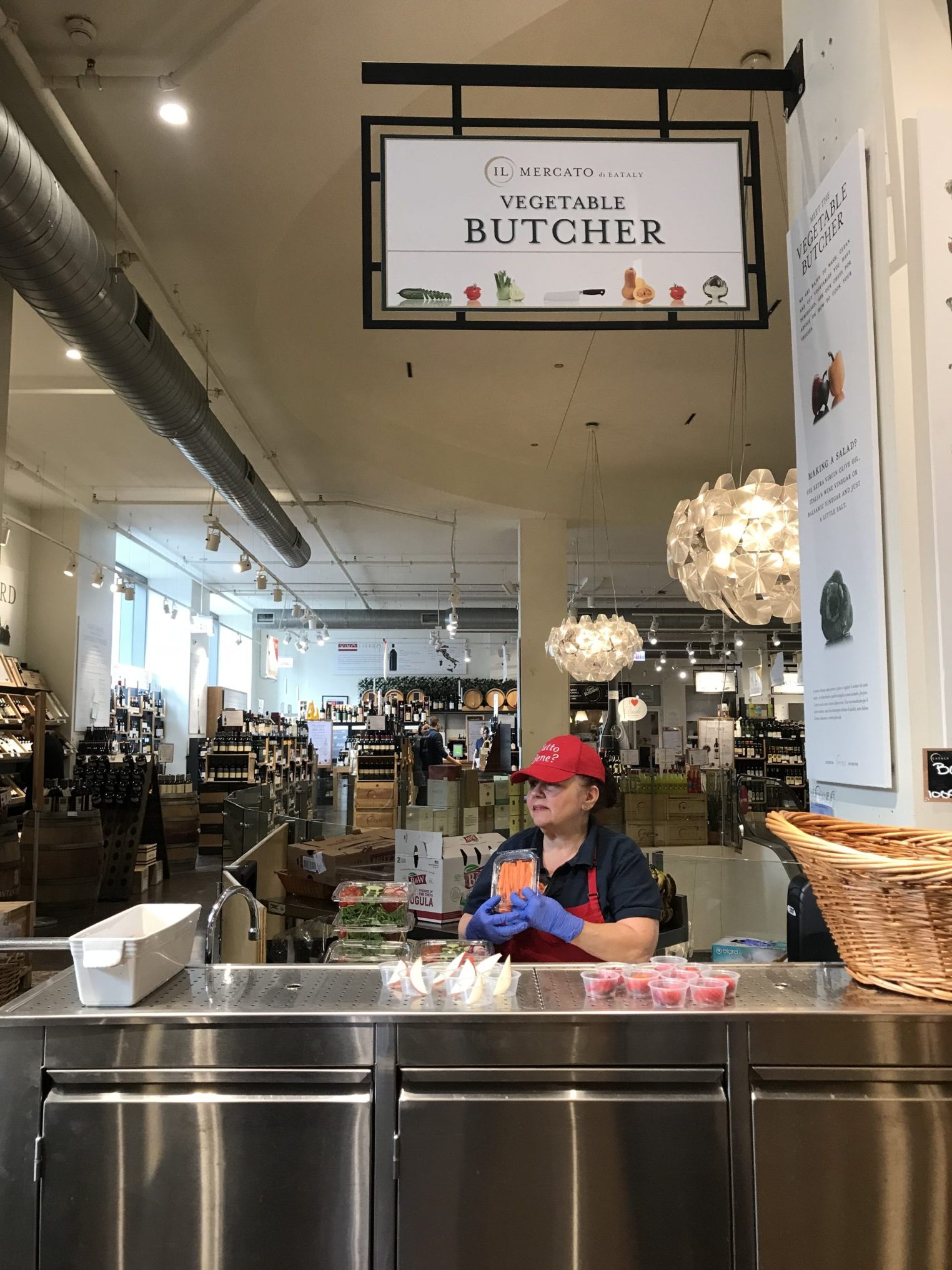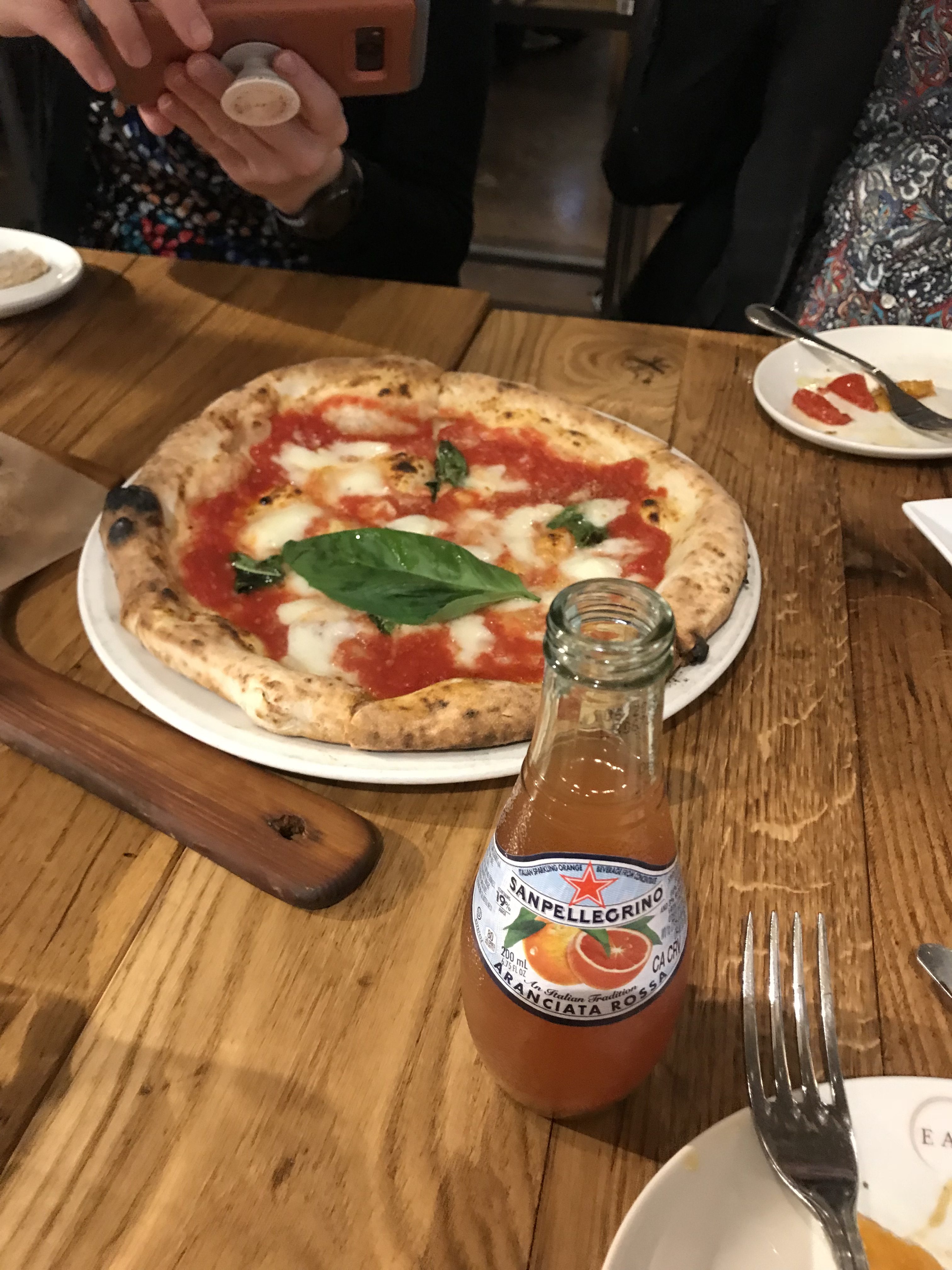 The Shops at North Bridge
We had an AWESOME opportunity to be one of the first people to experience the Winky Lux experiential rooms. Winky Lux is a beauty brand, and they feature a different product in each room. Each room has a different theme, and the rooms make AMAZING photos. From rainbows, clouds, pillows, to a disco room—I was in heaven! We also got to check out a few other shops like Peloton and Aesop Skincare.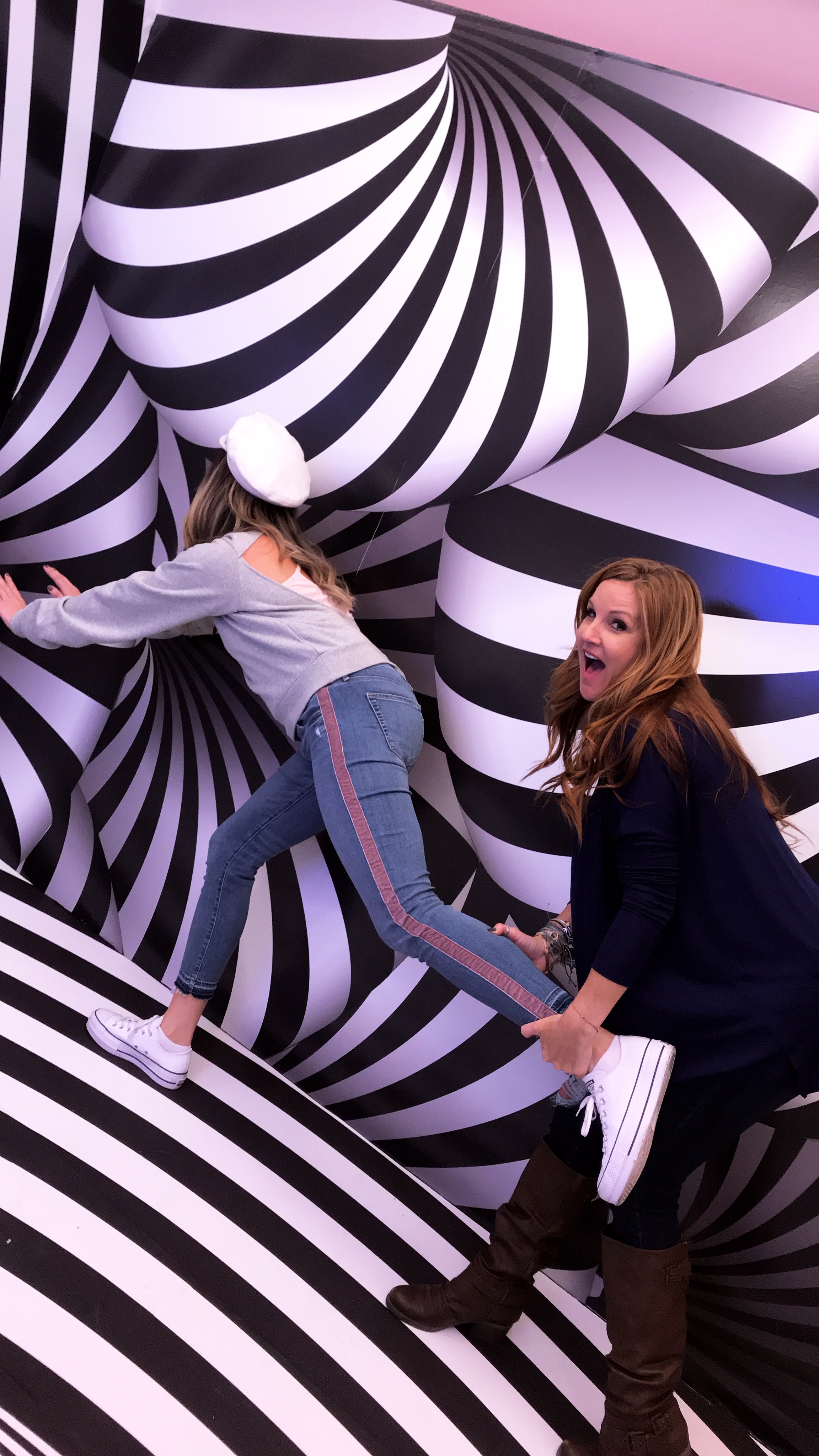 View this post on Instagram
Driehaus Museum 
The Driehaus Museum was an insanely beautiful mansion with magnificent detail in every inch of the house. We took a tour and learned so much history about the house and what each room was used for back when the home was built. I loved taking moments to embrace every little detail and think about how different things used to be back in the day.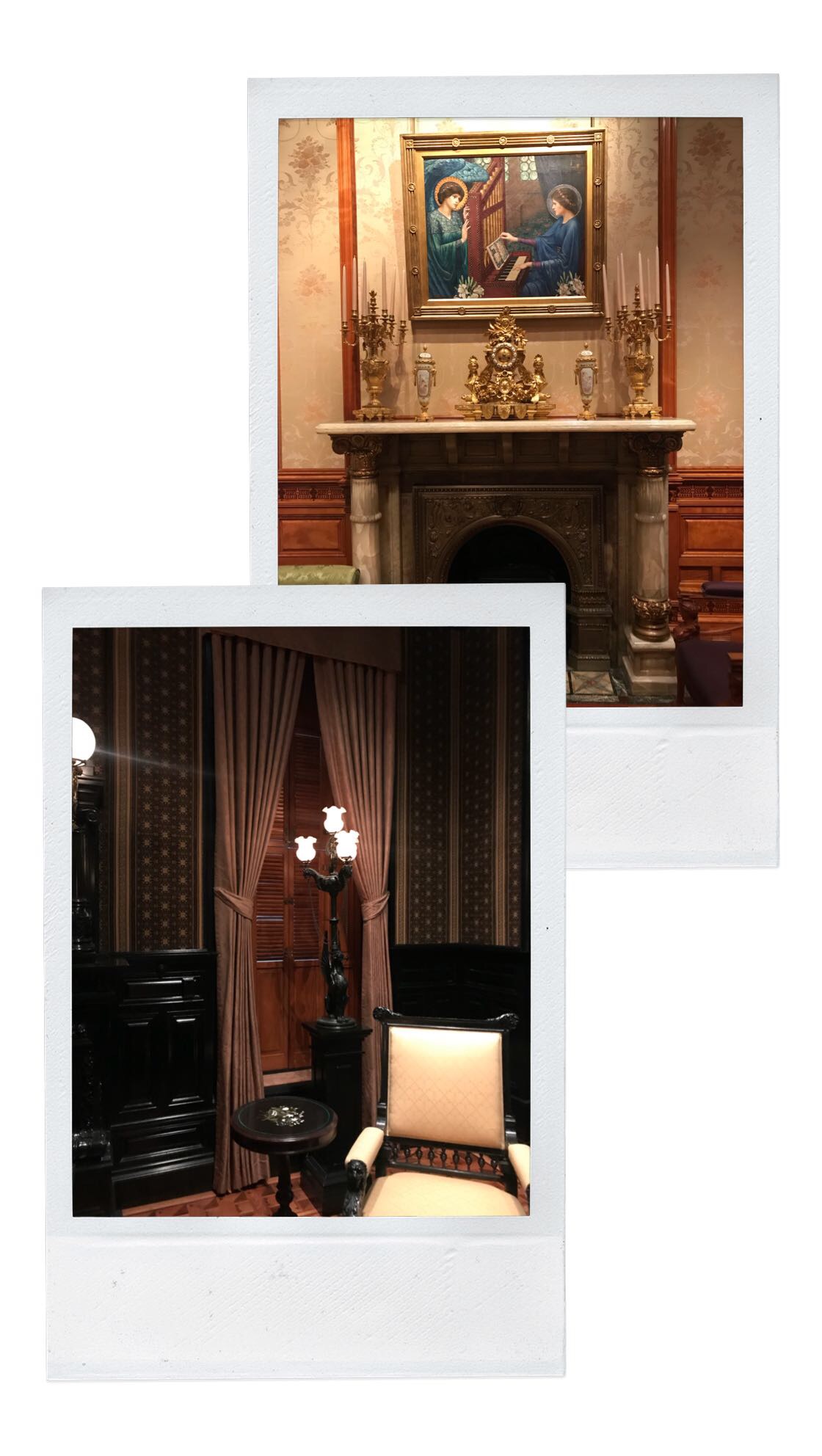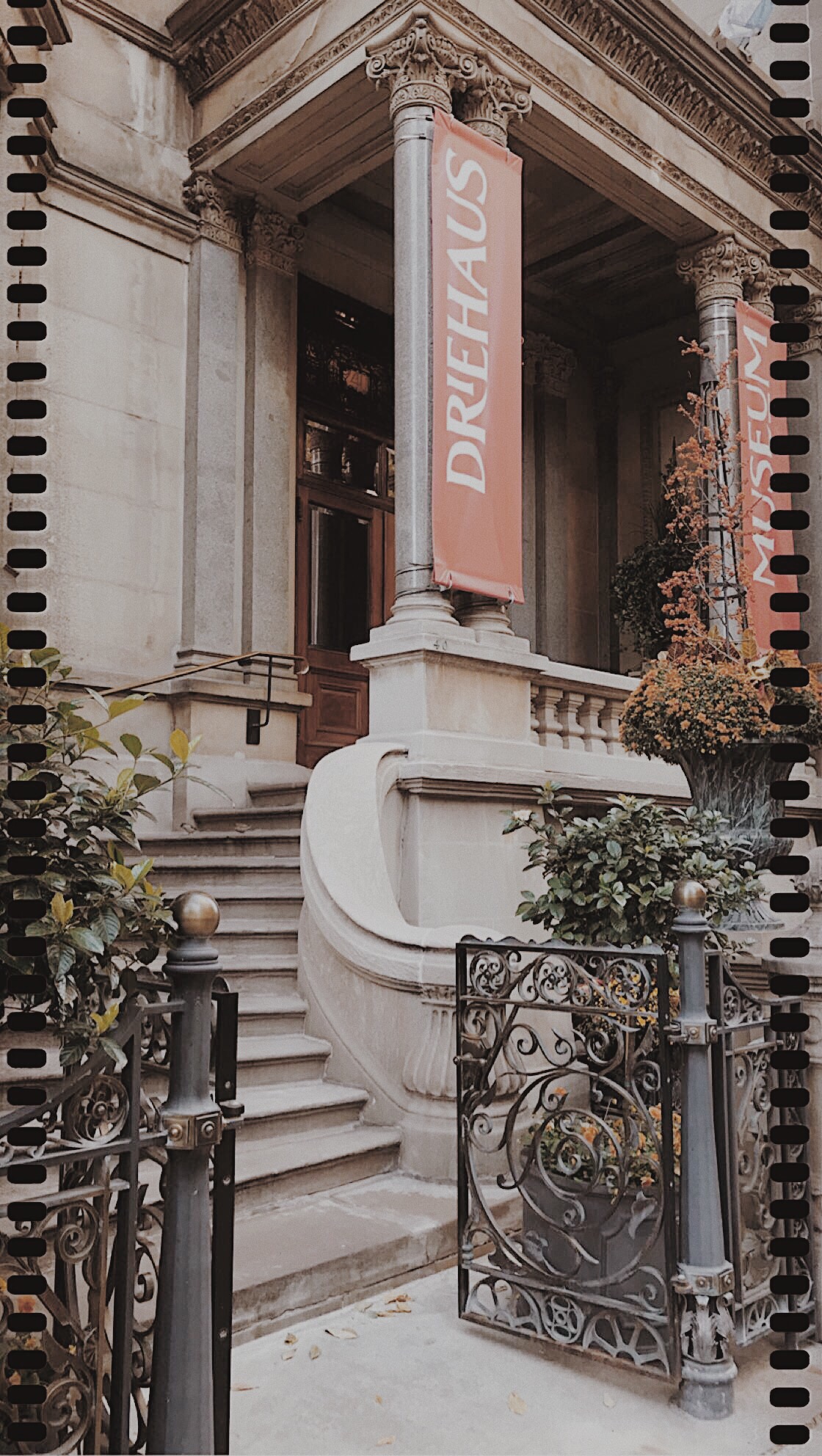 STK Chicago ?
STK is a chic lounge-style steakhouse that even has a DJ most weeknights and weekends! This is the GO-TO spot if you're celebrating a birthday because they come out with shots and sparklers to sing you Happy Birthday. They also expertly pair different wines with each course of the meal. I think my favorite part was #thecloud dessert! It was a giant cloud of cotton candy with strawberry ice cream and angel food cake in the center of it. 5 stars all the way! ⭐️⭐️⭐️⭐️⭐️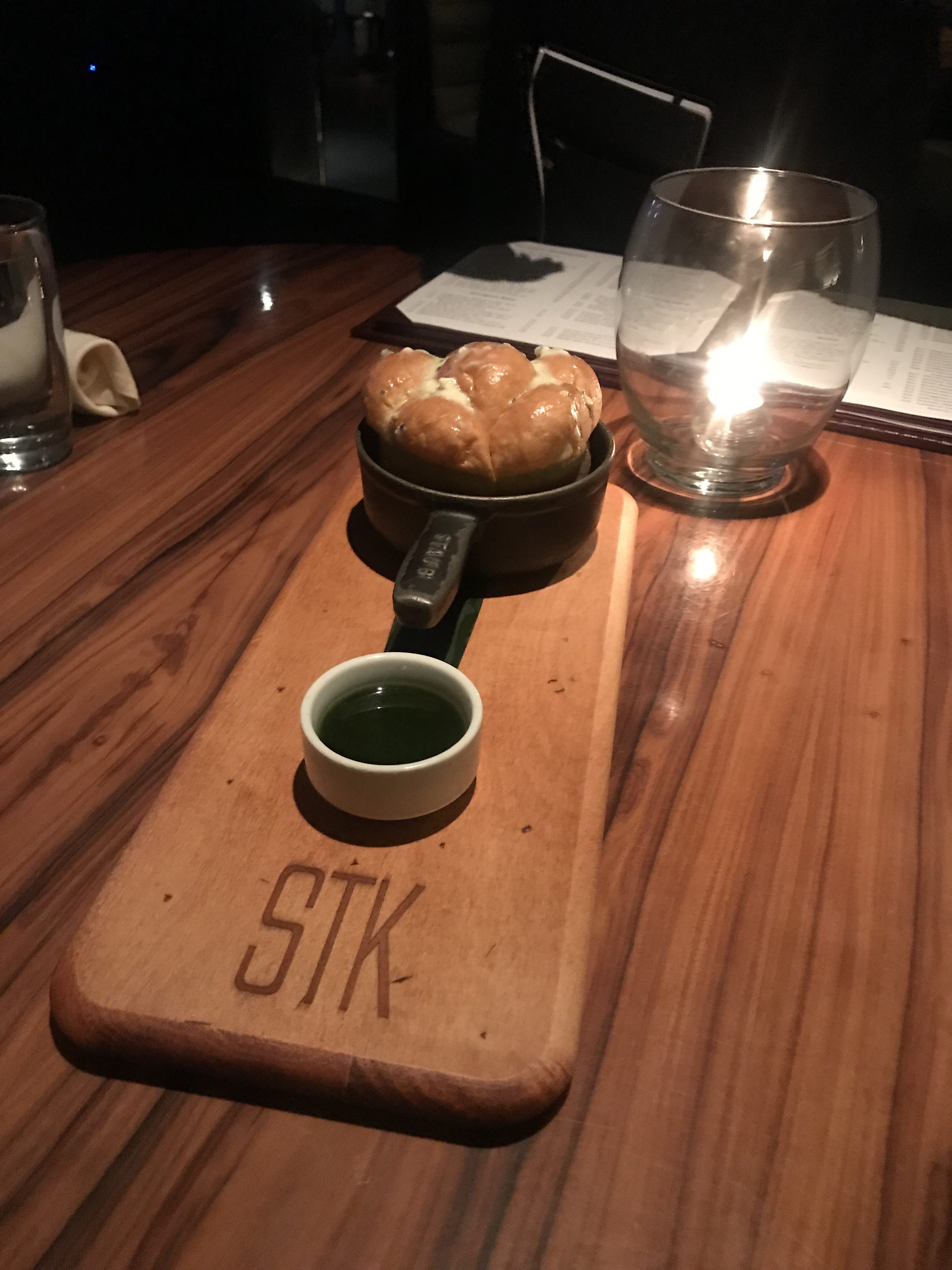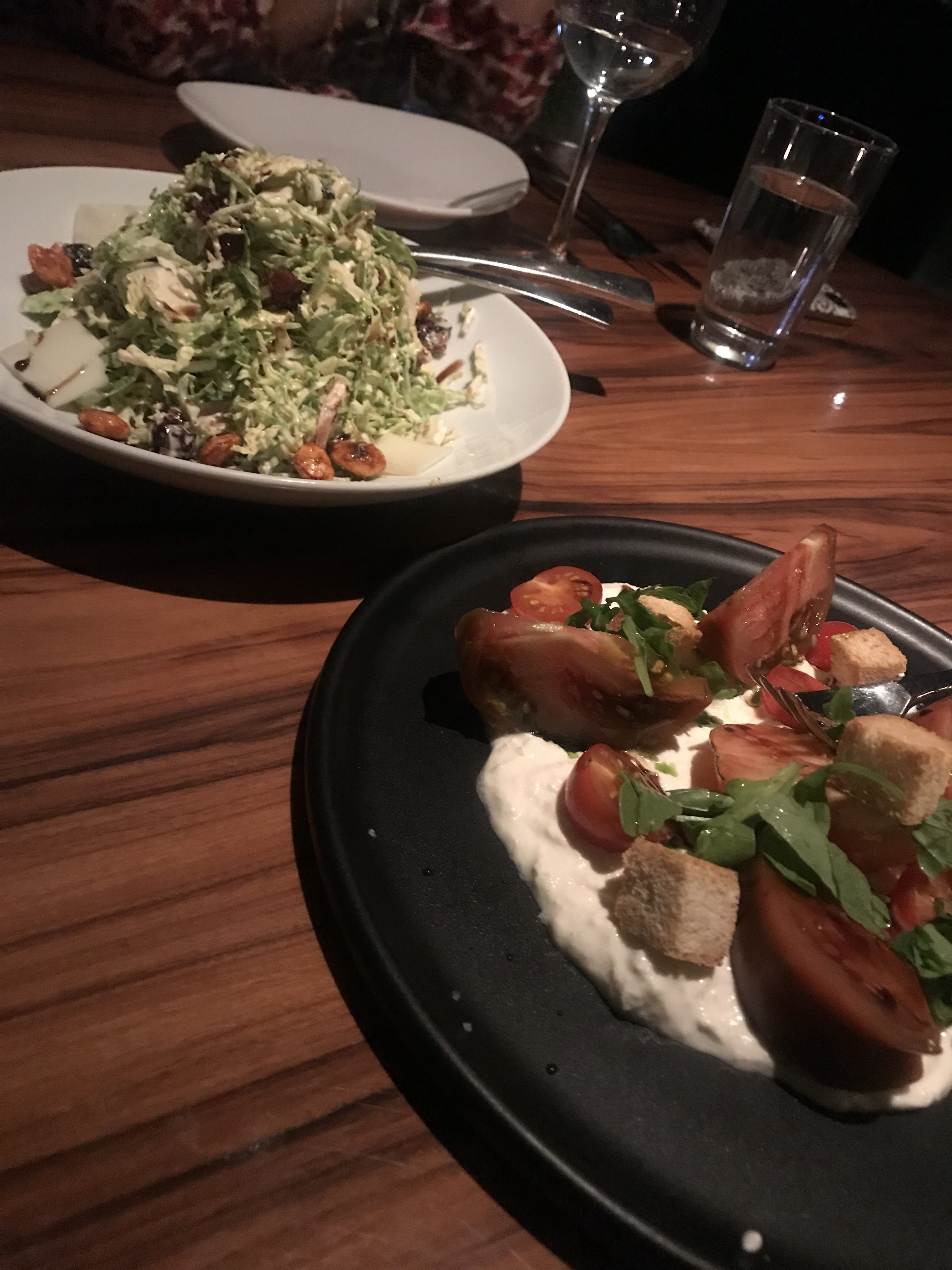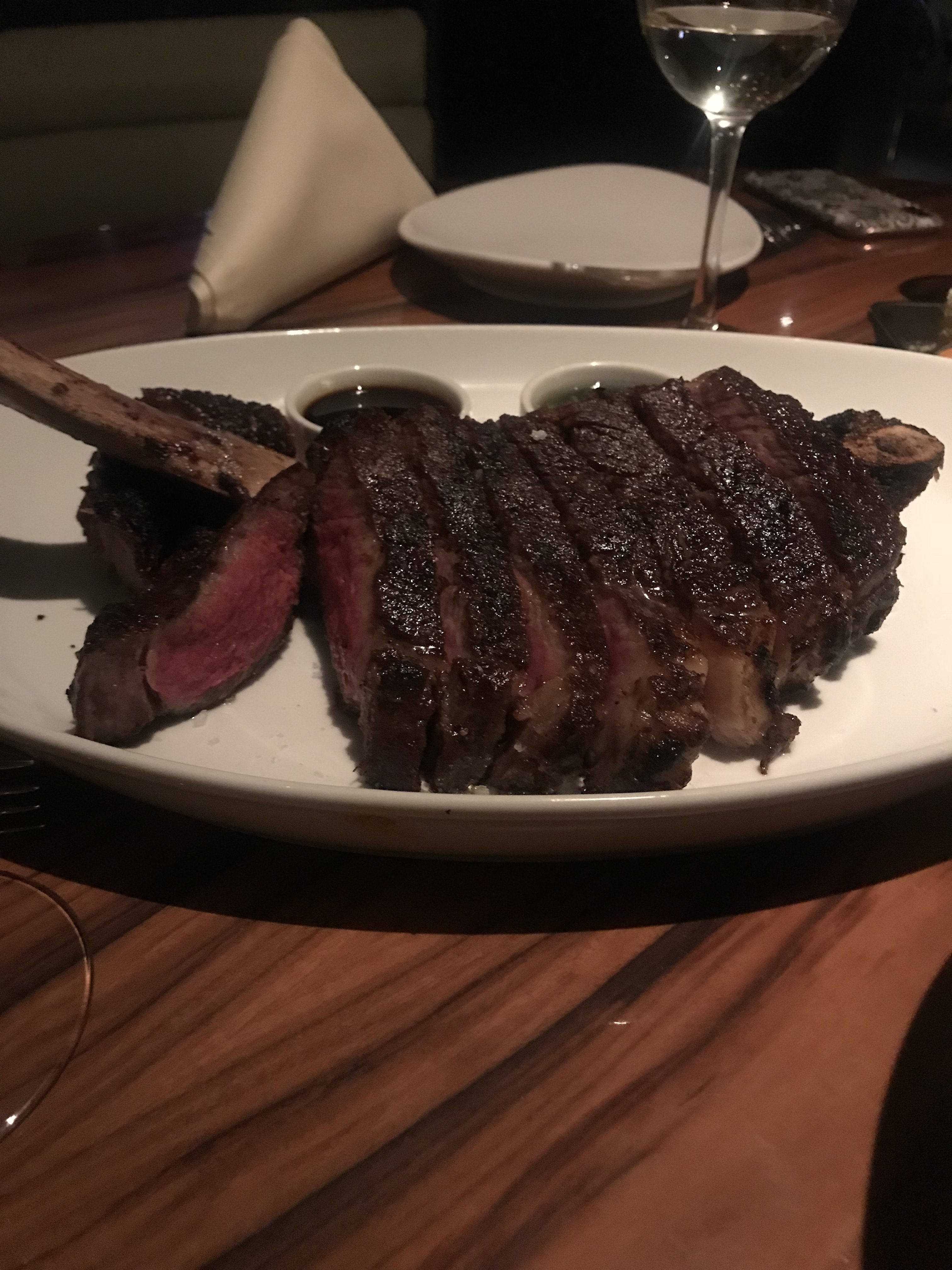 View this post on Instagram
Redhead Piano Bar
We ended our last night at the Redhead Piano Bar and it was such a fun time! There was live music (on a Tuesday) and it was so fun dancing and singing to classic songs!
View this post on Instagram
Ramen-san Fulton Market ?
Our last stop before leaving to go back home was Ramen-san. This was the best ramen I have ever tasted. I have had ramen in Michigan and LA before, but I couldn't believe the quality at this one. I highly recommend getting dessert because I almost didn't, and it was so yummy. ? I also loved the Fulton Market neighborhood it was situated in. It was fun to explore and take photos after!
View this post on Instagram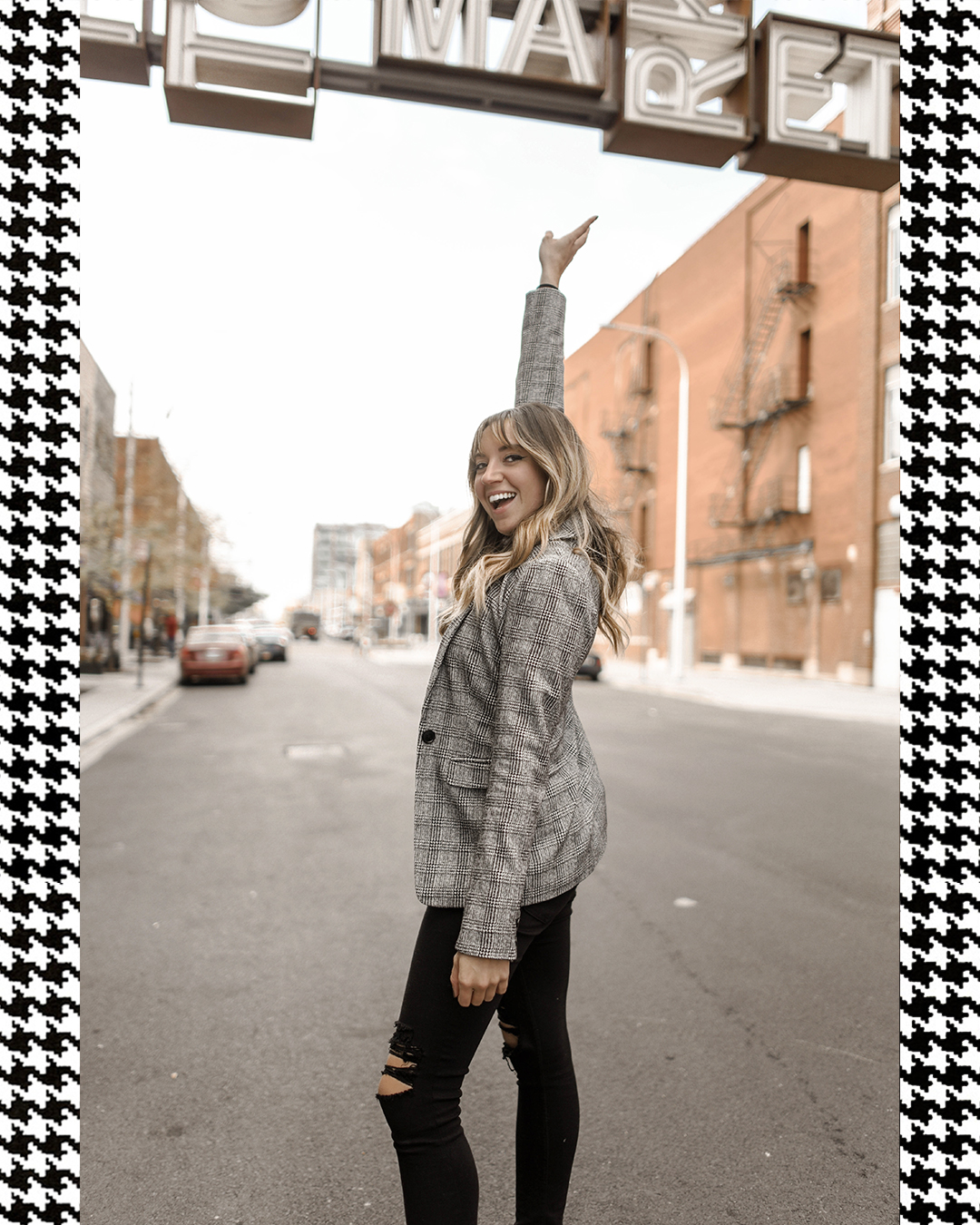 I hope this list is helpful for the next time you're planning a trip to Chicago and if you ever need more ideas you can plan the perfect trip on the Magnificent Mile website here!
Thank you Mag Mile and Enjoy Illinois for sponsoring this post.