If you ask anyone I know they could probably tell you I've been wearing my favorite Gorjana jewelry for the last week. Seriously, I haven't taken them off, haha! I love that Gorjana jewelry is of high quality but also affordable. You get that due to a lot of the jewelry being 18K gold plated. You can also splurge on pure gold pieces as well for a special occasion or for that special someone.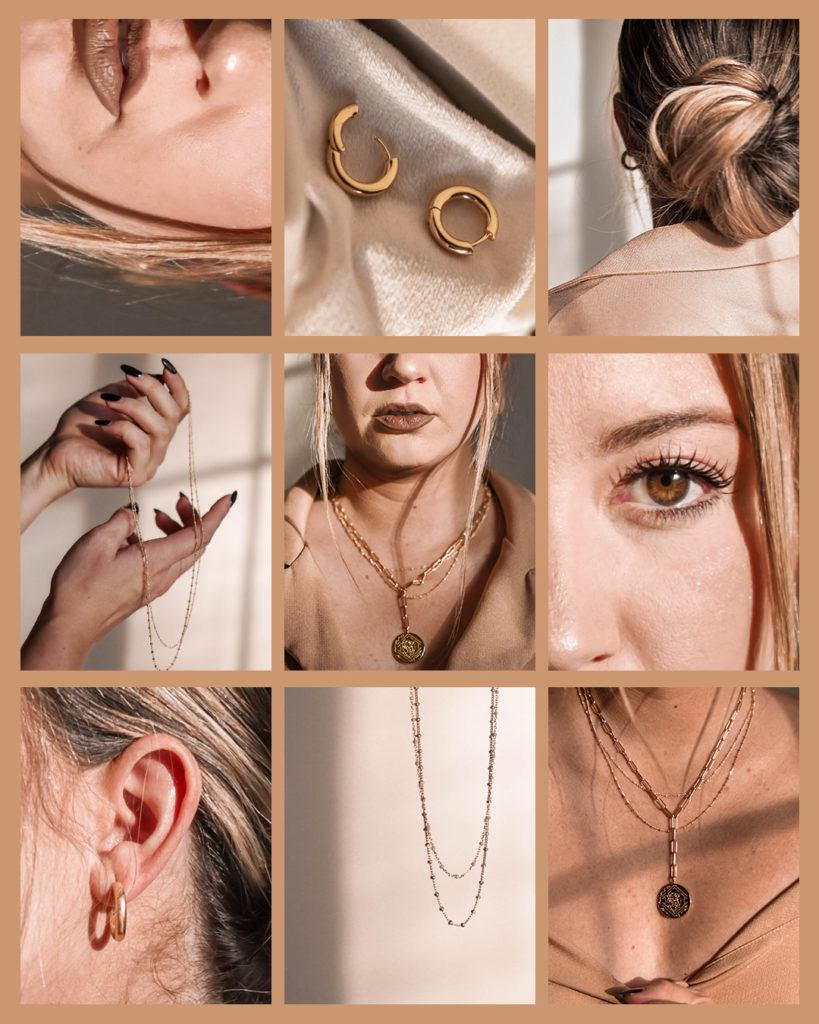 What I love most about Gorjana is how simple yet chic every single item is. You can pretty much elevate all of your outfits with any of their items!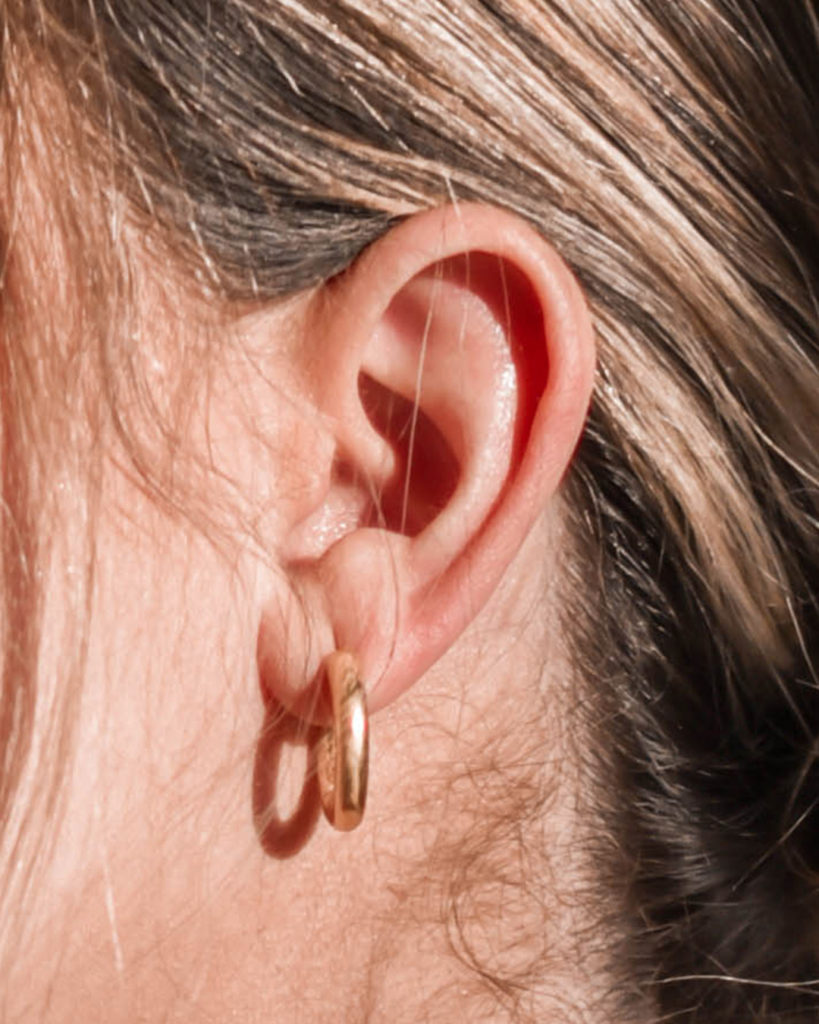 With the holidays being right around the corner, I wanted to compile a little gallery of all the pieces I am loving right now. Jewelry makes such an awesome gift that people tend to cherish for a long time. Gorjana is also offering engraving on some items right now which would add the perfect personal touch you might be looking for.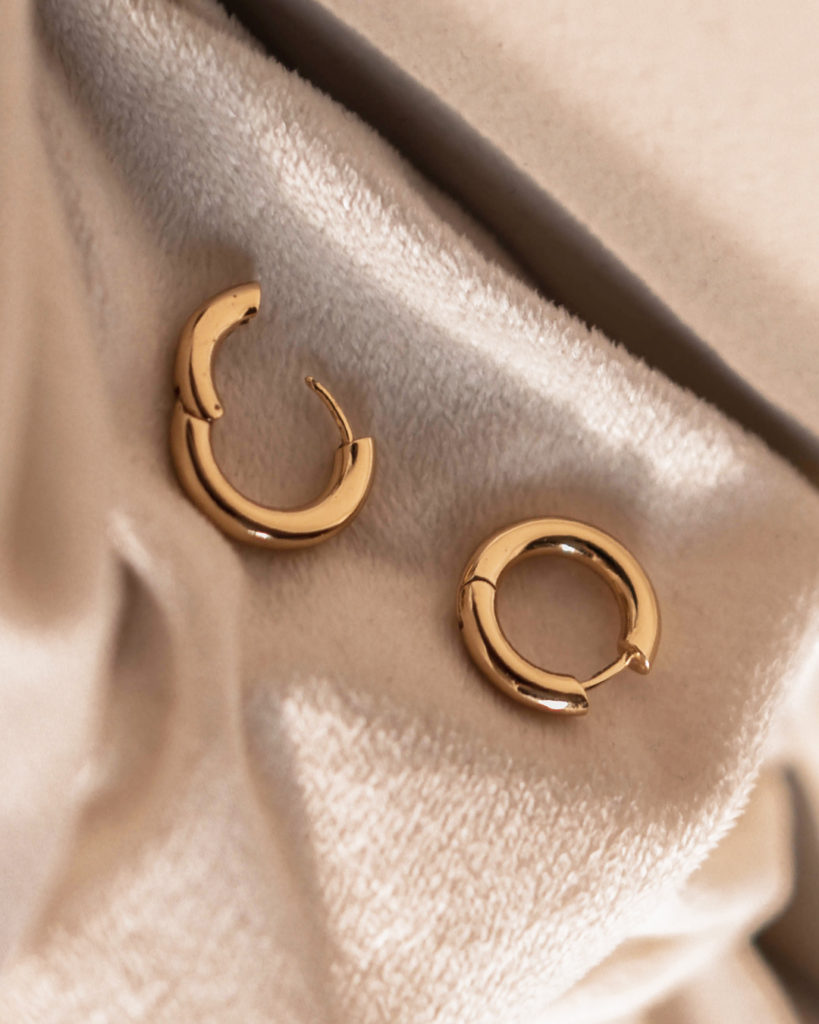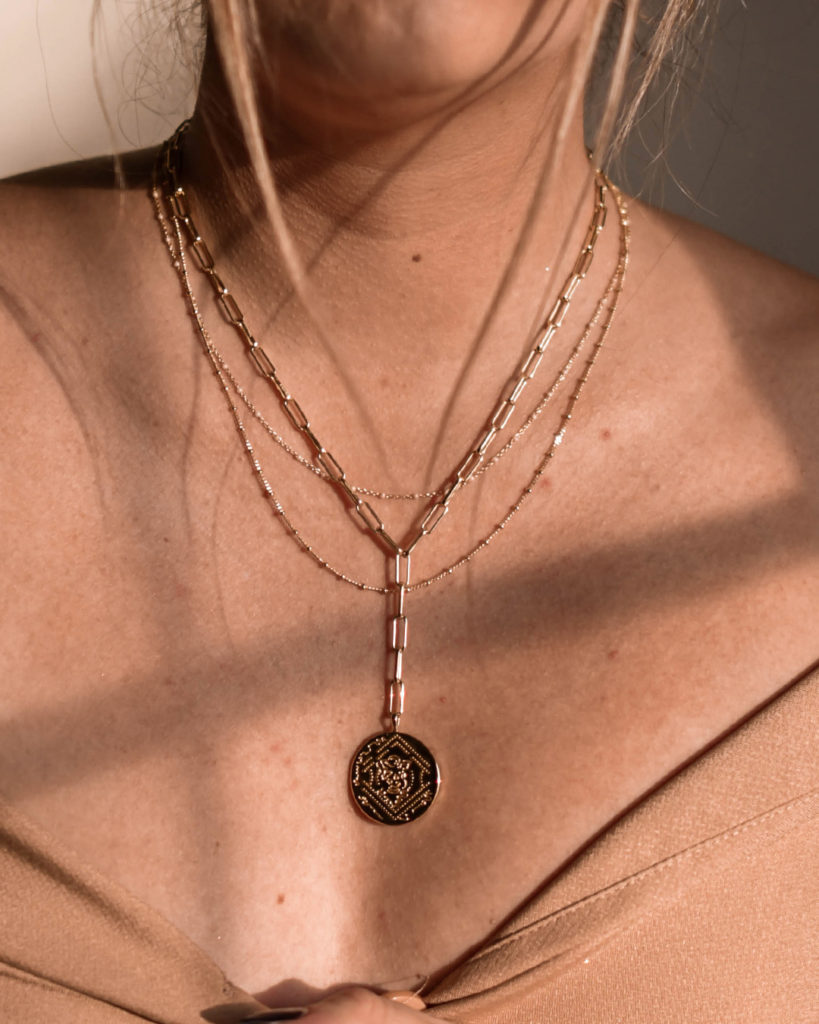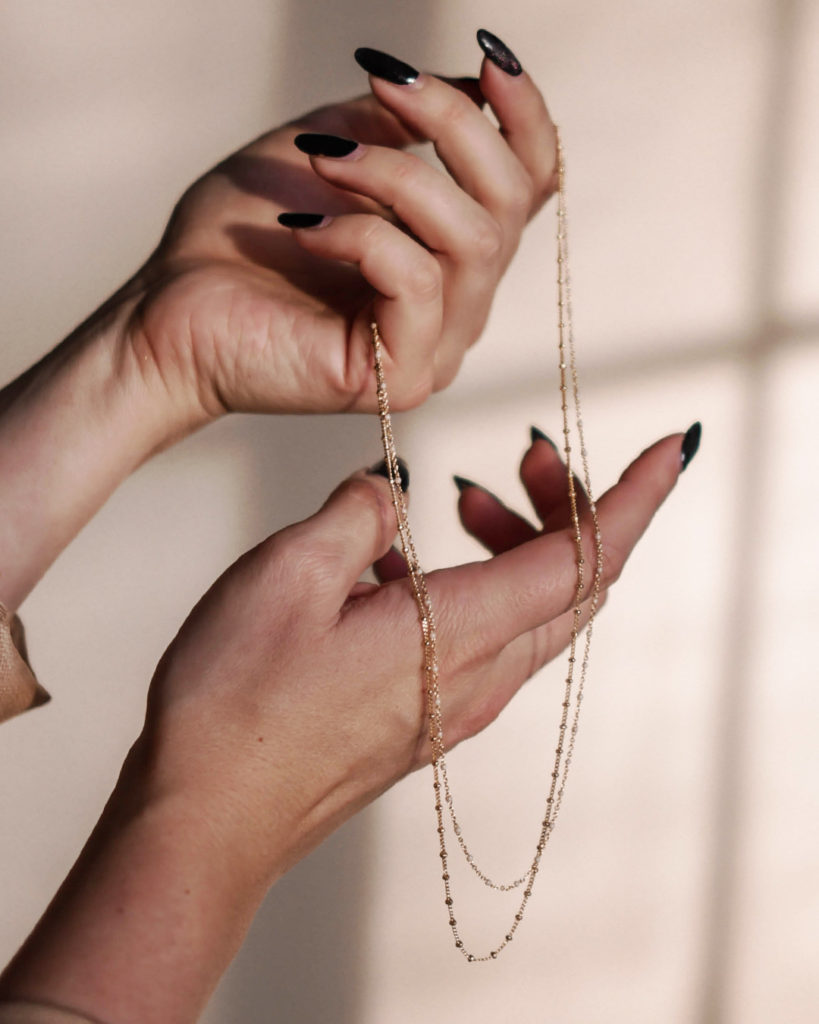 I want to start sharing more of my favorite brands around here so I think I'm going to start making a series out of it—stay tuned for that!
Shop my favorite Gorjana necklaces

Shop my favorite Gorjana earrings