Hey loves! It feels so good to be back home (and sleeping in my own bed) but that doesn't take away from how AMAZING my trip to Hawaii was with some of best girlfriends. We truly made so many memories that I will hold onto for a lifetime. I couldn't get over how laid back everything is over there. It was the perfect escape away from the hustle of the Midwest.
One of my closest friends, Julie, lives in Hawaii now which is why a bunch of us planned a trip out there! Julie showed us the best parts of Big Island. We got to stay at her house a few nights and then we got to explore Volcano, Kona, and Hilo.
My favorite part about Kona was the coffee. There are 14 climate zones in Kona, Hawaii which is why the coffee tastes so good! The coffee beans don't have as much acidity because of this. I also loved the black sand beach in Hilo. I never saw anything like it and we got to see sea turtles that were just hanging out on the sand! It truly feels like a different world out there.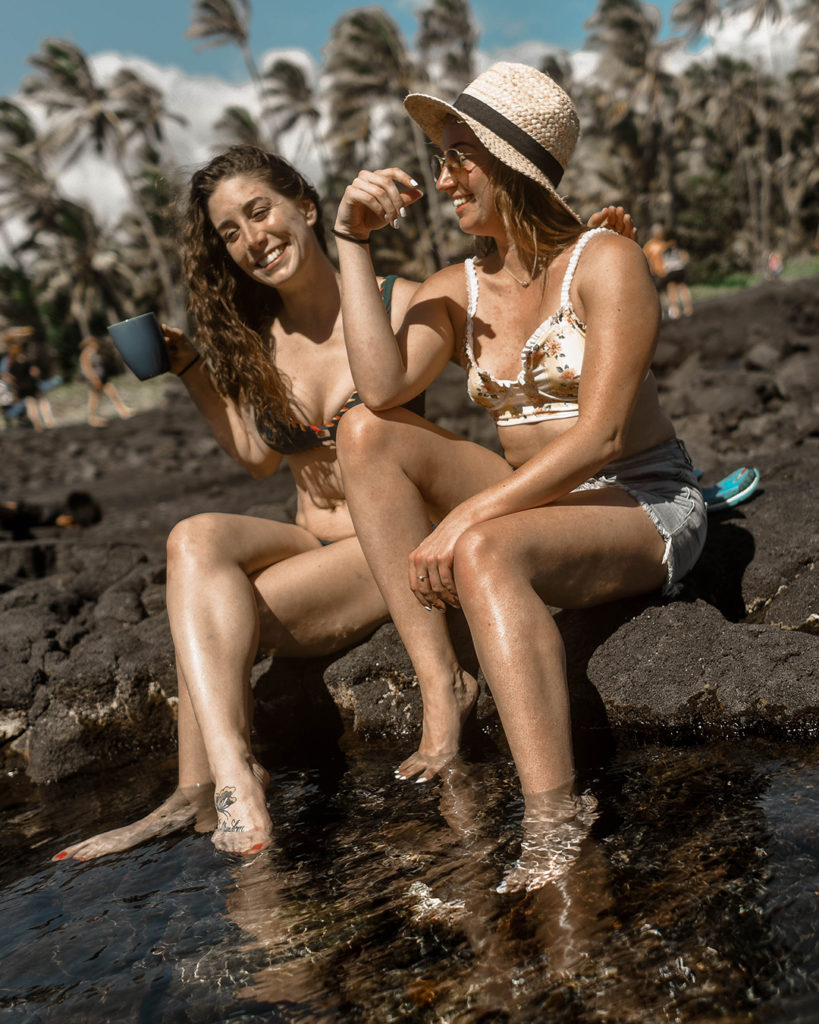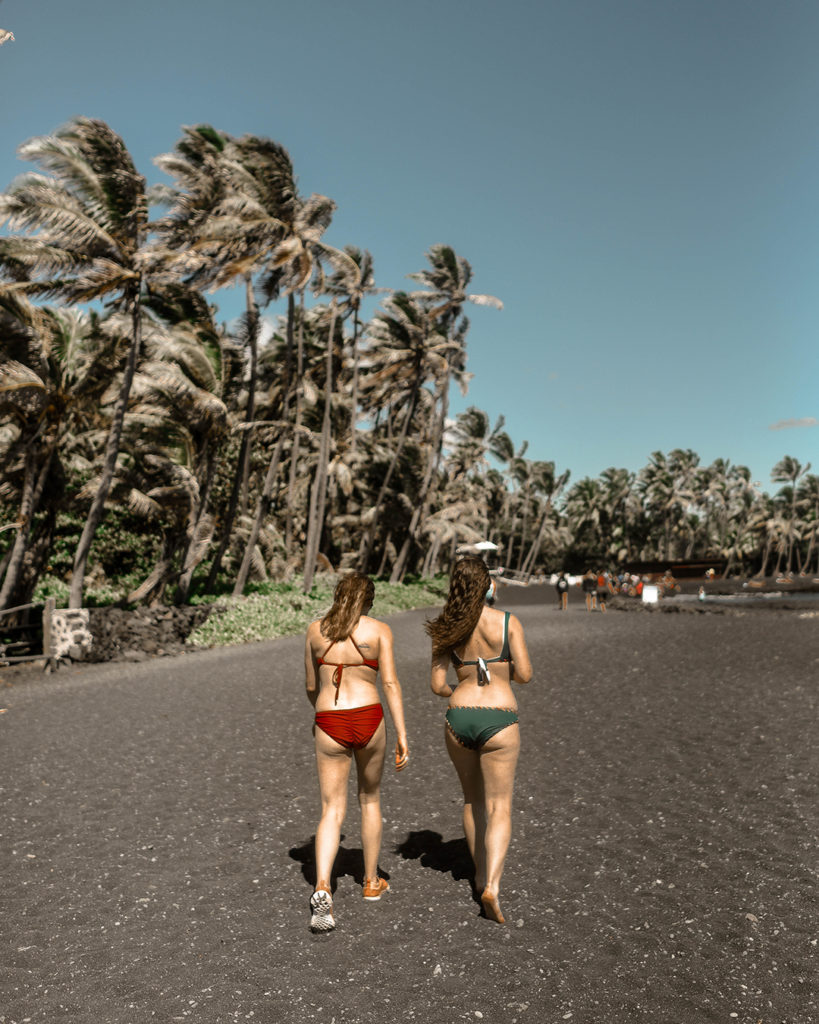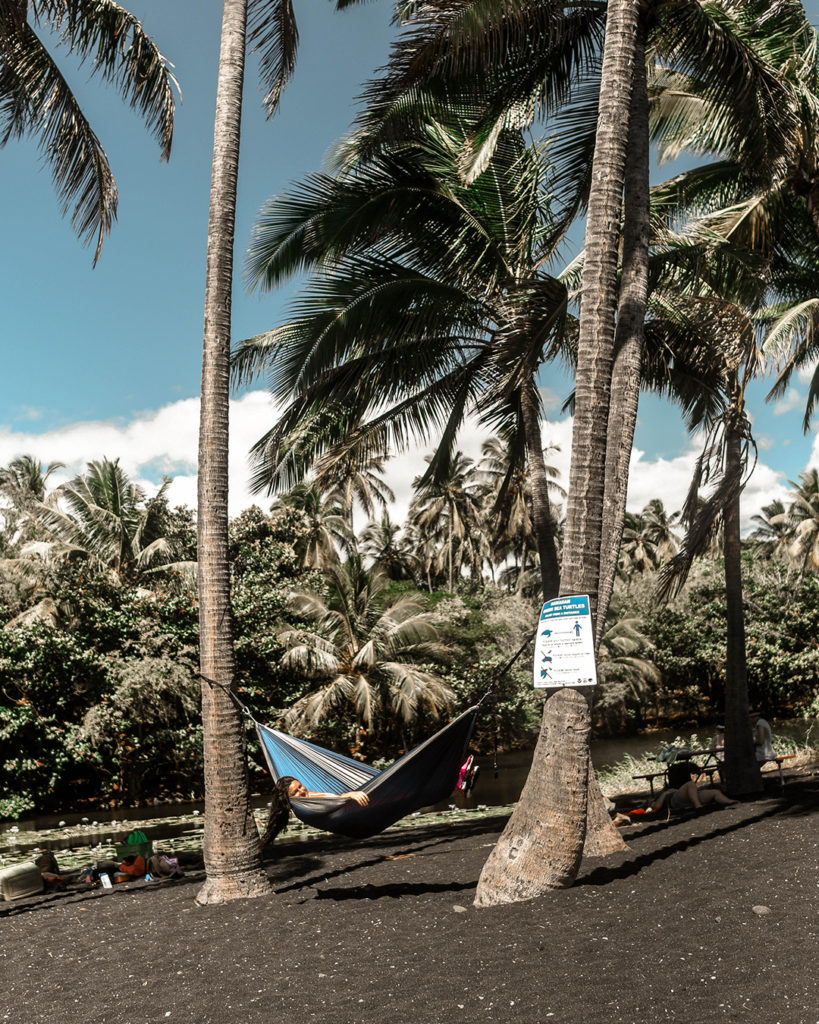 I also wanted to take a moment to talk about how much I loved the suit I was wearing while at Black Sand Beach! First off, Largo Drive has THE CUTEST suits. I wish I could have every single one in my closet. Check out the entire line of swimwear here and you can also find the suit I'm wearing in these photos here and here.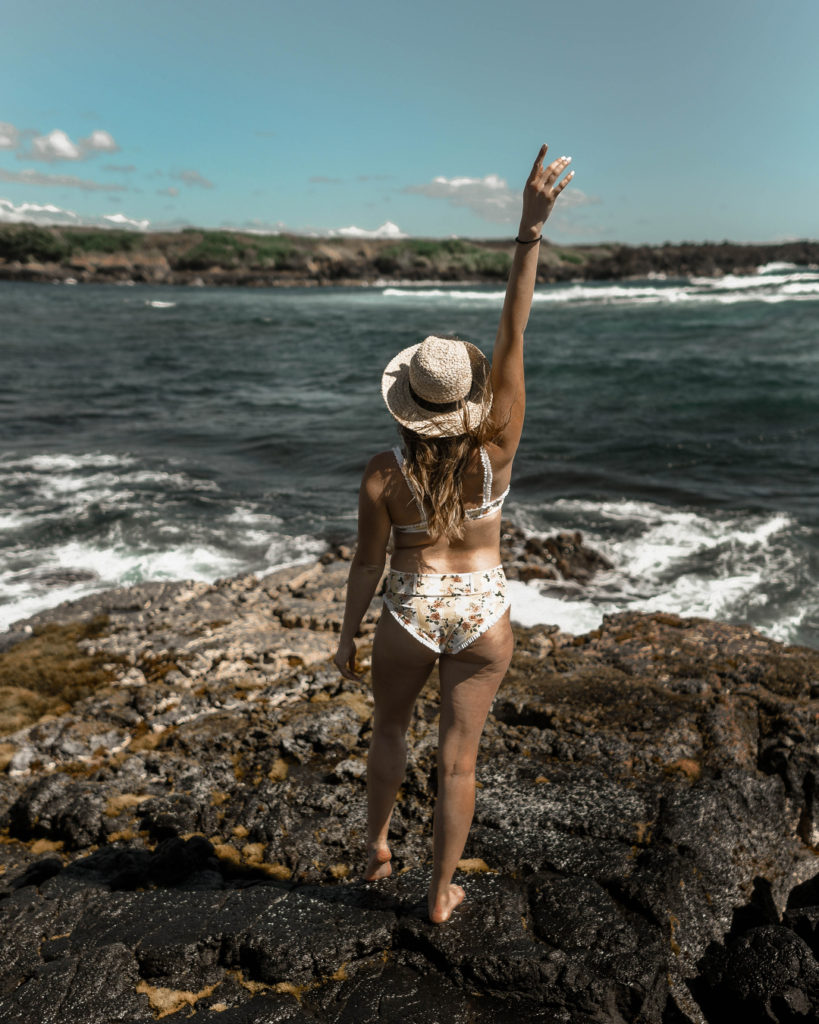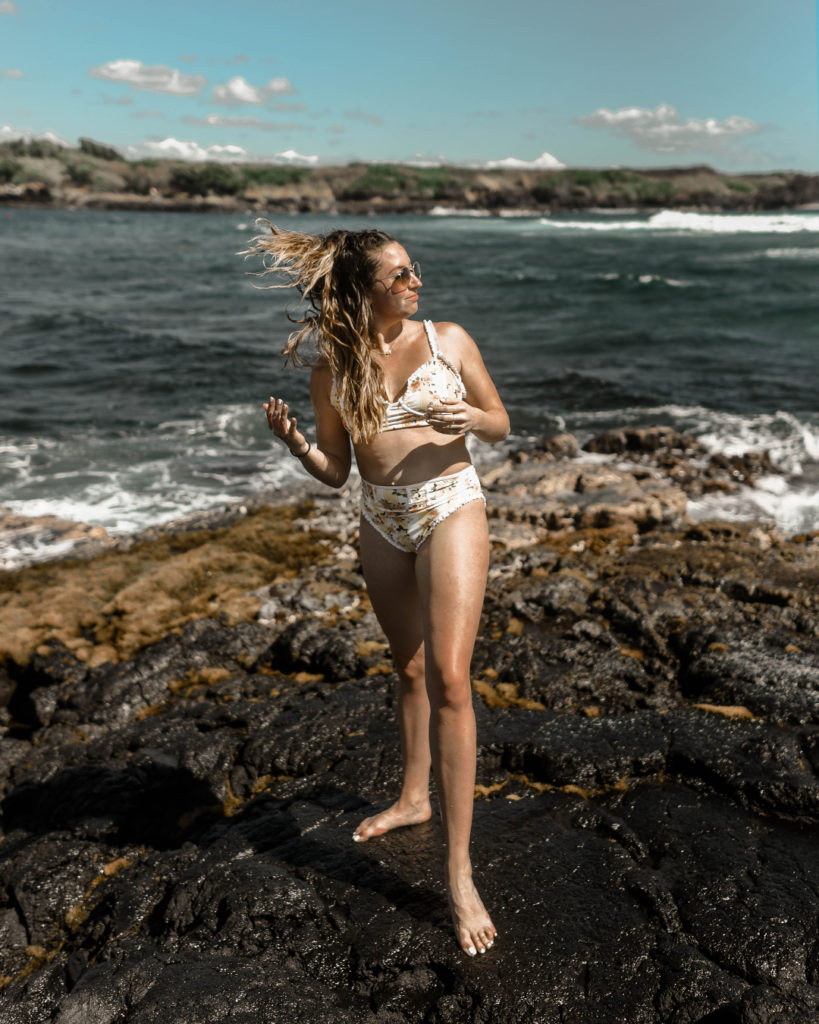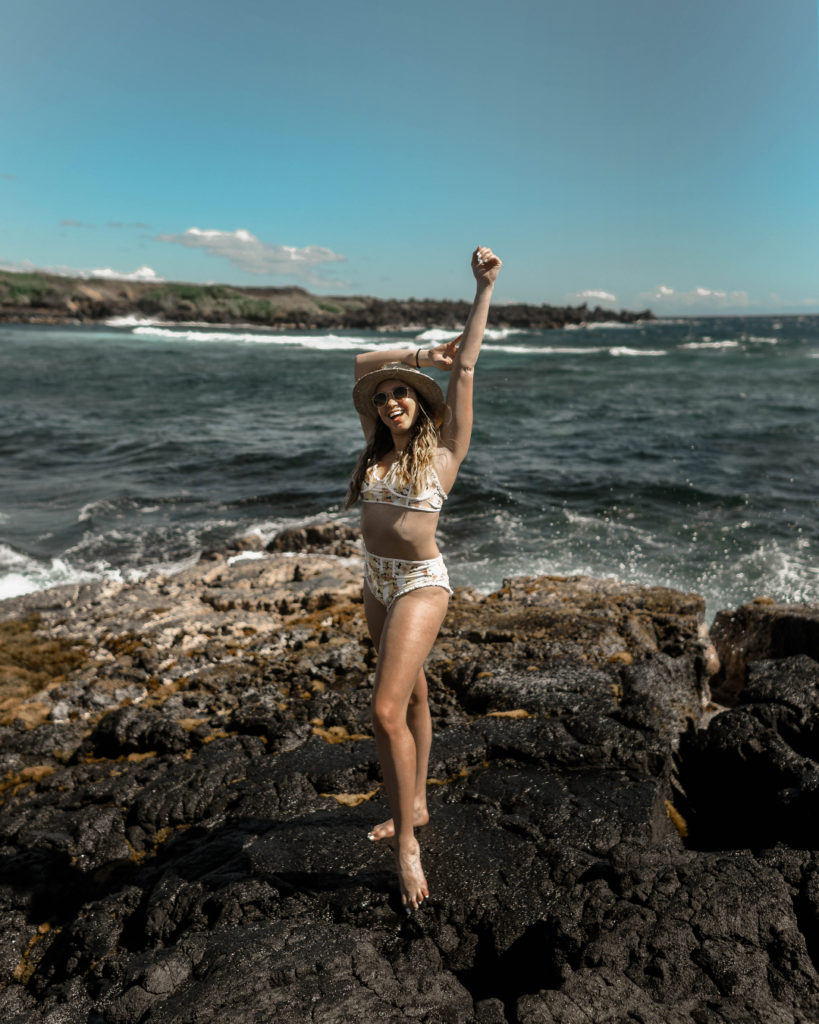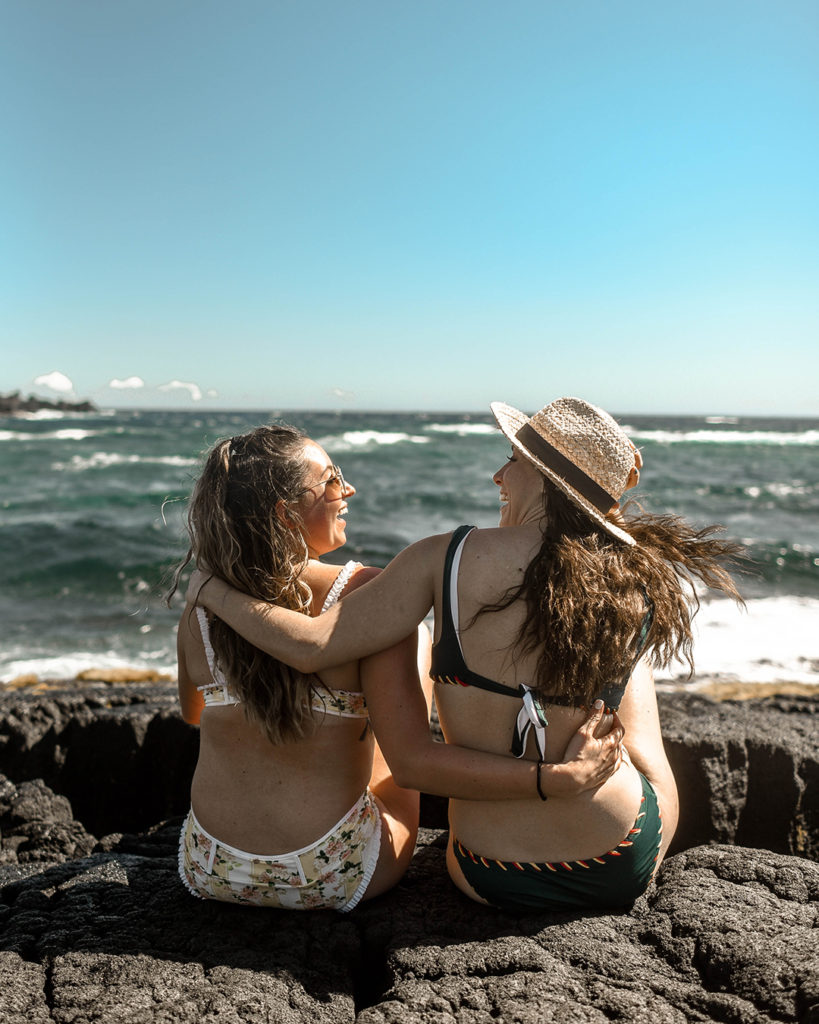 After going to Hawaii for my first time, I know I will definitely be back. There's so many different islands to explore and I can't wait to see what they all have to offer one day. Until next time, Hawaii!

Mahalo!