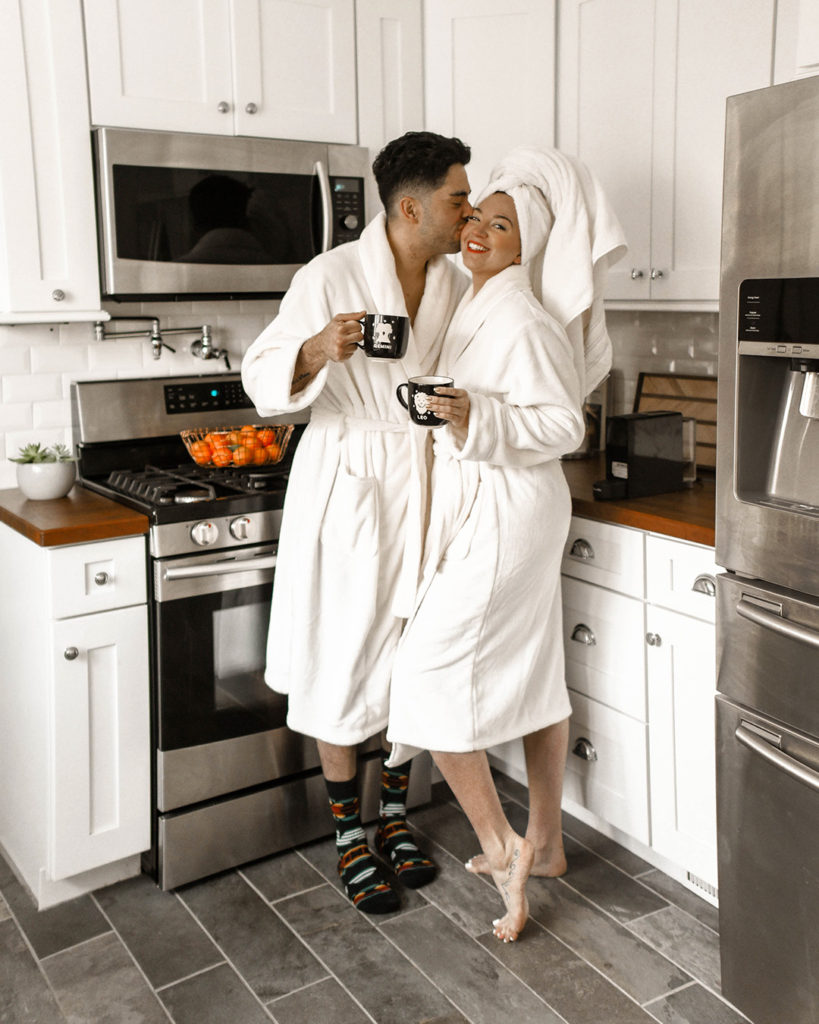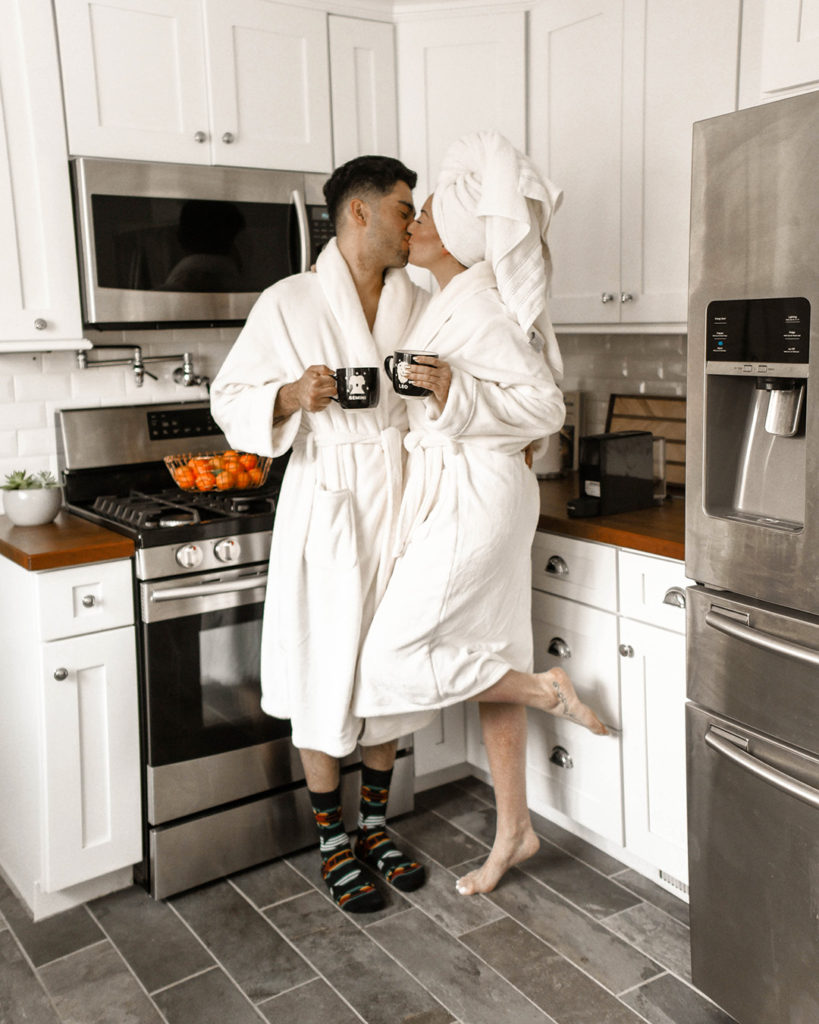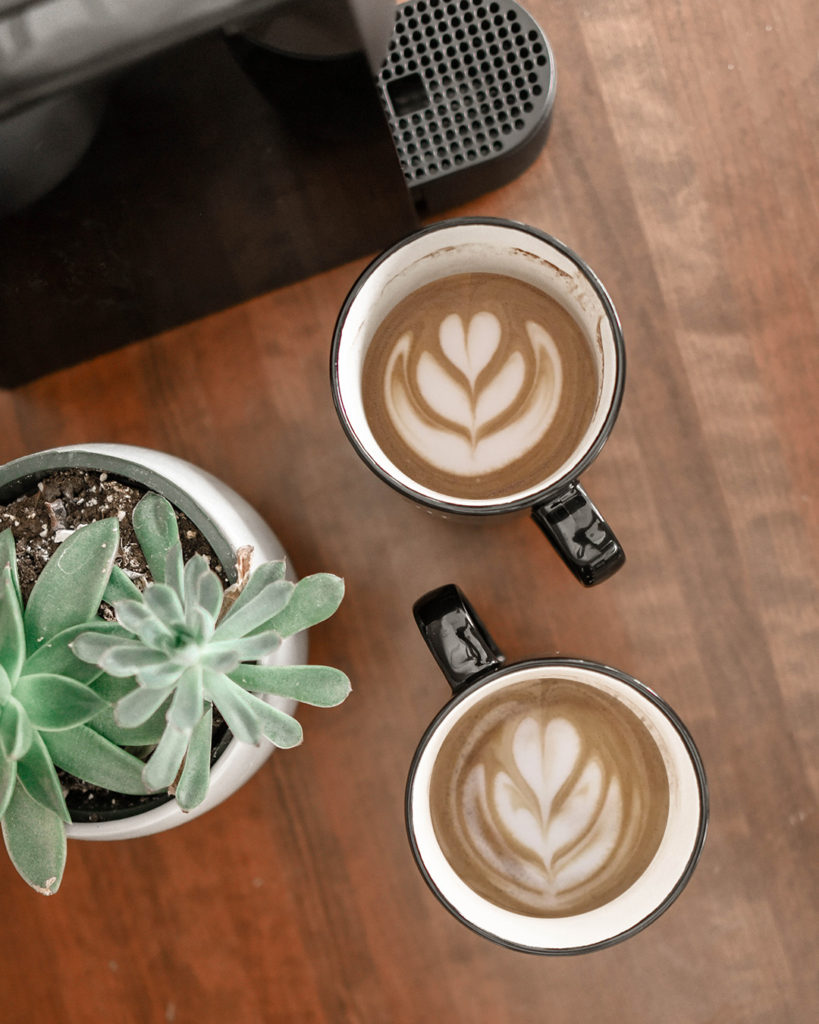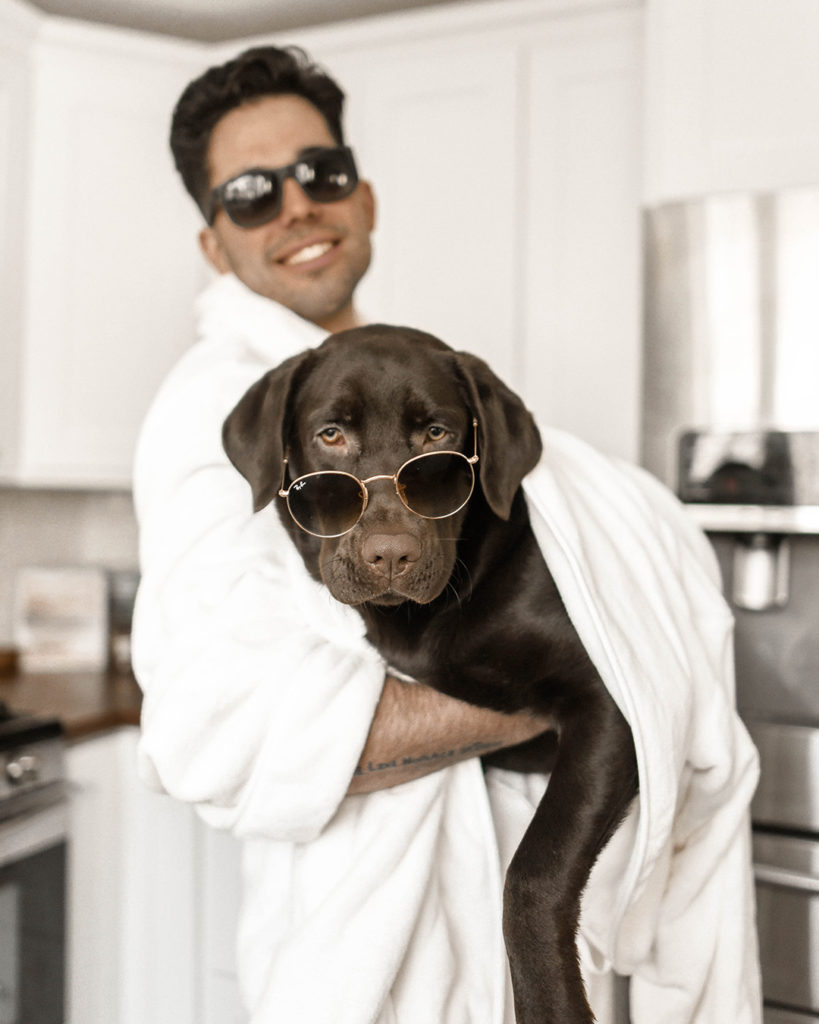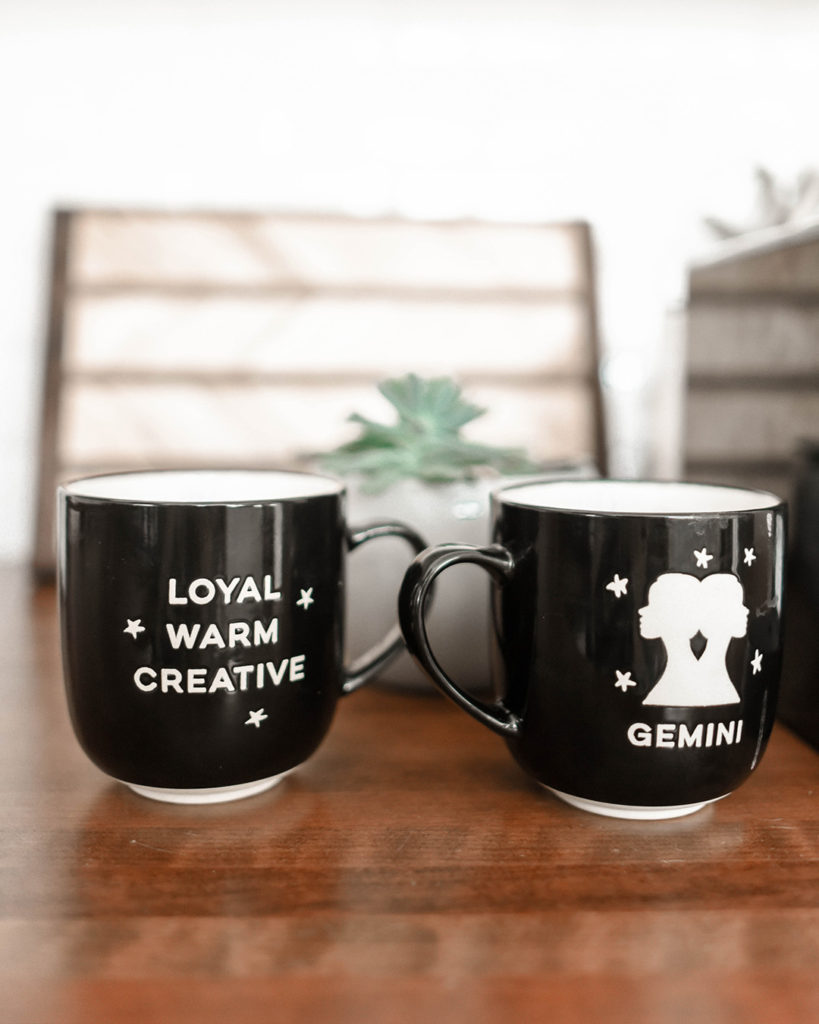 It's officially the new year and now I can get motivated to tackle my to-do list every morning with my new Nespresso Espresso Maker from Bed Bath and Beyond!

I loved being able to see the newly remodeled store in Sterling Heights—one of the first stores in Michigan to get the remodel! The biggest change is the center of the store which is now called "The Pad". Instead of having very large aisles that used to obstruct your view of the store, the Pad is more of an open space that gives you a better view of the entire store. The Pad is where all the awesome seasonal products live. 🙂
The other newest feature is the Virtual Bedding Section where you can sample and touch all the beautiful duvet covers and comforters! Being able to touch beforu purchasing makes all the difference.
While I was in store I was able to take a look at everything and the Nespresso Mini Espresso Maker is what caught my eye the most! I have always wanted to make espresso at home so I thought it would be the perfect opportunity to buy one! (I already need new espresso pods because I love using it so much!!) I also thought it would be cute to get James and myself matching robes and horoscope mugs! We both needed new robes and I literally could NOT pass up those mugs! They described us perfectly! ?
I definitely recommend checking out the new spaces—I know where I'll be going next time I need cute seasonal decor 🙂