Happy Sunday loves! Hope everyone had an awesome Thanksgiving full of amazing food and quality time with your loved ones. When I got to my aunt's house on Thanksgiving, my Mom and Dad both greeted me with "You made it to 10K!" I honestly can't believe how much I have learned this past year and how grateful I am to be able to share inspiration, advice, and style to all my readers!
I know a lot of other bloggers say this, but you really have no idea how much is involved in this whole process until you completely jump in.
Once upon a time you were a little girl with big dreams that you promised you'd make real one day. Don't dissapoint yourself.
-Anonymous
If you are an aspiring blogger or one who is just starting out, I wanted to share the top 8 lessons I've learned since I started this journey in hopes I can inspire and/or motivate.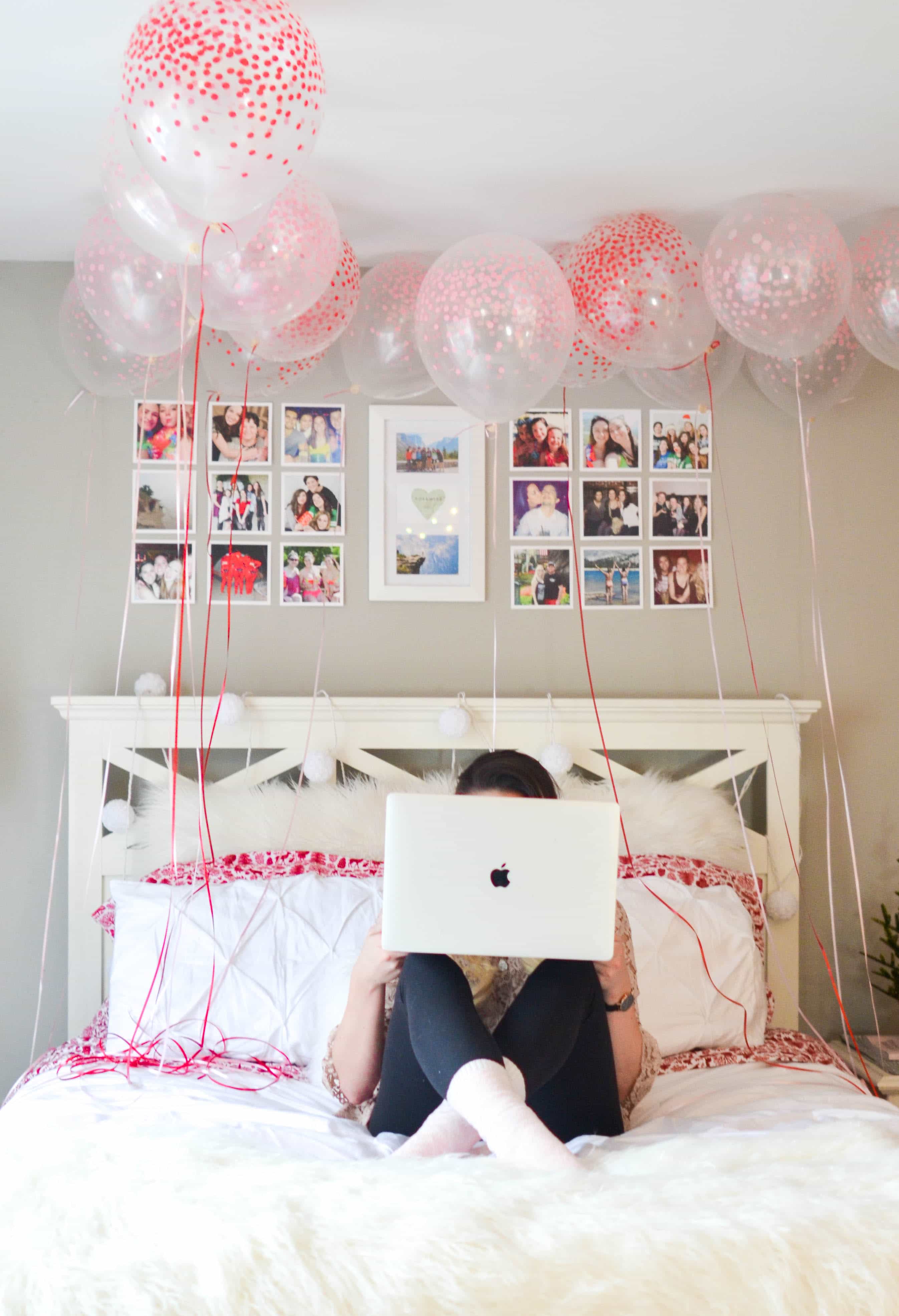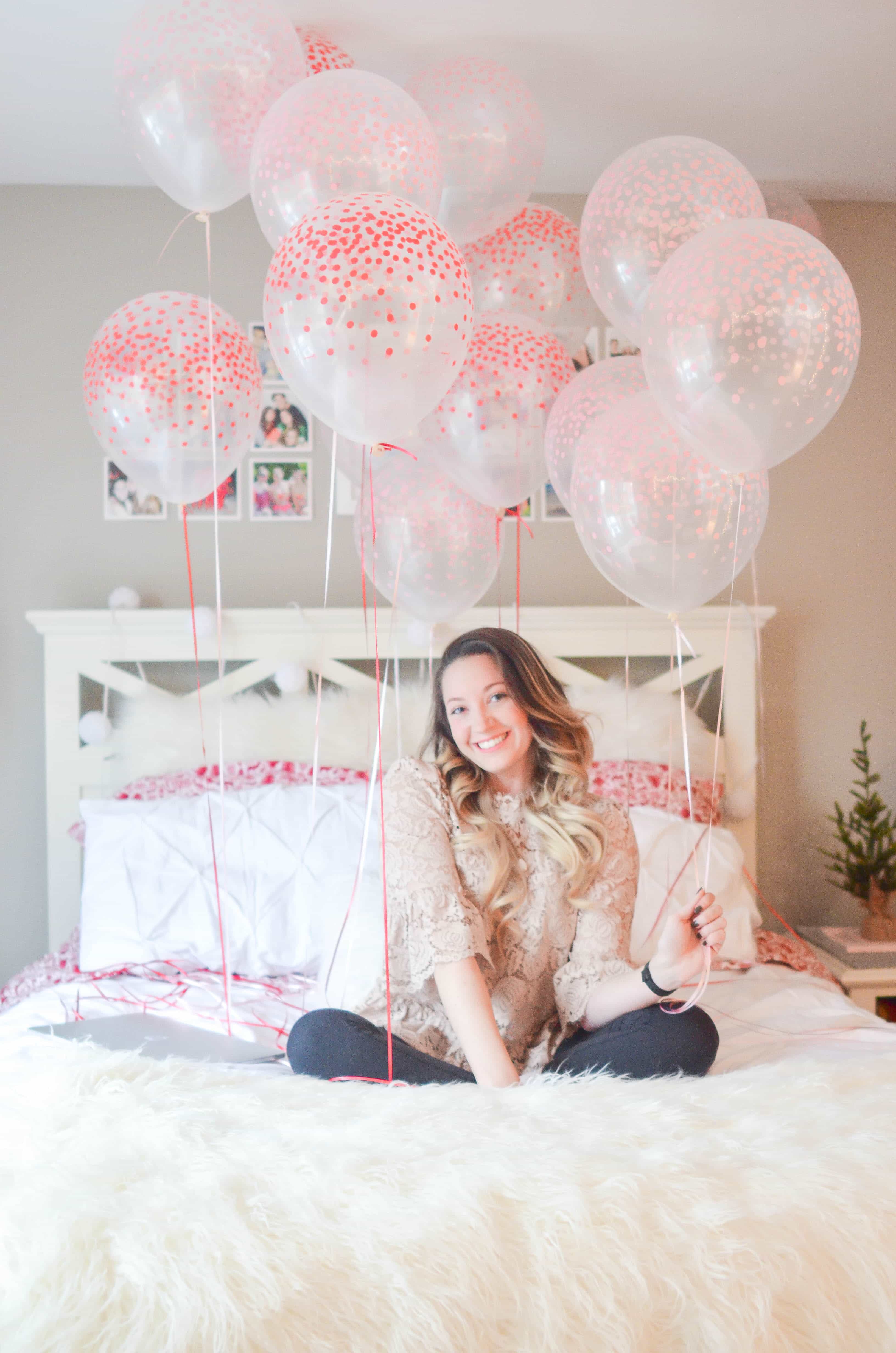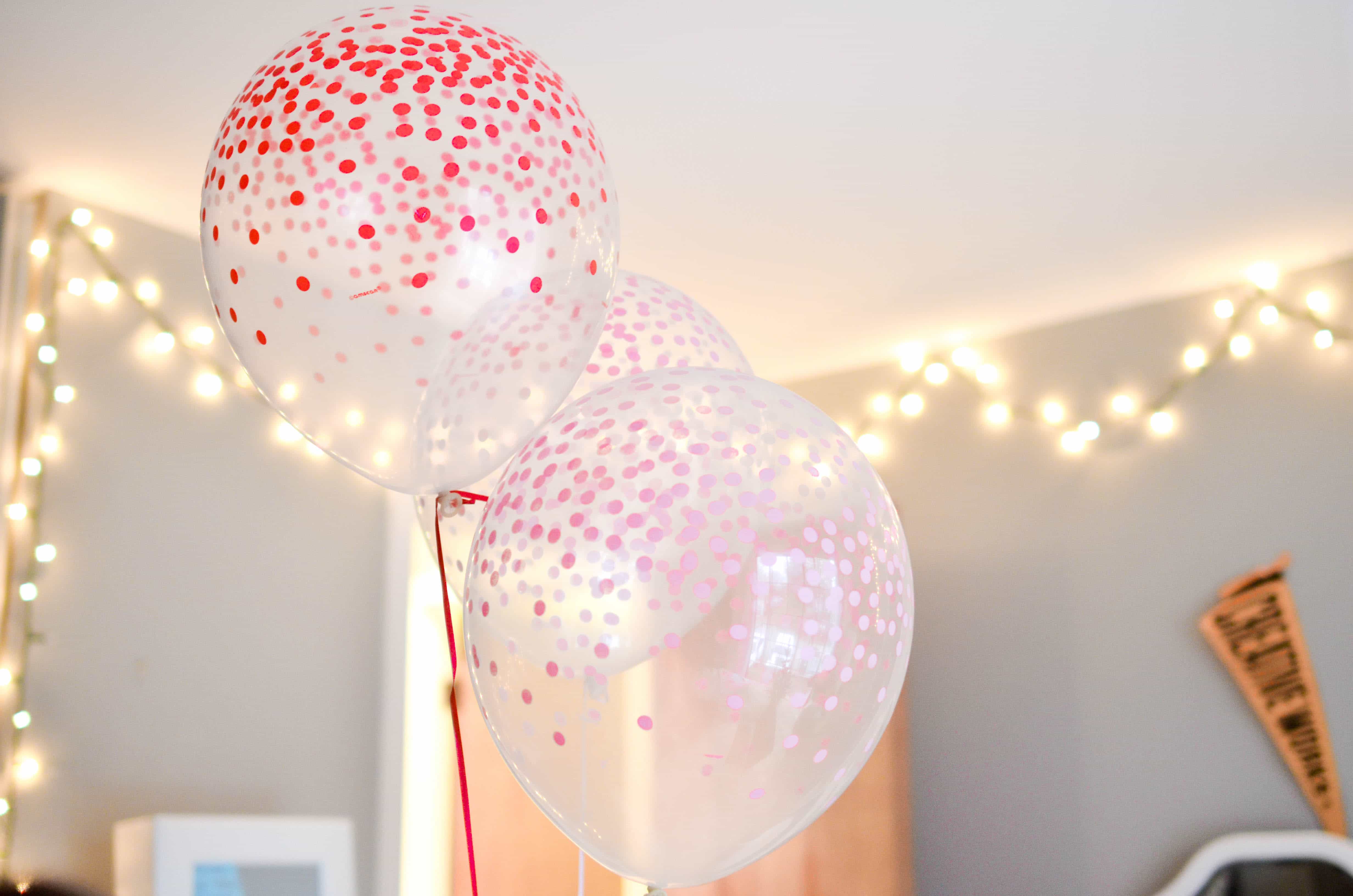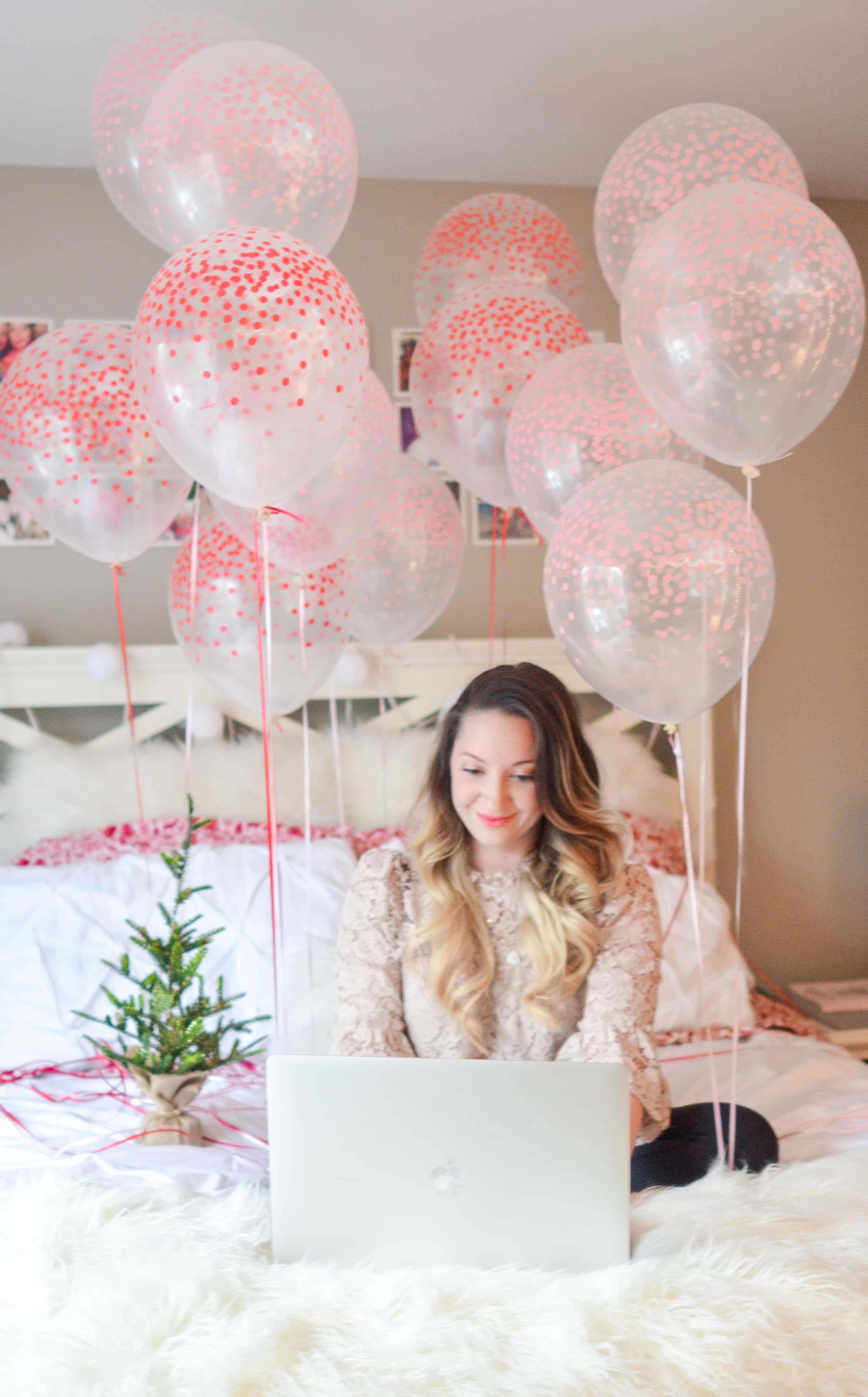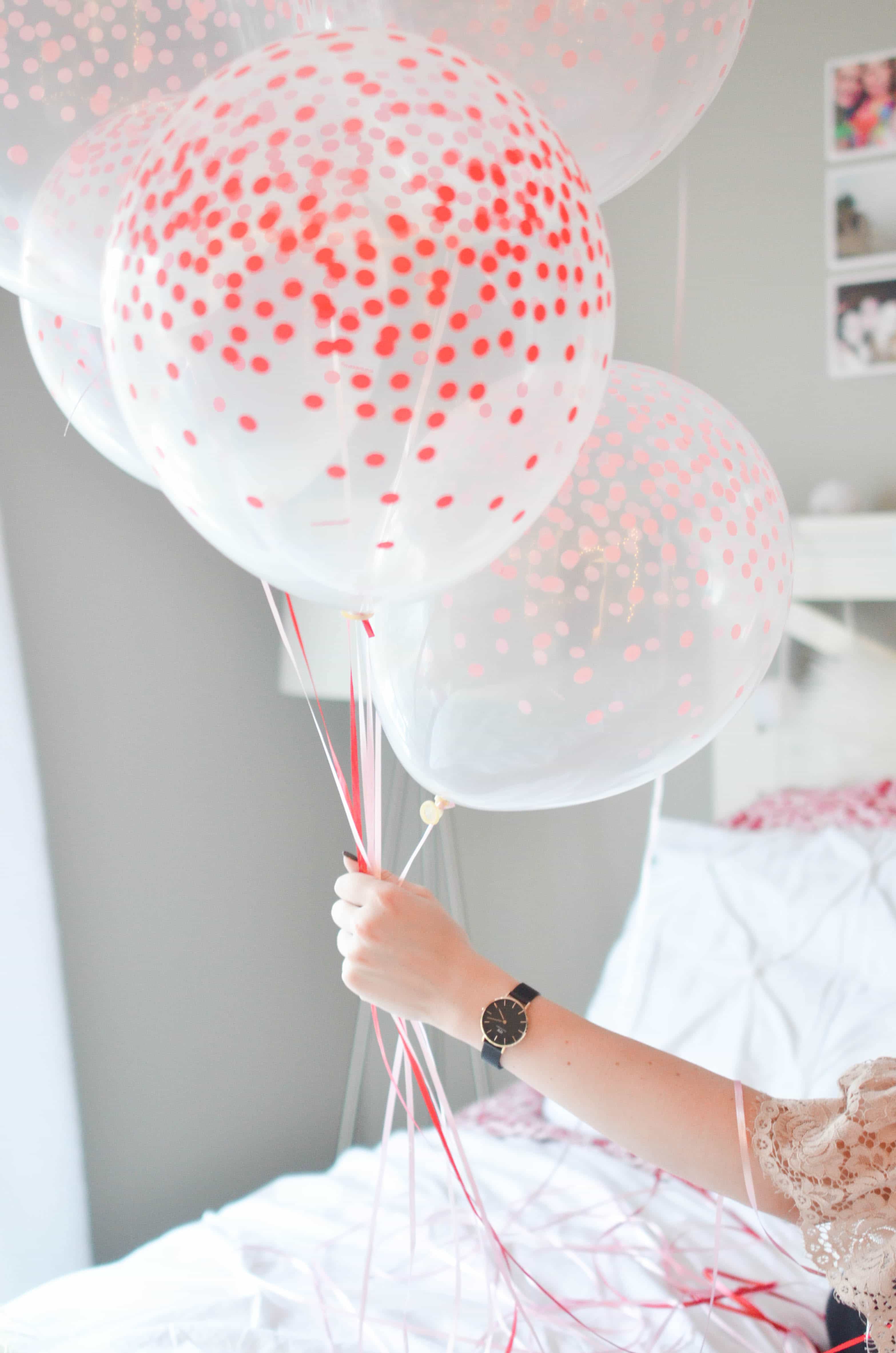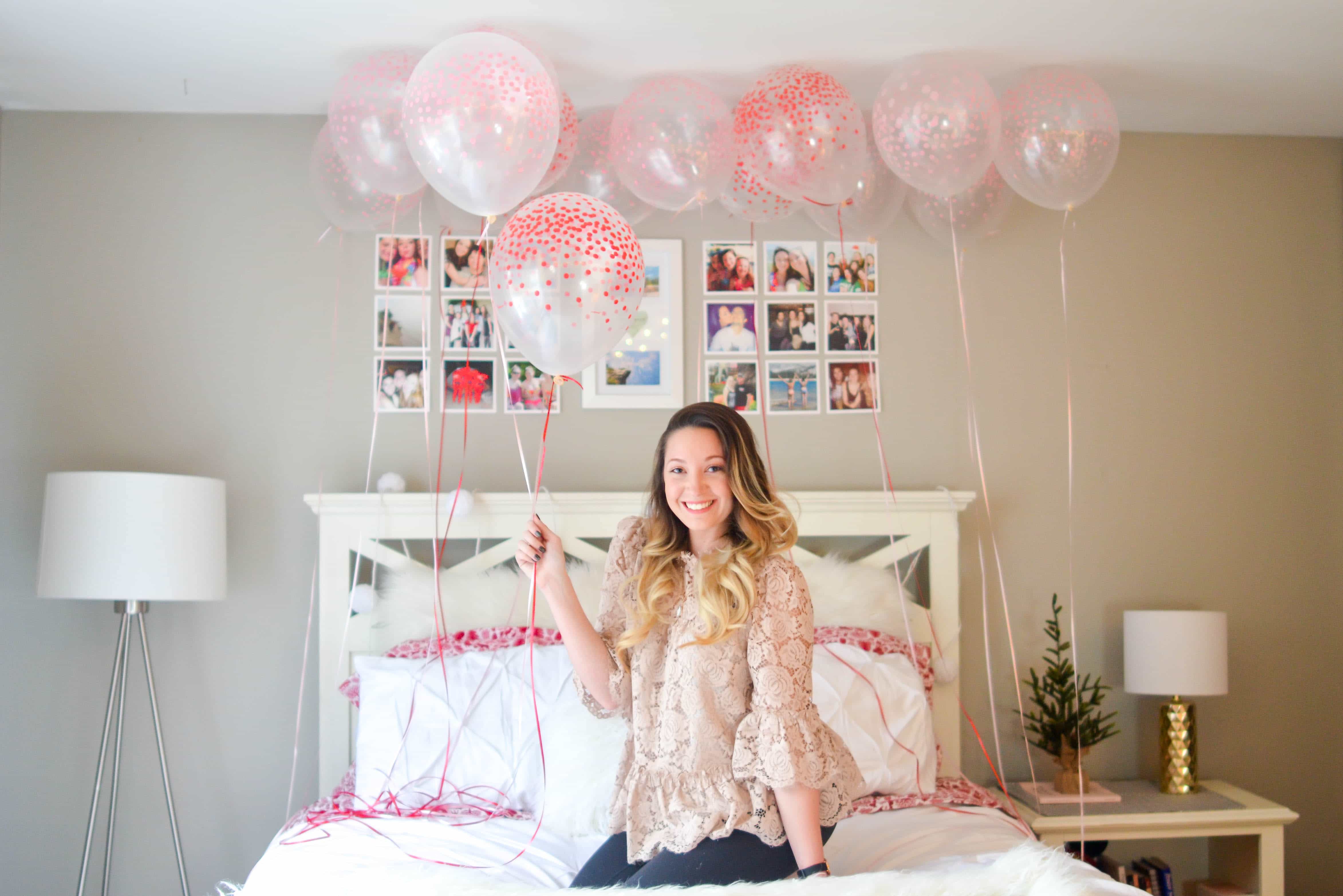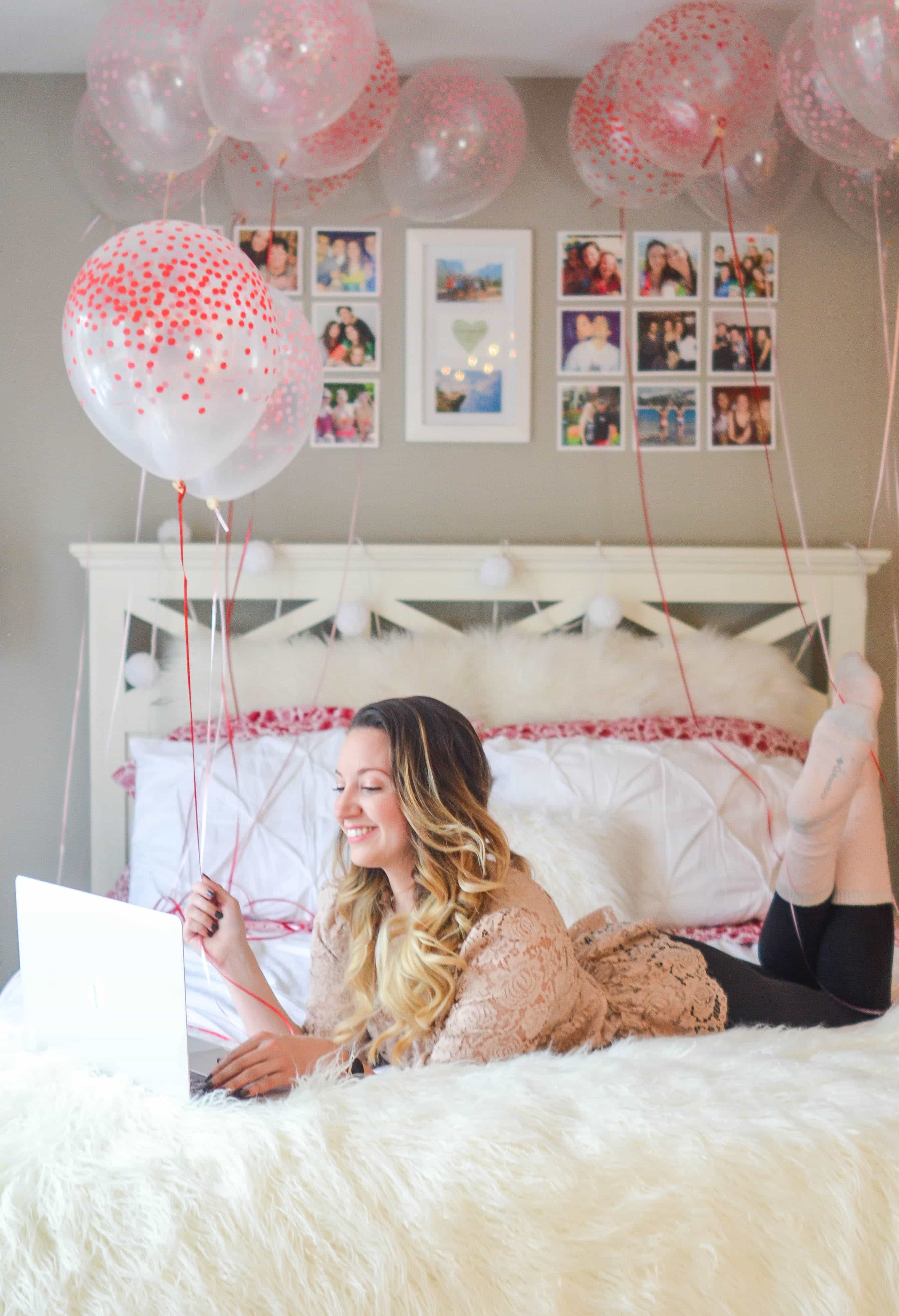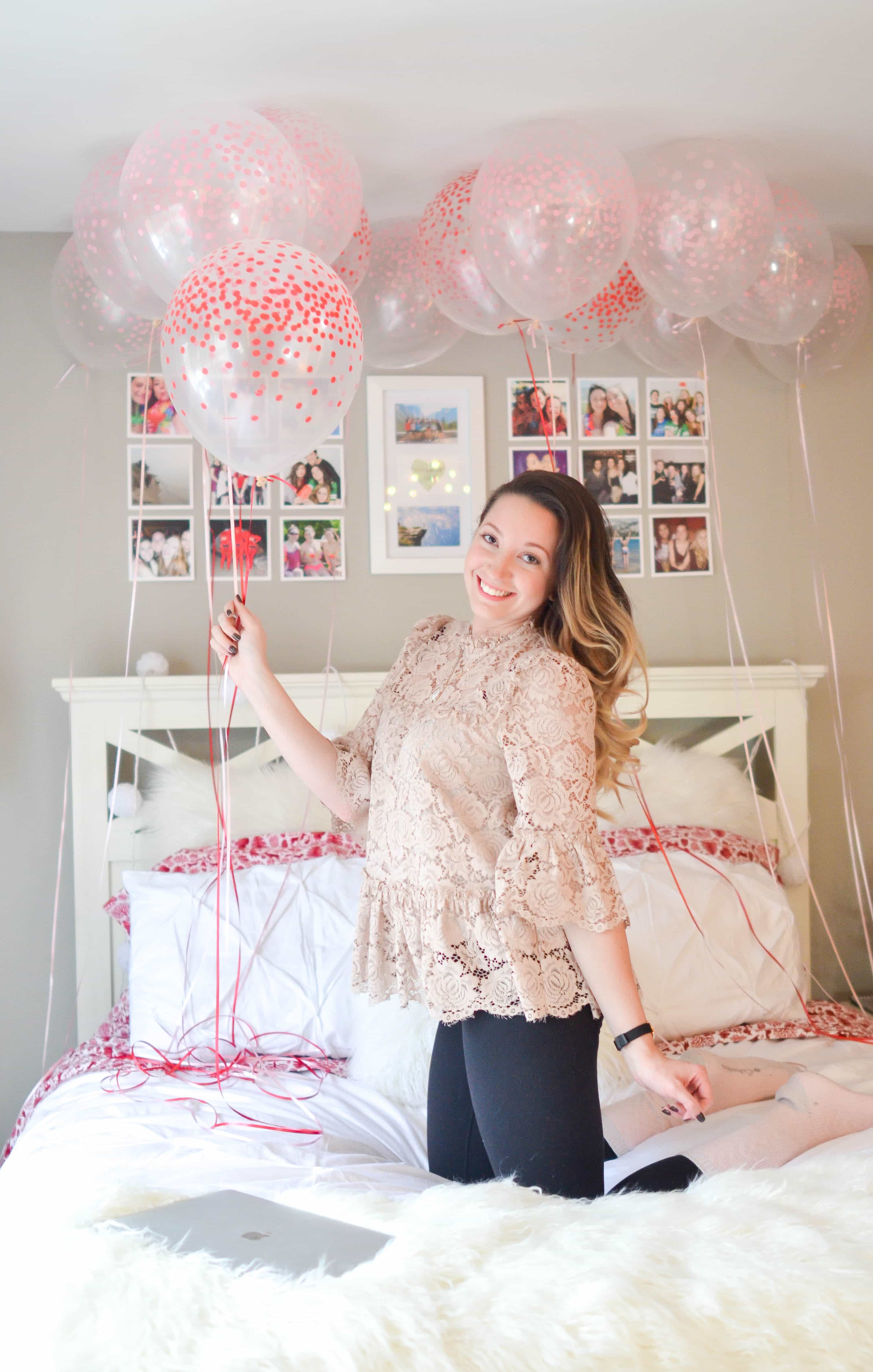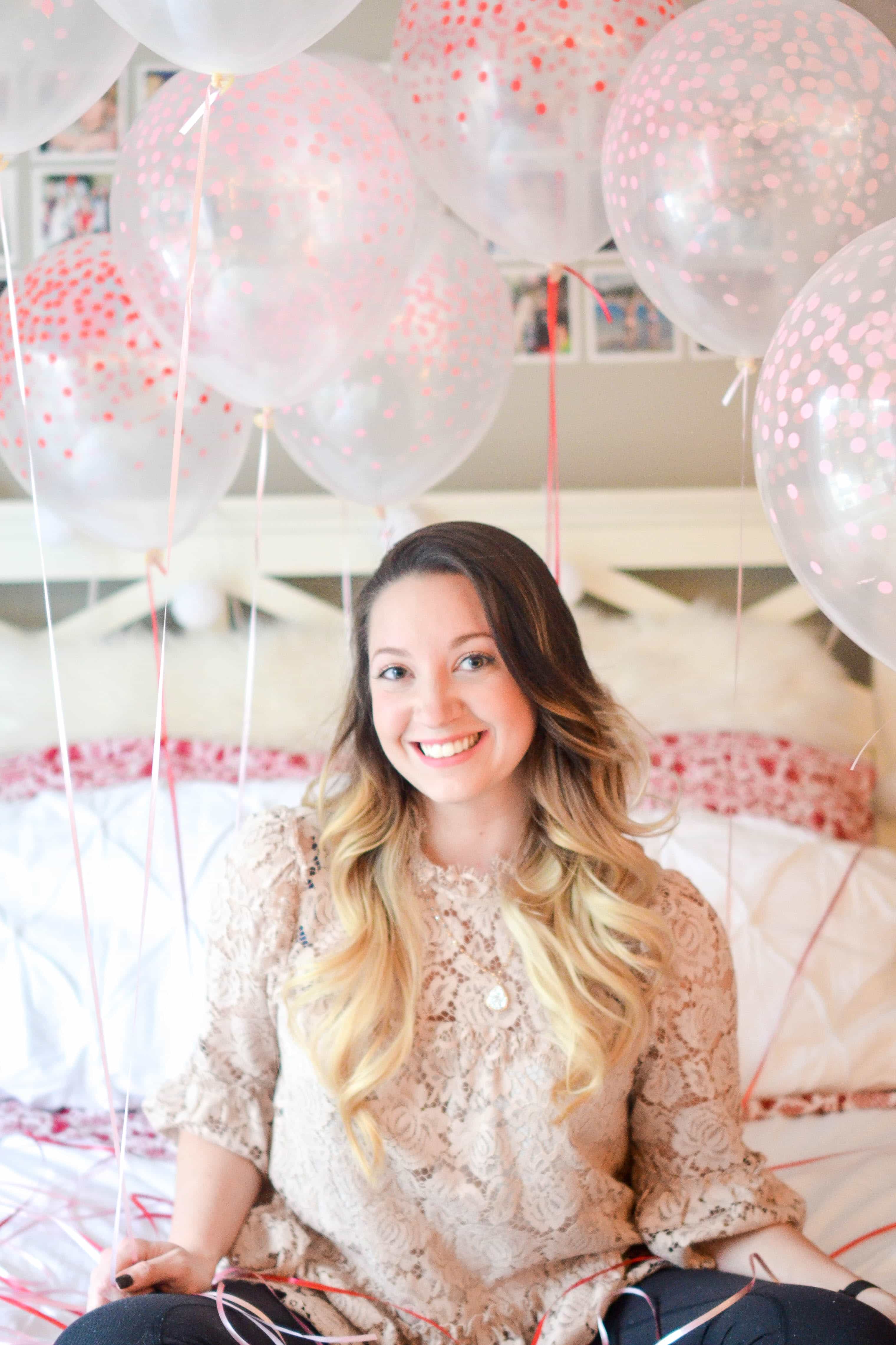 8 lessons I've learned about blogging since I started
Don't give up
There are so many thoughts of doubt I get from pursuing a blog like this. Some days you will feel very confident and successful. And other days can be filled with doubt. When you take risks and follow your dreams it can be scary but when you keep your mind set on your goals, work hard, and don't give up you will go very far!
Don't put too much pressure on yourself
Every so often I need to take a step back and remind myself why I started this blog to begin with. I feel pressured to post on Instagram every day and post blogs as often as possible. But there is so much more to life than Instagram! Sometimes I take breaks and it's okay if I don't post for 2 days. I work full time as an art director at a digital marketing agency and have to balance that with my relationships and this blog. My boyfriend usually helps me stay sane with this one—he is always trying to get us out of the house to adventure and we have a rule that we don't use our phones when we have a date night. Life is all about balance and you can't let blog posts and Insta posts take over too much. 🙂
Stop comparing!
This is one lesson that I have to continually remind myself. There is always going to be someone out there who is doing something better than you. You need to have tunnel vision and try to focus on your own goals. Set small goals and try to reach them. When you start achieving these small goals you will start to feel more and more successful.
Relationships > Competition
It won't take very long before you realize how competitive the blogging world is! It's honestly pretty crazy but it's natural when this space is so saturated. The amount of bloggers I've met in my area is a lot—it's so much more than I would have realized before I started! So many inspirational, creative, and awesome women. I have also learned that you will be far more successful by creating friendships with these bloggers than seeing them as competition. Women are so powerful when we use our strengths and work together instead of being intimidated by them.
Invest in high-quality equipment
Photography is very important when a majority of your blog and social presence relies on visuals. People love amazing photography! This is why I am always pushing the limits of my photography skills and trying to learn new things every single day. I have rented probably 5 or 6 different lenses before buying them. Renting is amazing when you're still learning photography because you can try all the different lenses and see what works best for you! I use a Nikon D5100 and a 35mm 1.4 or a 28mm 1.8 for most of my shots.
Stay true to yourself
This kind of goes back to the "stop comparing" lesson. It's so easy to get caught up in what everyone else is doing. Because this is such a crowded space you need to be unique—which is why you need to stay true to yourself! There is no one else out there exactly like you. That's why you need to create content about what feels right to you not what everyone else is doing. Don't work with brands unless you would actually use or wear their product. I try to be as honest as possible with my readers and only work with people who I genuinely would love to work with, not because I feel like I "should" work with them.
Patience
Growth increases fast some months but sometimes it plateaus. It's hard to not focus on numbers but you need to focus on your content and how you can help other people out there. When you put all your effort into trying to inspire or help others the growth will come.
Have fun!
Sometimes I get so caught up in going to shoots, taking photos, going shopping, editing photos, and Instagramming that I forget that I actually enjoy this and that's why I started this all! It's easy to get into a routine and just do your daily tasks mindlessly. But with anything in life—if it's blogging, work, doing chores, etc. remember to have fun! We are so blessed in life and there is always something to be thankful for. Whenever I catch myself saying "I have to go to the grocery store" or "I have to clean my kitchen", I switch my thinking to "I get to go to the grocery store" and "I get to clean my kitchen". We don't have to do anything, but we do because we care. Don't forget to count your blessings on your bad days! 🙂
Even though blogging is a lot of work, it is so worth it.
Let me know in the comments below if you have any additional questions for me! I'm here to help. 🙂 Have an awesome week, lovelies!
Cheers,
Sara ?