I still can't get over the gingham trend guys. ?
I even bought a gingham swimsuit recently. It's just the cutest. Gingham pants are so fun but sometimes it's hard to figure out exactly what styles well with them. That's why I created this post! Hopefully these will inspire to style your own gingham pants! ?
Gingham Pants paired with Leather Jacket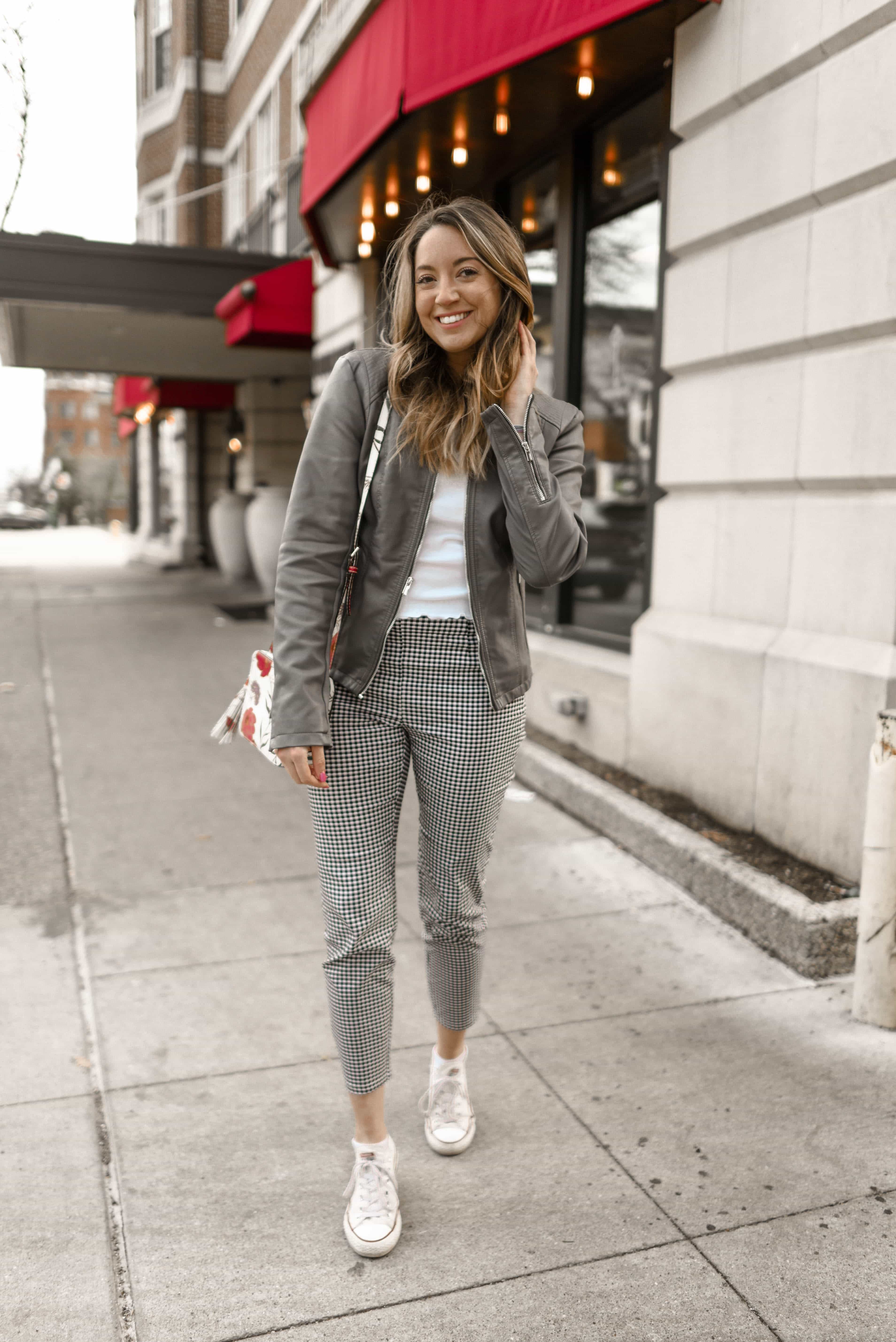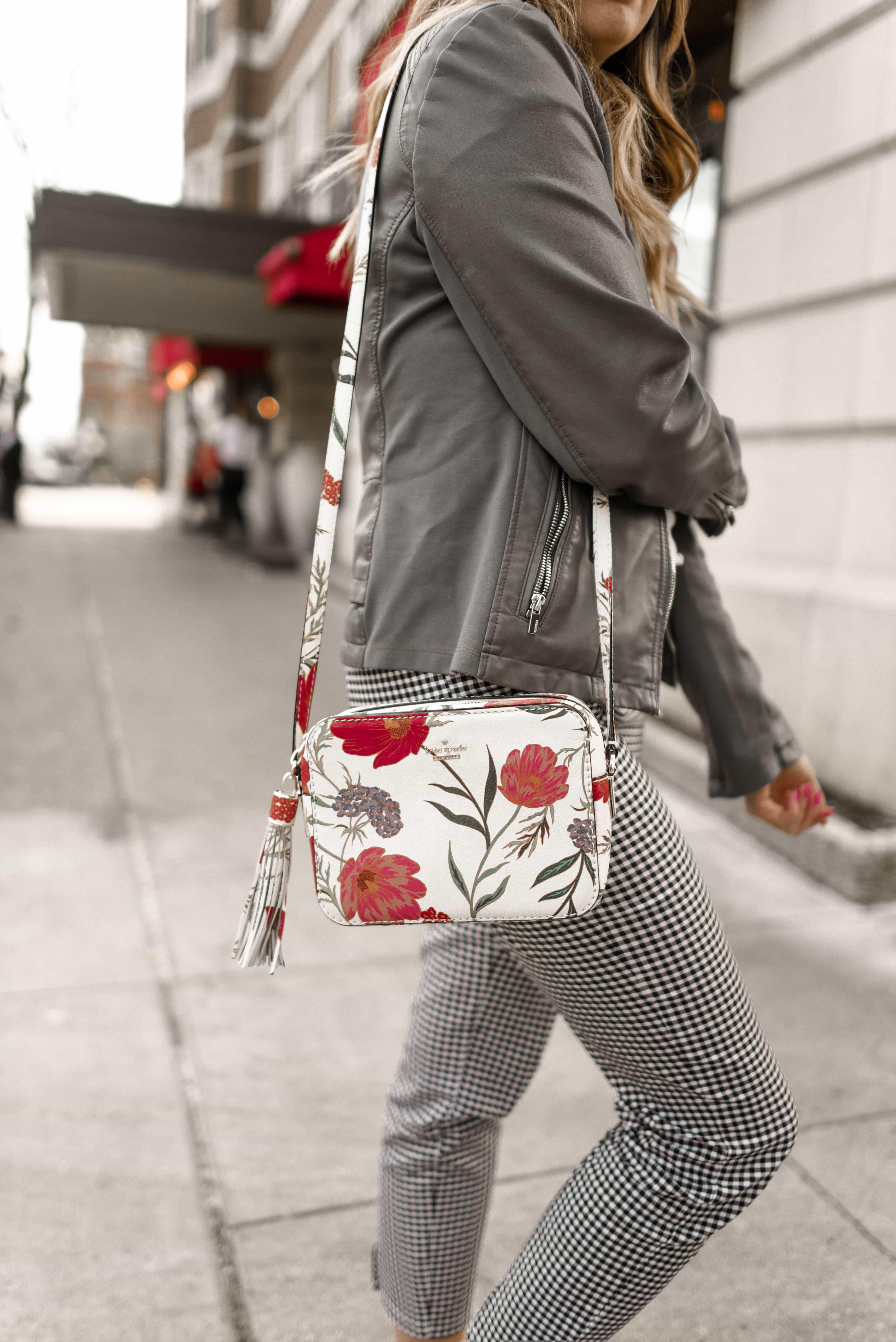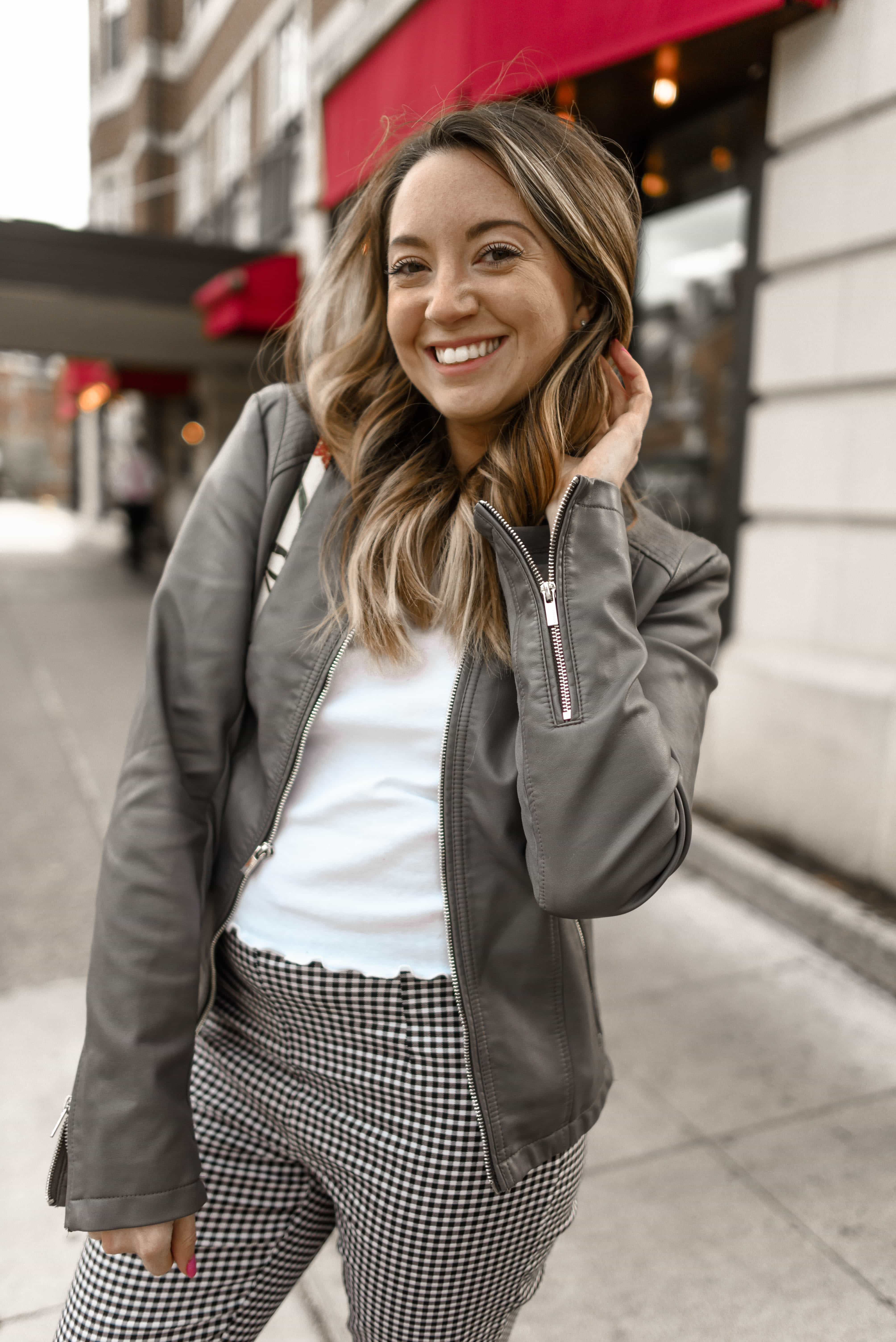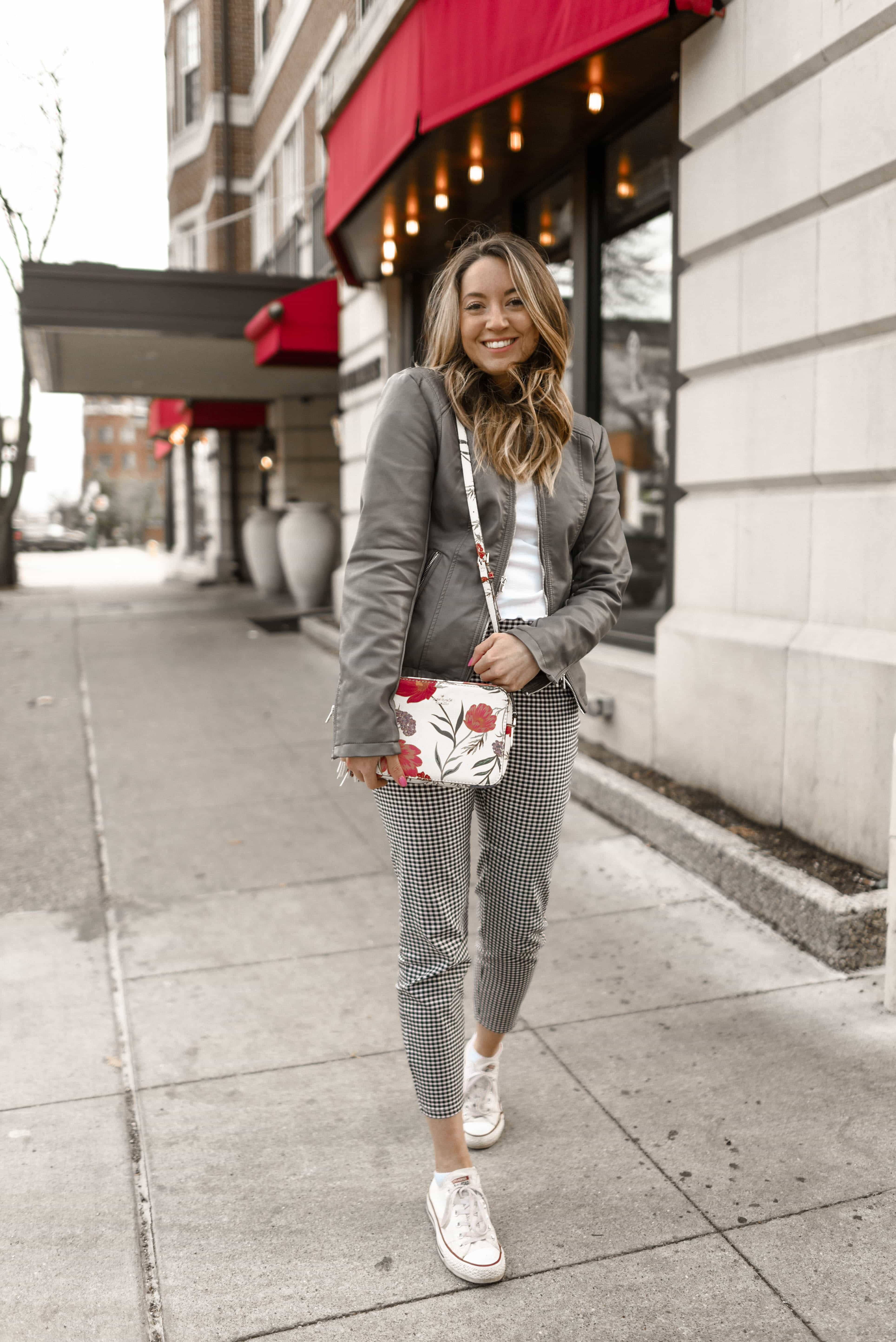 Gingham Pants paired with Red Drawstring Coat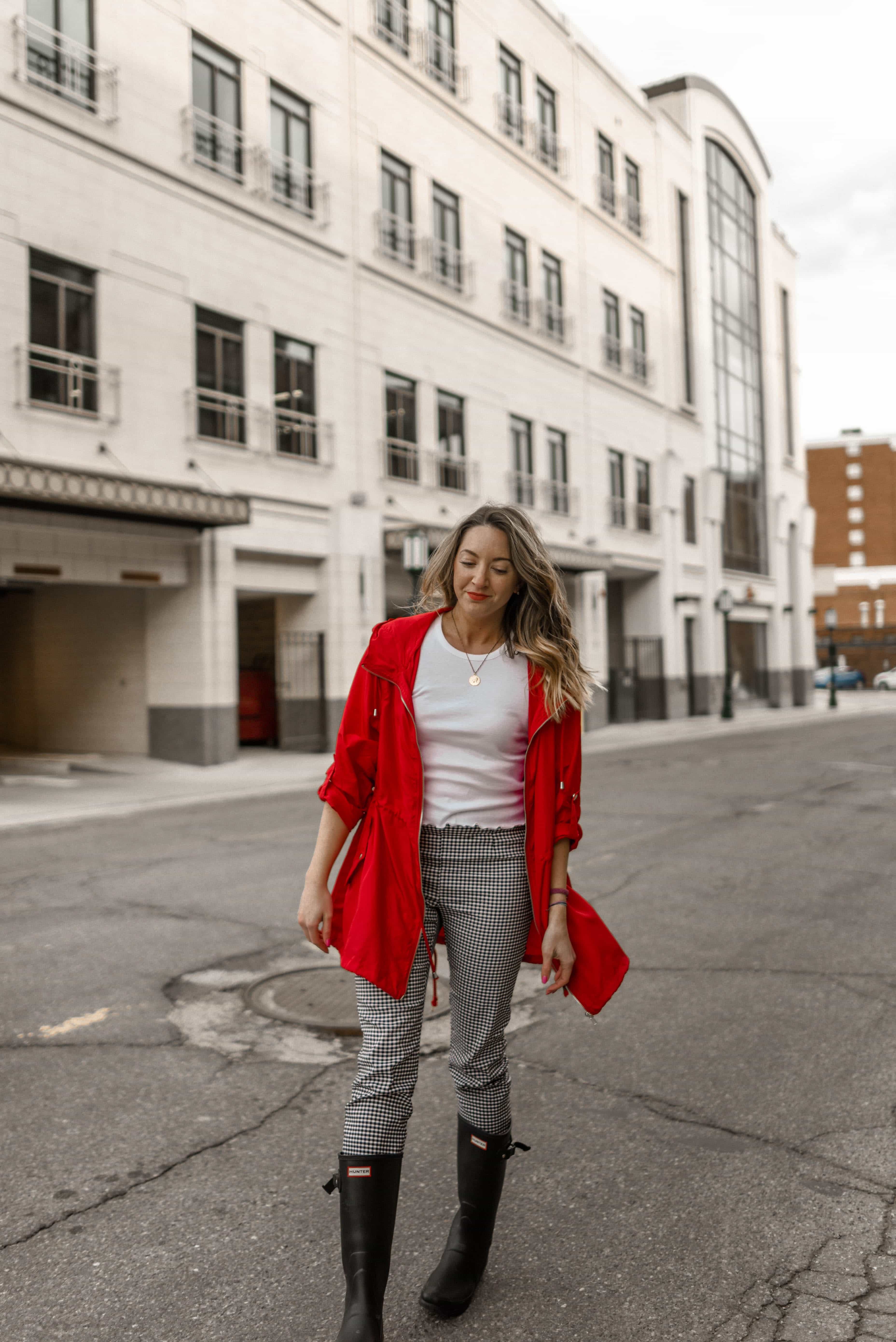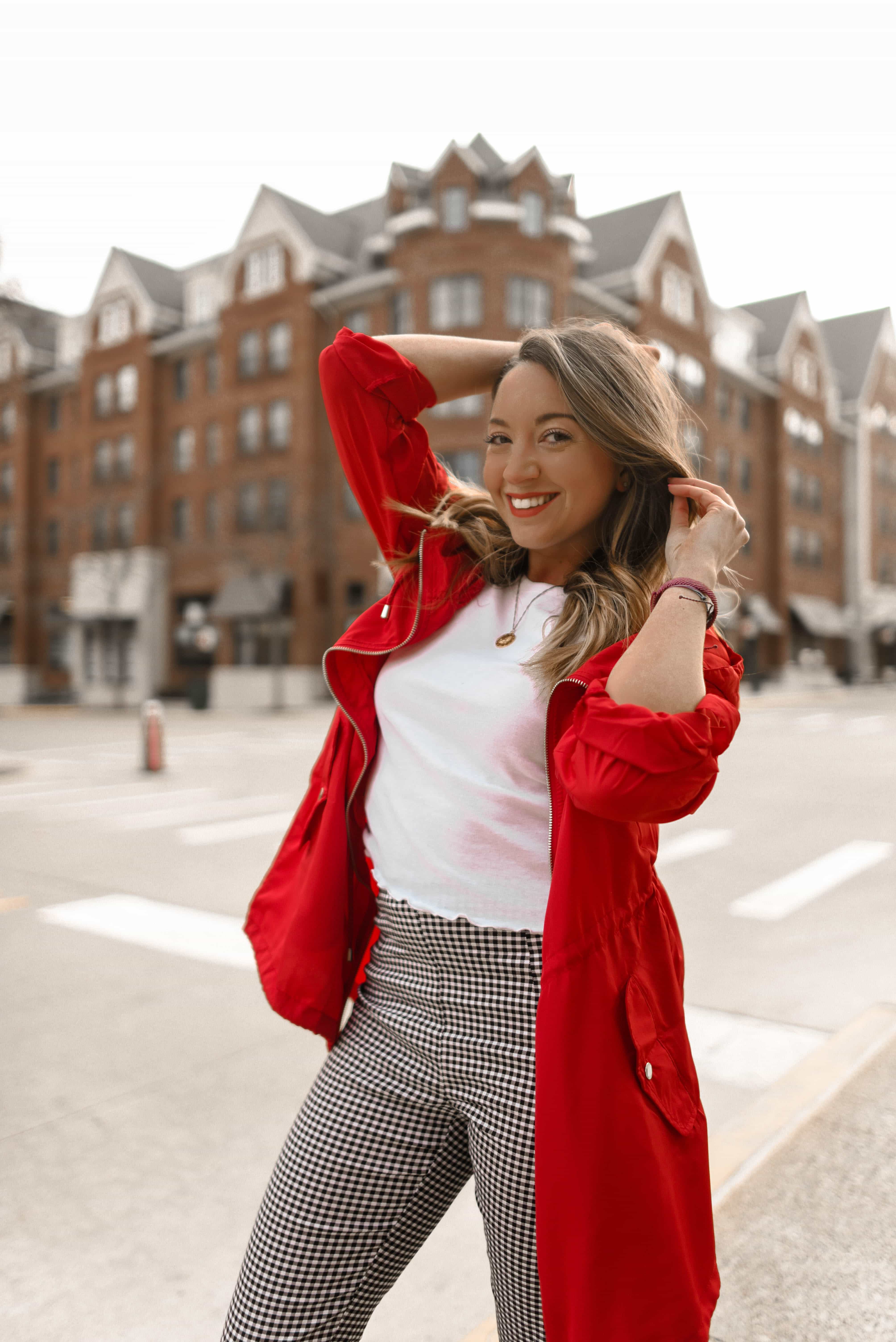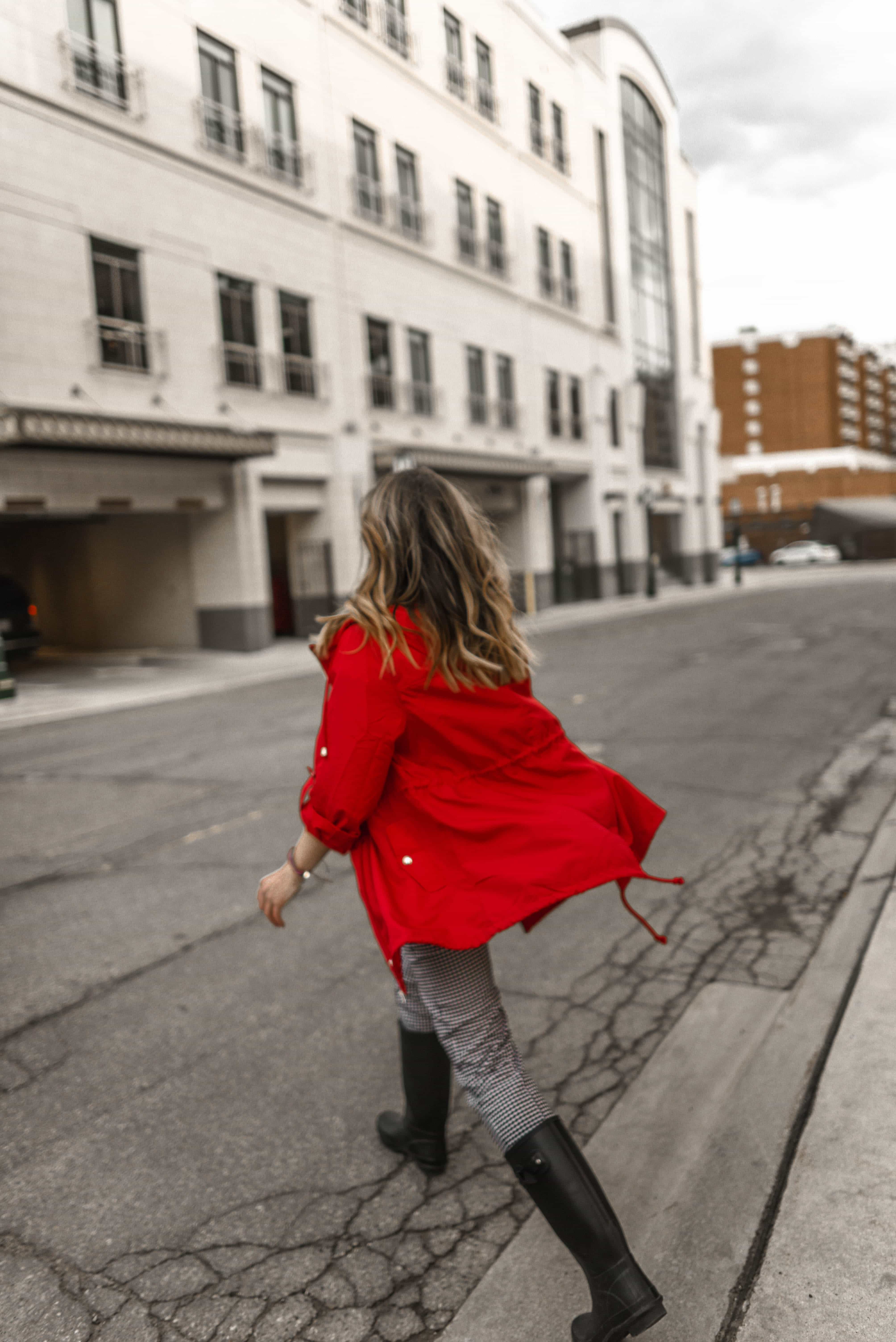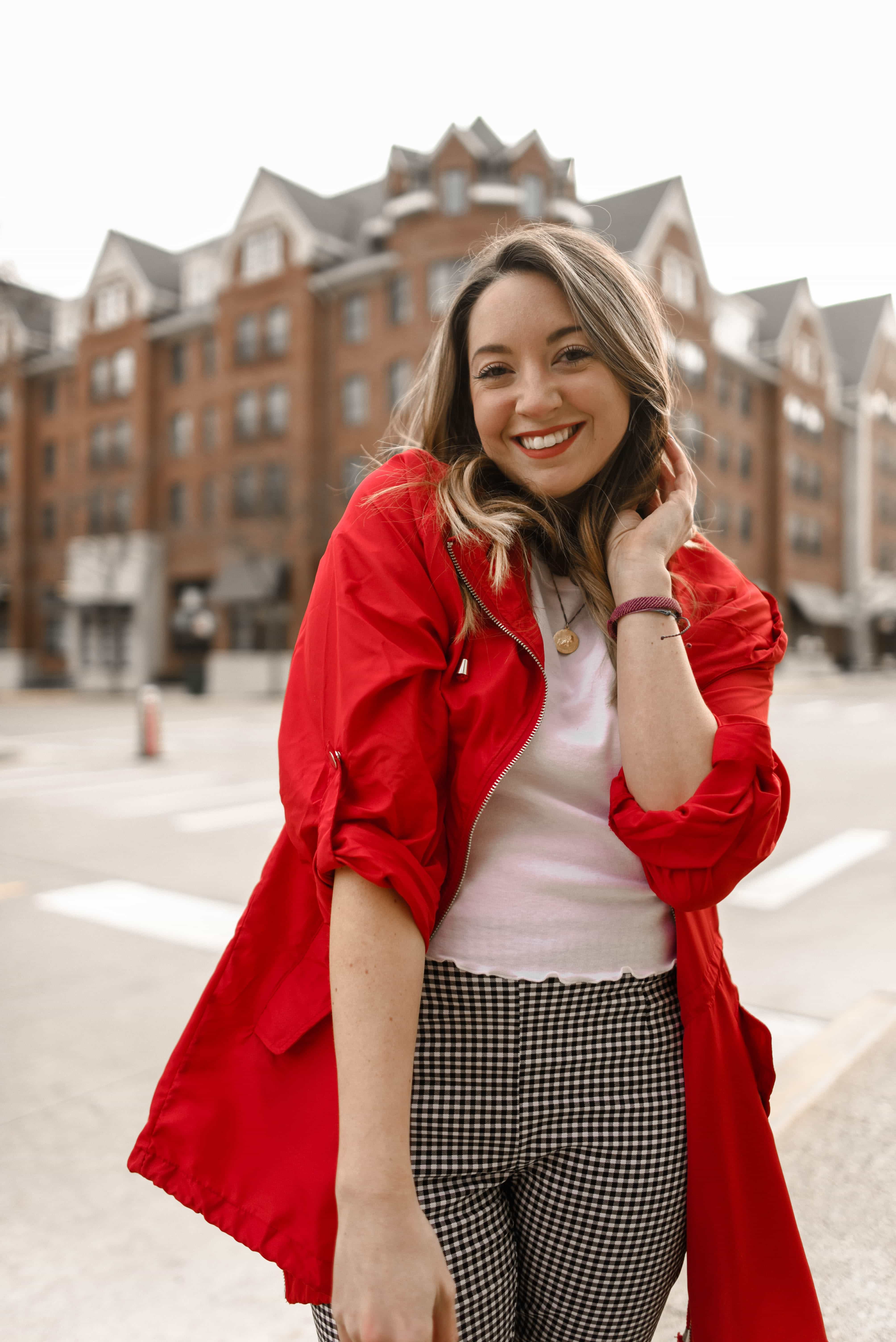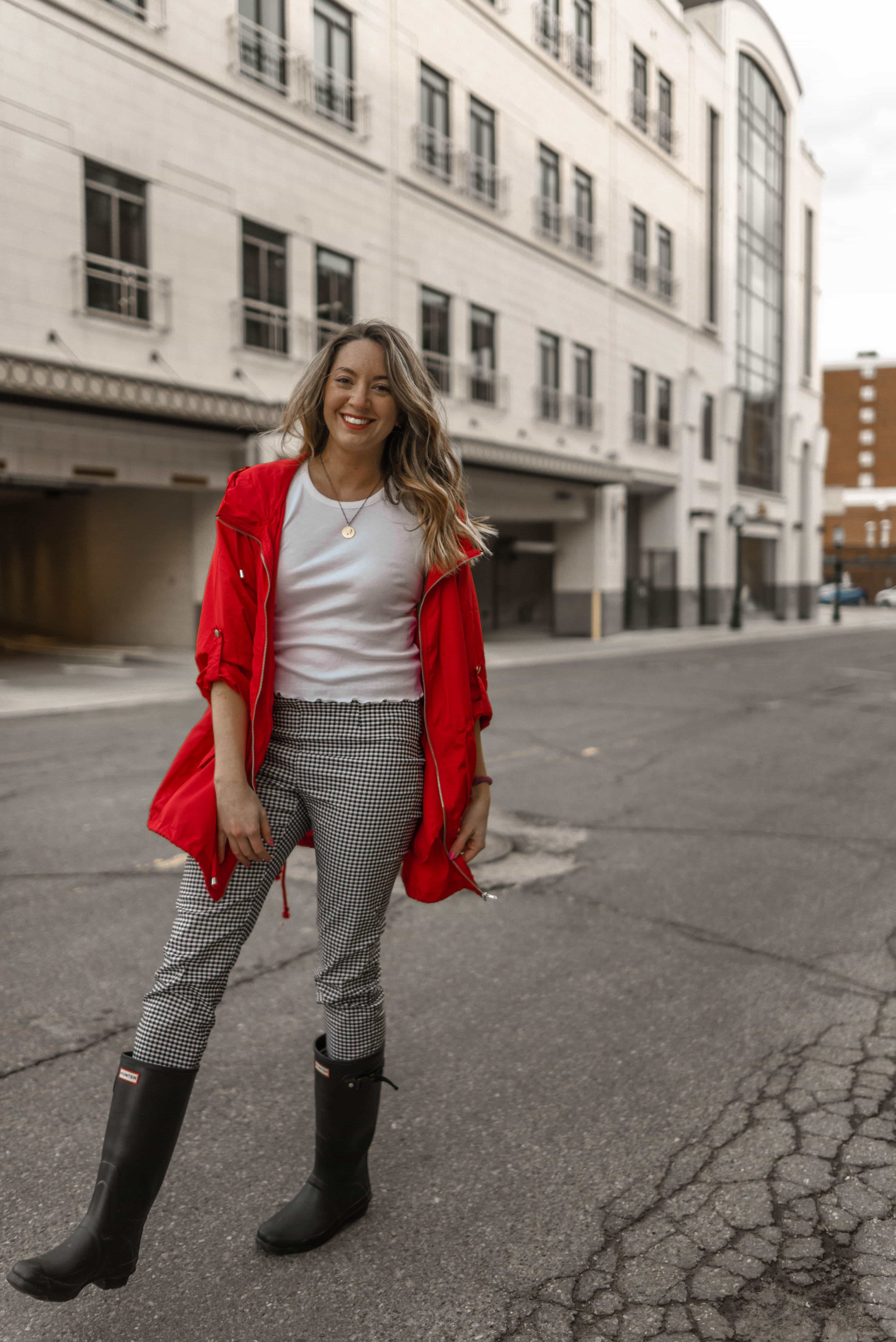 A leather jacket or a raincoat with a pop of color make the cutest outfit when paired with gingham. I got my pants from Forever21 and sized up a size, as I usually do with bottoms from there, but I definitely recommend buying your true size as these ones were a little big on me! Also, that red drawstring coat was SUCH a steal!! Perfect price for a trendy piece. I linked all these products below!
Anyway, it's finally warming up in Michigan this week and I can't even contain my excitement! It's been far too cold for far too long! ? I'm headed to bed super early tonight because I'm trying to sleep off this cold I somehow managed to receive?! Not fun. Let me know if you have any home remedies for me in the comments below!
Cheers!
Sara ?
Shop The Post