Ah, it's the start of a new week. There's something about a new week that feels so refreshing to me. It's almost like a fresh slate every Sunday—to work towards a new goal or start a new routine entirely! What goals do you guys have for this week? ?
On another note, I have some exciting news to share! You guys can now use the LIKEtoKNOW.it app to screenshot my photos on Instagram to get my outfit details that much quicker! Or you can sign up and by simply liking my photo you will be emailed directly with shoppable links! ? This way you'll have all the details directly in your inbox!
This outfit has been one of my all time favorites. I love the feminine florals and maxi skirts that come with the warm weather of Spring! ?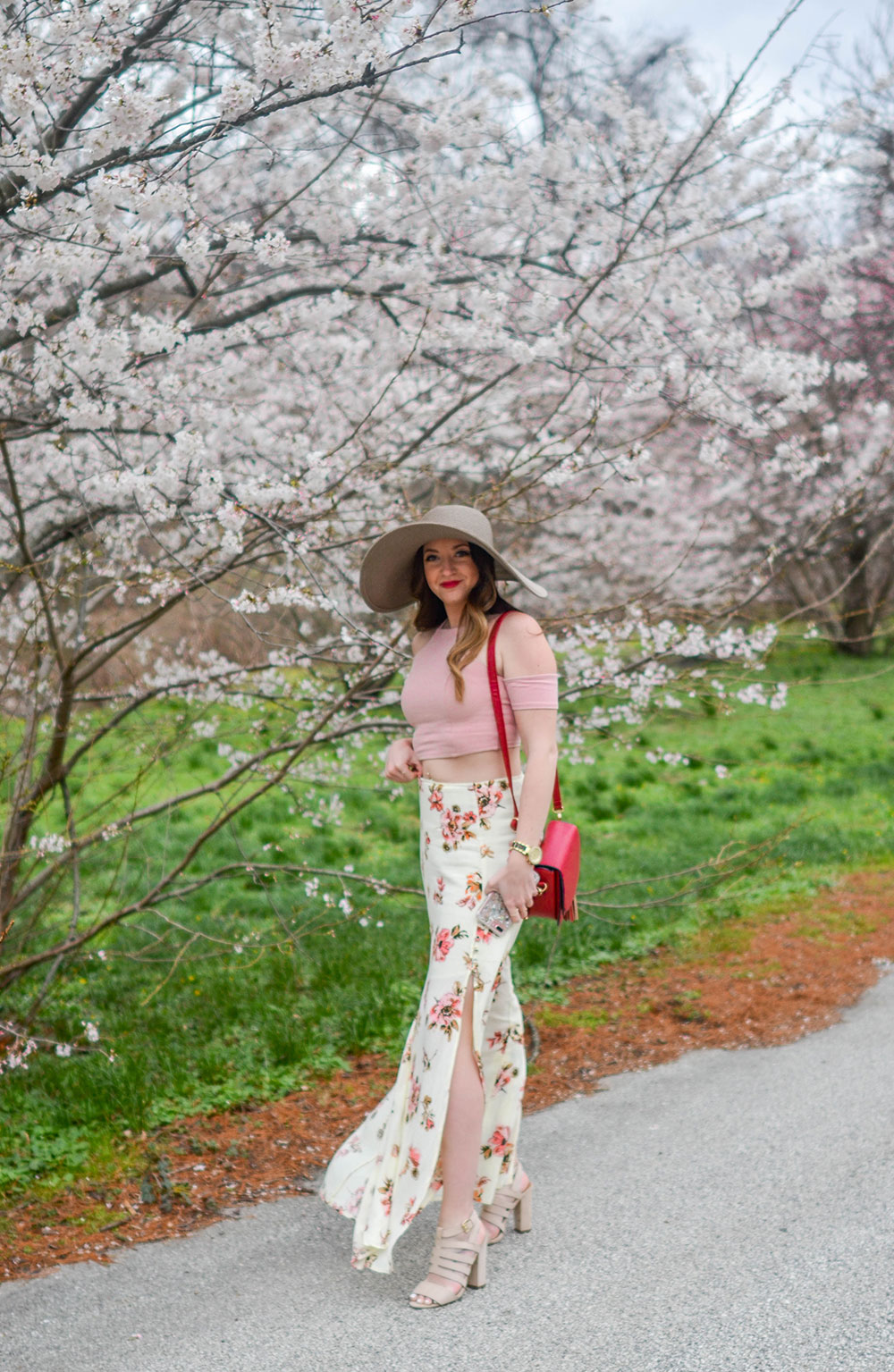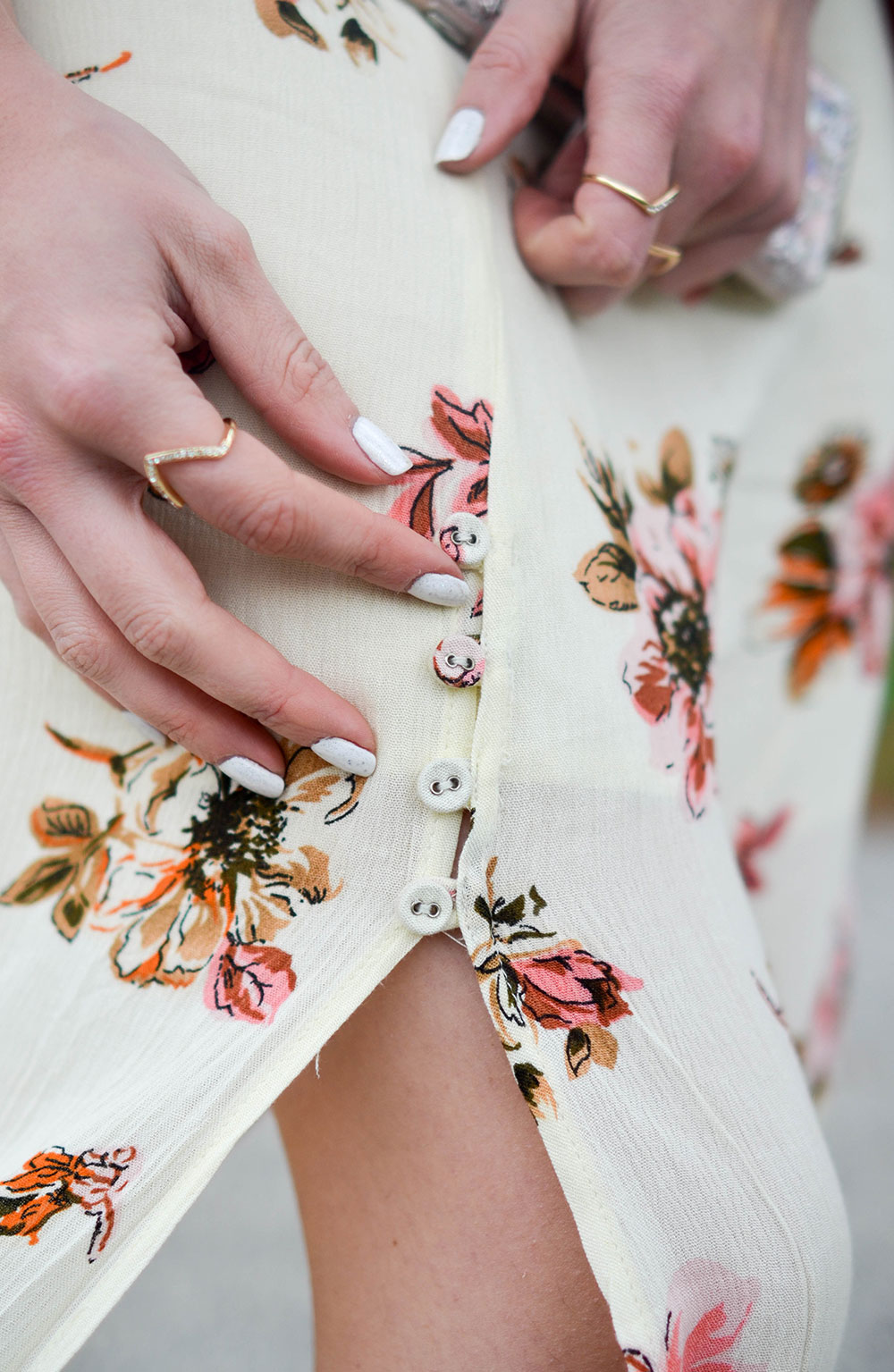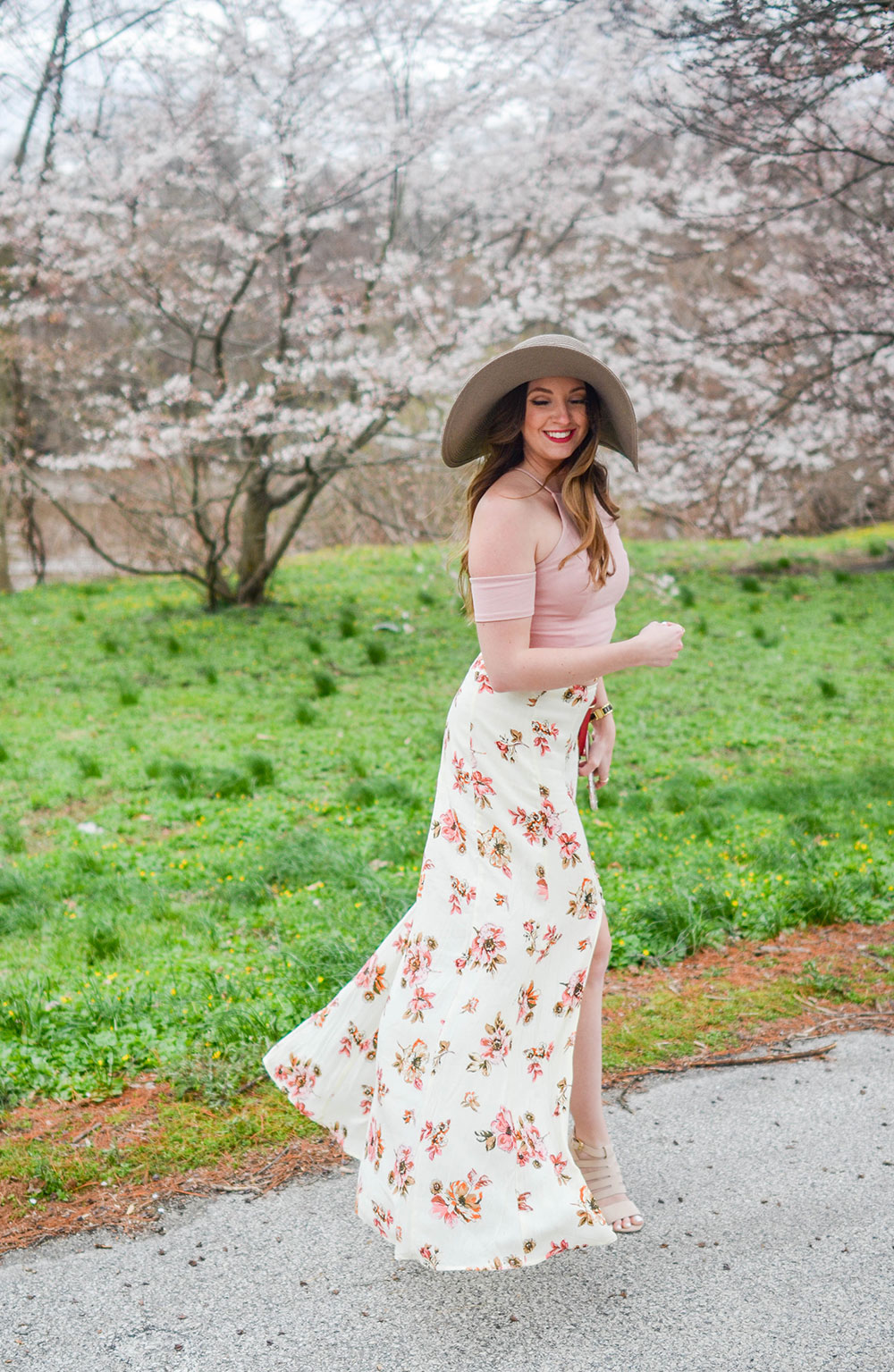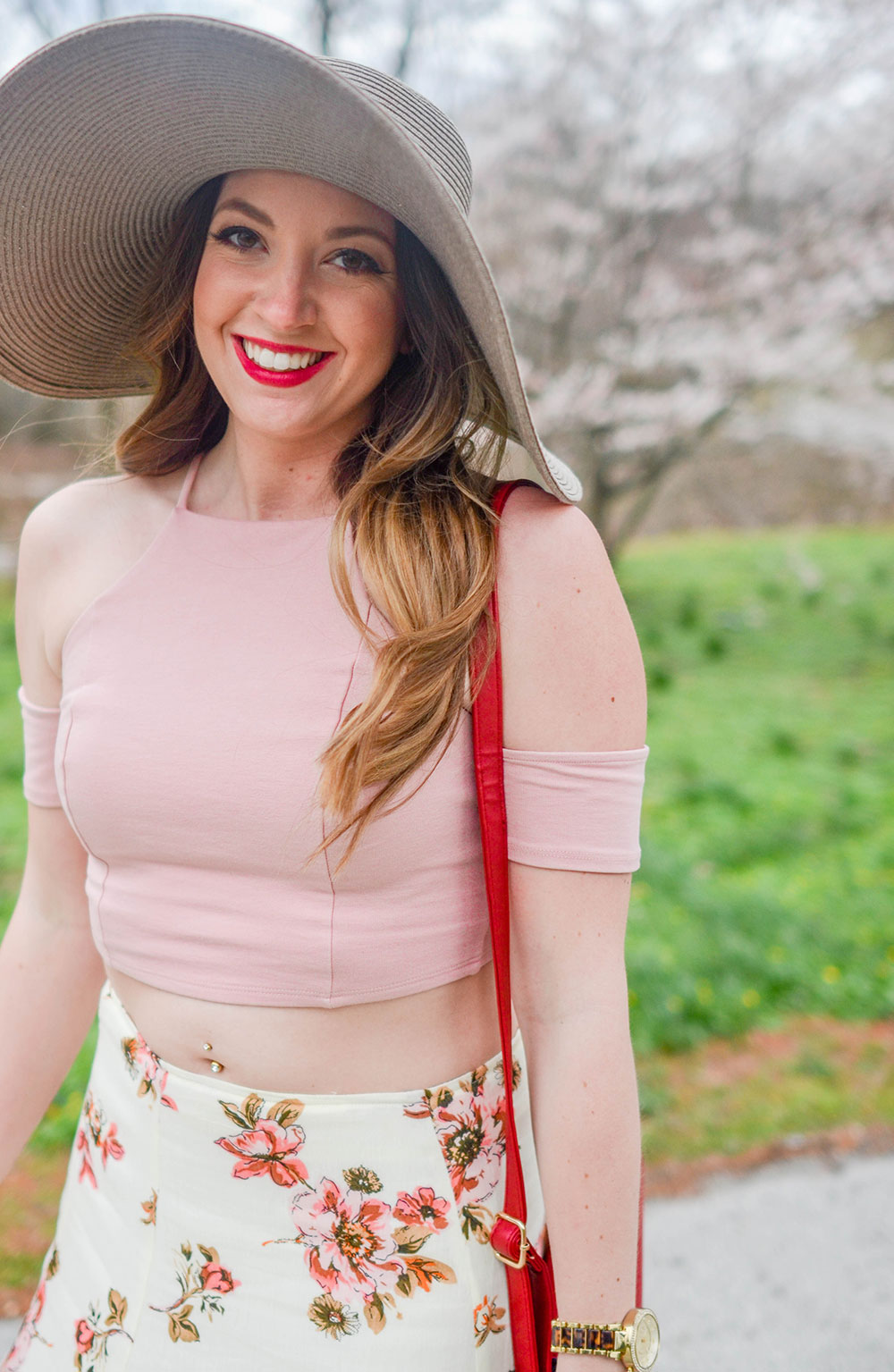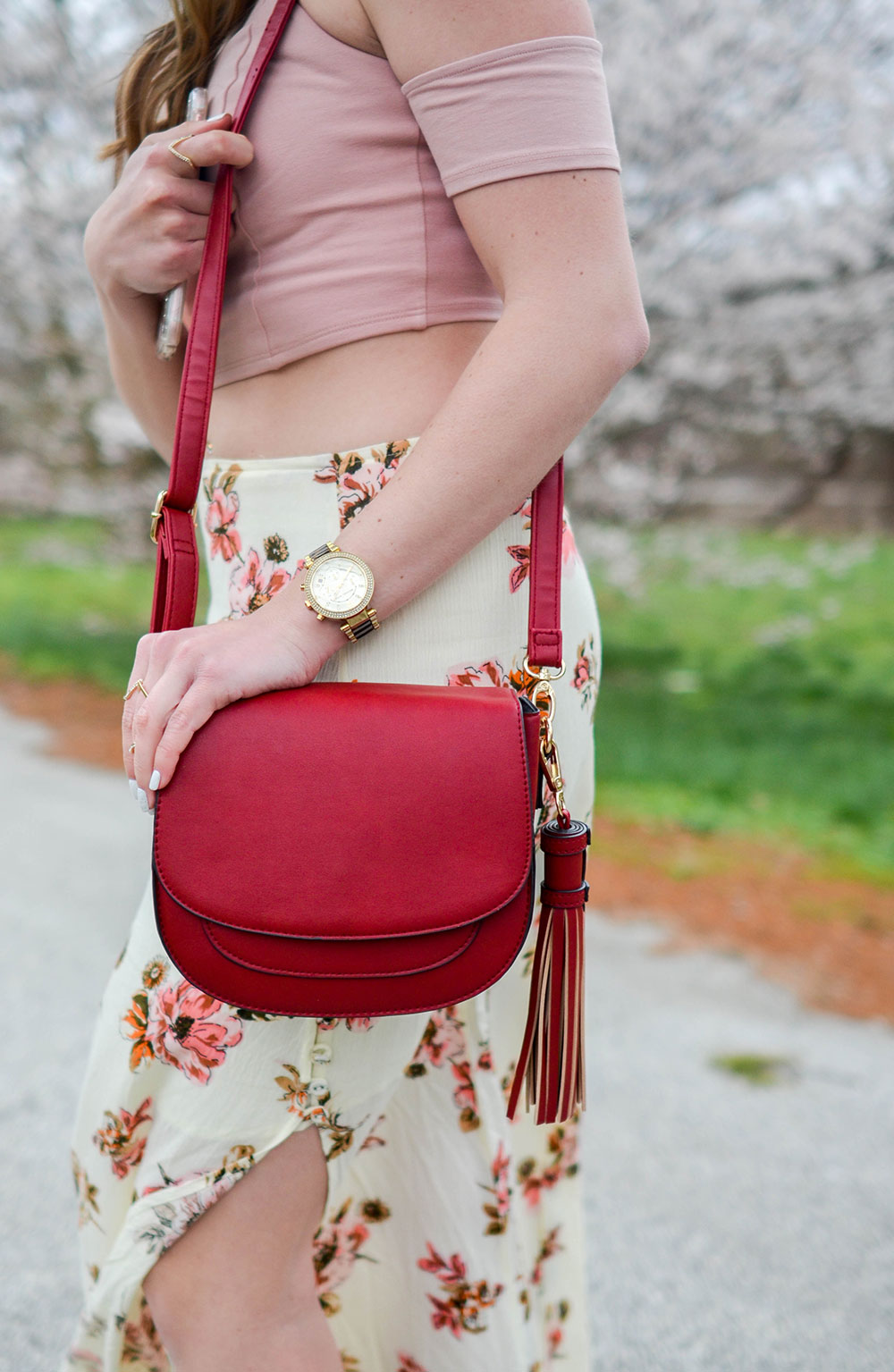 If you scroll to the bottom of this post you'll see that a linked a variety of maxis and crop tops! I swear, I can never get enough of skirts and dresses for the Spring and Summer. I practically live in them. ?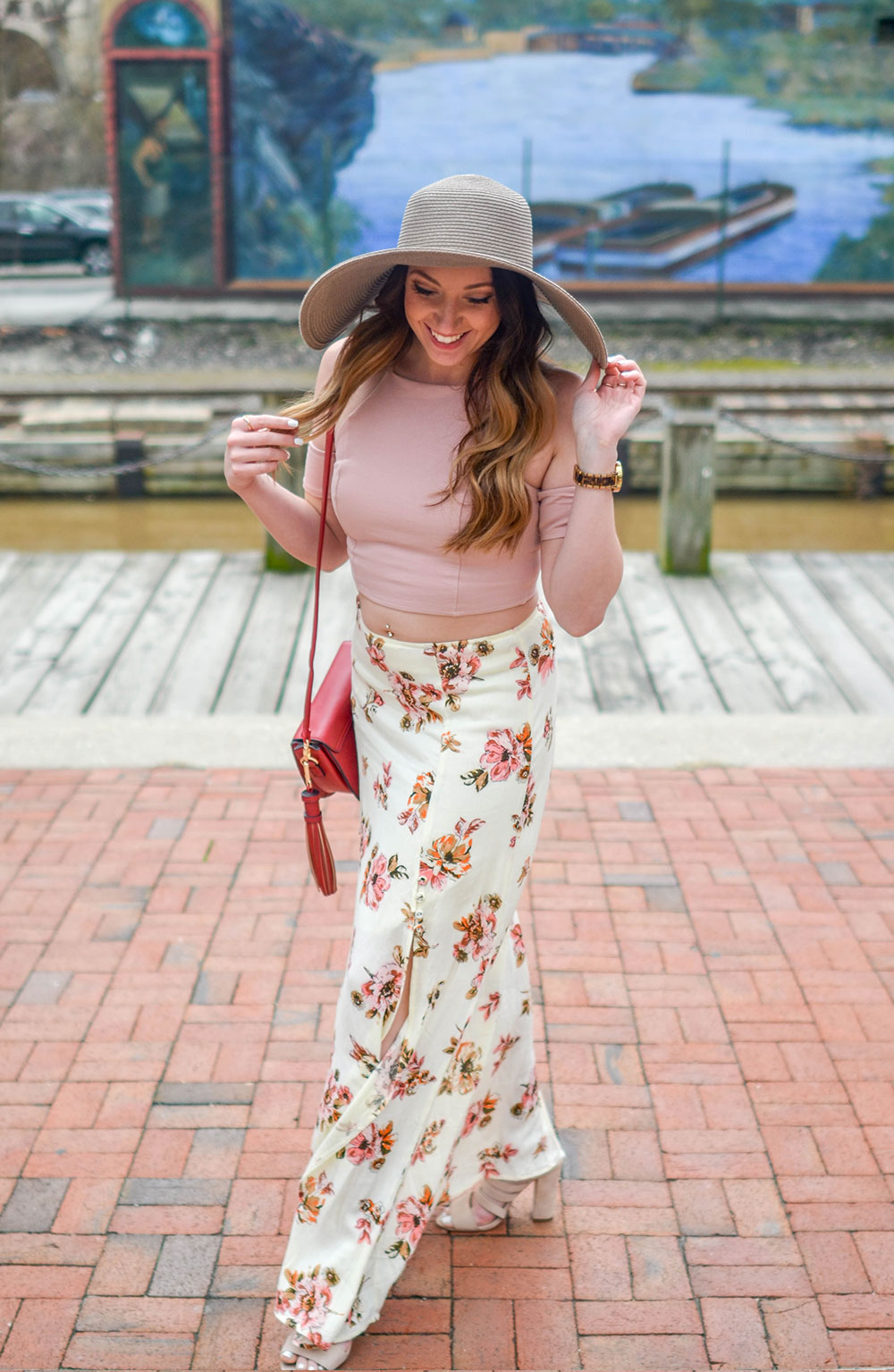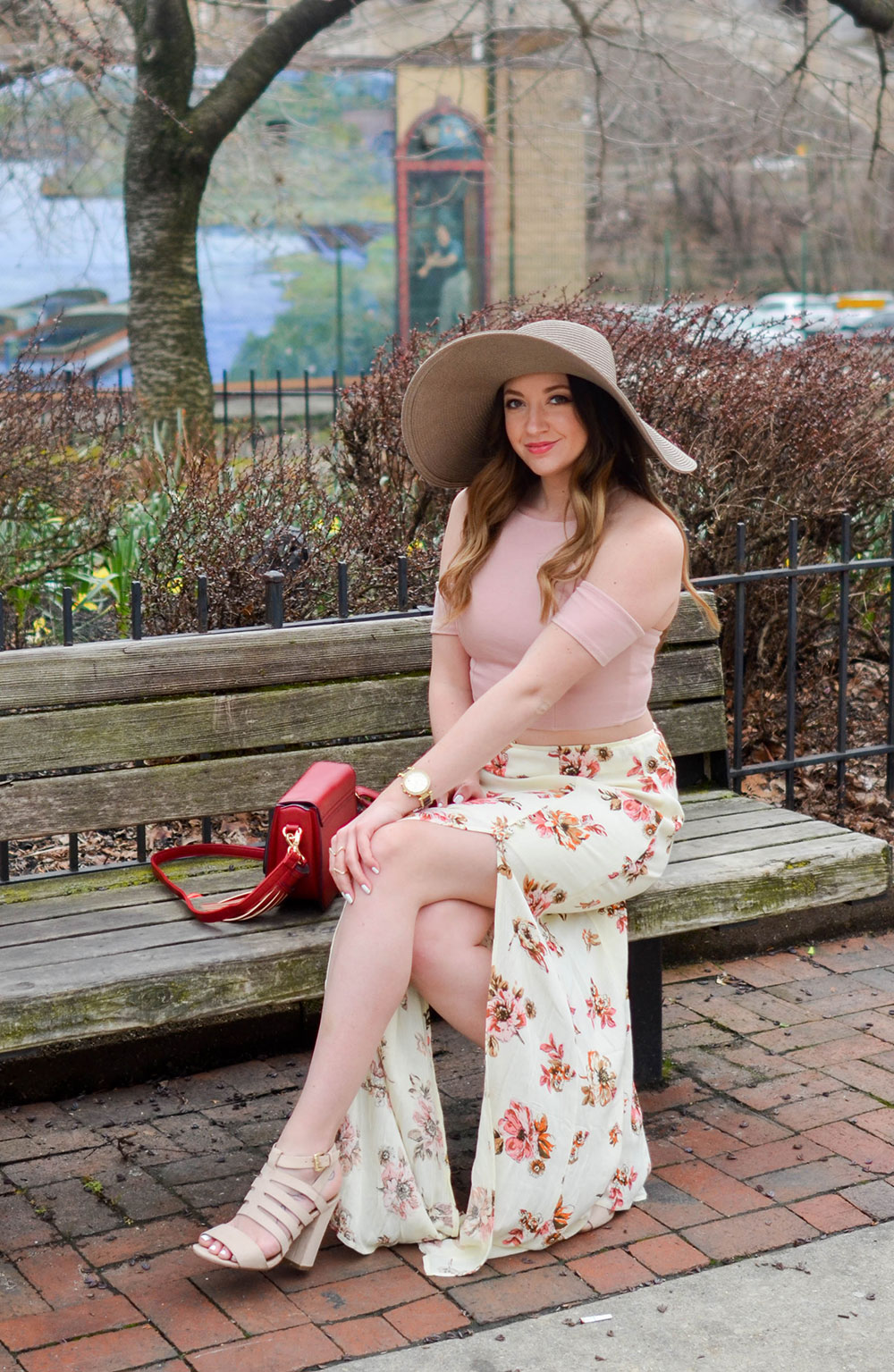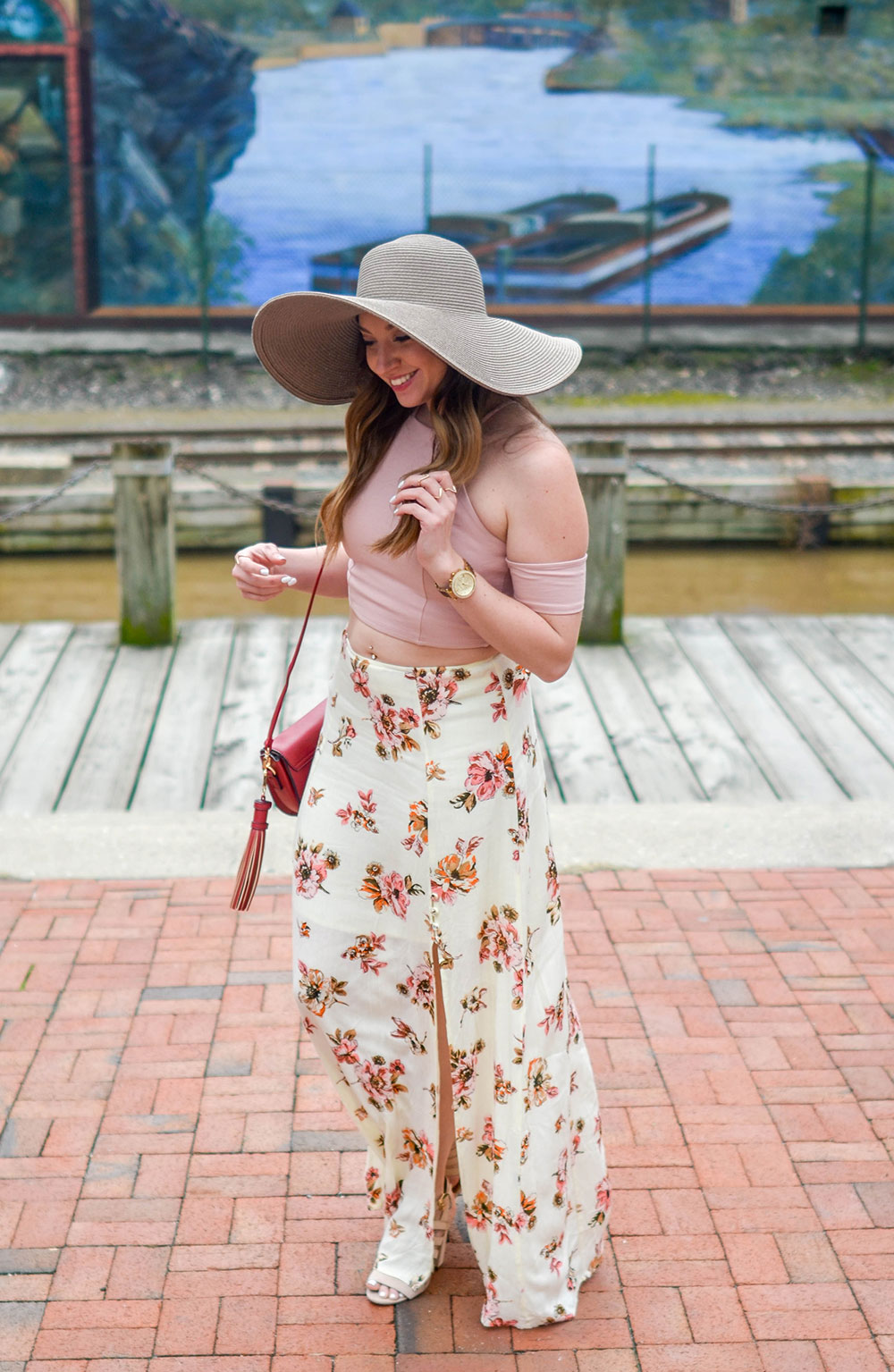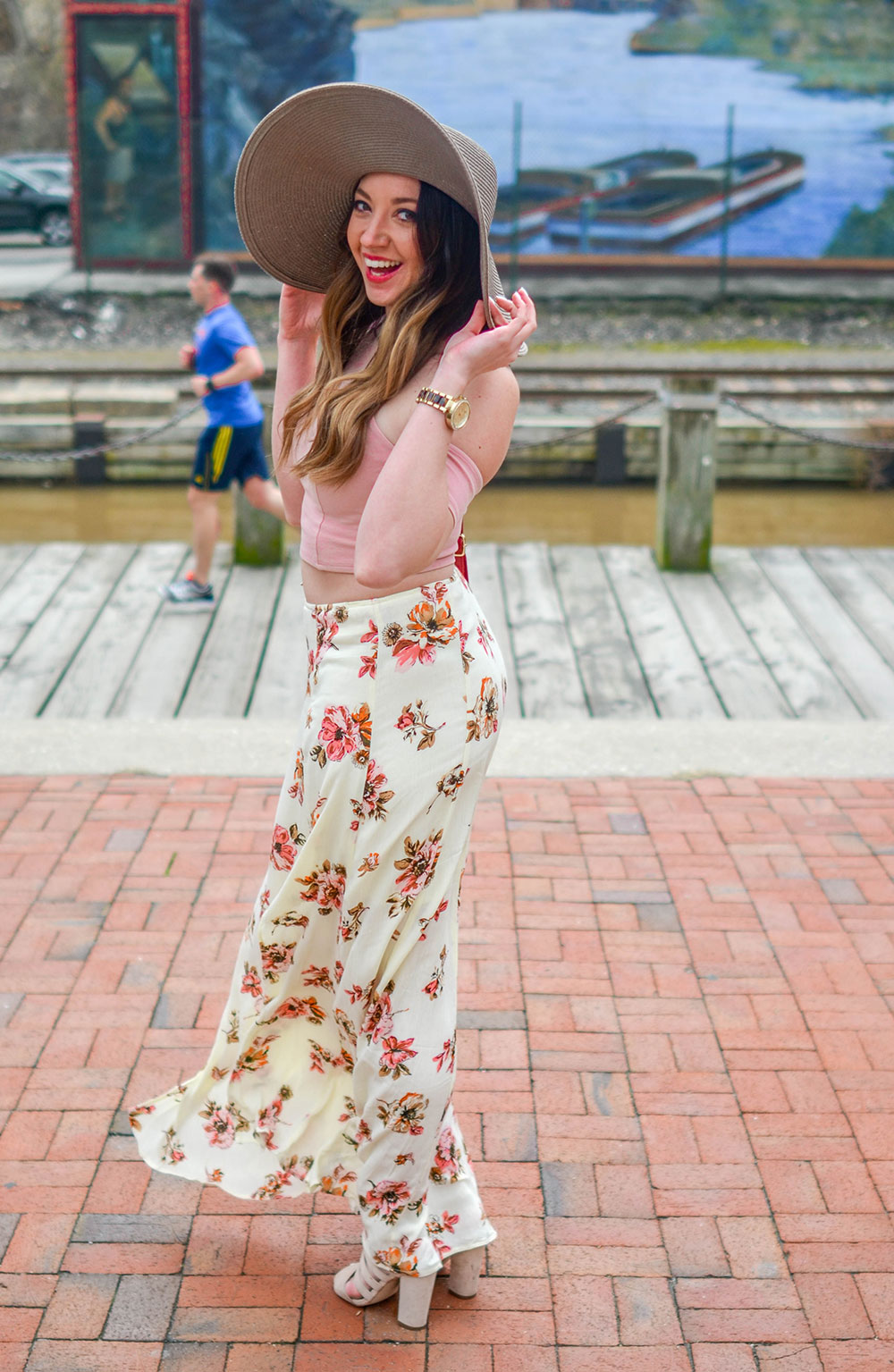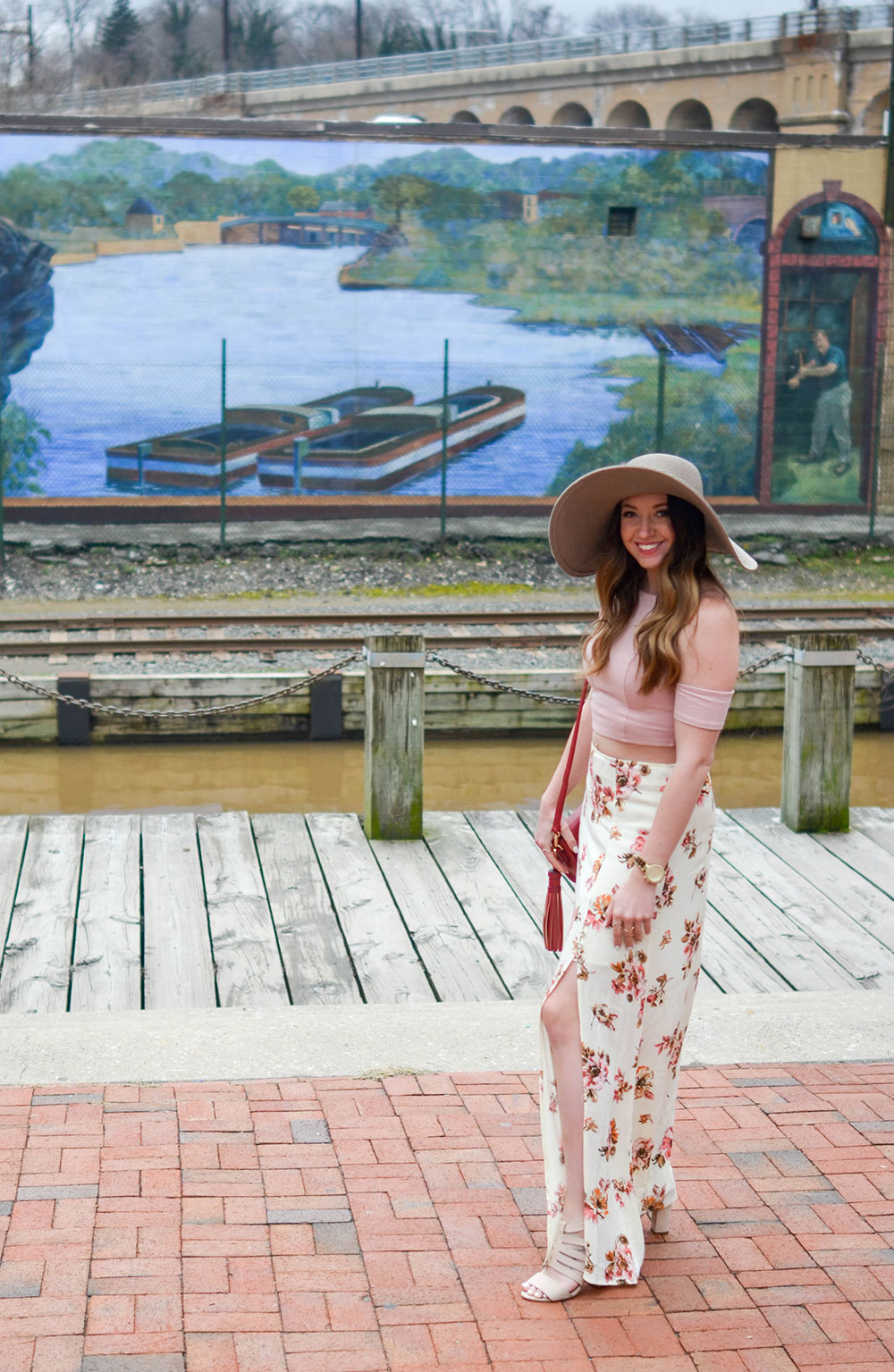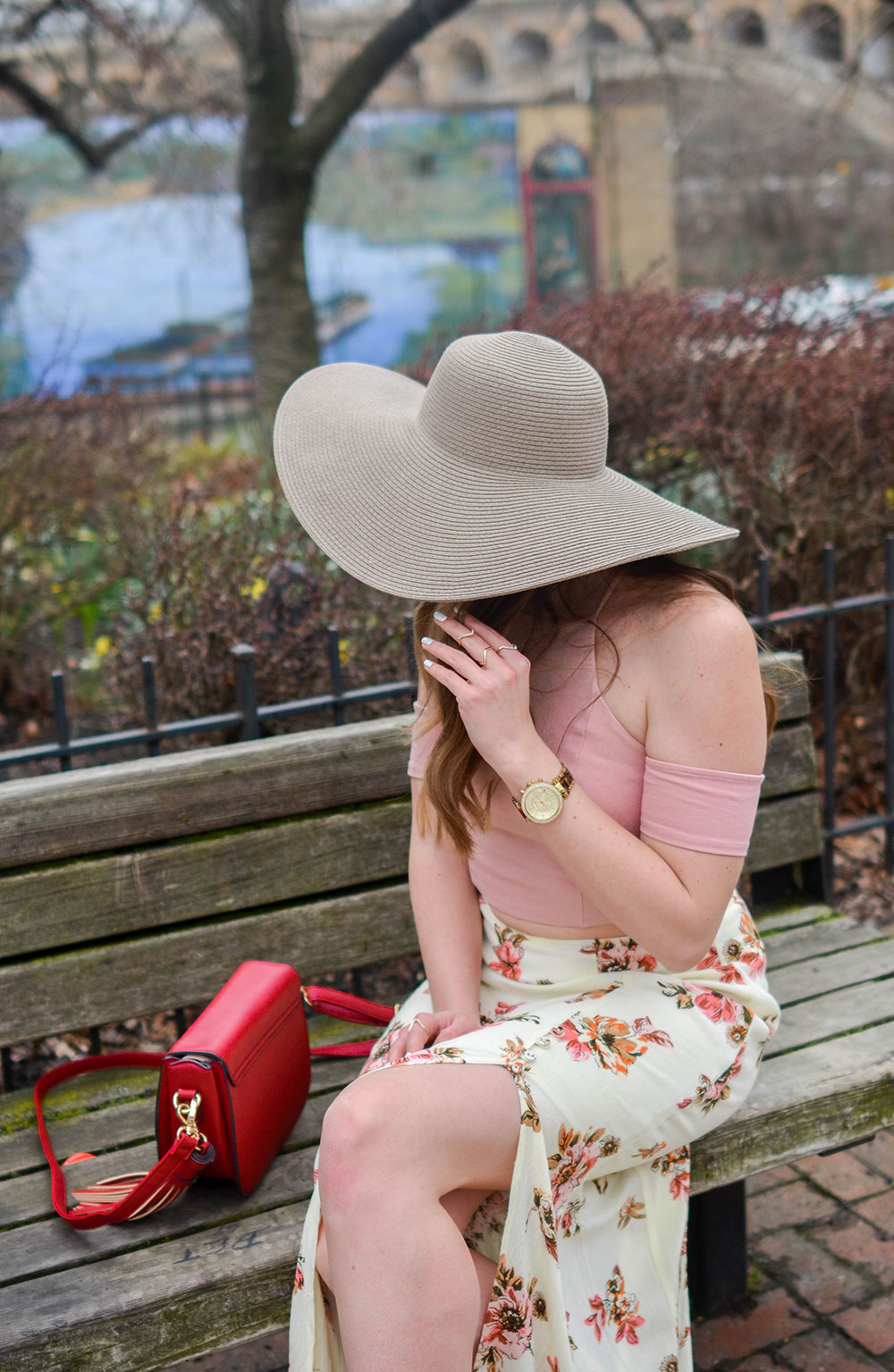 Can you guys believe Easter is NEXT weekend?! It's going to be a whirlwind of a weekend for me because my niece, brother and sister-in-law are visiting from Vegas! It's been a very long time since I've seen them and I can't wait to have some quality time with them.
With that being said, I'll be busy getting some blogs out this week from Philly along with some cute Easter ideas—but probably taking a break from blogging next weekend so I can spend as much time as I can with them! Do you guys have any fun easter plans or is there anything in particular you'd like to see me style for Easter? Let me know in the comment section below. ?
Hope you guys have a kick ass week!
Cheers!
Sara ?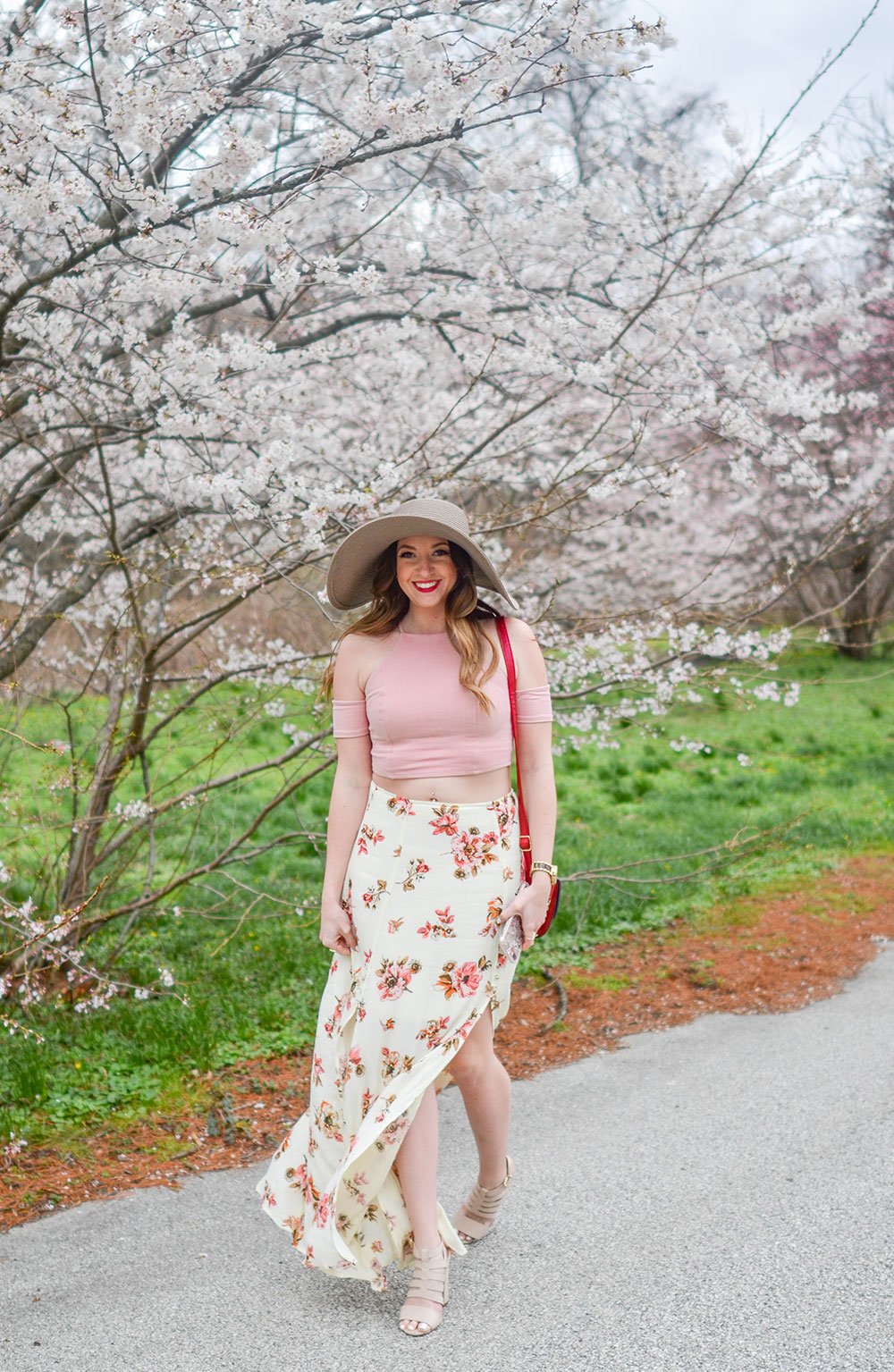 Shop this Post