Happy Tuesday, babes!
I literally had SO much fun in Philadelphia last week and I can't wait to share more outfits and I also plan on adding a travel guide, so stay tuned! ?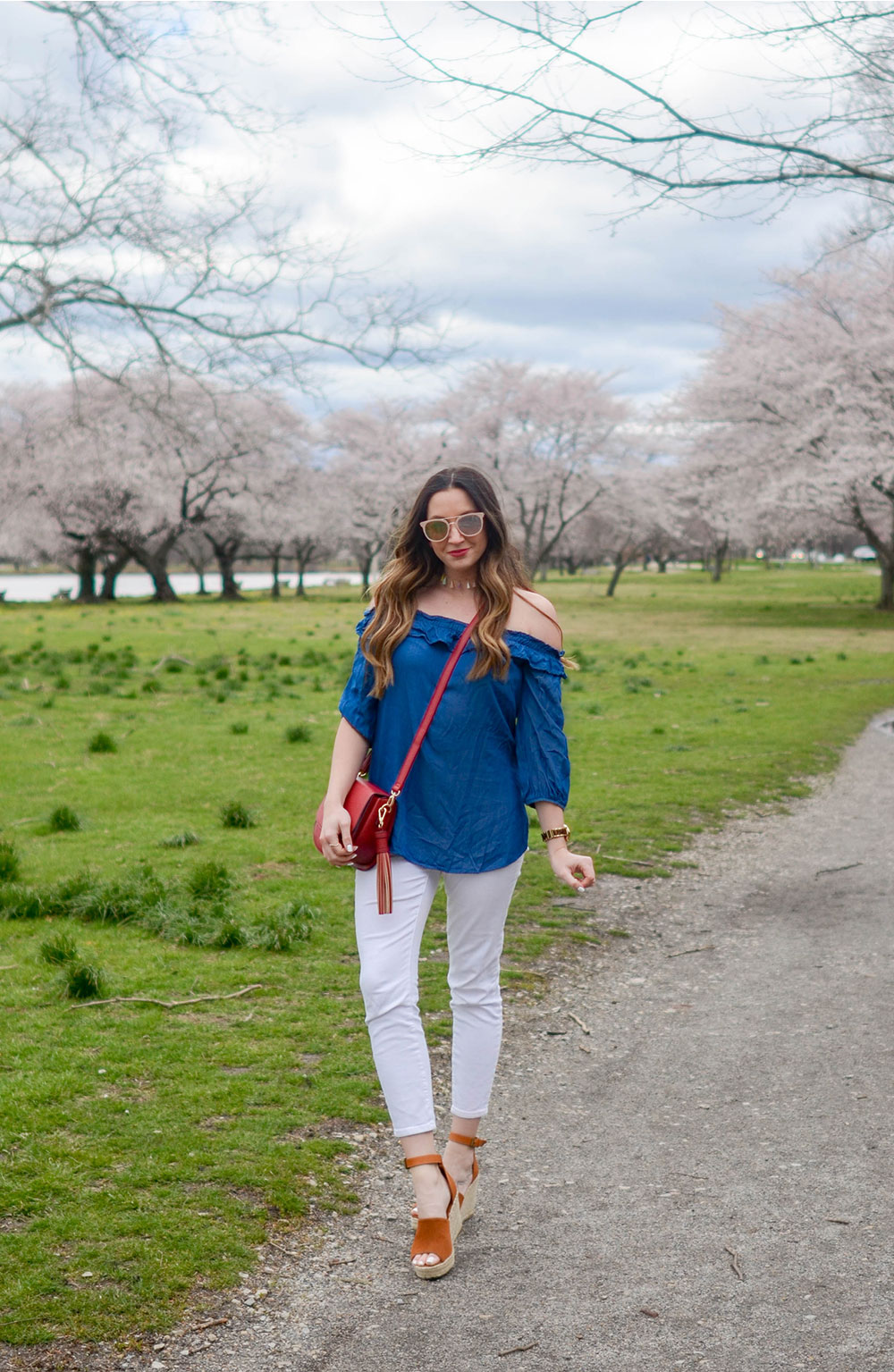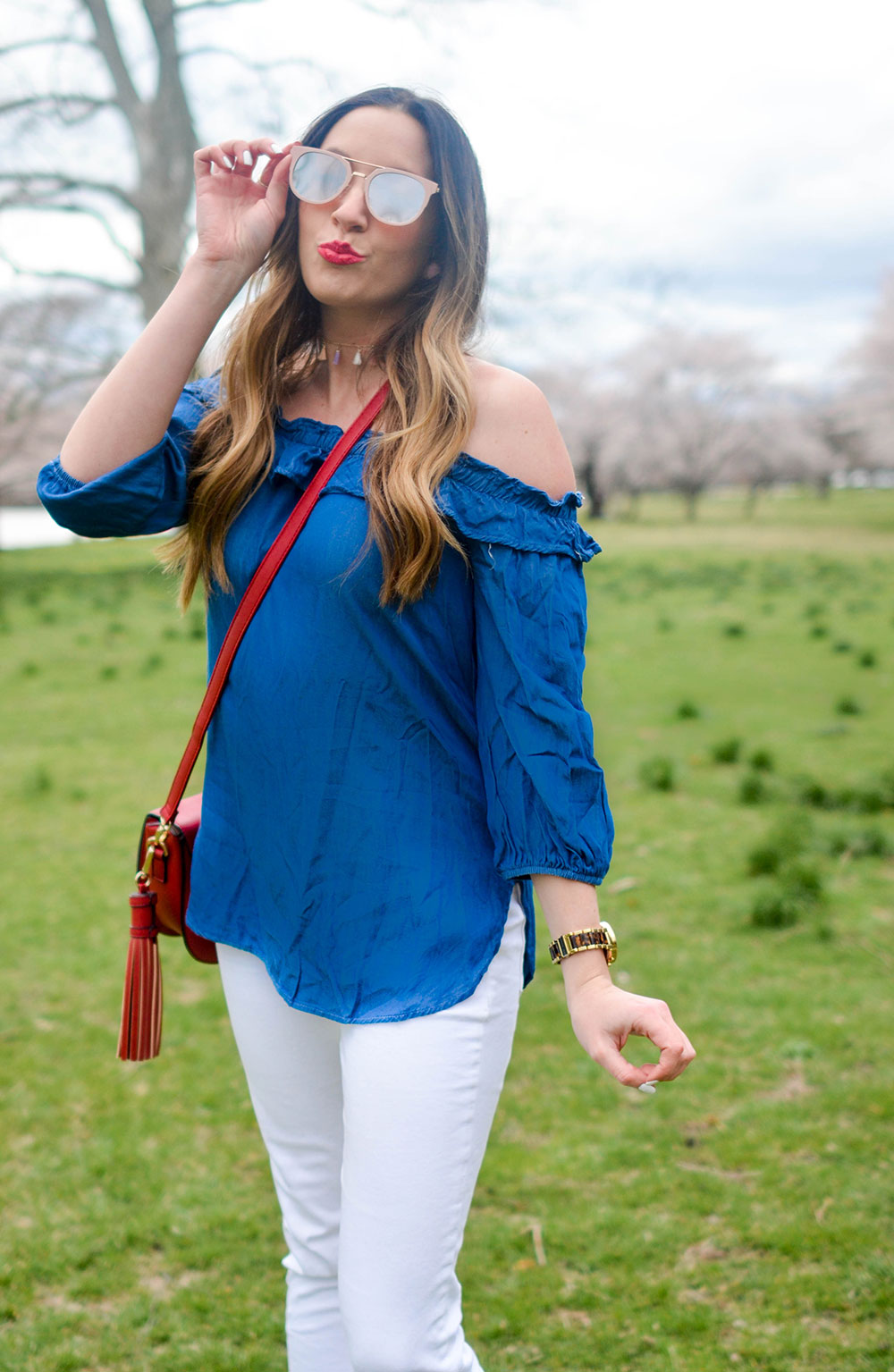 How cute is the tassle choker? I'm literally obsessed with all the tassels and pom poms this year! ?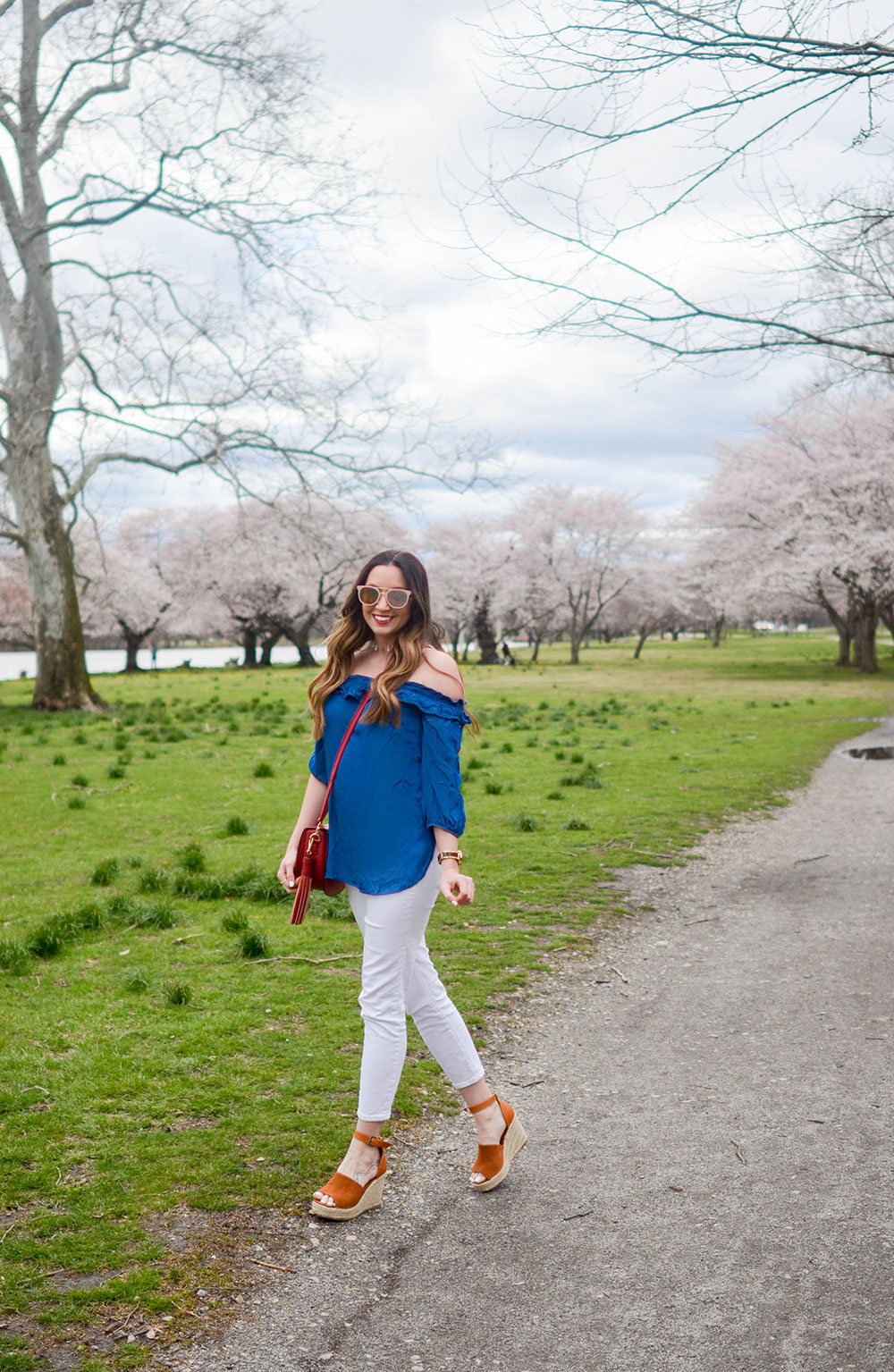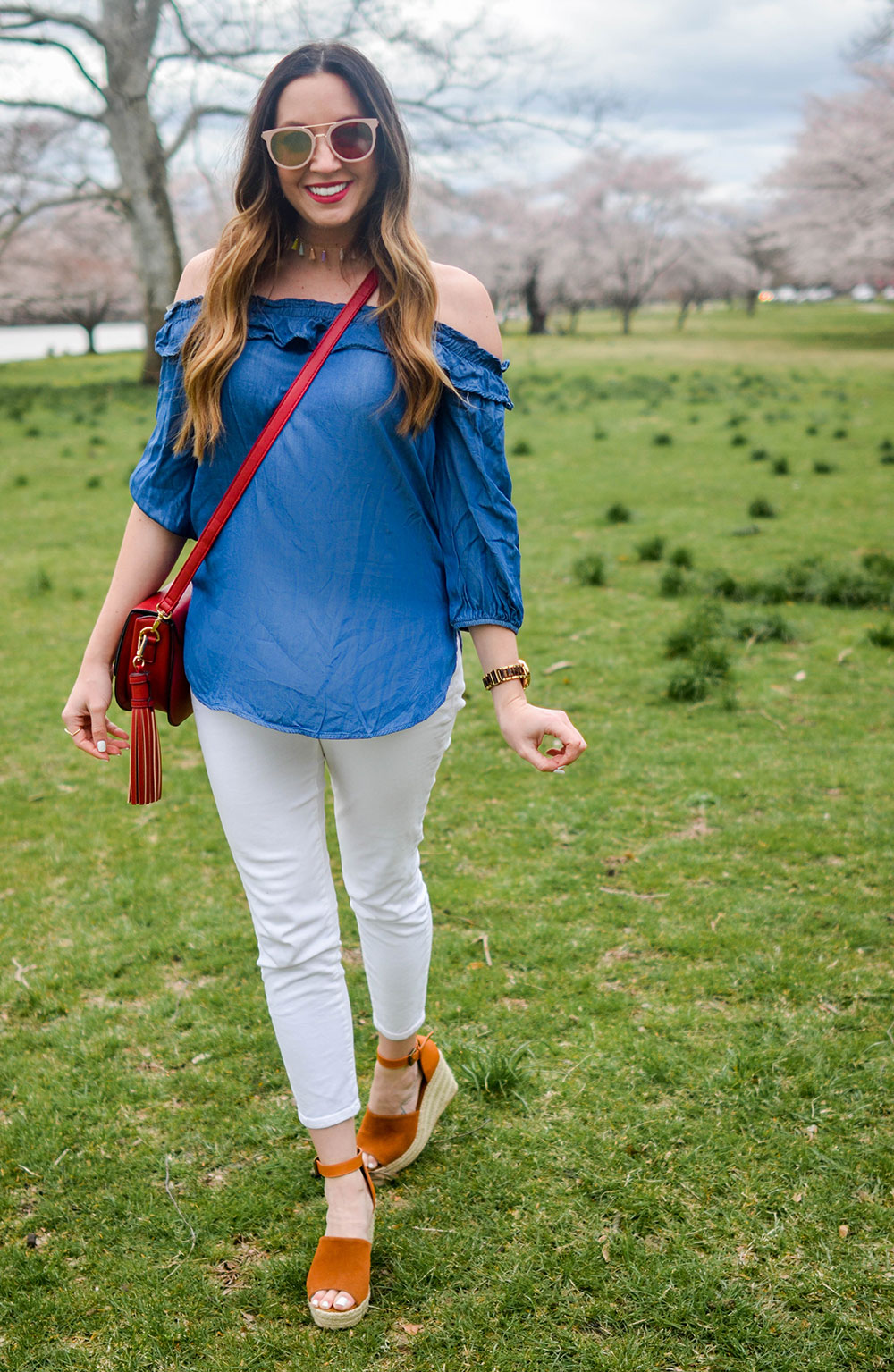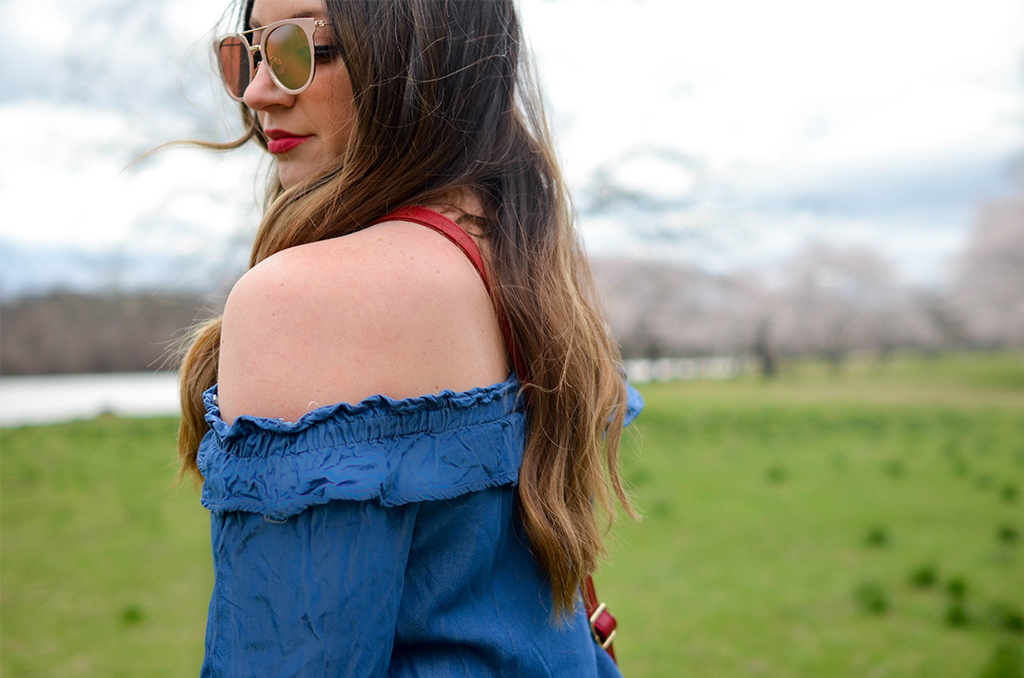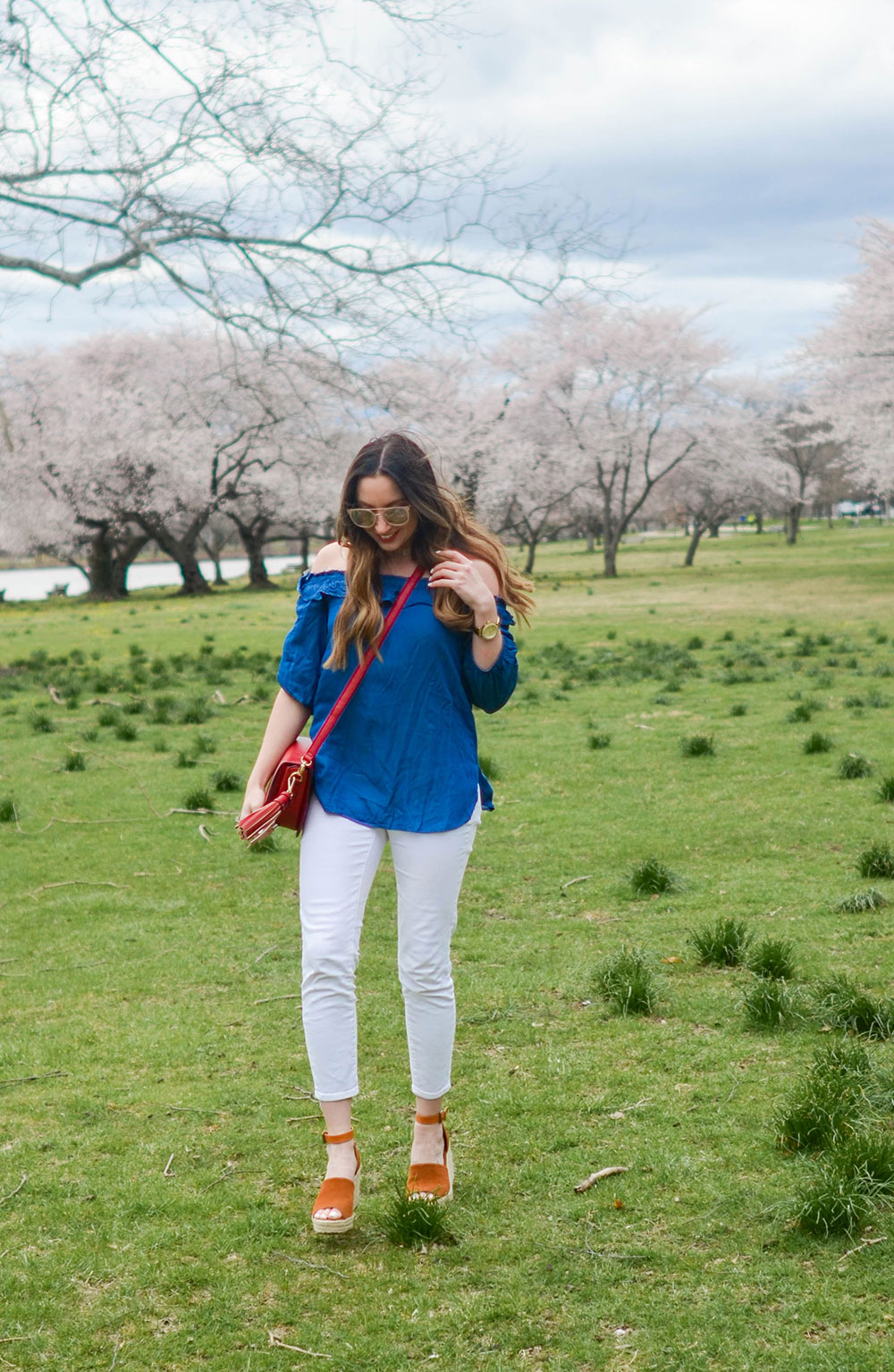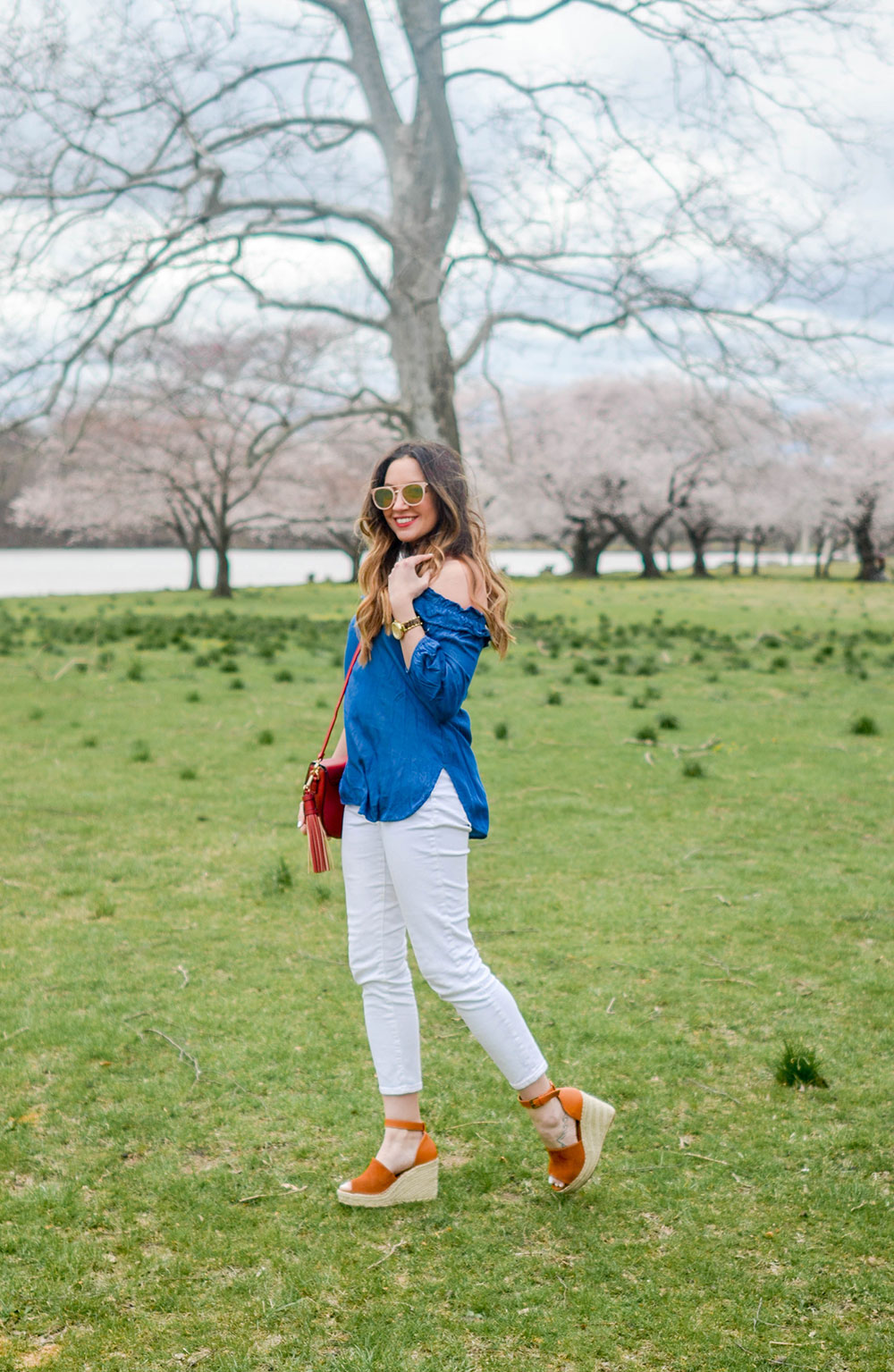 I'm also wearing my FAV wedges that I will probably be wearing on repeat all Spring/Summer this year. They are also v comfy, I can wear them all night or day without feeling uncomfortable. ??
Outfit Details