I'm not going to lie, a month ago I had NO idea what the Lexus Velodrome in Detroit was. And boy was I missing out! There are so many awesome things to do inside that are for everyone! I also was able to drive a 2019 Lexus NX 300h for a week to help me get to and from the Lexus Velodrome. Keep on reading to see all the awesome things to do there + my review of the 2019 Lexus NX!
Fitness Classes at the Lexus Velodrome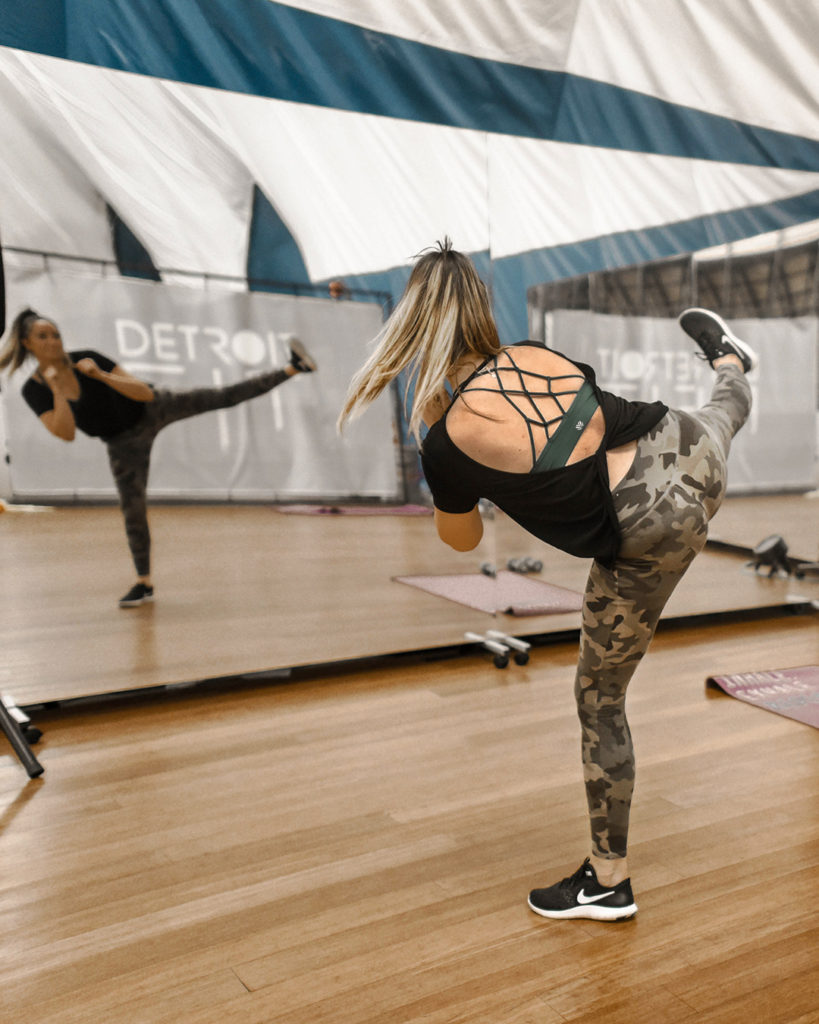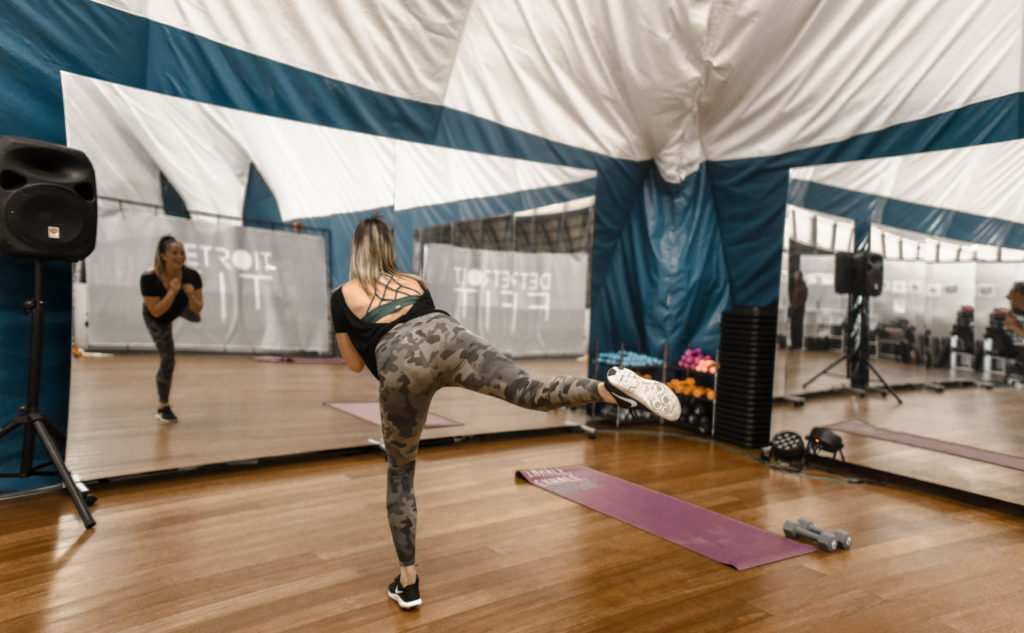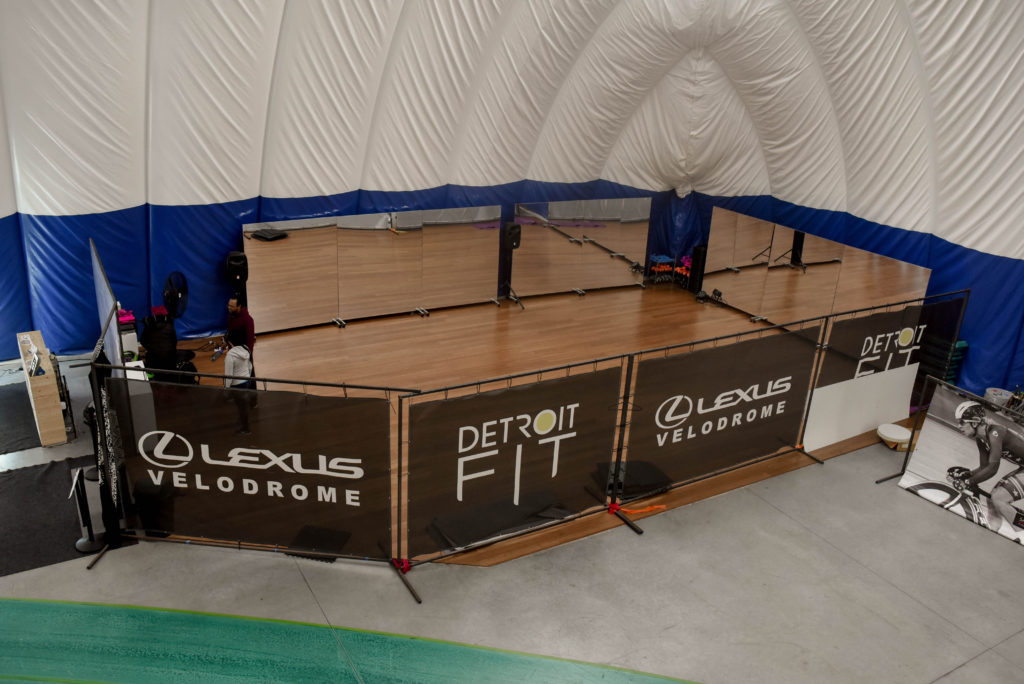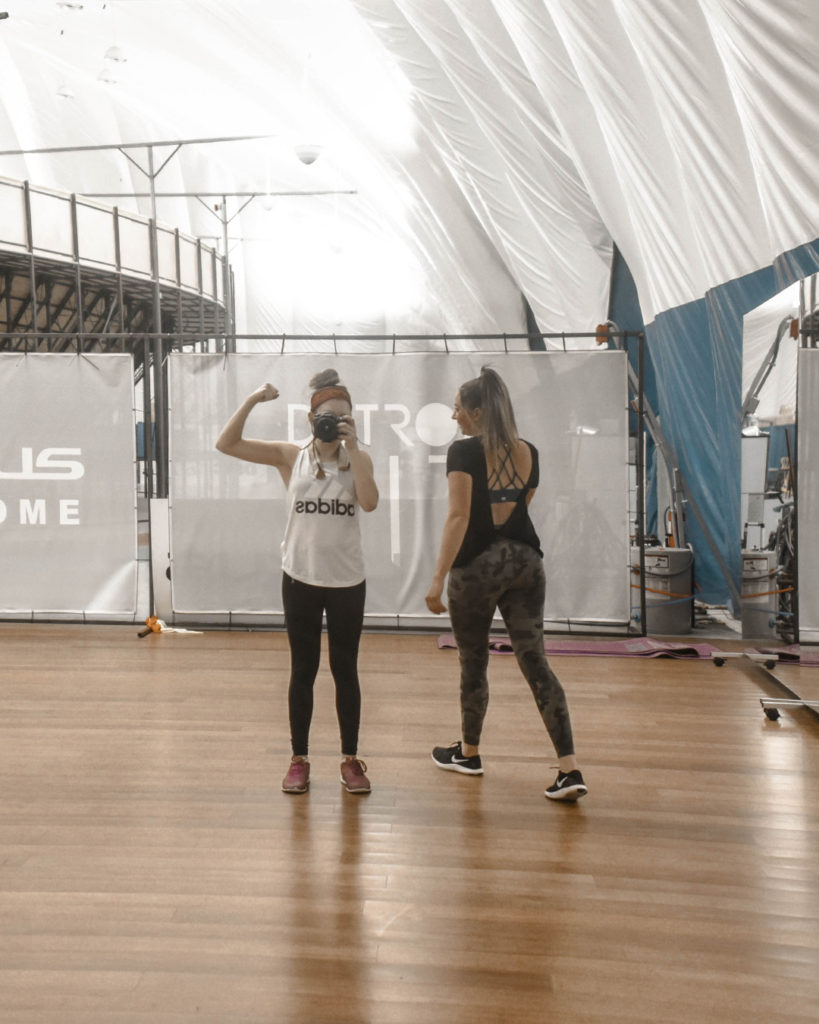 My favorite part of the Lexus Velodrome! For only $30 you get a punch card to attend any of the fitness classes offered! Last week, I tried total body conditioning and cardio kickboxing with one of my best friends, Sam, and we LOVED it! We loved it so much that we both decided to do the punch cards so we could go regularly. The Velodrome is located on Mack, only 5 minutes away from Sam's house in Midtown, Detroit. It's about a 20 minute drive from me, but there are classes at 6:30 pm which give me the perfect amount of time to get there. Below are all the fitness classes offered:
Yoga Refresh
Total Body Conditioning
Mat Pilates
Dance Fusion
Cardio Kickboxing
After Dark Zumba events regularly get scheduled too, which seems so fun! The next one is on Friday, April 26 at 8:30 PM!
Learn more about the fitness classes here!
Running, Walking, and Skating at the Lexus Velodrome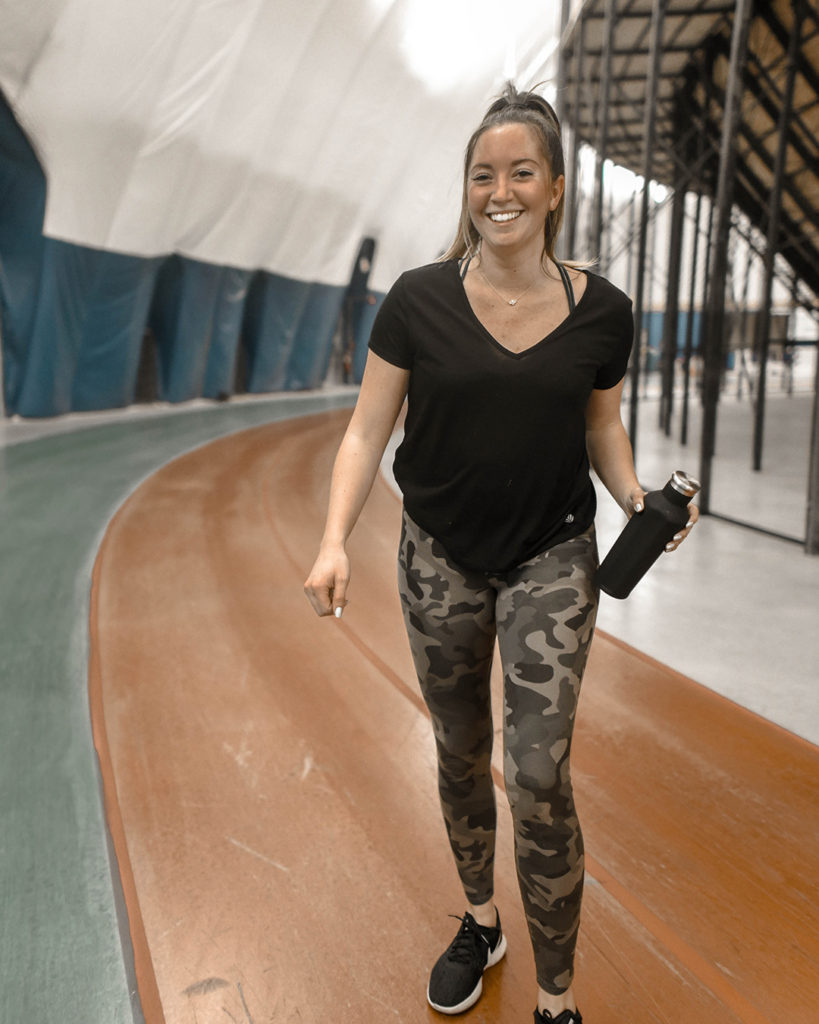 Around the Velodrome, there's a full track where you can run, walk, or even rollerblade! This is perfect for us midwesterners who can't skate outside in the Winter. I also loved how there's an area around the Velodrome where you can walk on that as well and watch the cyclists go by which is super cool!
To learn more about the track here!
Open Cycling + Cycling Races at the Lexus Velodrome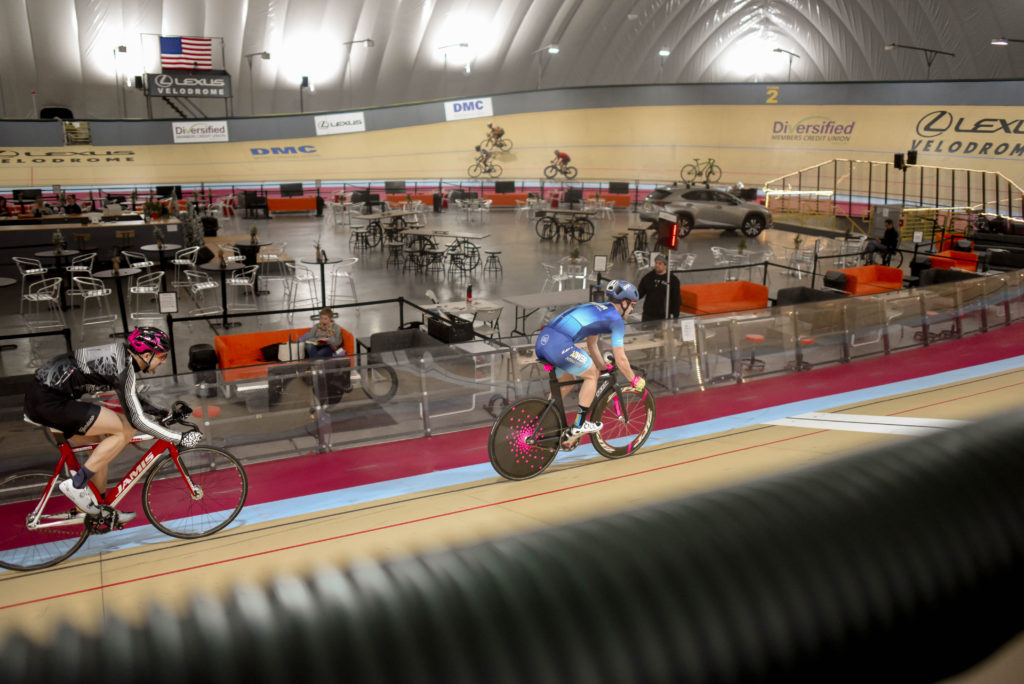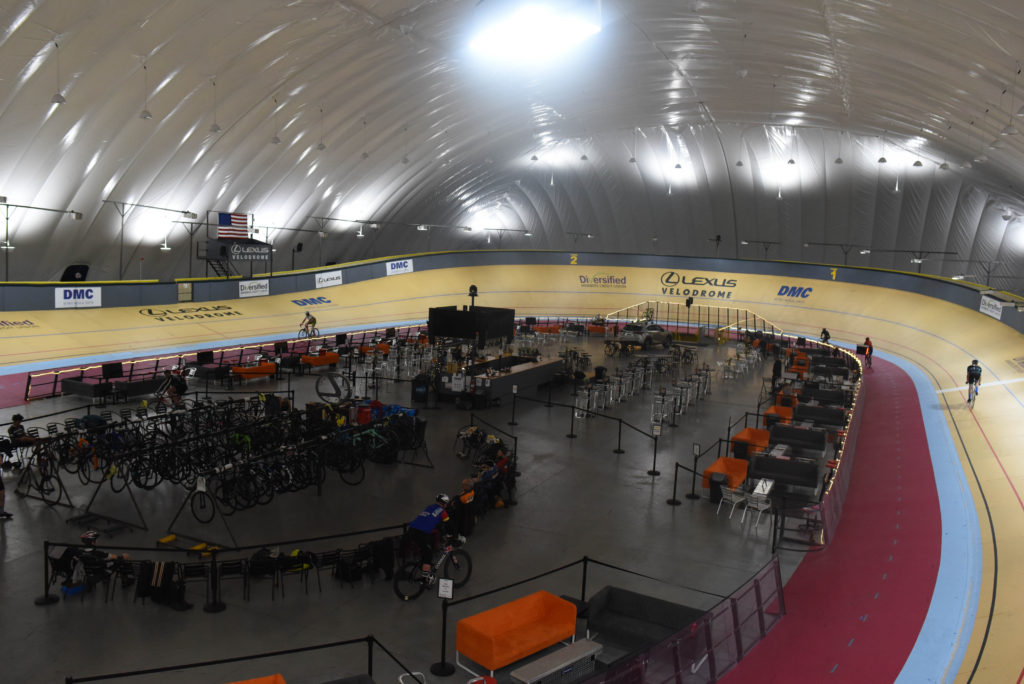 This is pretty much the coolest part about the Lexus Velodrome. You can ride for fun or you can compete—they even have youth classes! If you stand at either of the two sides of the velodrome and look over while the cyclists are racing they literally look like they are sideways, it's crazy! There's a bar and couches in the middle for spectating during the championship races. I'm actually going to one tomorrow night with a bunch of my friends and can't wait to see what it's like.
Learn more about cycling at the Velodrome here!
The 2019 Lexus NX 300h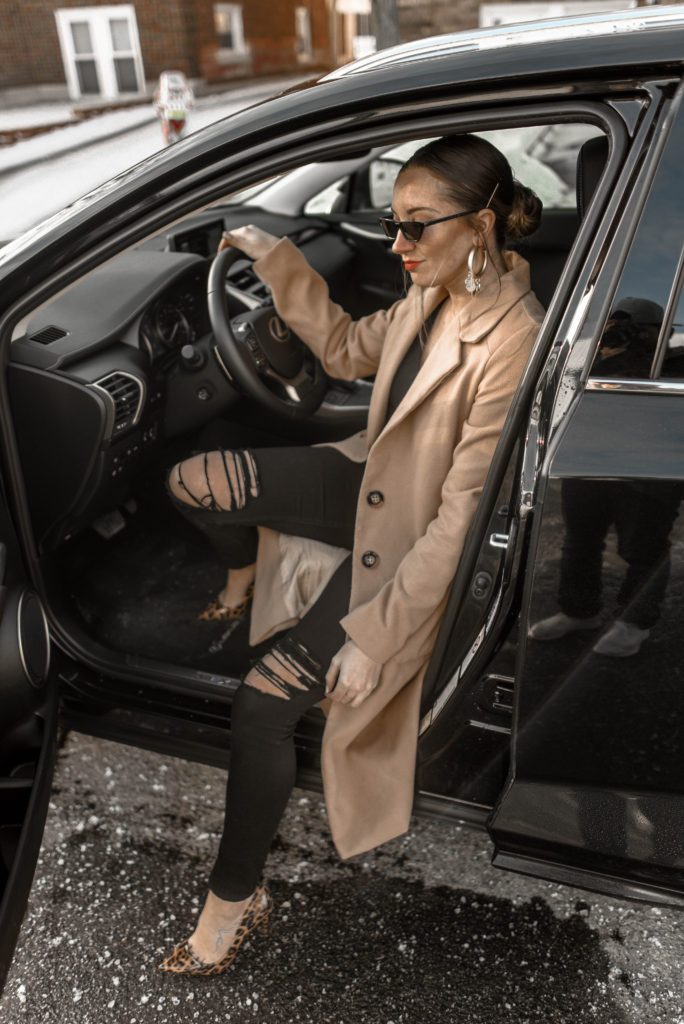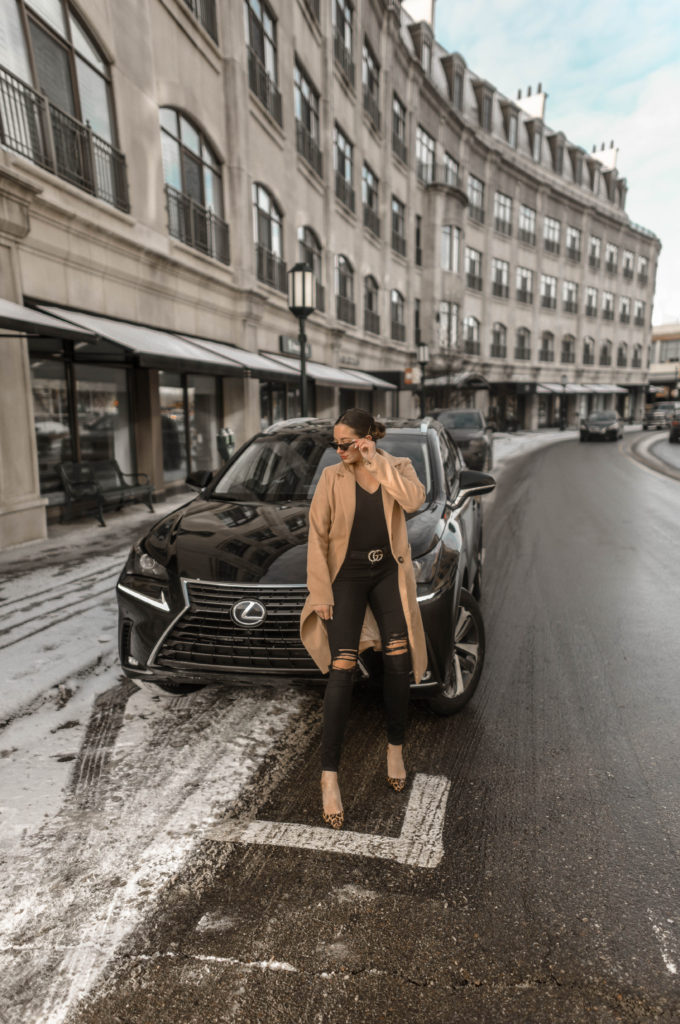 Okay so to be honest, I felt SO spoiled being able to drive this thing for a whole week. I loved how it helped me stay fit by making me feel super excited to drive it to the Velodrome for my fitness classes! Below are some of my favorite things I loved about the vehicle:
The rear view cameras! Okay, so my Jeep Compass does not have this and I didn't even realize how helpful they are, lol! This one even has a camera that shows an AERIAL view of the car so you can see if you are parked crooked or over a line. It was the best!!
Hybrid performance. I've never driven a vehicle that had hybrid performance before and I thought it was cool how the car would charge when I wasn't pushing the gas or while the car wasn't moving.
The luxurious interior. I felt SO cozy while driving! The front seat and passenger area were super spacious and I loved how there was a touchpad in the center console area so I could easily control the music.
To say the least, I wouldn't be surprised if I found myself with a Lexus one day in my future, lol! For even more information about the features of the 2019 Lexus NX 300h follow this link.
Thanks so much for taking the time to stopping by!
Xoxo,
Sara