Hi, babes! Hope you're week is starting off well! I'm still trying to get back into the swing of things especially since I was on vacation last week (which was so unbelievably needed!) You'll also notice that most of my outfits are STILL very summer-like and that's honestly because I LOVE the warm weather… I want to be able to enjoy it and ride it out for as long as I can! Not ready to accept that cold weather is coming just quite yet… ?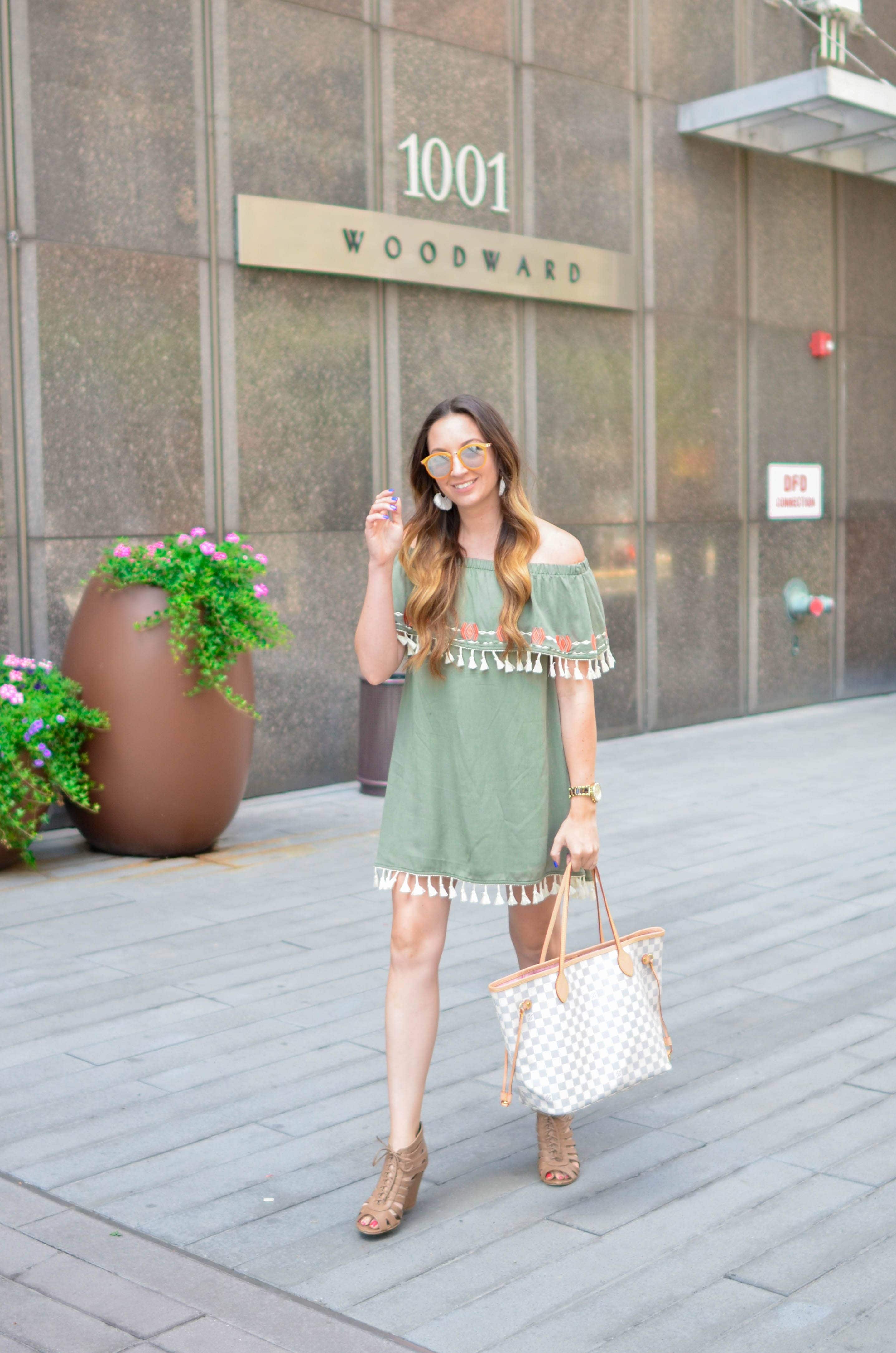 This dress was actually a gift from one of my best friends! I honestly couldn't ask for better people to call friends… they all spoiled me so much! If any of you are reading this thank you SO much you sure knew how to make a girl feel loved.☺️ And to my followers, thank you guys so much for all of your kind words! They truly mean a lot! ?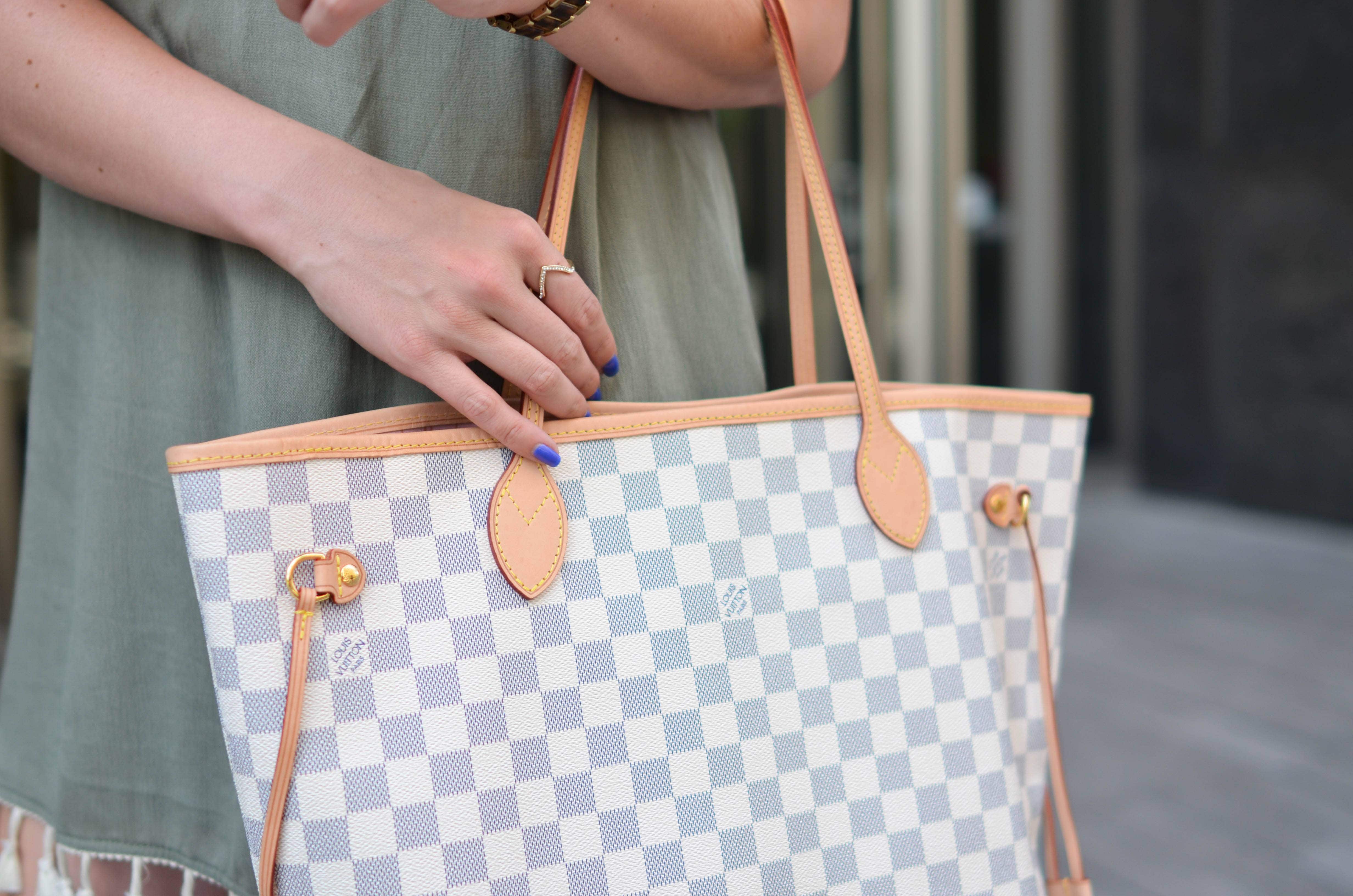 I also recently purchased this LV Damier Azure Neverfull Bag and I've been obsessed ever since. You literally can fit everything in it and it's a perfect day bag. ?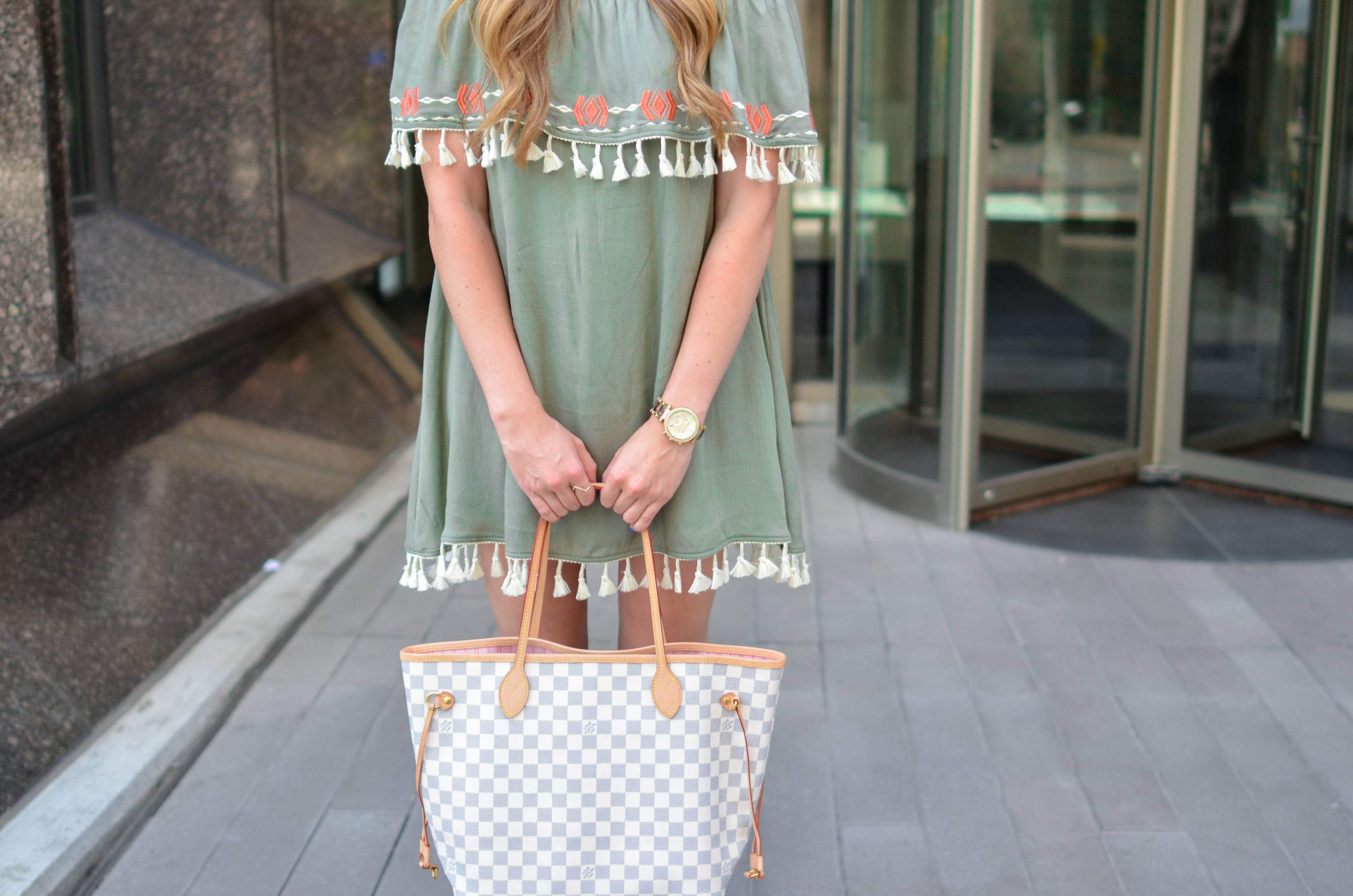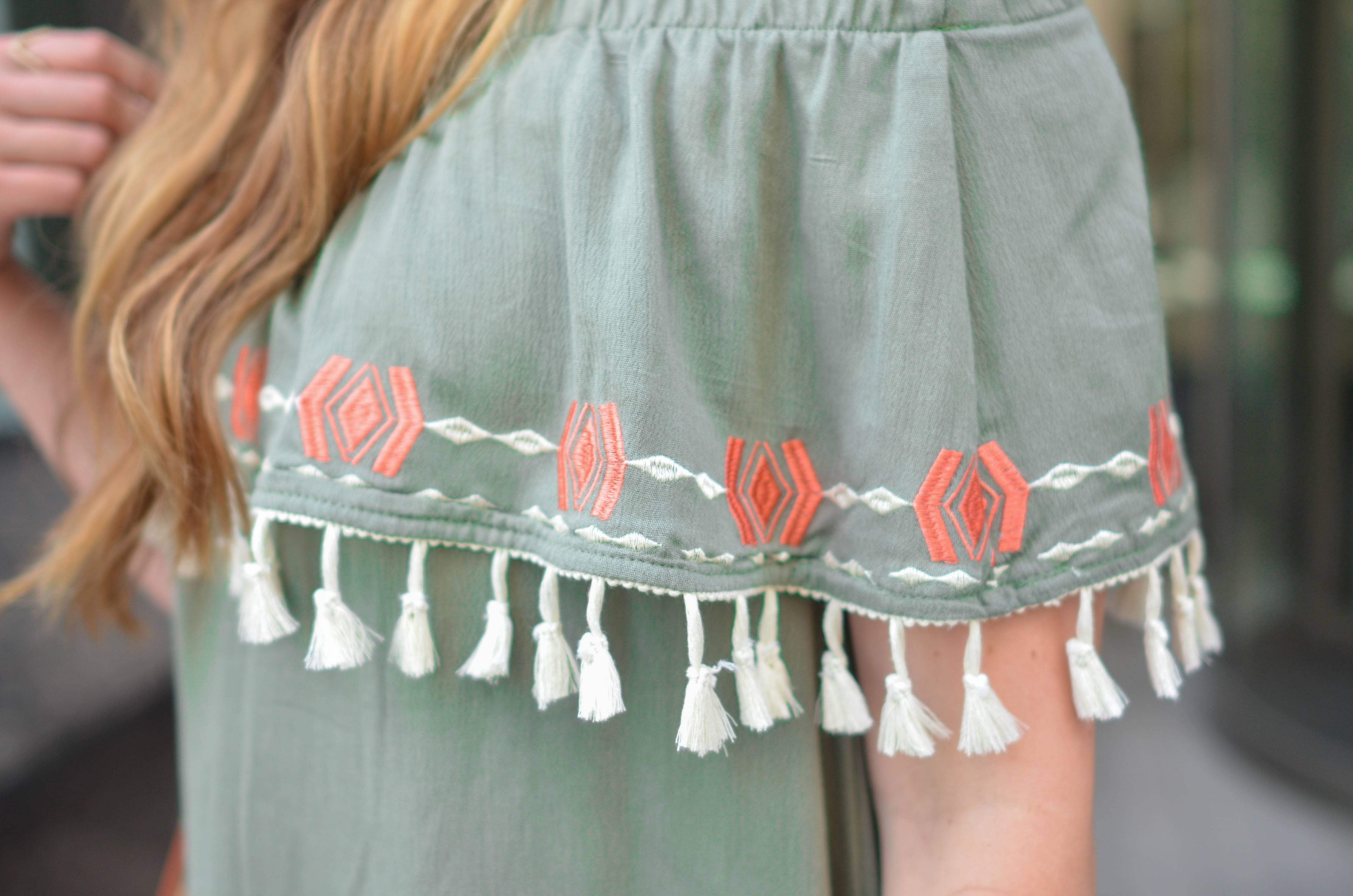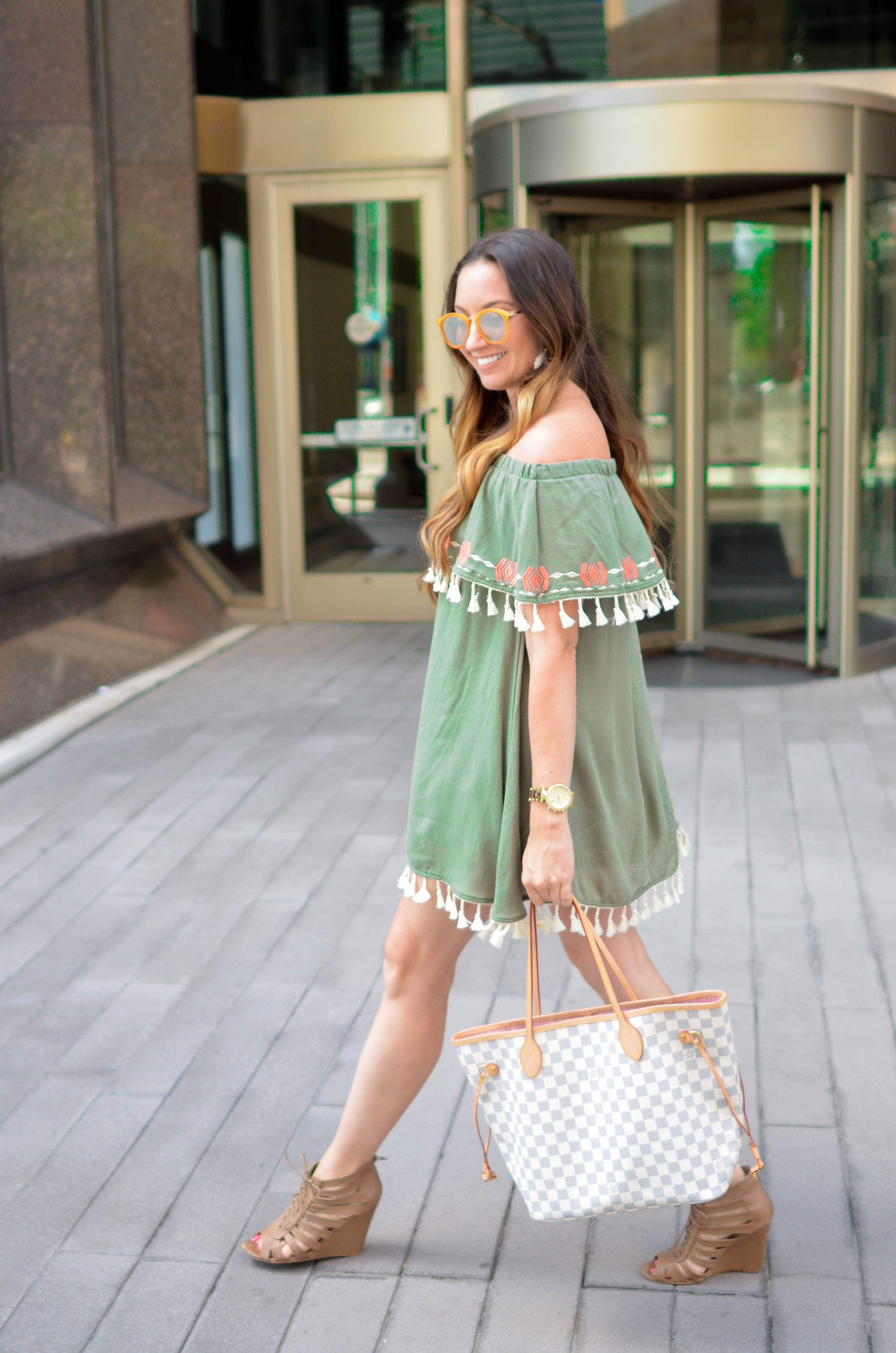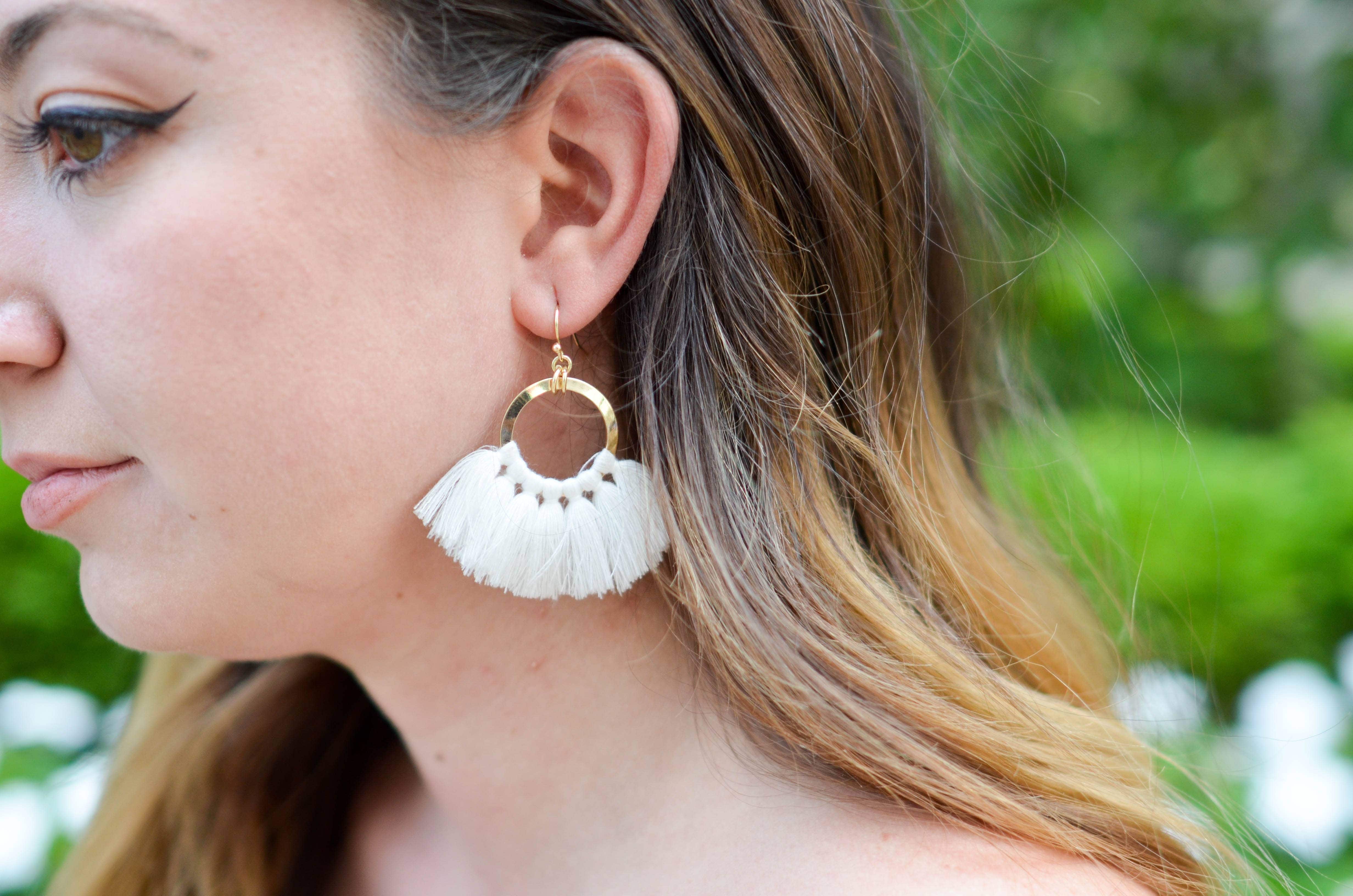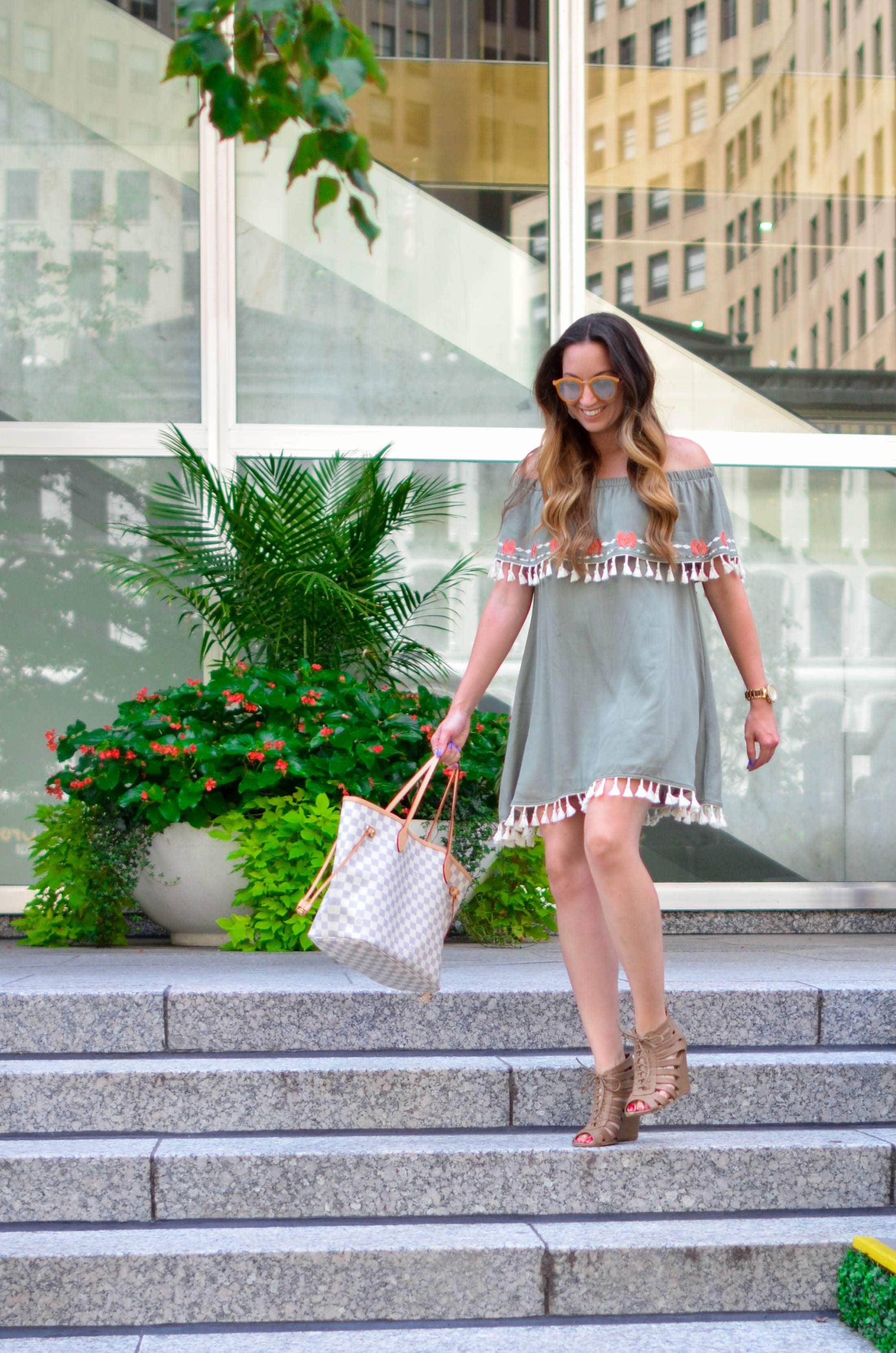 See a bunch of other tassel dresses like this one below! We only have a few more weeks to enjoy these cute dresses… (starting to think I should just move somewhere warm all the time ?)
Hope everyone has a fun and productive week! ?
– Sara
Shop the Post