Happy Friday, babes! Woohoo!! ?
Who has fun plans?! I don't think I have much going on this weekend but hopefully, I can squeeze some awesome memories in at some point! I have a few vacations coming up this month, which I am SUPER excited for!? I must say, a week long break on the sand dunes sounds so lovely!
I know the whole gingham trend is super popular right now, but I must admit, this was my first gingham piece and I love it! It really does give off a cute Summer vibe.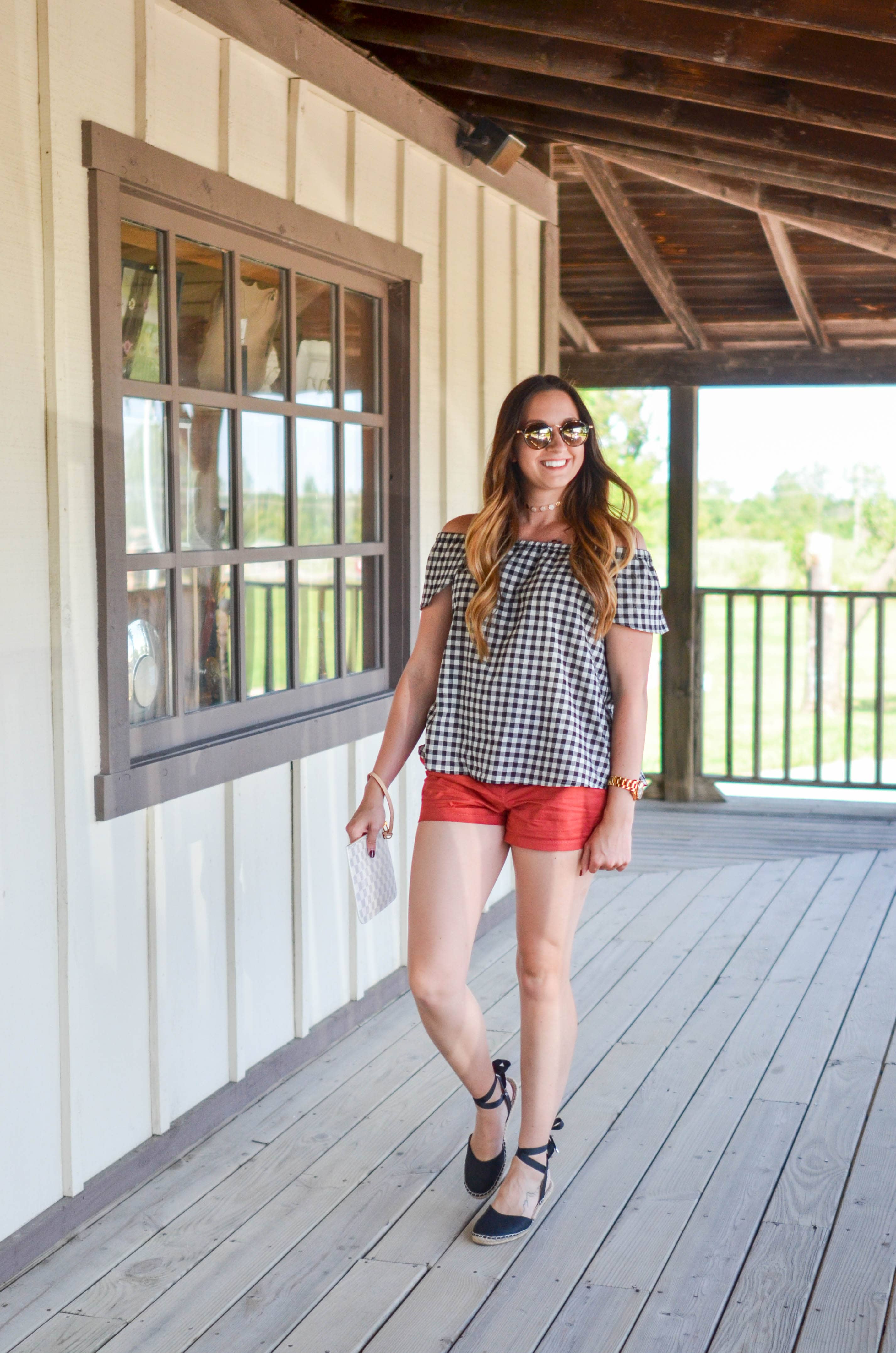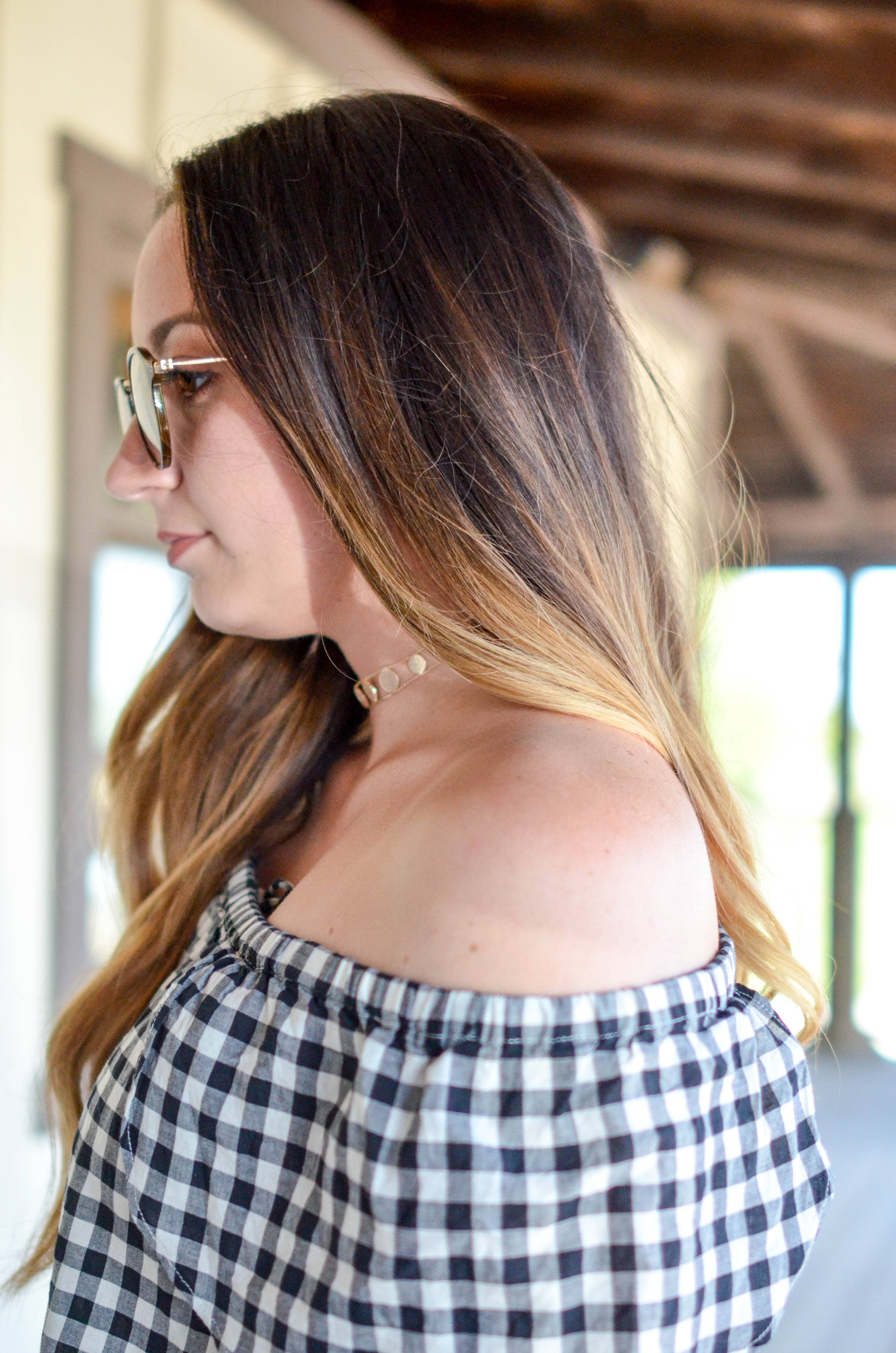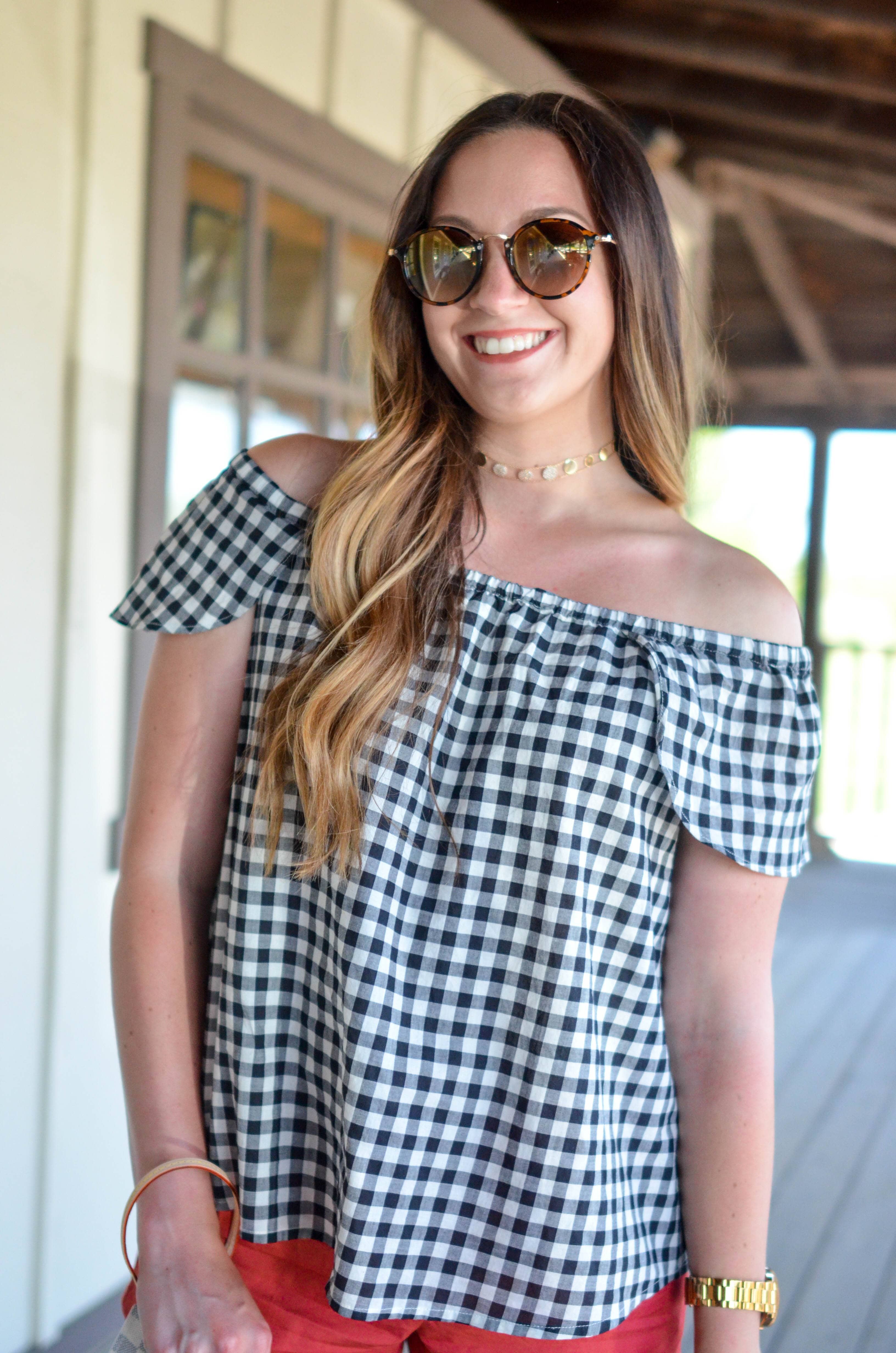 I have also been wearing this choker non-stop since I bought it! I literally love it because you can wear it with so many different outfits!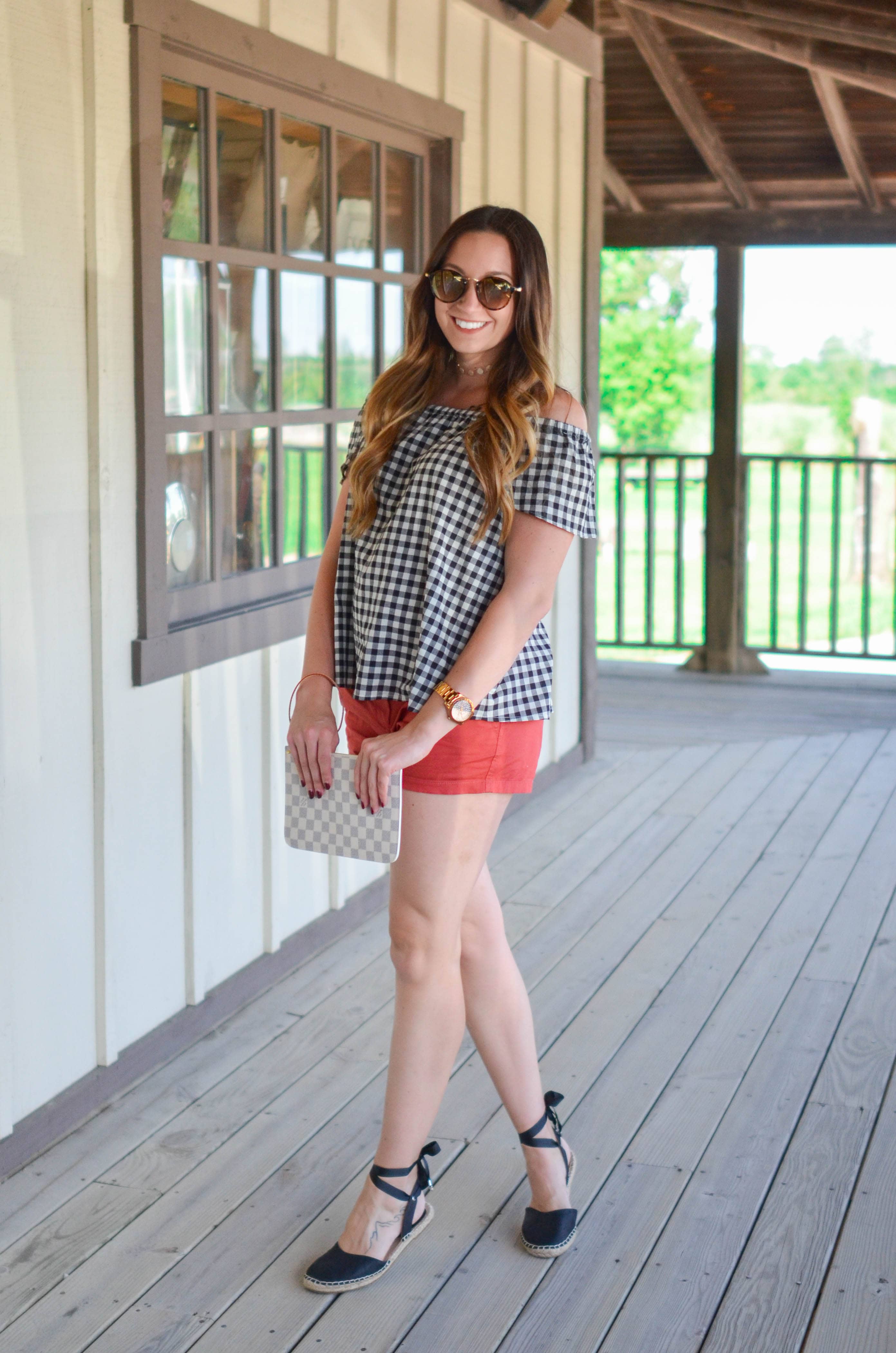 I also bought my first Louis Vuitton bag last week and I must say, it felt like Christmas! It also comes with this cute cloth clutch which was an awesome bonus. ☺️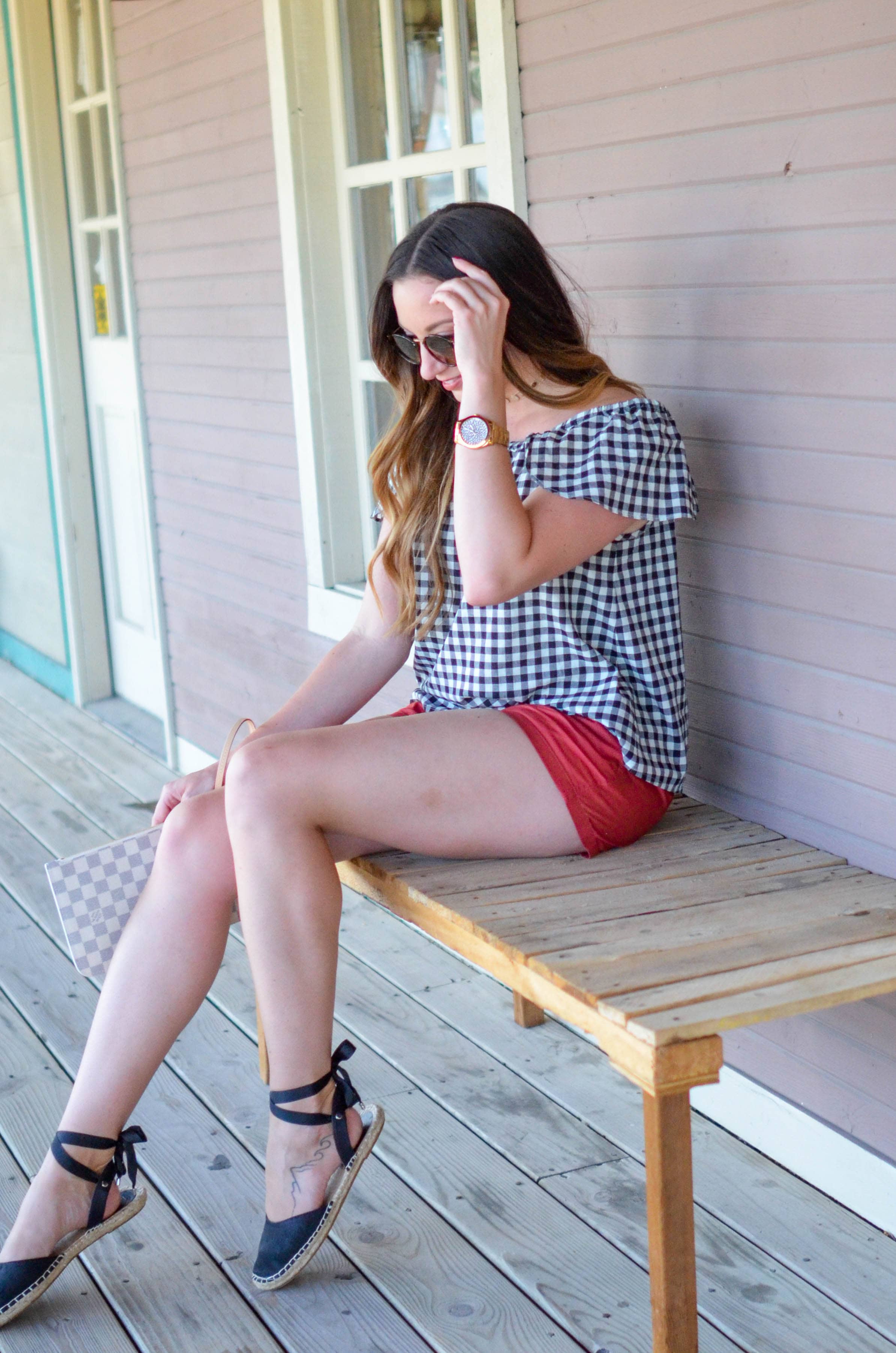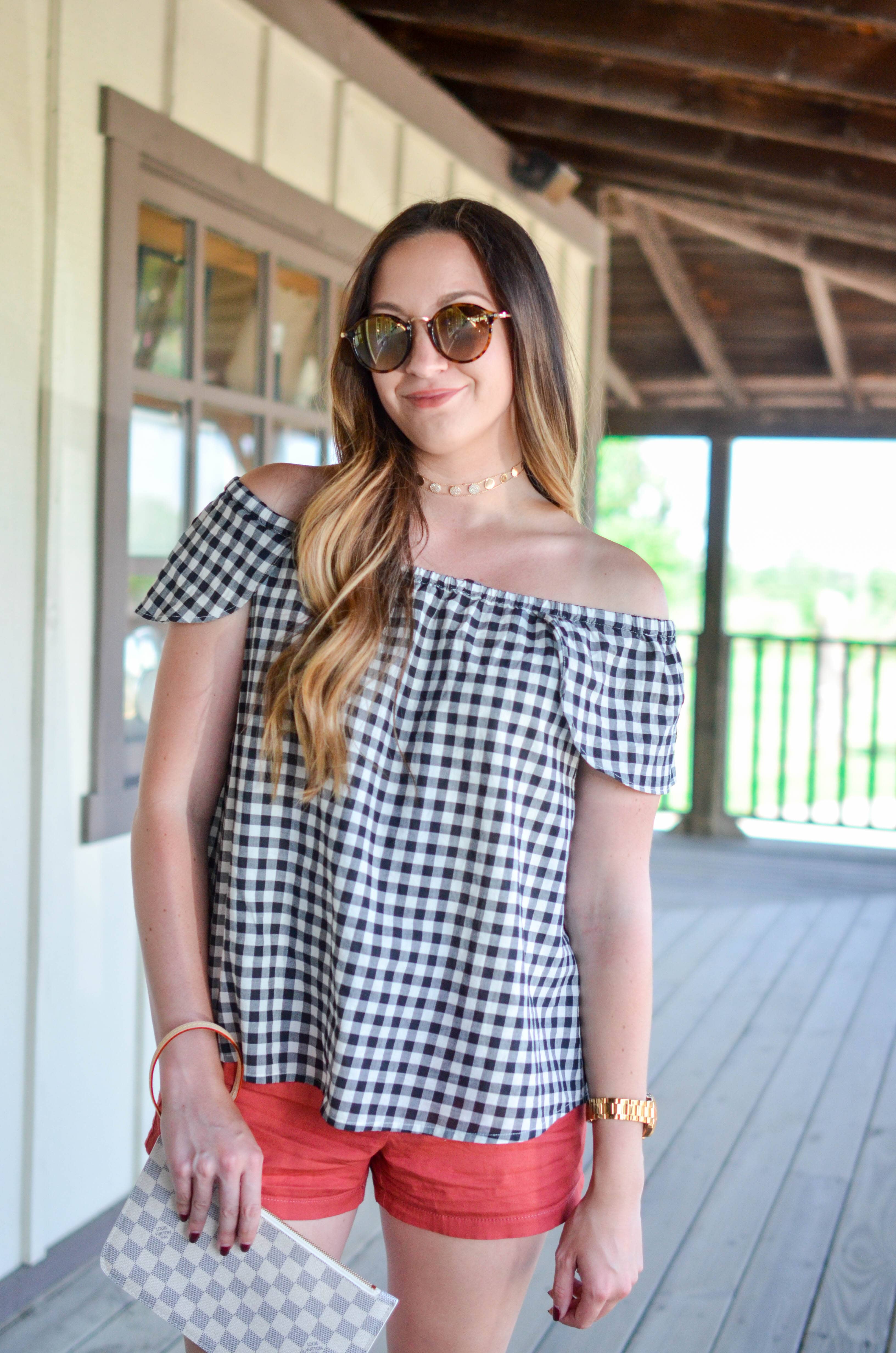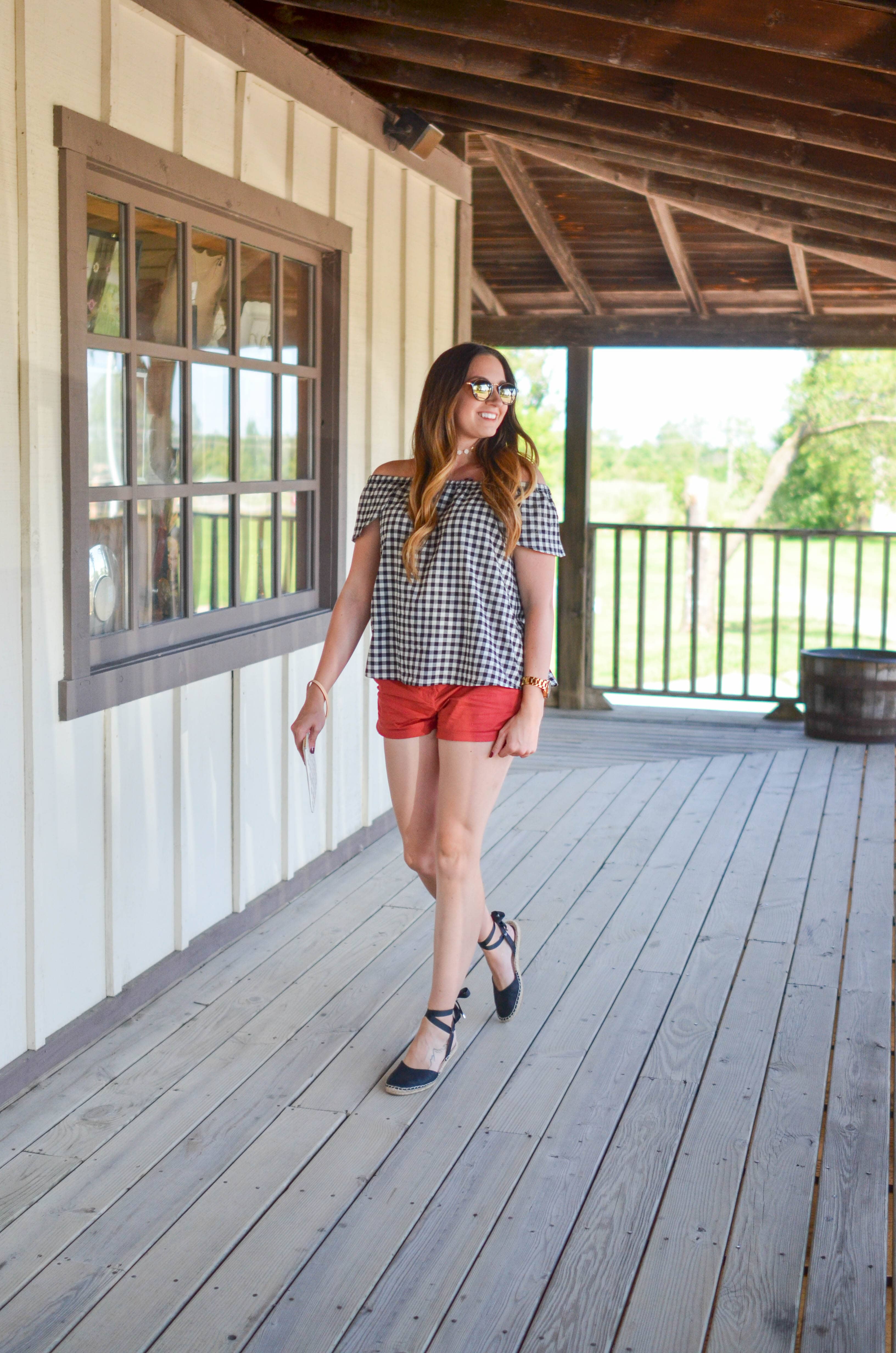 Shop the Post

I definitely have to go get ready for bed, it's been a very long week full of awesome festivities due to #birthdayweek ?? But I couldn't have asked for a better birthday!! I have never felt so much love and support before and all the bouquets of flowers on my table are seriously amazing! If you can't figure out what to get your friend,
P.S. If you can't figure out what to get your friend, girlfriend, wife, etc. you can never go wrong flowers!
Hope you guys have an awesome weekend! Let me know if you have any fun vacations happening before Summer is over, I'd love some more ideas… ?
Cheers!
Sara ?