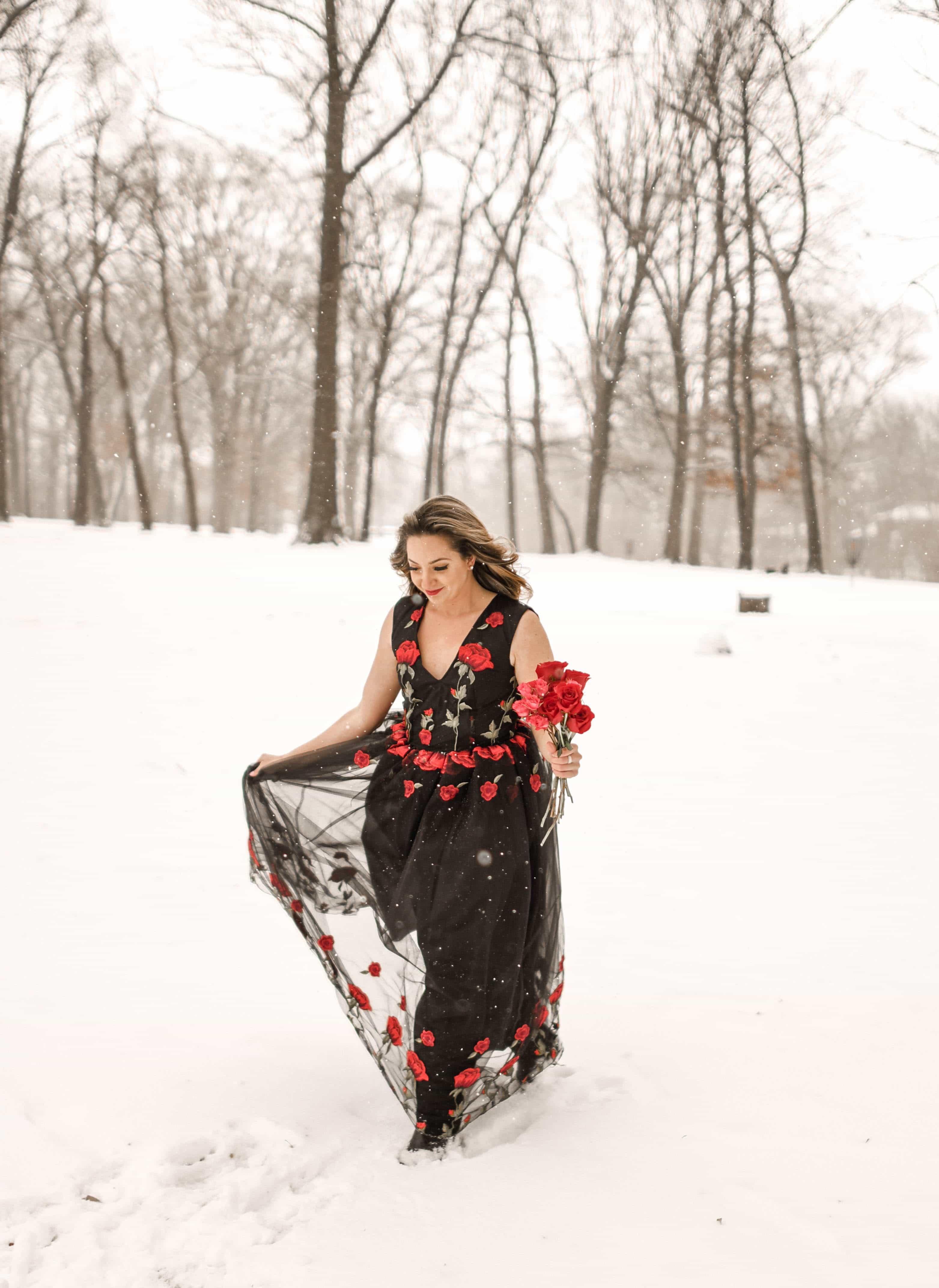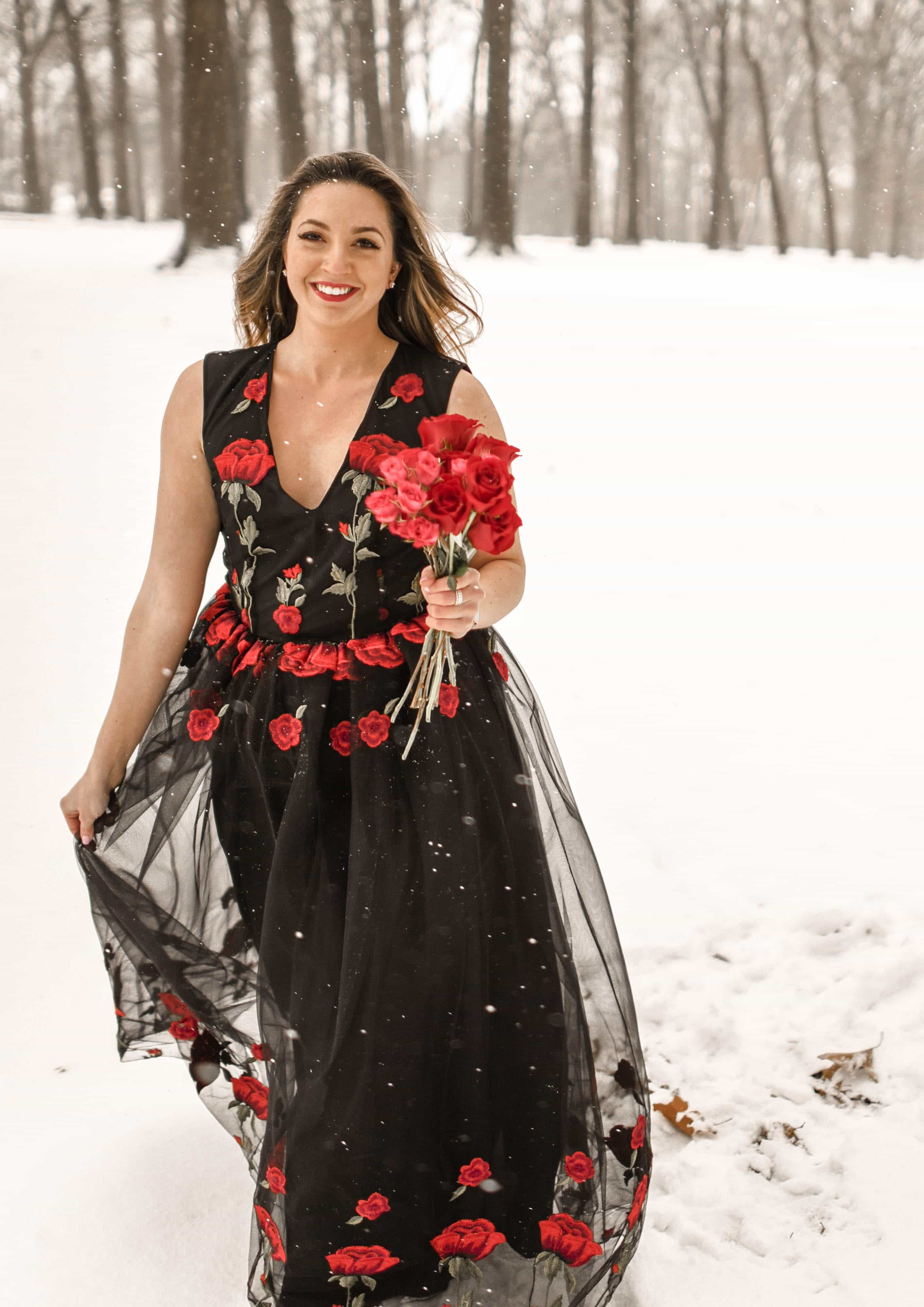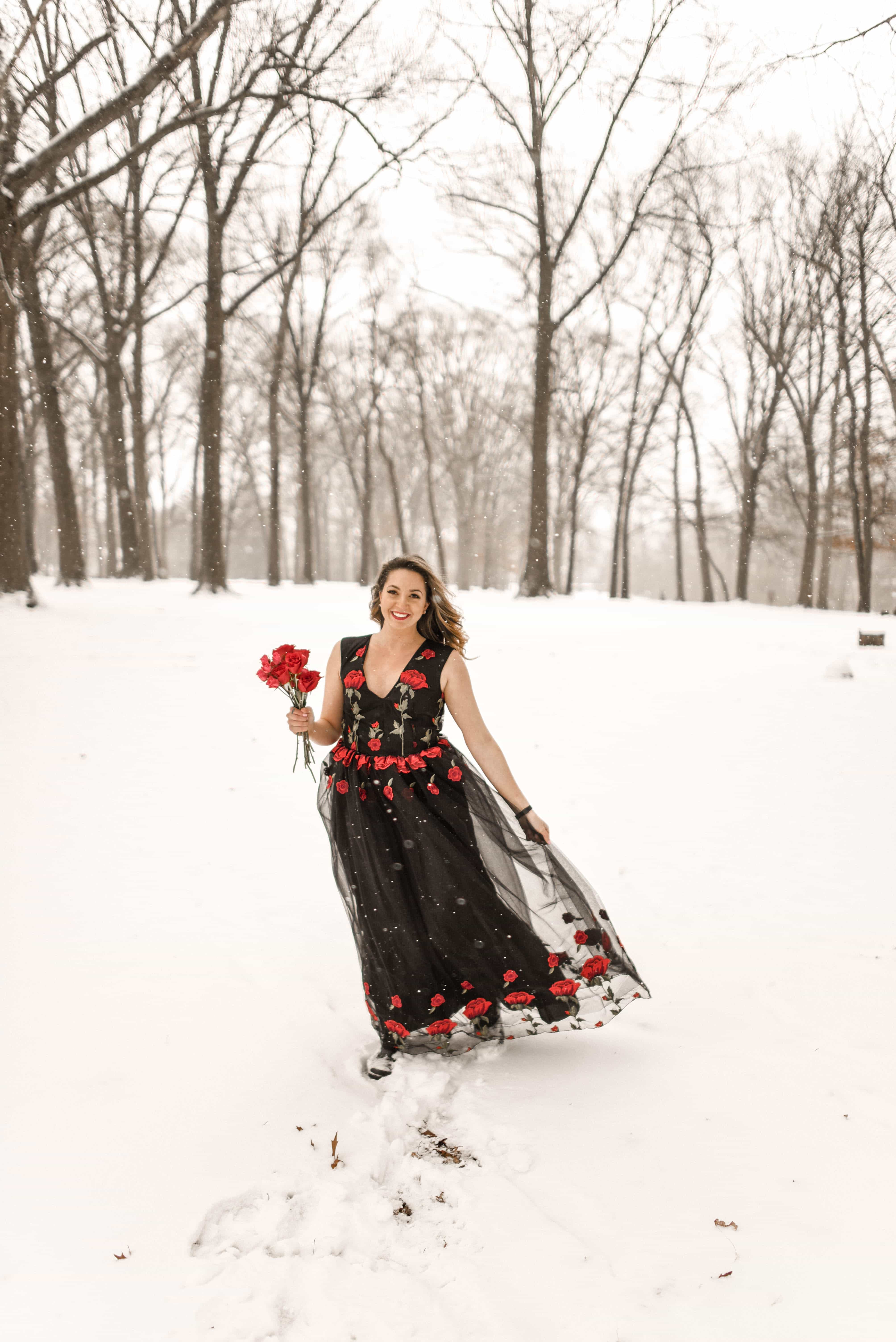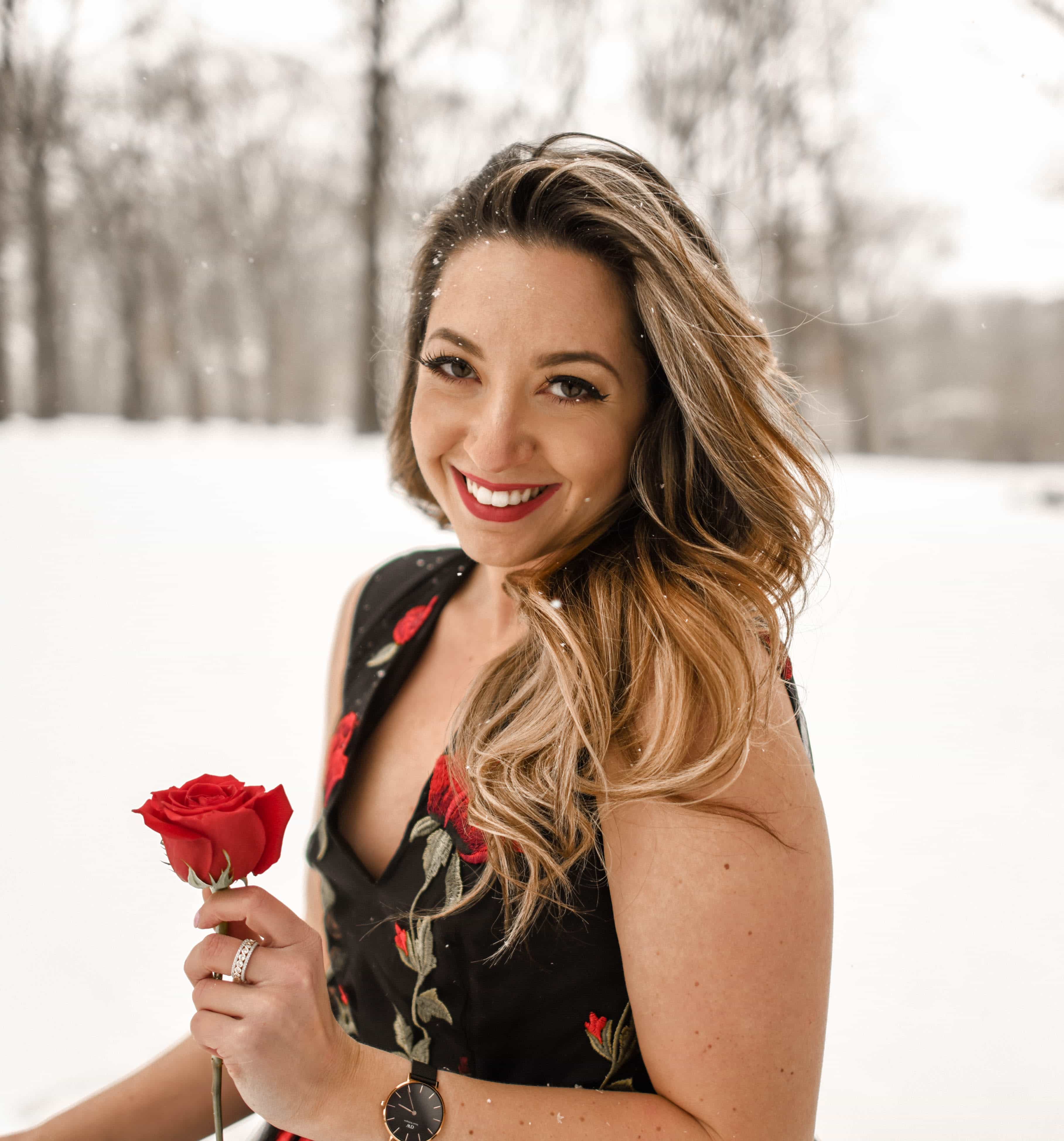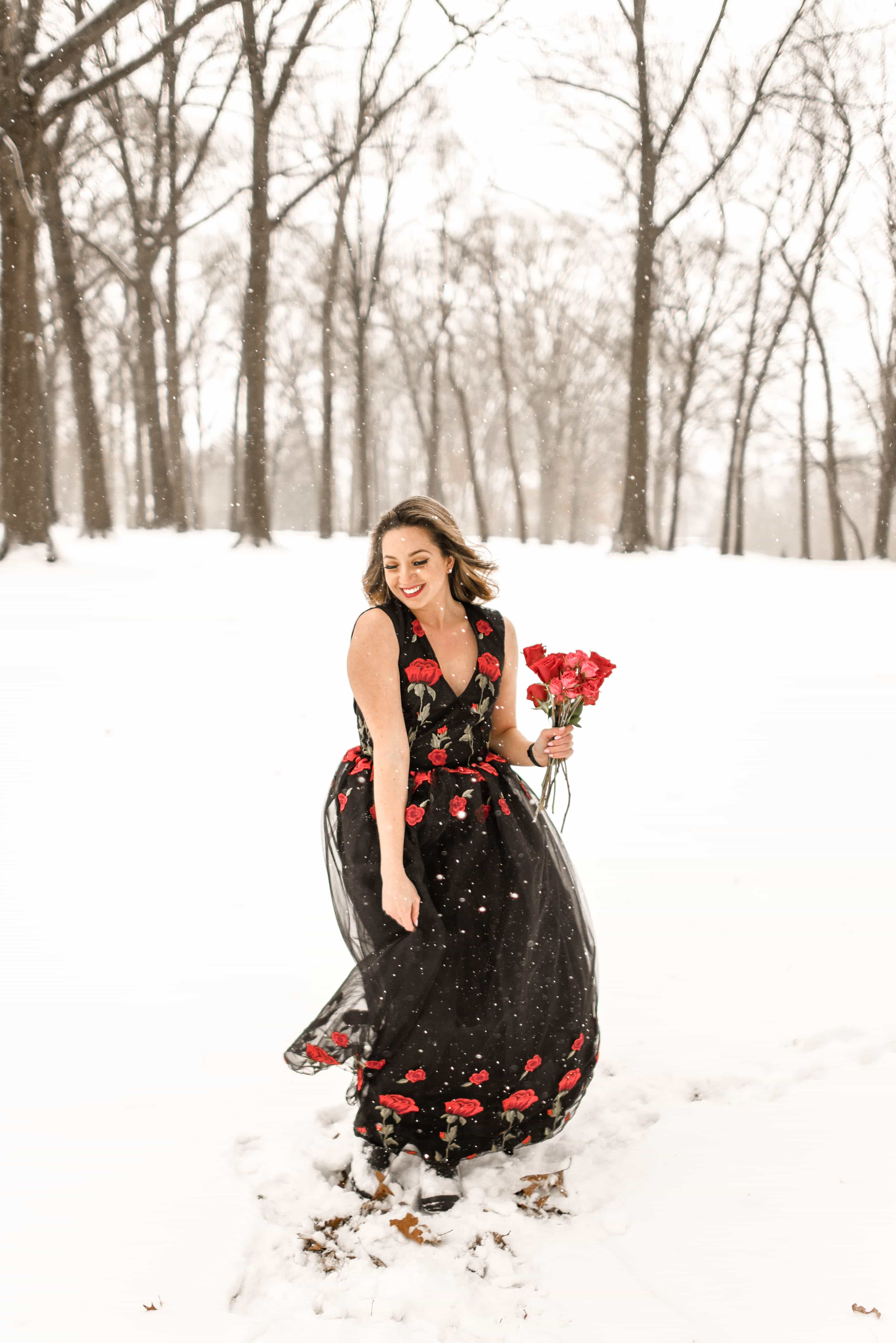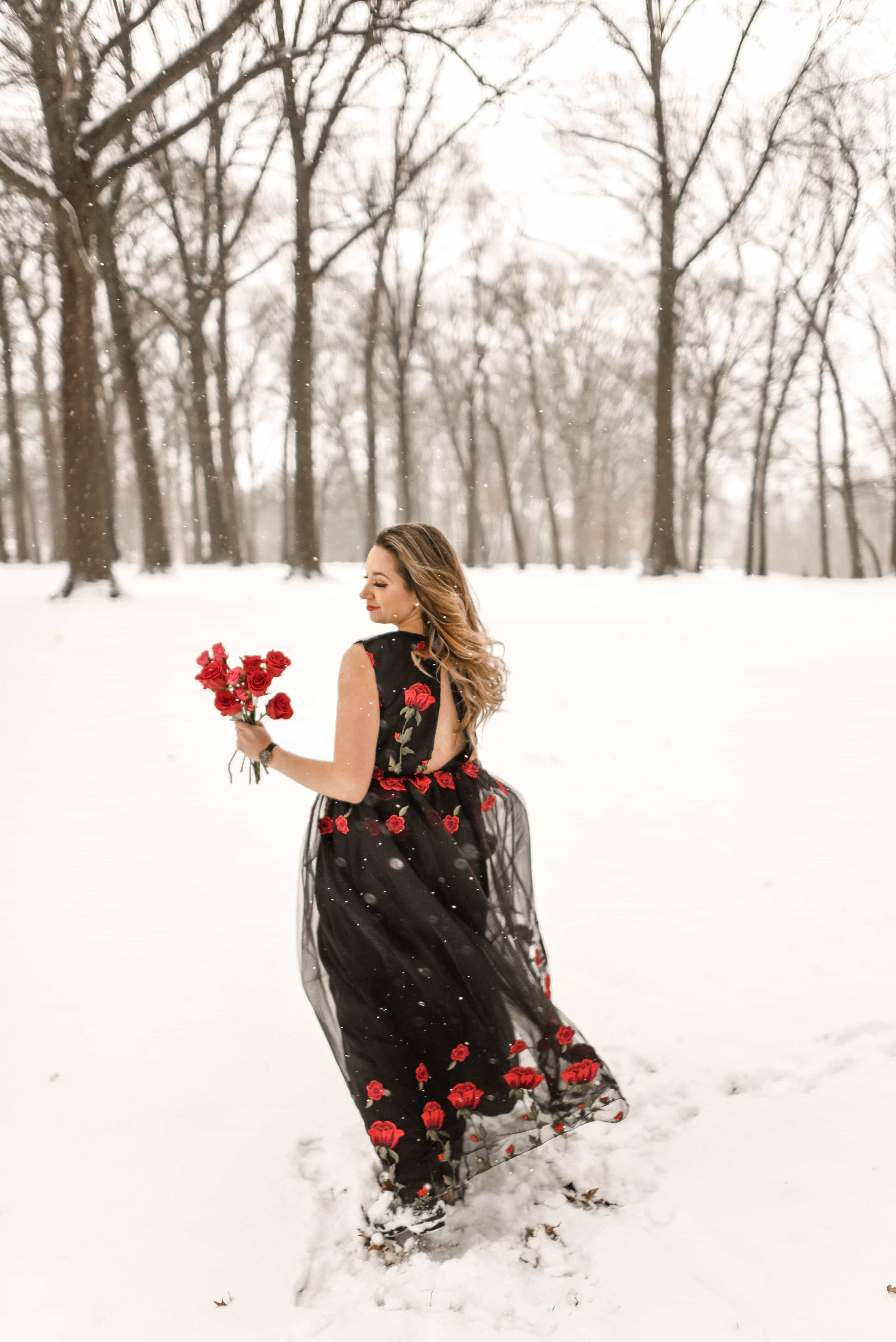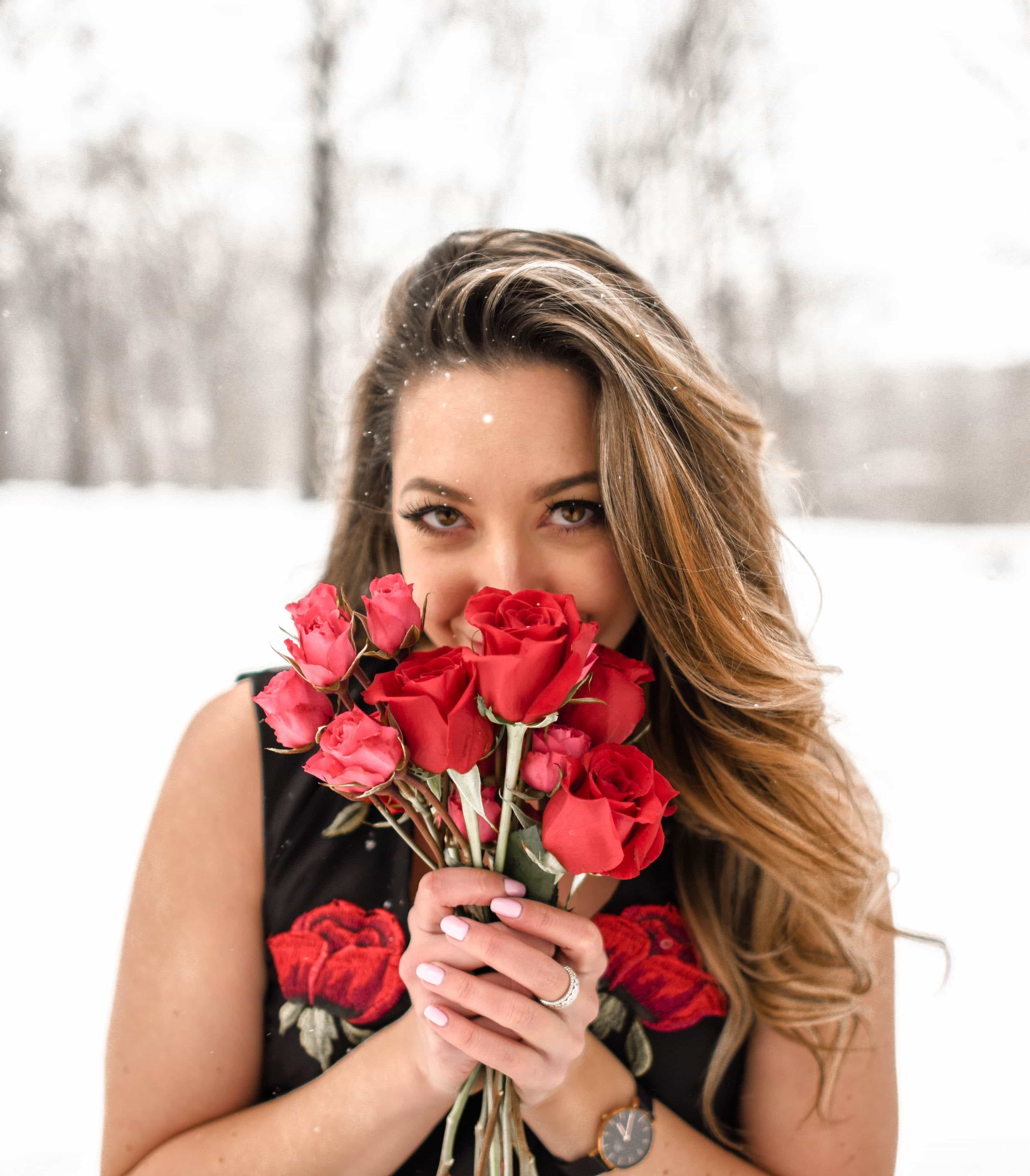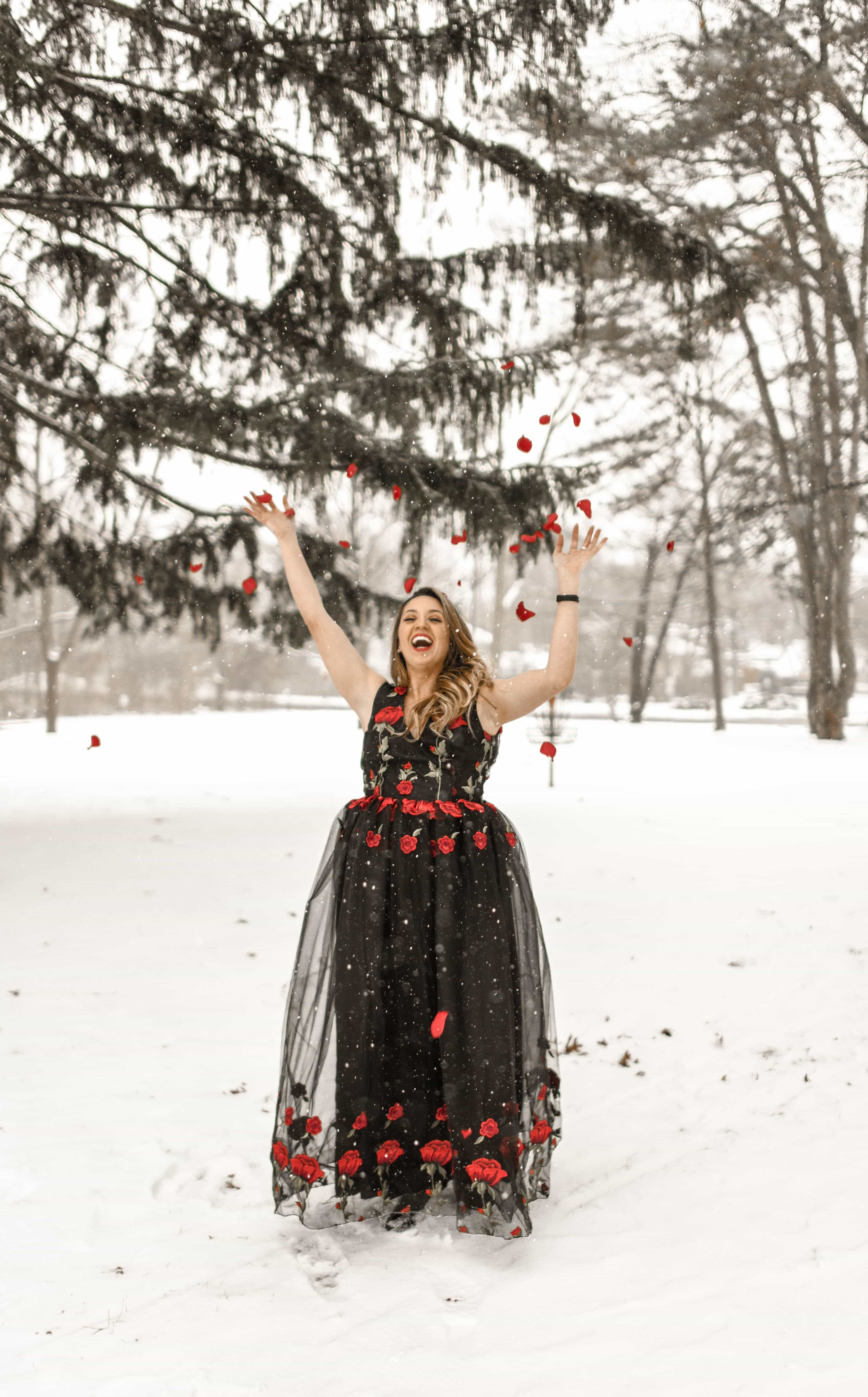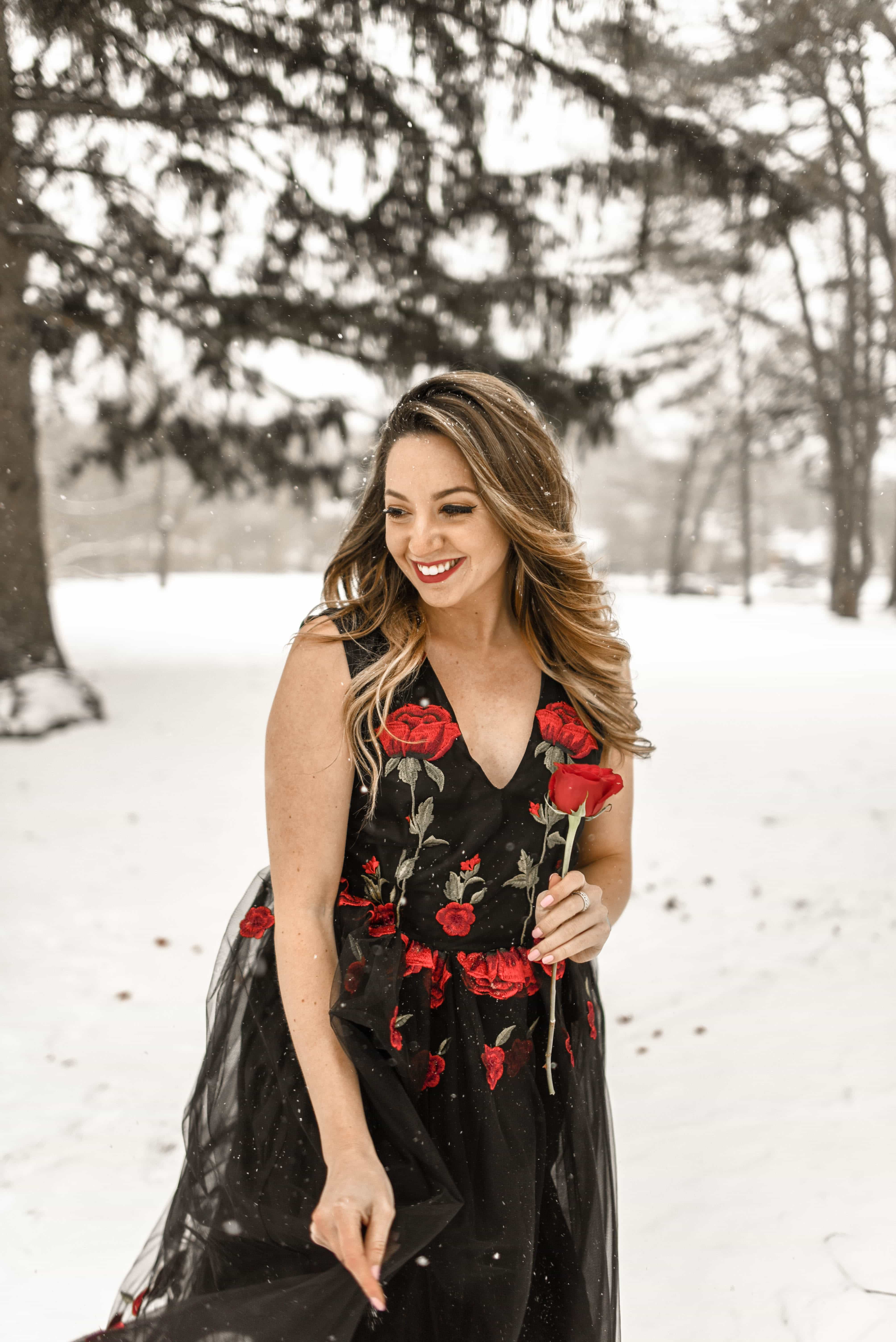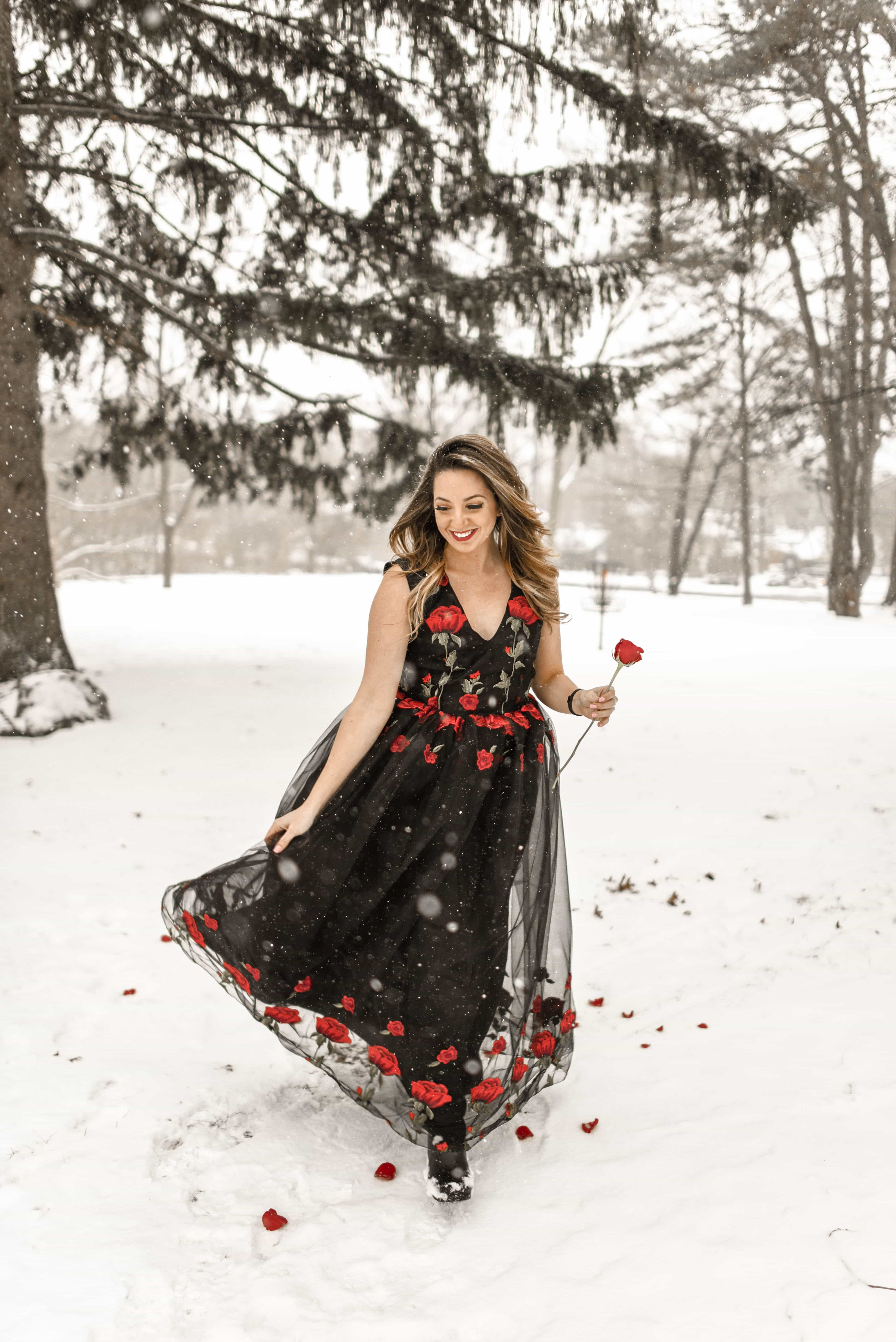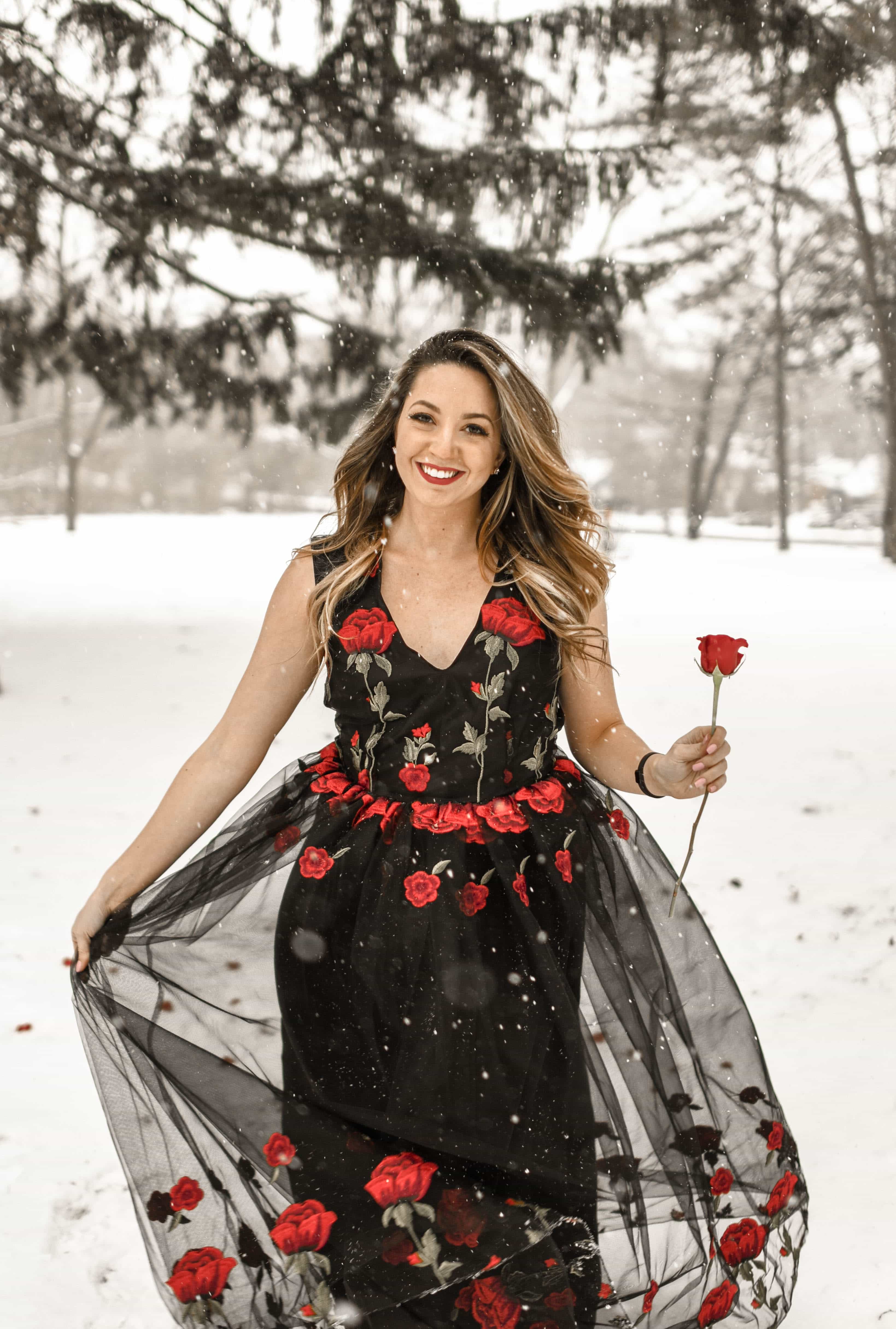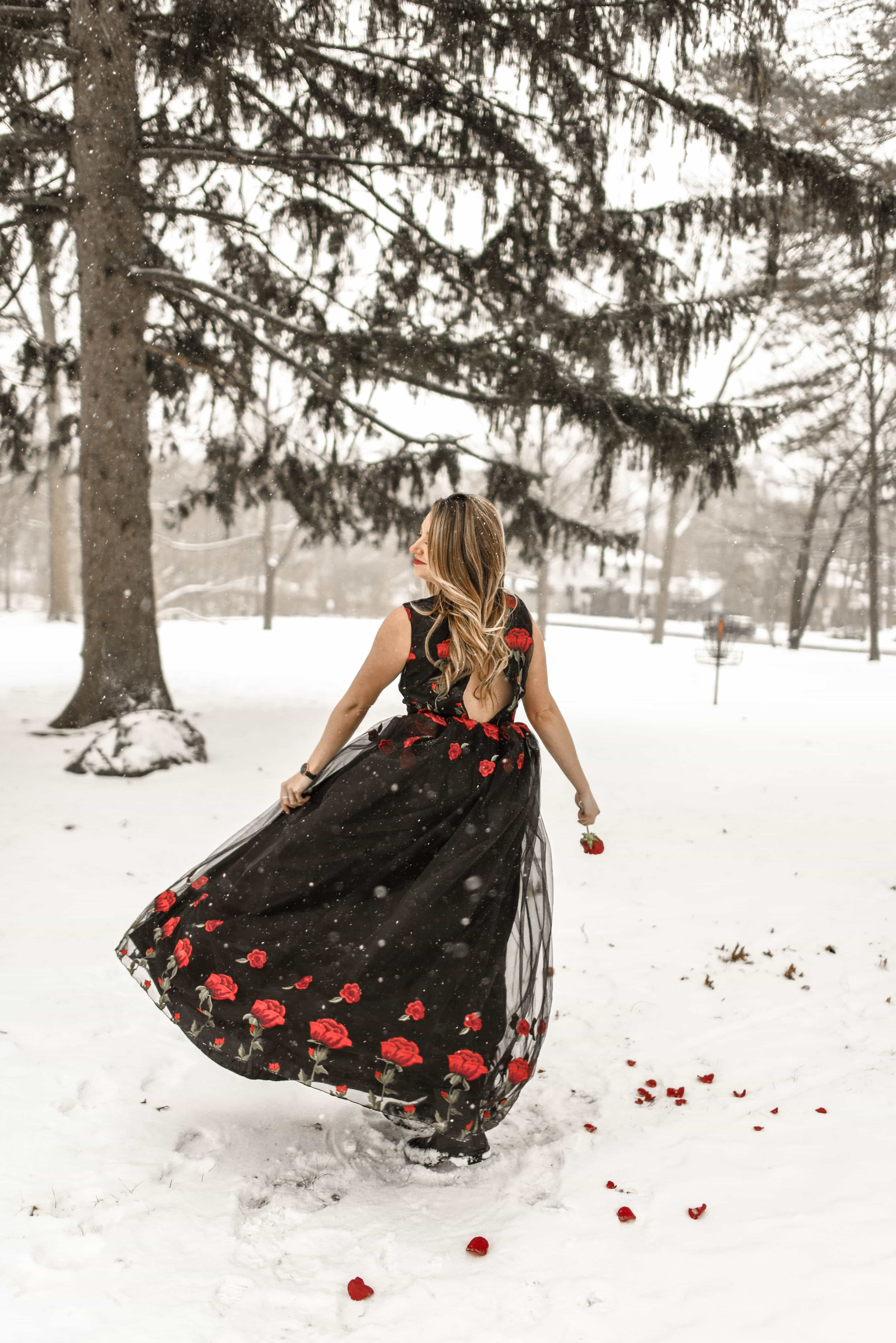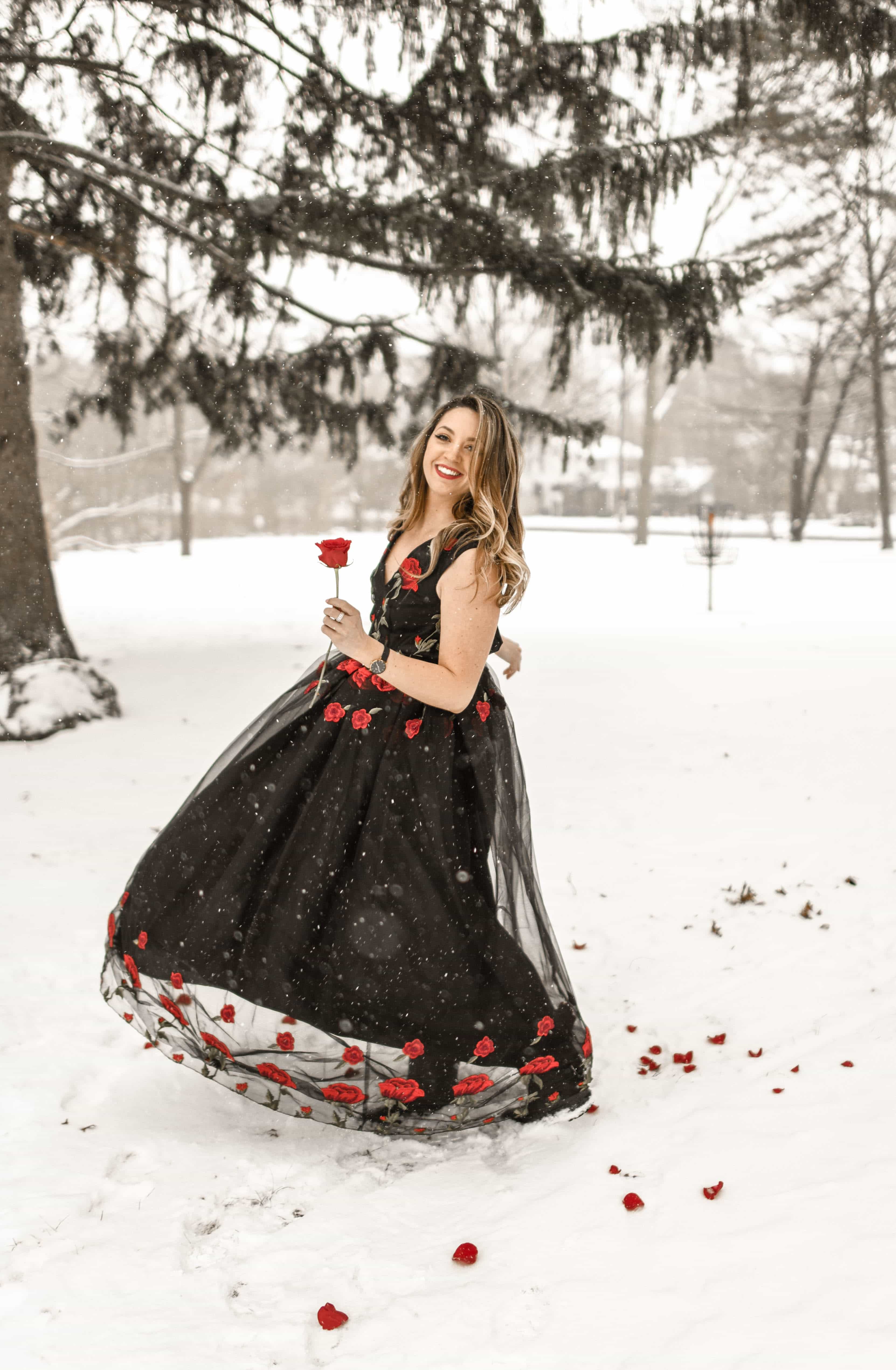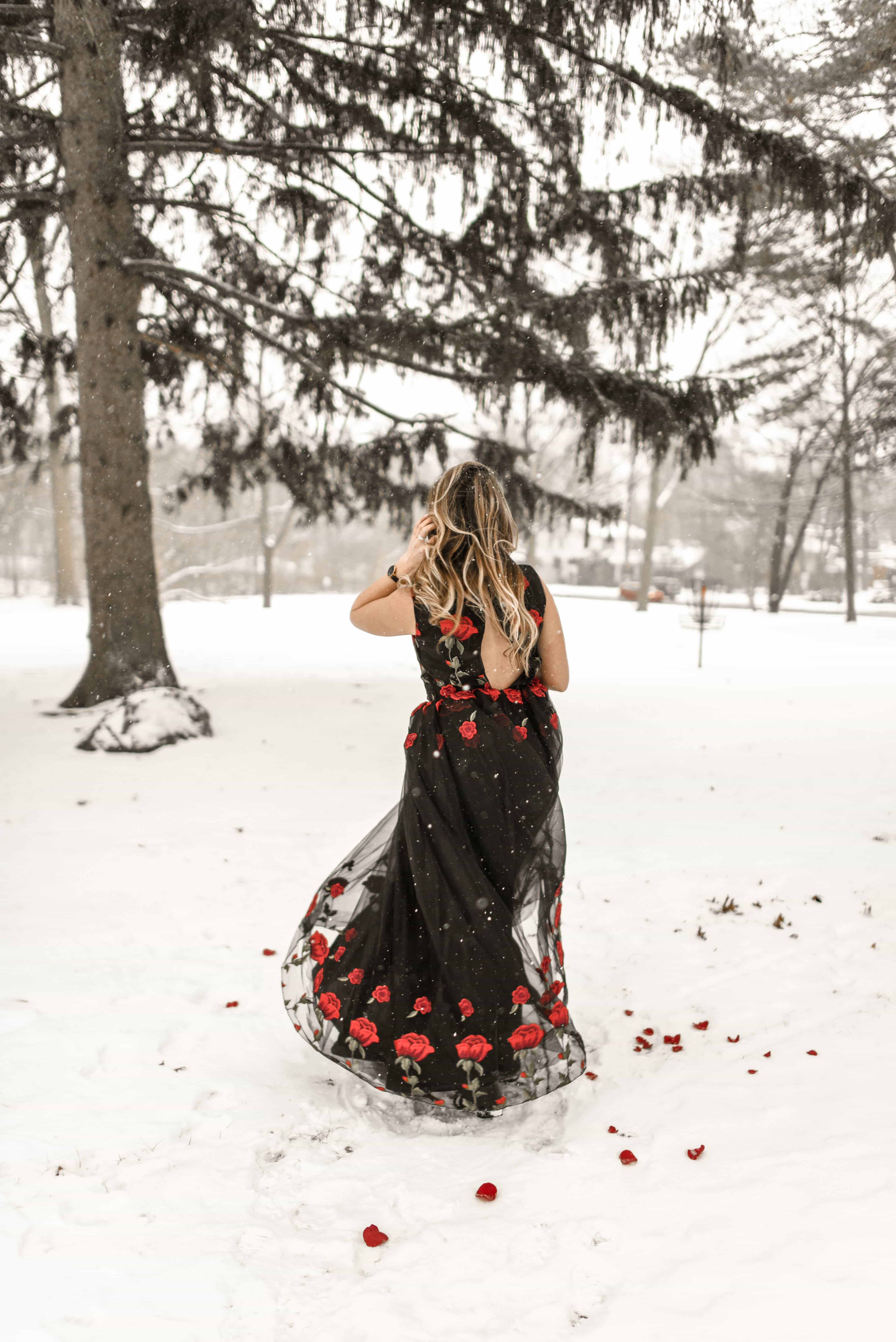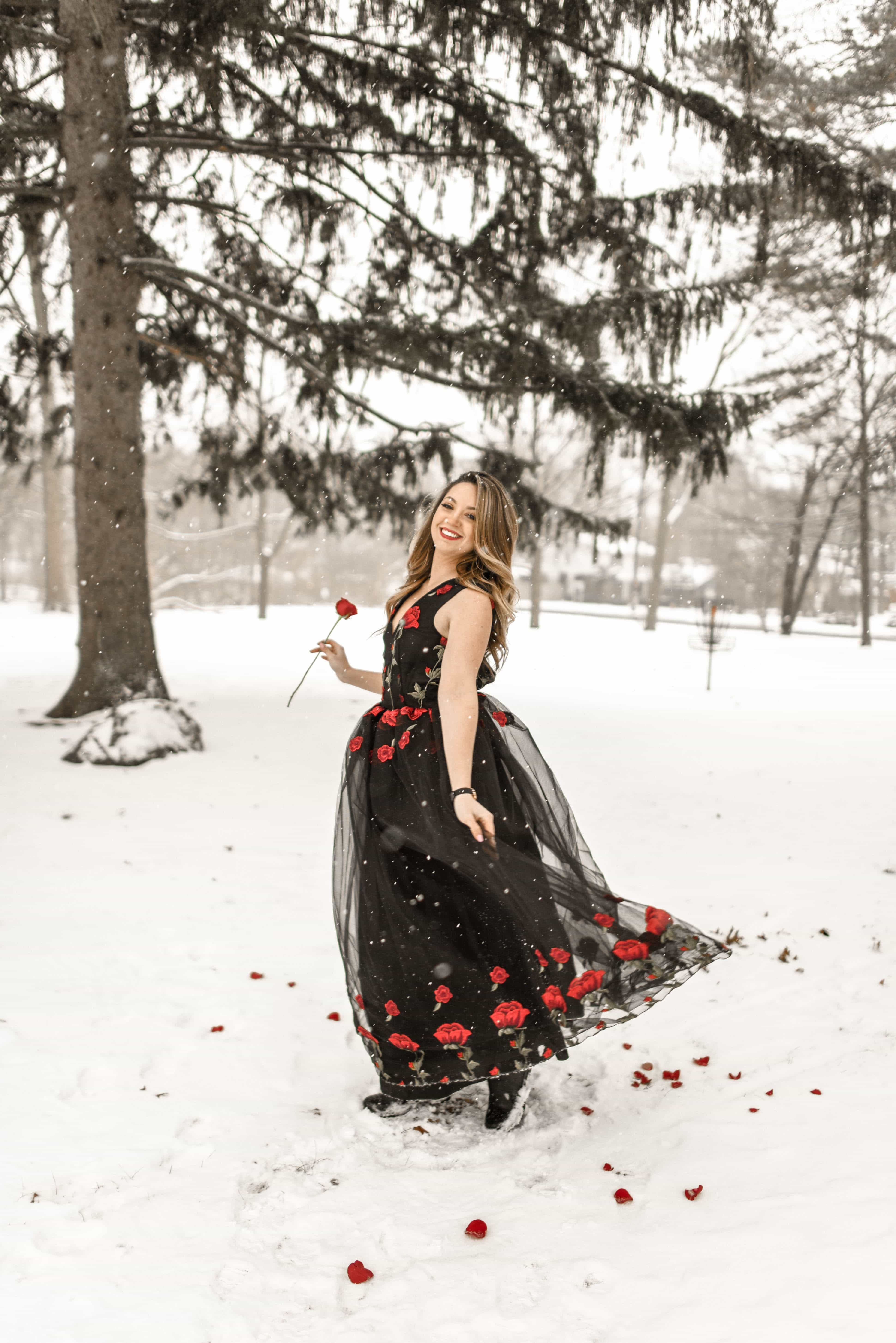 Hey loves! I hope you had an awesome weekend. ❤️
I'm currently listening to this playlist that Olivia Rink shared on her blog and it's giving me all positive vibes right now. ☺️

I really want to share how important self love is in this post. Valentine's Day is one of my most favorite holidays because it reminds us all to share a little love with the ones closest to us. It doesn't matter if you are single, have a boyfriend, husband, or children. No matter who you are and what your story is there is always something to be grateful for and there's always someone in our lives to appreciate or do something nice for—even if that person is yourself. At the end of the day, all we have is ourselves. Life is full of amazing and terrible moments. The highs and lows will never go away and life is too short to let the hard things in life get to you.
If you want to get all dolled up and take yourself on a photoshoot, then do it! That's exactly what I did. ? The older you get, the more you realize that other people's opinions of you will never matter and only you are in charge of keeping your mind and body healthy. One of the biggest things I struggle with is not letting other people control my happiness. It's so easy to be let down in life—you need to have the independence and love for yourself to do what makes you happy.
So I wanted to share some of the things that I do on a regular basis to show myself some love—especially with Valentine's Day coming up. If you don't have any bachelor-worthy date planned, try some of these ideas instead and see how you feel after!
How to make yourself feel like a princess this Valentine's Day
Buy yourself a bouquet of flowers. ?
The best part is, you can pick your favorite ones out of the whole store's selection! I like to buy my flowers from Trader Joe's They always seem to be relatively inexpensive. Nothing feels better than seeing fresh blooms all over my apartment.
Have your own spa night. ??
Pour yourself a glass of wine (or your favorite sparkling water) and take a hot bath. Then take some time to pamper your skin and nails. Put your favorite face mask on and give yourself a pedicure.
Take yourself on a date. ?
Make a list of activities that make you happy. Find something on that list that feels like it's realistic for that day. Then do it! In the summer, one of my favorite things to do is watch the sunset. My boyfriend isn't always available to go watch them with me. So I go by myself! I pack a big bag full of all the essentials: snacks, books, blankets, and my camera. Then I go and relax with a book while the sun sets!
Host Galentine's Day! ??
Nothing is better than spending Valentine's Day with the people who really mean the most to us, our girlfriends!! Start the group text and get to planning who is bringing what: food, wine, snacks, face masks, etc! And if you're really feeling good, make a cute DIY Galentine's Day gift to pass out to everyone.
Call a family member you don't see a lot. ?‍?‍?‍?
It could be anyone! Mom, Dad, Siblings, Grandma, Grandpa, Aunts, Uncles, Cousins, etc. Call them and have a genuine conversation with them. See if they need help with anything! And if they live far, set up a FaceTime/Skype date! Drink some wine and update each other on life! Life moves way too fast, there's always something to share with someone!
Get your space clean. ?
I always feel my best when my apartment and bedroom is clean. If you feel like you need a pick-me-up this Valentine's Day try a cleaning spree and see how good you feel when you're done.
Get moving! ?‍♀️
Nothing feels better than the few minutes after you finish a workout—when the endorphins are really flowing. You feel so strong and proud that you pushed yourself through the entire workout.
I hope you guys have an awesome Valentine's Day this year, no matter who you are spending it with!
Love you guys!
❤️ Sara