Happy October, guys!
I feel like it's been way too long since I've posted… life has been so crazy lately but I will talk about that more at the end of this post.
I really wanted to post about this look because blanket scarves are one of my favorite accessories for fall. They are so comfy and double as a blanket when it's freezing at work or when you're outside. ?
My favorite blanket scarves this season: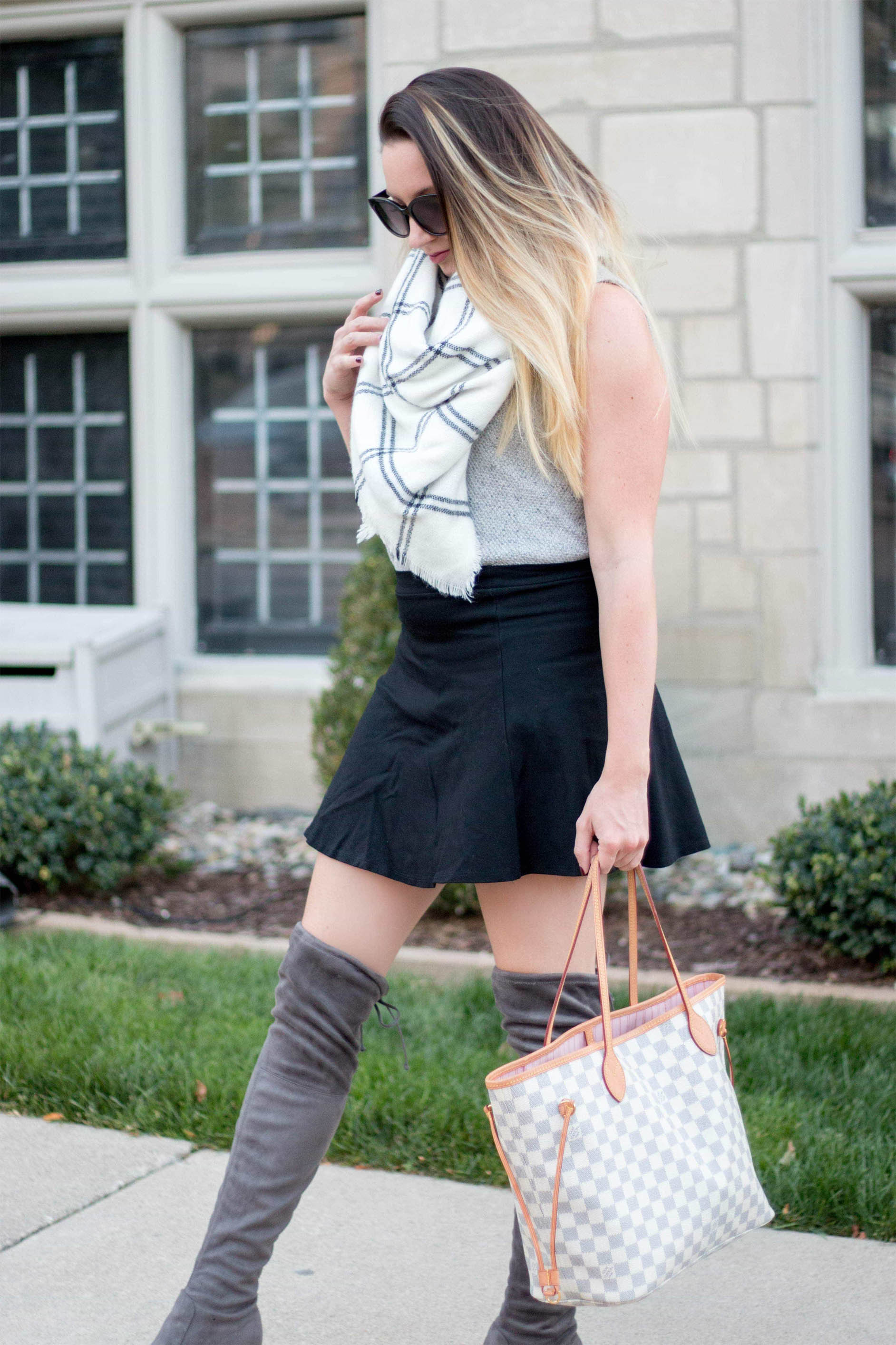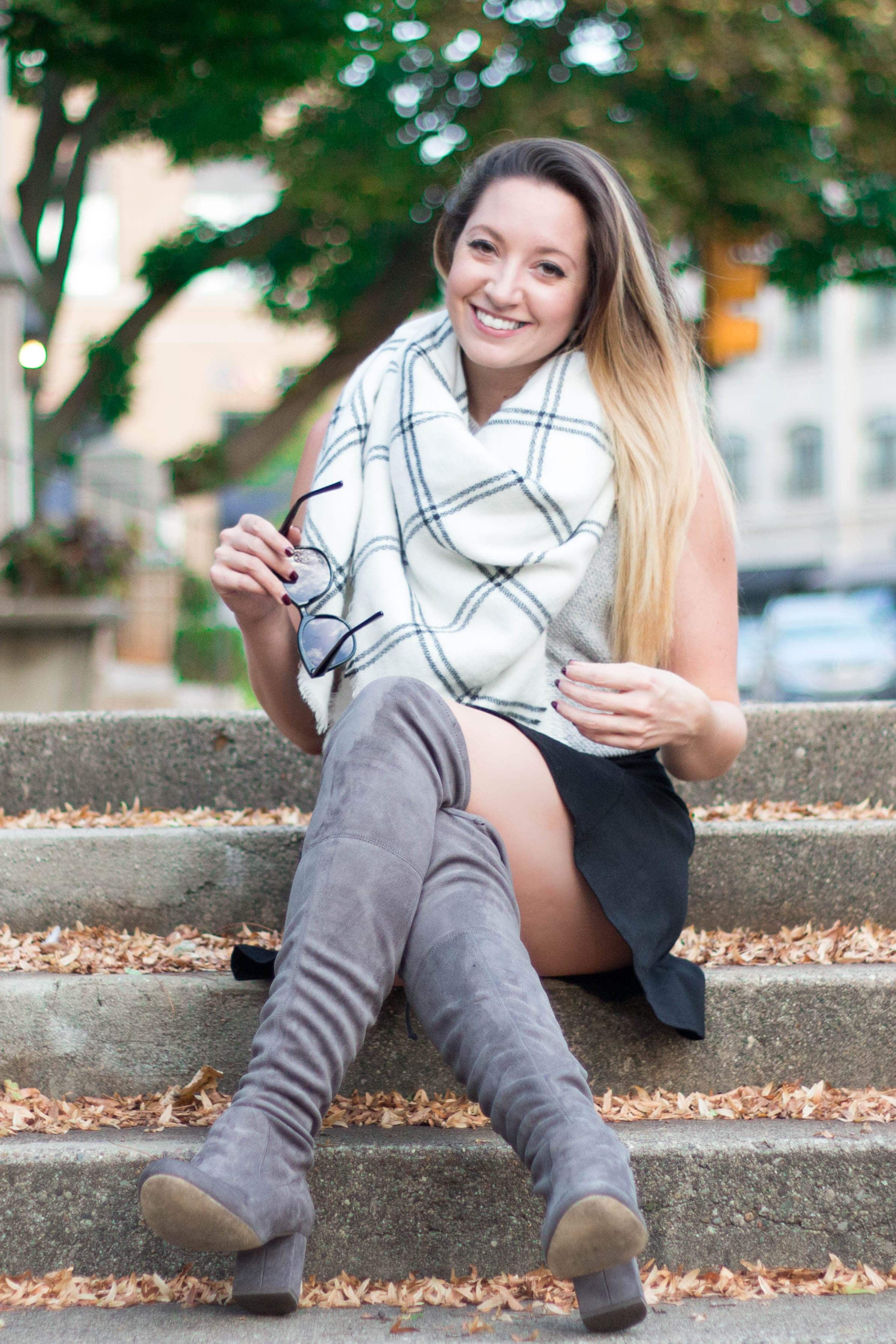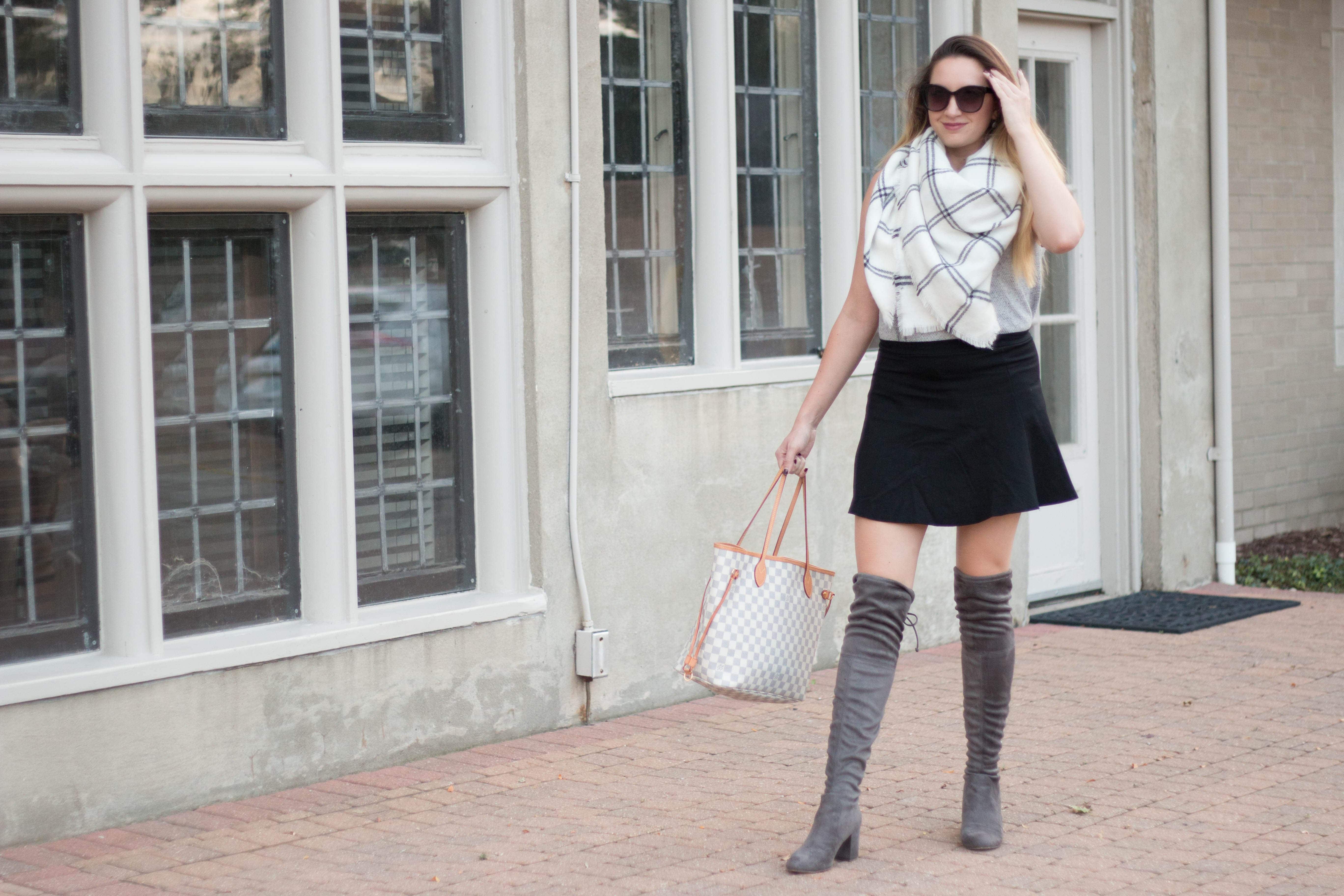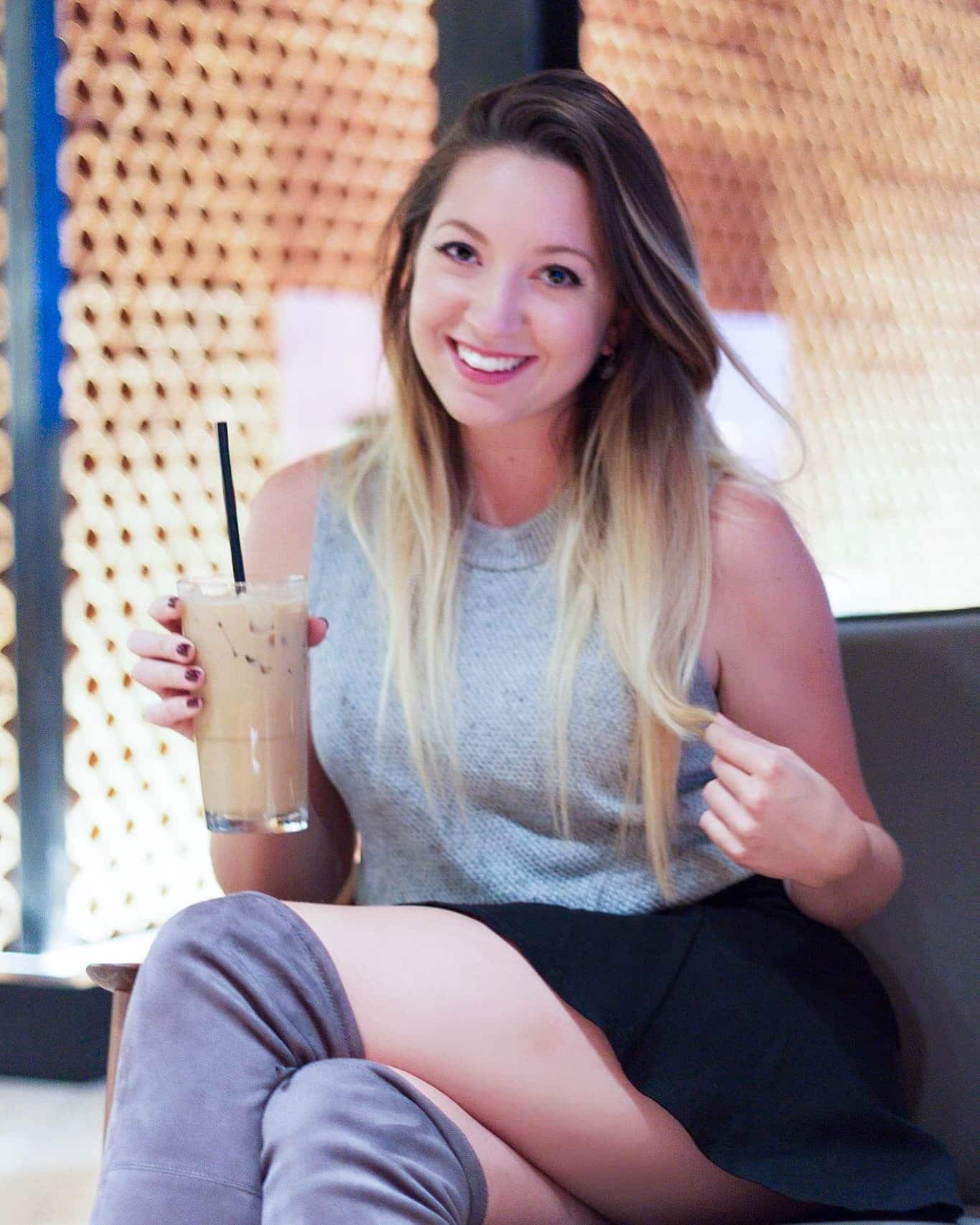 By the way the picture above was taken at the Birmingham Reserve Bar. It's the first Starbucks Reserve Bar in MI! The entire experience is completely different from a regular Starbucks shop. I wish I had these while I was still in school! Seriously has the best vibes.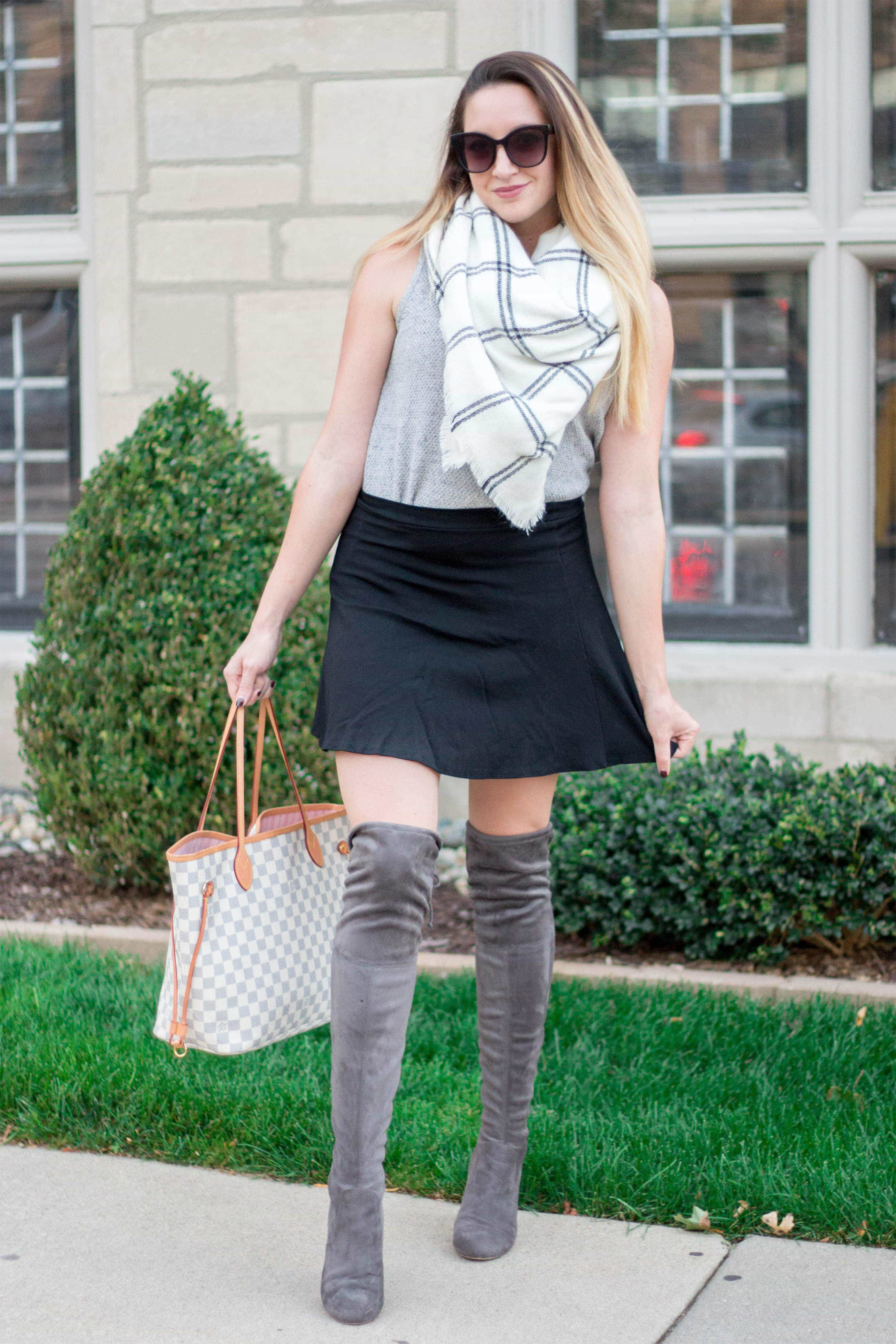 Shop this look

Life Update:
Soooo I have traveled the last 3 out of 4 weekends and plan to go on 2 more trips in the next 3 weeks, so crazy! I'm positive that this is the most I've ever traveled in such a short amount of time. Although it has it's stressful moments I really can't complain. It feels super hectic at some points but I would never take back all of the amazing experiences I've had!
In September, I attended the Joyce Meyer Women's Conference in St. Louis, MO. I went with two of my cousins and my aunt who invited all of us. I never really knew who Joyce Meyer was before the conference but after attending I can't help but be super amazed by that woman! She is so good at motivating people and inspiring them. I definitely have an entirely different outlook on how I see and react to the negativity in this world. She has some awesome podcasts, and app and hundreds of books. Definitely worth it.
I also traveled to Memphis, TN a few weekends ago for a design conference called, Creative Works. Not only was I able to soak in the awesome vibes (and neon lights) on Beale Street, but I was also able to hear from many amazing designers and creatives, even a few that I really look up to. It was a super fun time and I learned a lot.
I also just got back from LA yesterday (another first time… 3 new cities in 4 weeks!) I went for a business meeting but was able to check out some awesome bars and got to see Venice beach which was also amazing. Everyone always seems so happy in California and I honestly can't blame them! I would seriously love to go back for a vacation it feels like a completely different world out there!
I'm really hoping to focus more on my content here after the traveling starts to slow down. I want to start writing meaningful content that you guys can get something out of. Feel free to comment below if there is any advice you've been needing or something you'd like me to style. Always here to listen! ?
Have an awesome weekend, guys! Cheers!
Sara ?