Happy weekend babes! I'm having such a good Saturday (I went to bed early last night) and woke up early this morning which helped me get so much accomplished already! I need to do that more often on my weekends, lol.

After getting a blowout at the Dry Bar in Birmingham, I took a trip to Good Neighbor in Detroit. They invited me out a few weeks ago and I honestly have seen the brand all over Instagram, but I have never actually gone to check it out. But I'm so glad I got to today because it was THE 👏🏼 CUTEST 👏🏼 THING 👏🏼!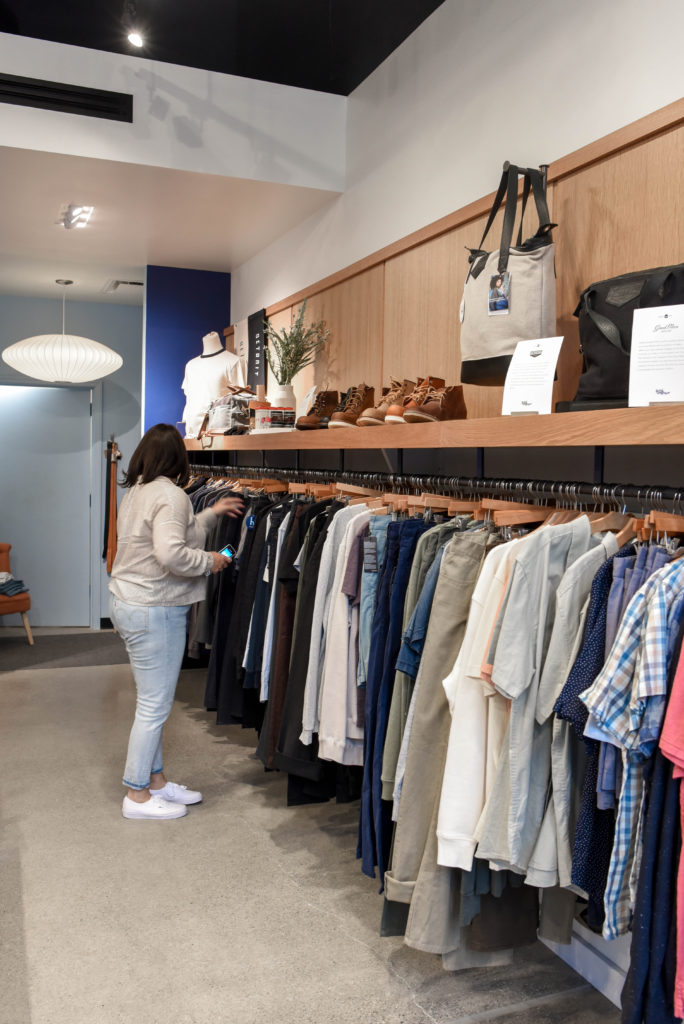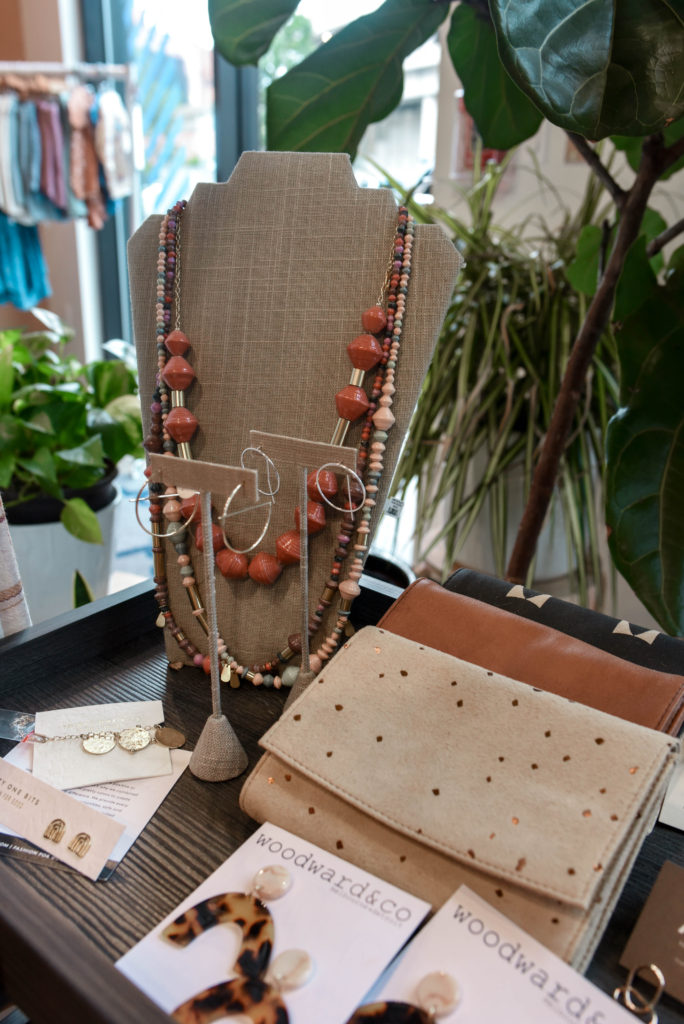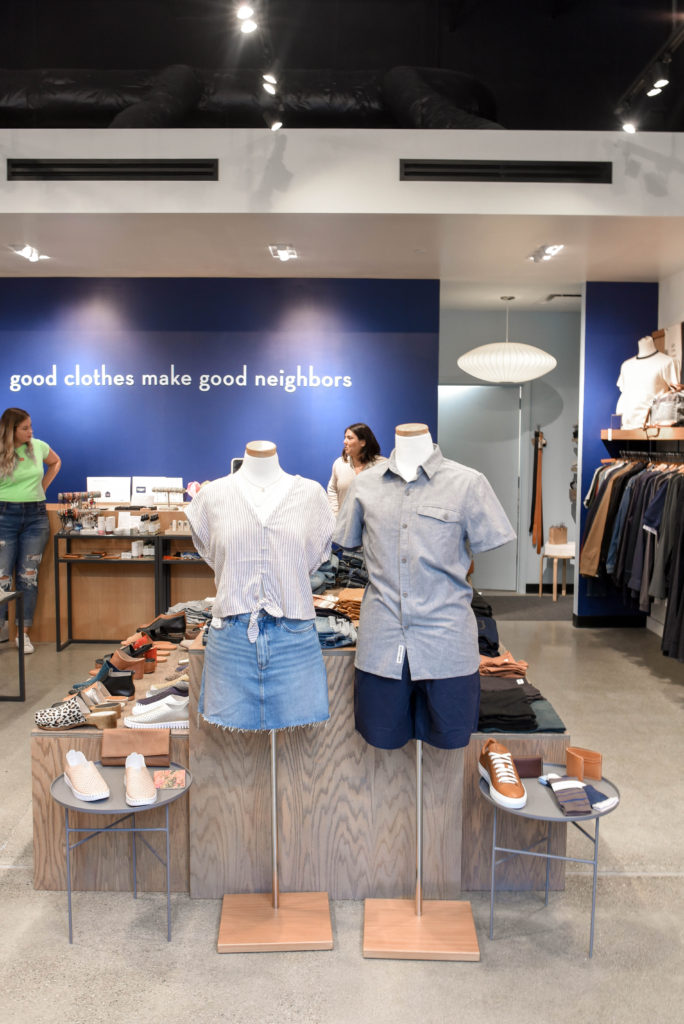 Good Neighbor offers both Men and Women merchandise and I absolutely adored every single thing in the store. I wish I could have bought everything!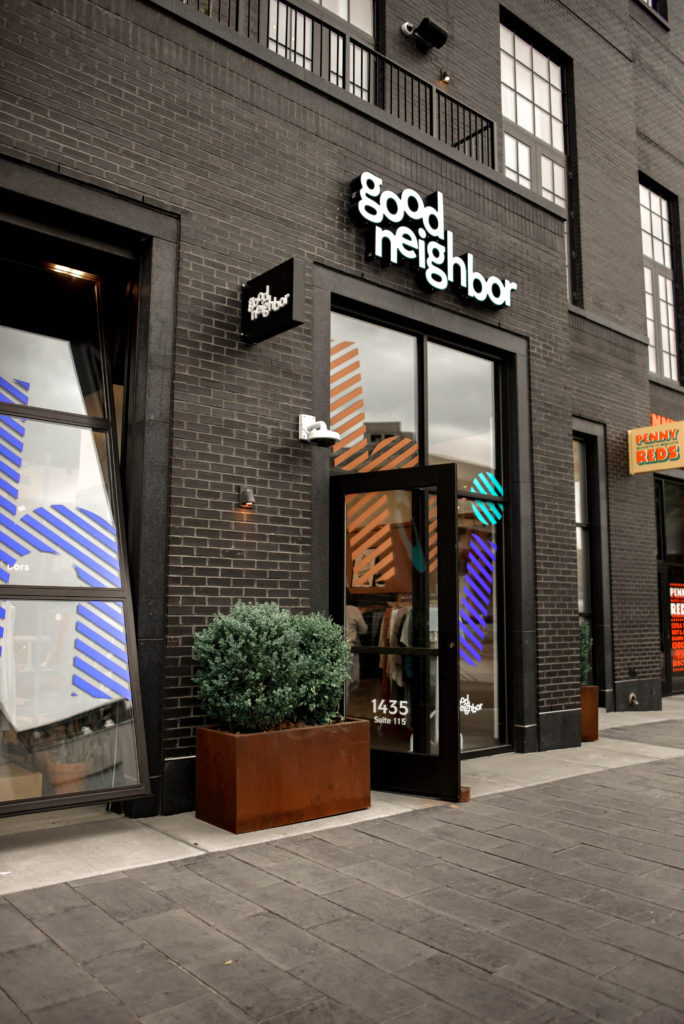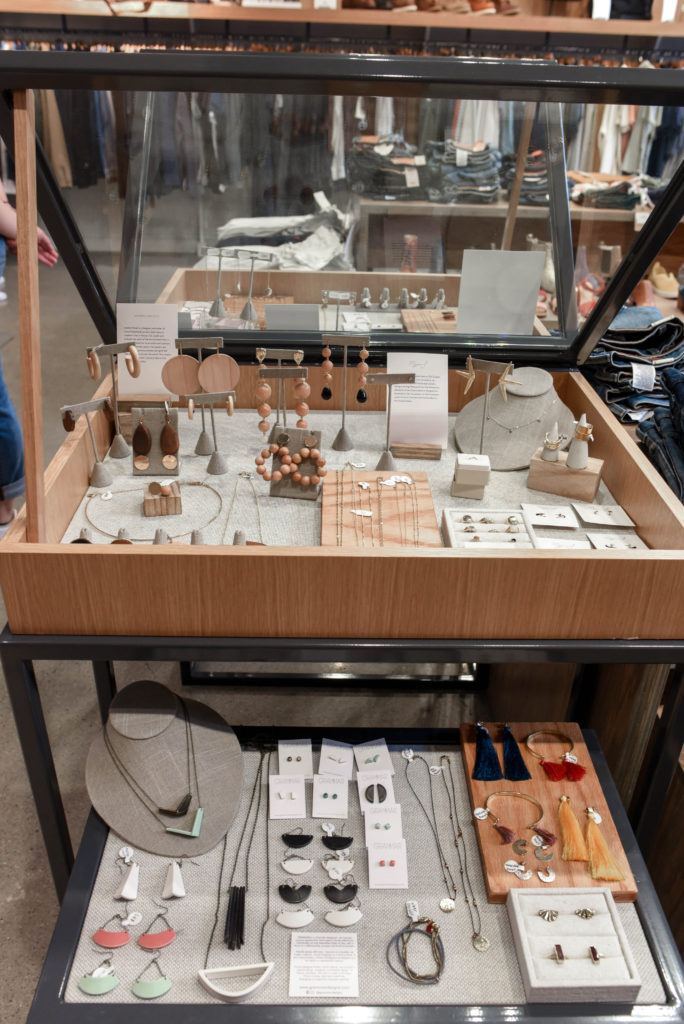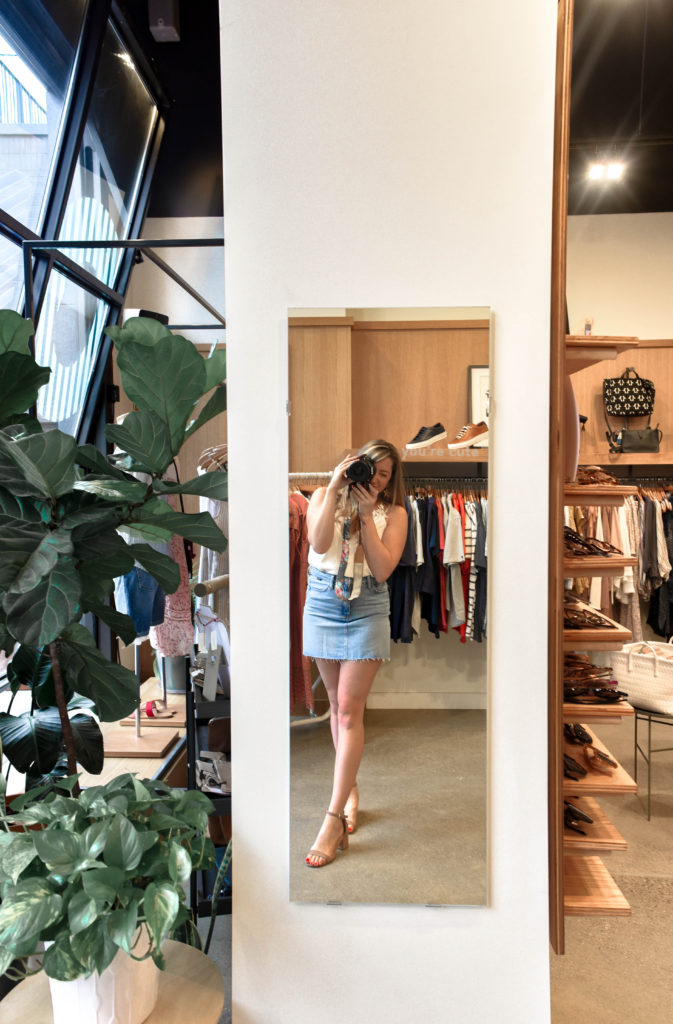 Good Neighbor opened up in November 2018 so the boutique is still pretty new. Every single item I touched was so high-quality, and I loved seeing that. There's also a little corner full of PLANTS that the girls call the "jungle".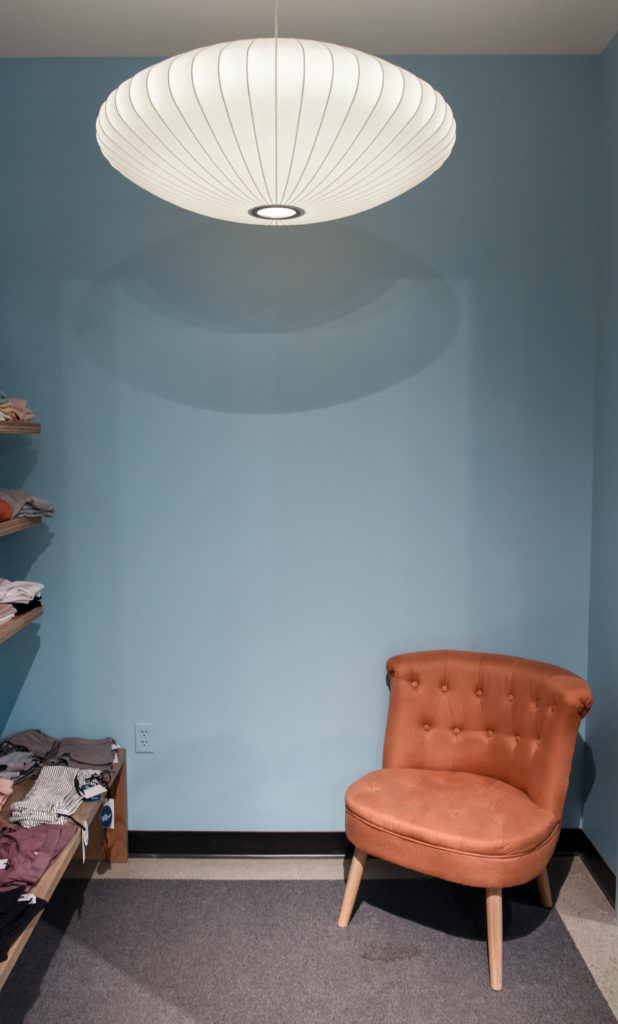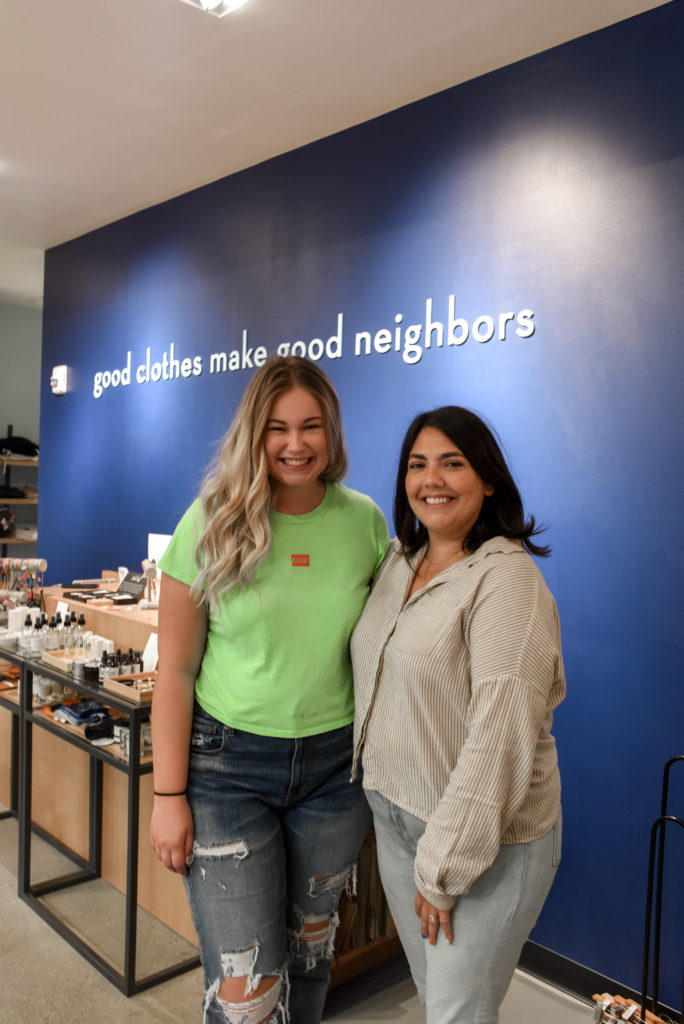 From the dressing room to the bag you get to leave with, I was really impressed with how much thought went into every single detail!
Carli is the owner (pictured right) and she was such a sweetheart! I can't wait for my next shopping trip at Good Neighbor.
Be sure to check out Good Neighbor's Instagram here, shop online here, or find directions to its storefront here.
Have a great rest of your weekend and Happy Father's Day!
Cheers!
Sara