You know you're in the middle of Summer when next week you're celebrating the 4th of July! ??
Summer is definitely my favorite season to dress for. There's something about hot nights that make it so easy to throw a cute outfit or date night look together. You can't go wrong with a skirt and a cute tank or halter top. I wanted to give you guys some inspiration for your next date night this Summer with these two looks I styled. A high waisted white lace skirt with a lace halter crop top and a super cute but romantic romper! Both show just enough skin while still looking mature and put together.
You'll also probably notice I love white and bright colors for Summer… I seriously can't get enough of my bright colors and all of them match white! ?
High Waisted Skirt + Halter Crop Top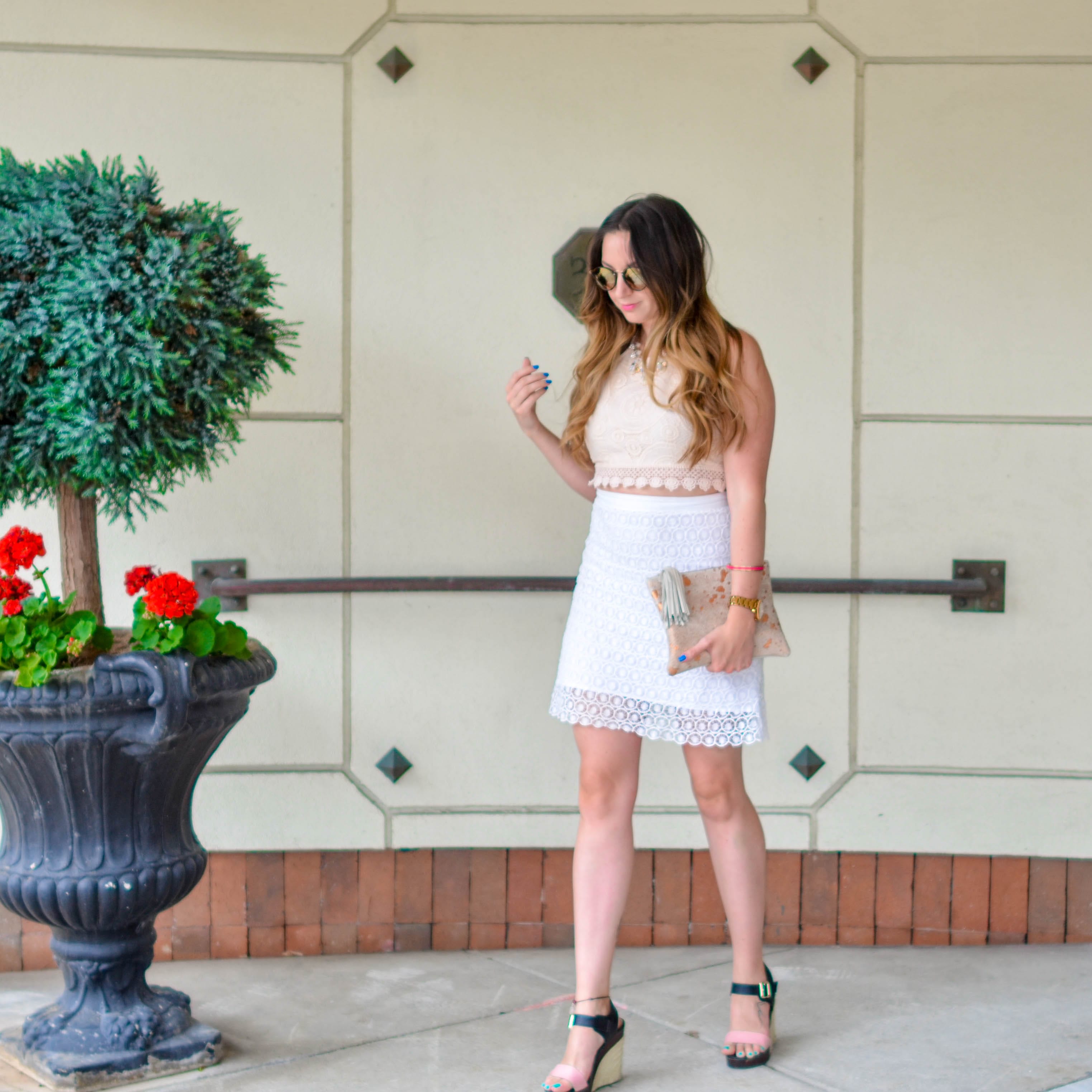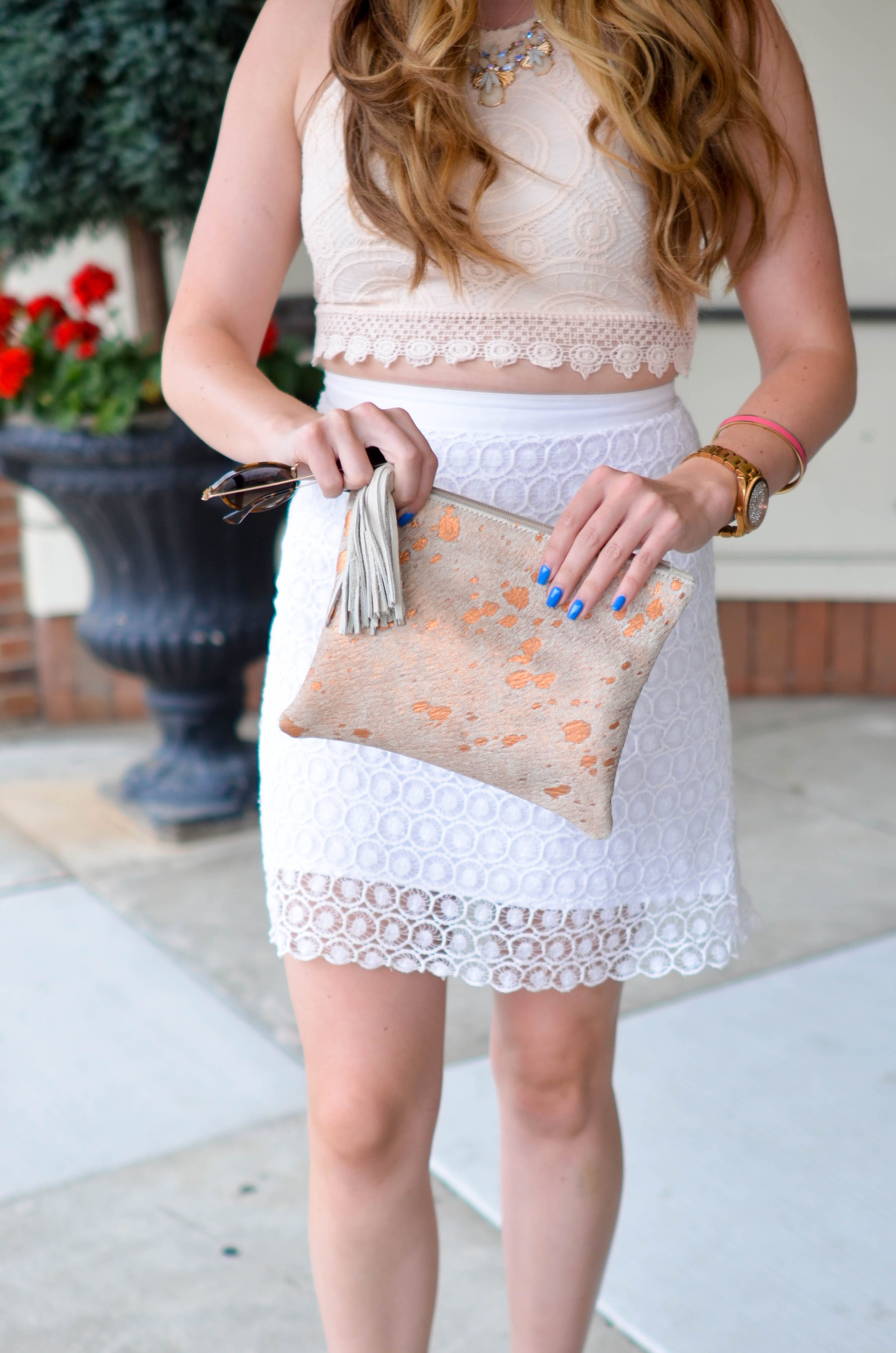 If you're wondering where I got this ADORABLE clutch, it's from Vash! This one is the Mickey Rose Gold clutch! I love how soft it is and it's super versatile for my wardrobe because I wear a lot of gold and white! Super cute for nights out.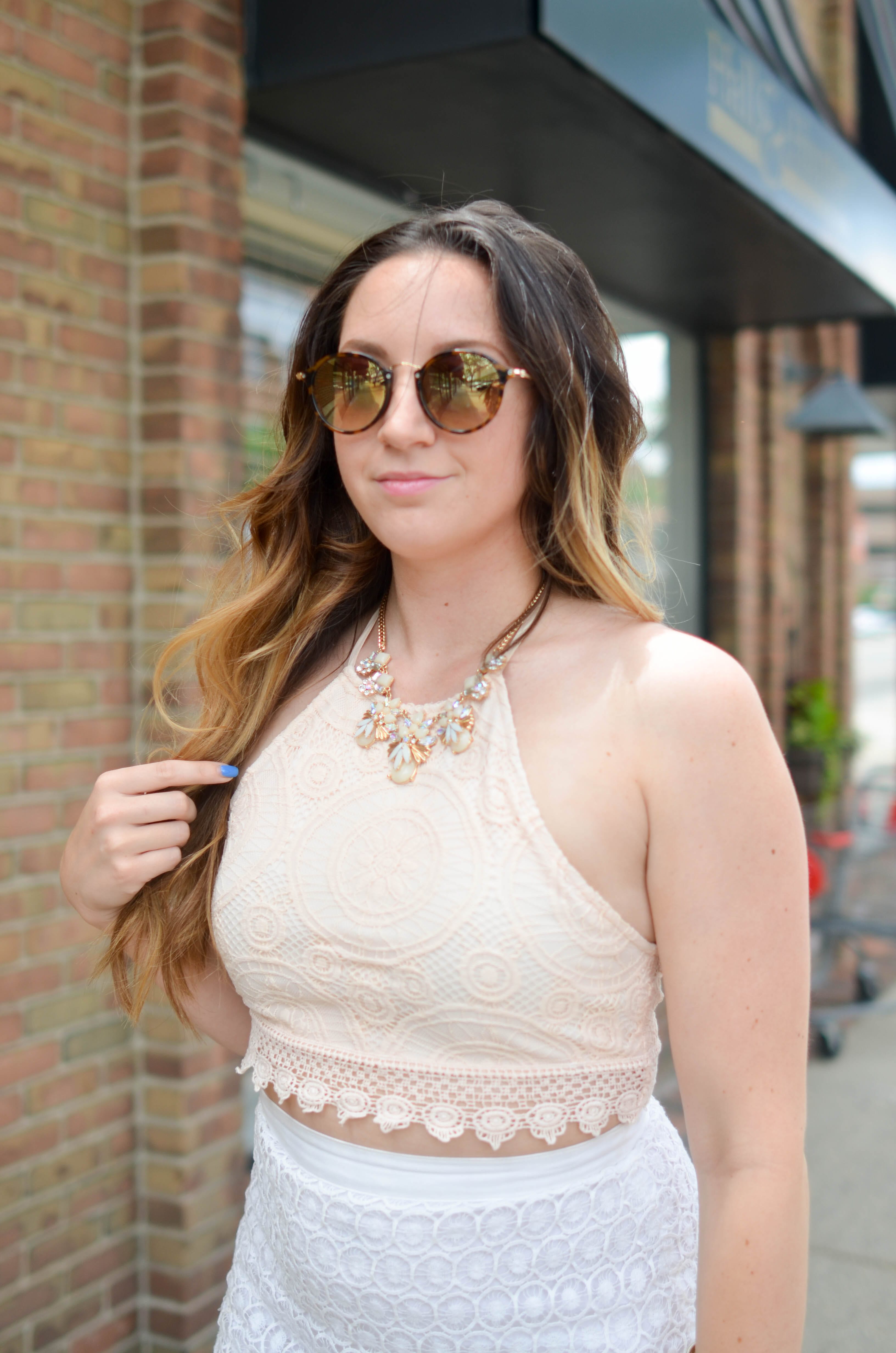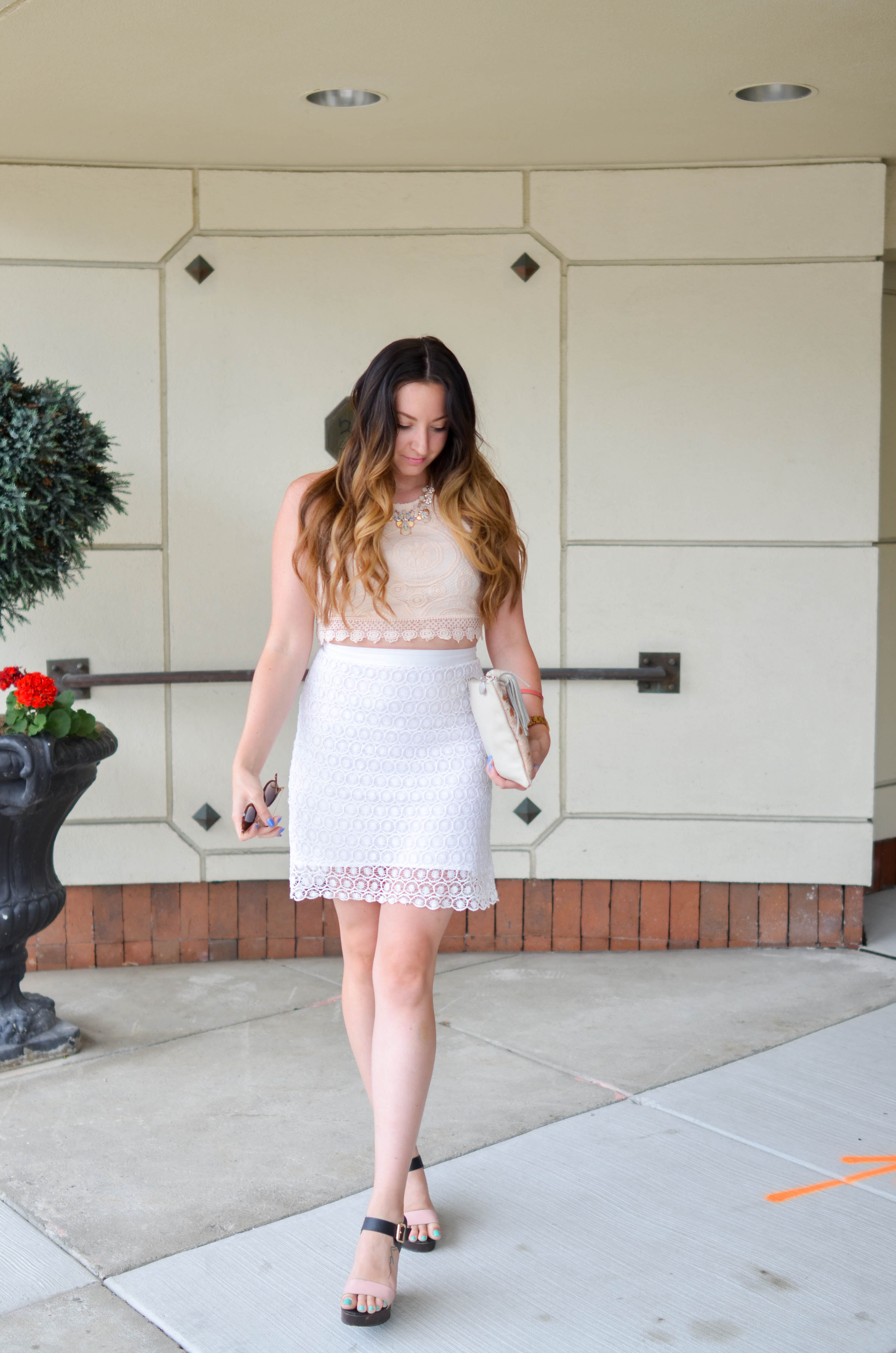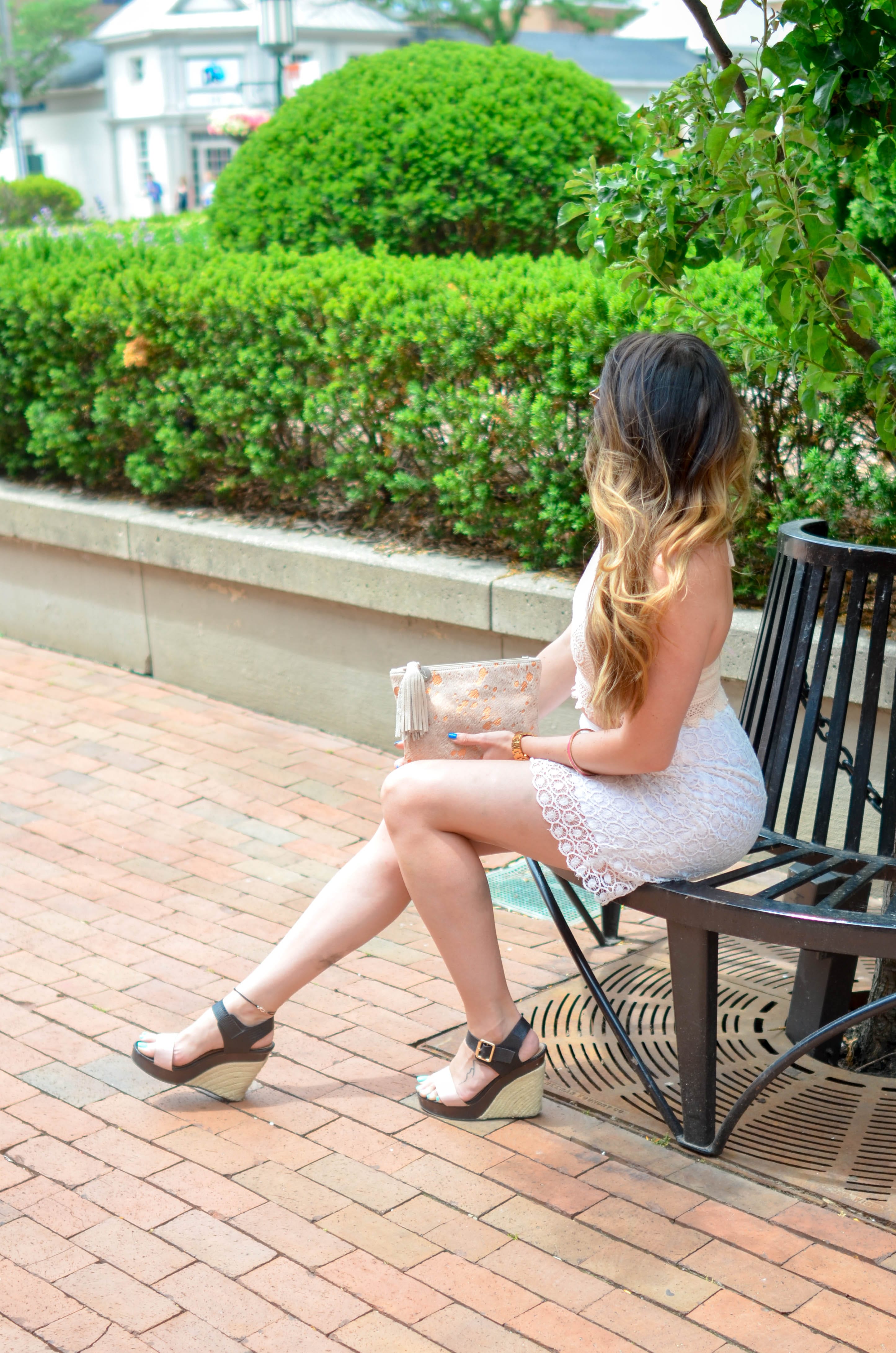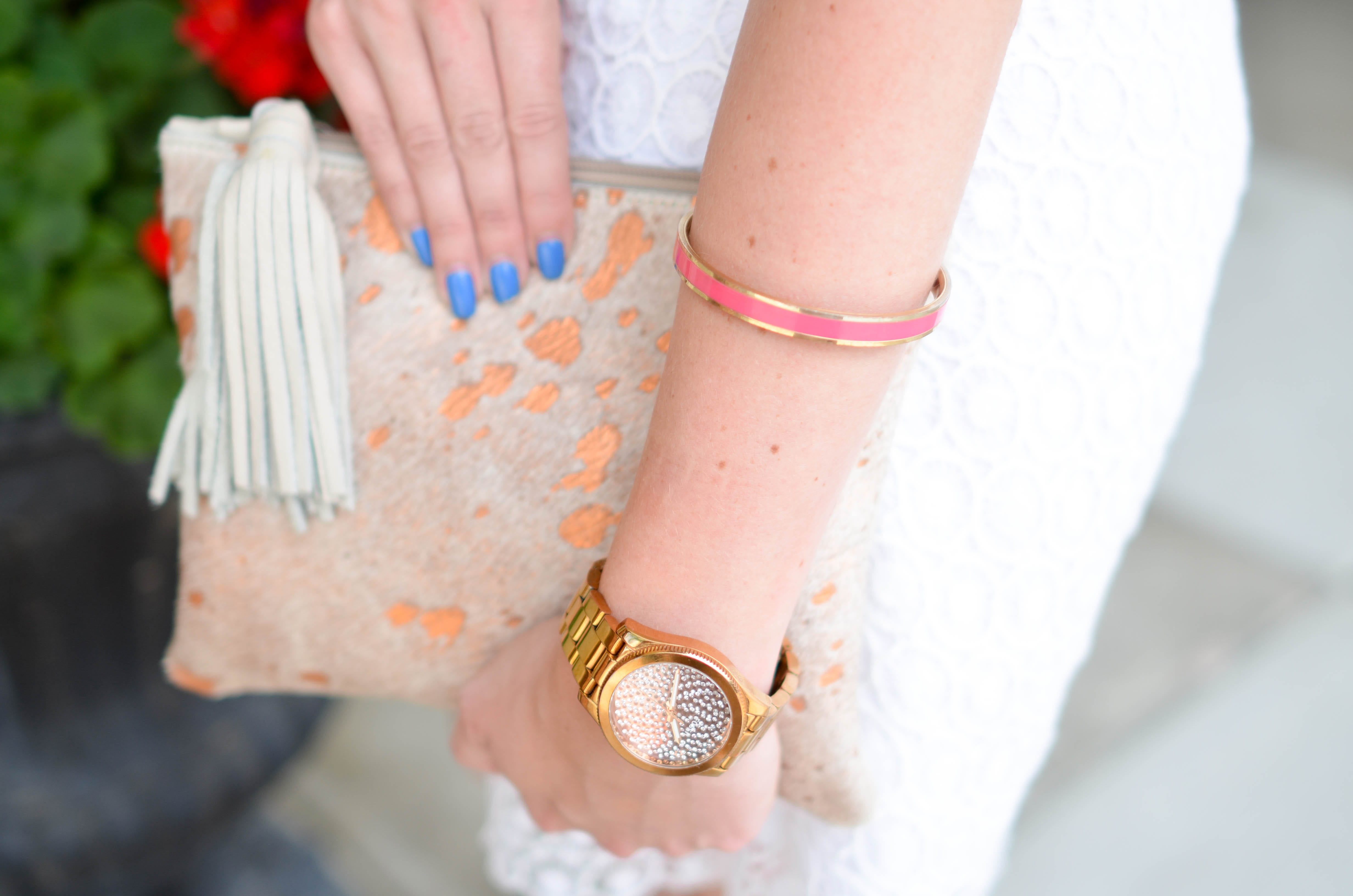 Shop this Look
Romantic White Romper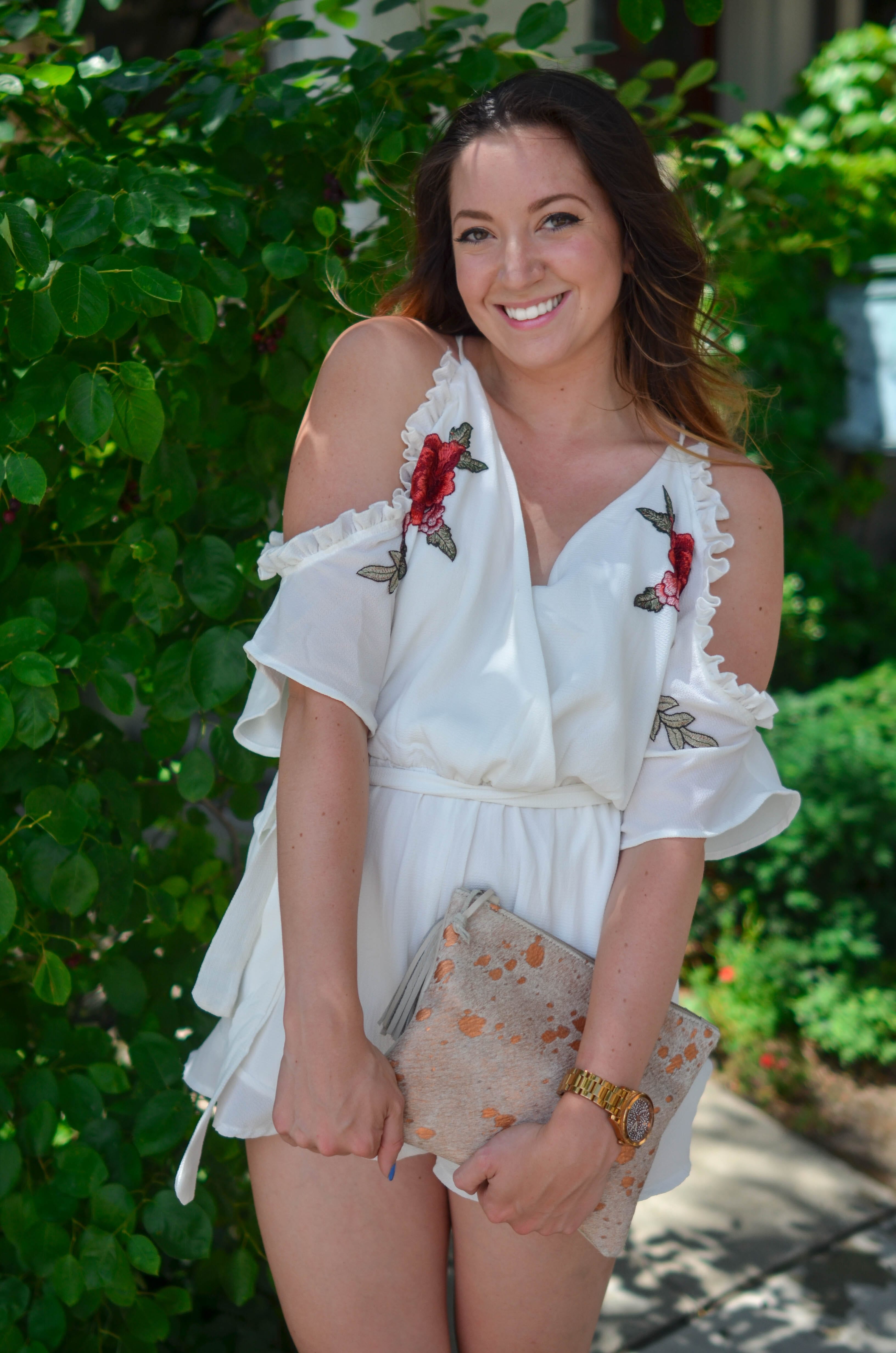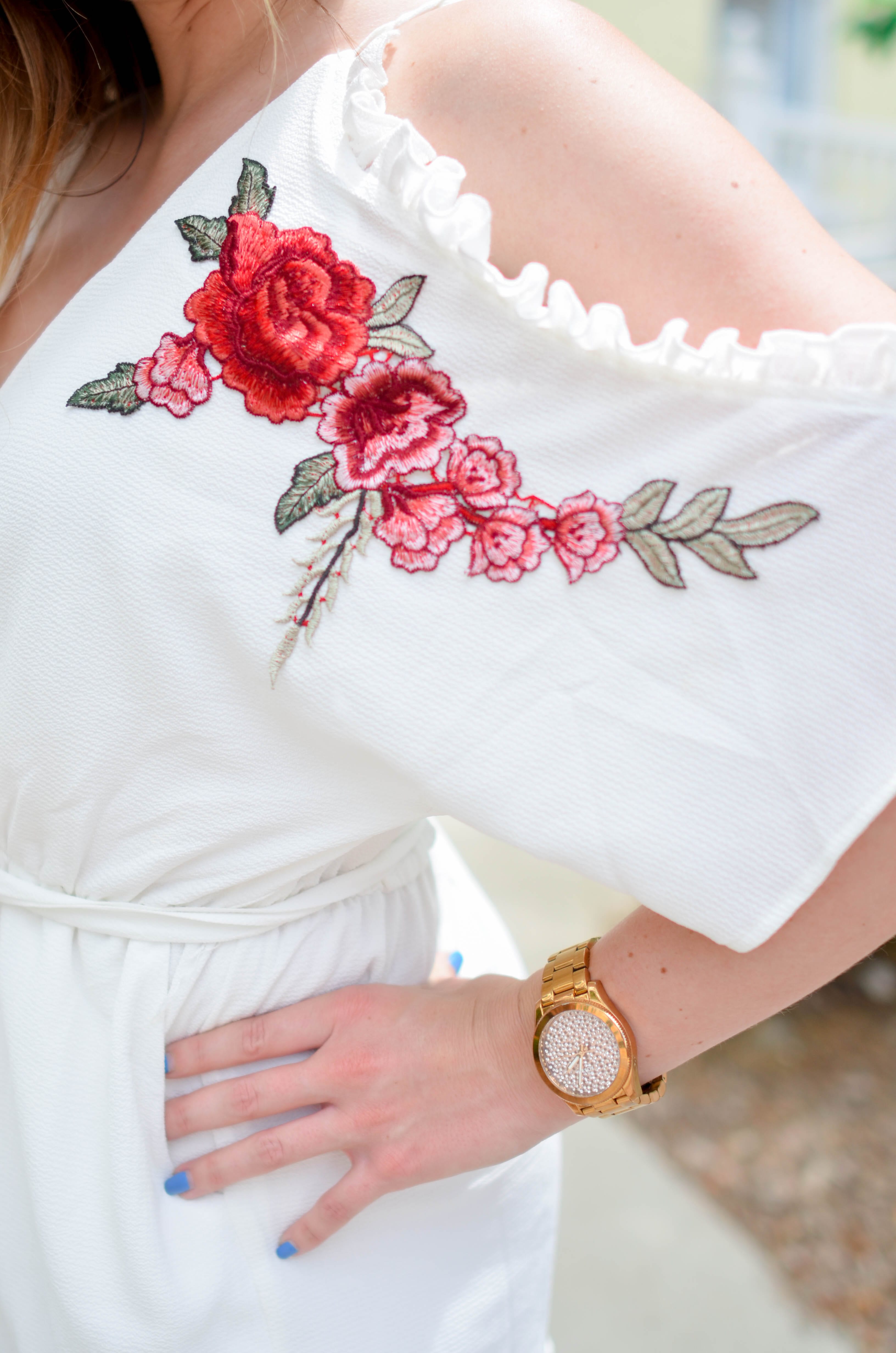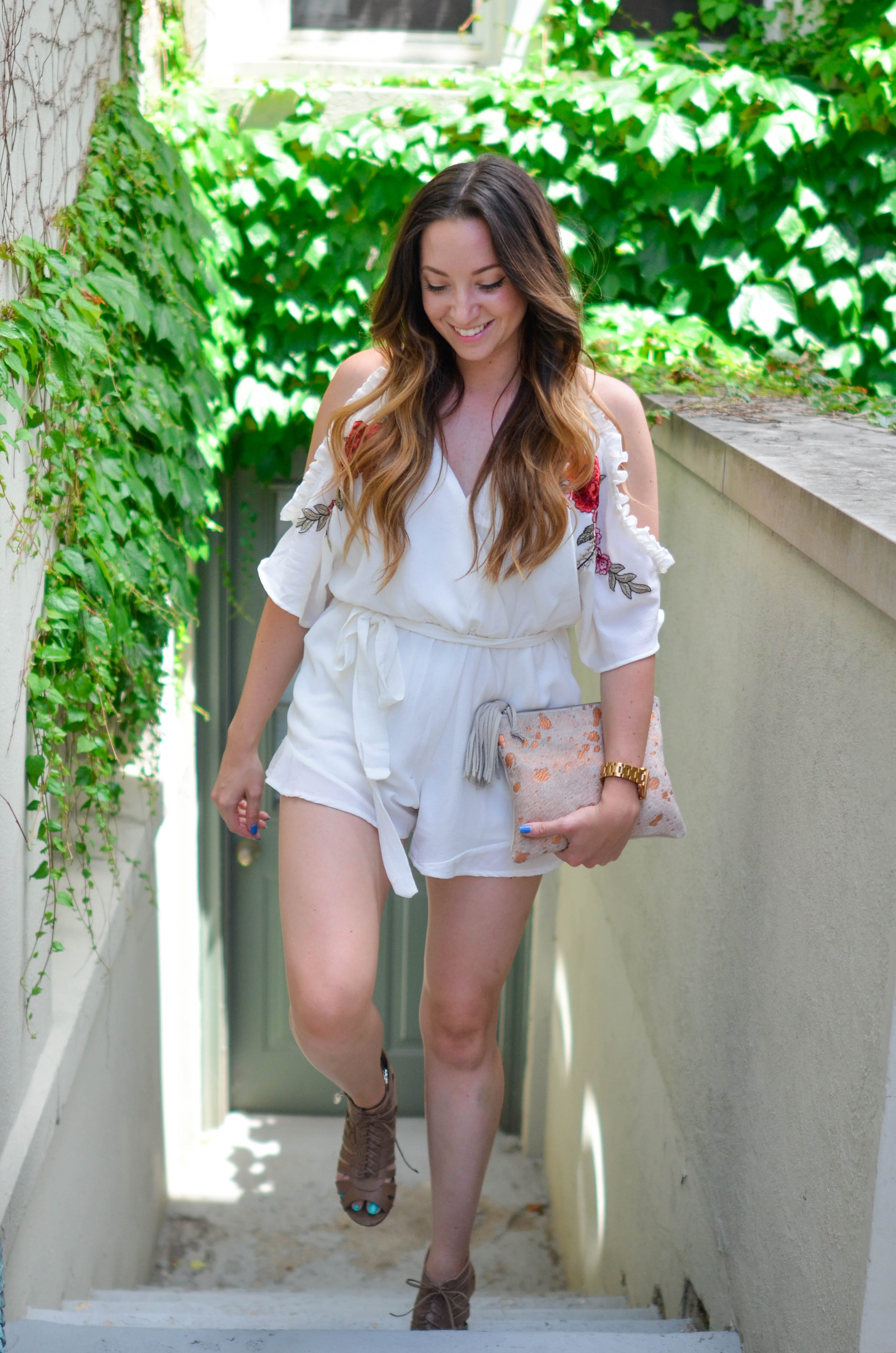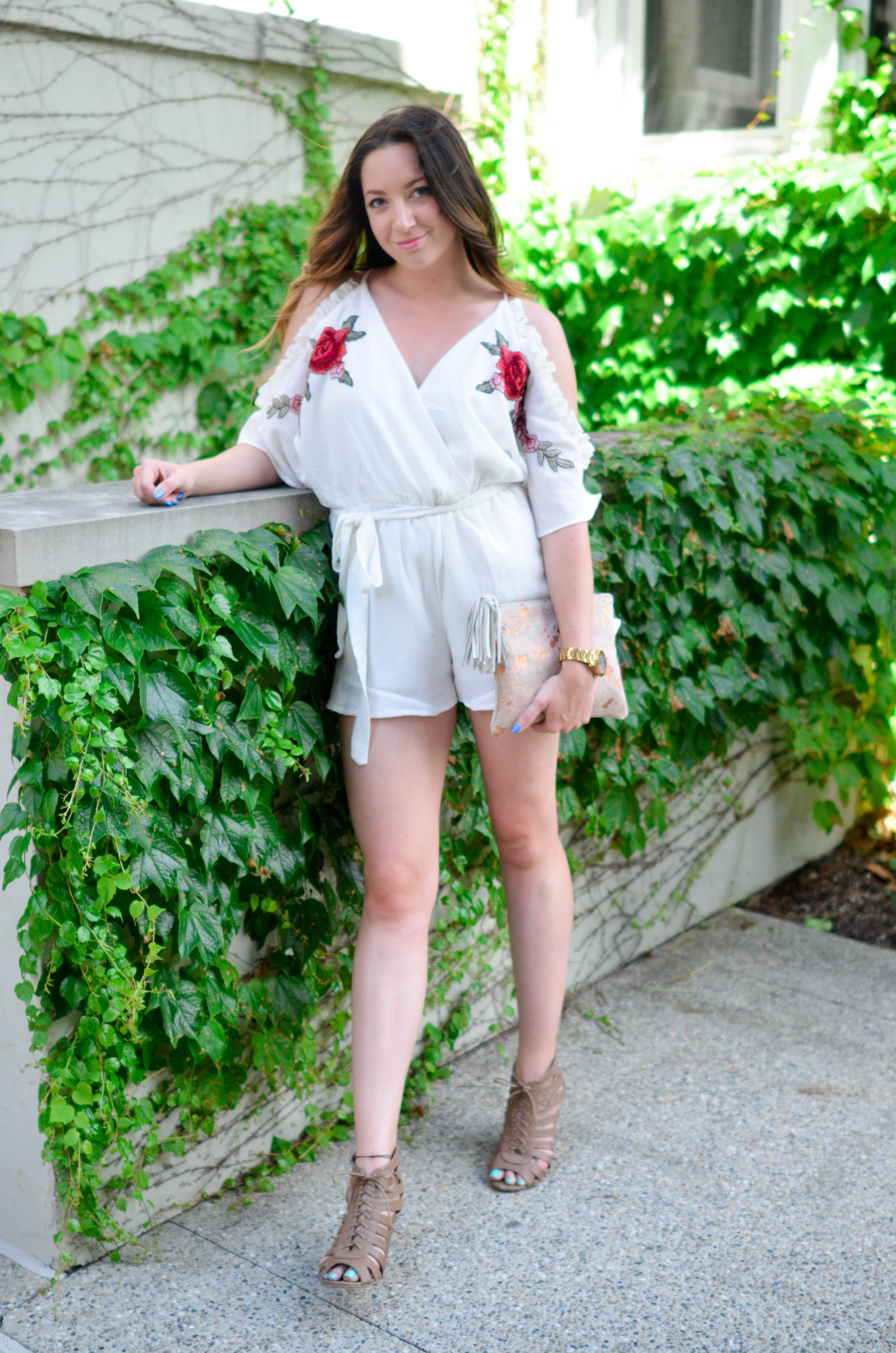 Shop this Look