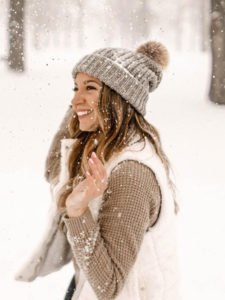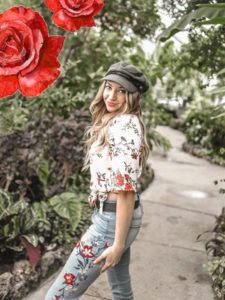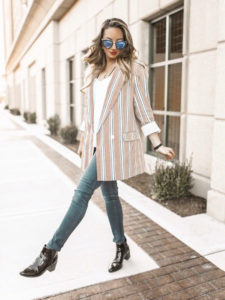 Hey guys! Welcome to Sweet Serendipity, my name is Sara! Thanks so much for stopping by, I appreciate you more than you know! I'm a twenty-something Art Director, Designer, Blogger, and Photographer based in Detroit, Michigan. I work at a digital marketing agency by day and spend my evenings blogging about things that excite me and will (hopefully) inspire you too.
I originally started this blog as a creative outlet. Having this platform gives me the creative freedom I so desperately need and I have met so many amazing people along the way!
Press
SEEN Street Style: 8 Favorite Looks from March, Neighborhood SEEN
5 Stylish Detroit Influencers You Should Follow, Alive Mag
Peach Hula Cocktail Recipe by Sara Kauten of Sweet Serendipity Blog, My Whiskey Girls
Have questions?
Fill out the contact form below to ask me a question! 🙂