It is now February and with that, it feels like anyone and everyone is looking for excuses to embrace Spring. Look no further, because the Kendra Scott Spring Collection has officially launched! (Even if we are a few months away from warmer weather we can just pretend with some new pieces from KS' Spring Collection, amiright??)
To all my local girls:
Kendra Scott at Twelve Oaks Mall in Novi is hosting an INCREDIBLE launch party today from 1-4 PM. MAC and DryBar will be at the event doing makeup and braiding hair! Be sure to snag some new items because 20% of the proceeds from this event will go to "Simply from the Heart" a non-profit organization that provides hospitalized patients with beauty services. How cool is that??
Click here to get directions to Kendra Scott Novi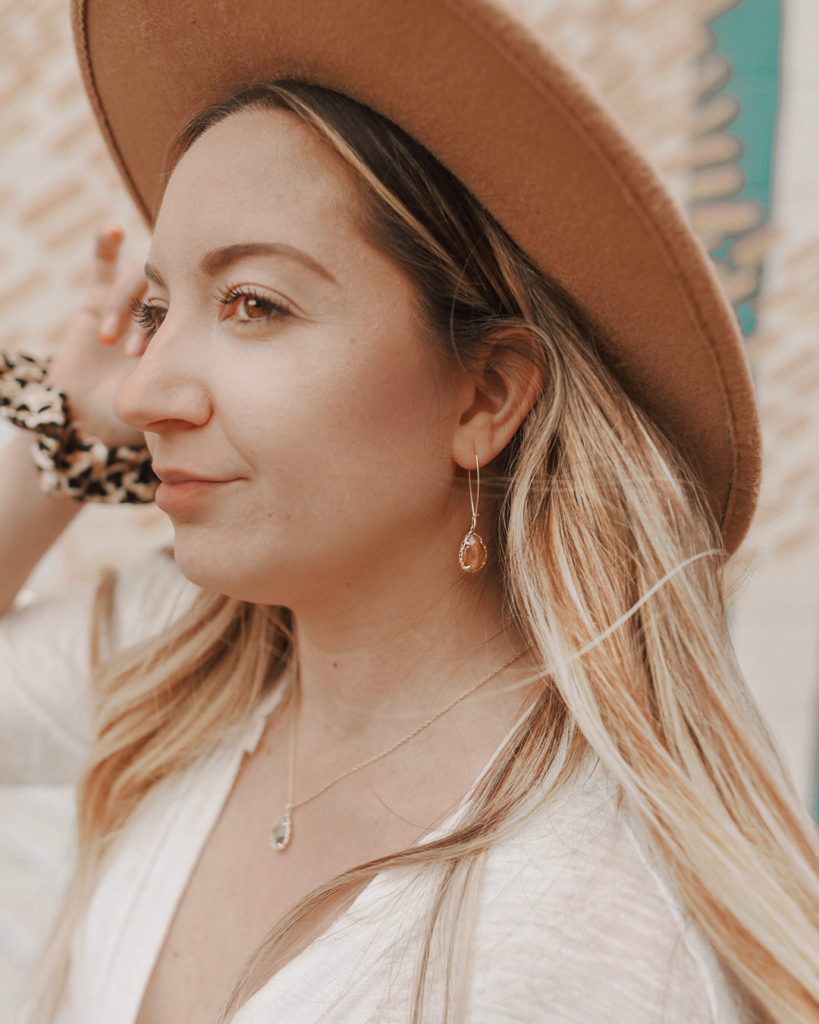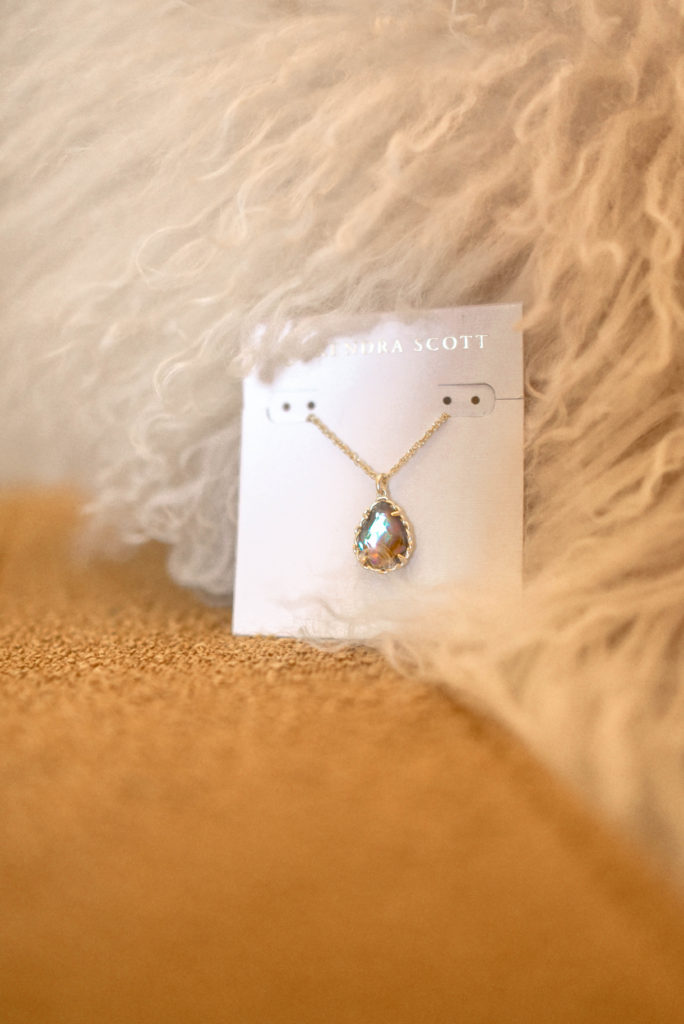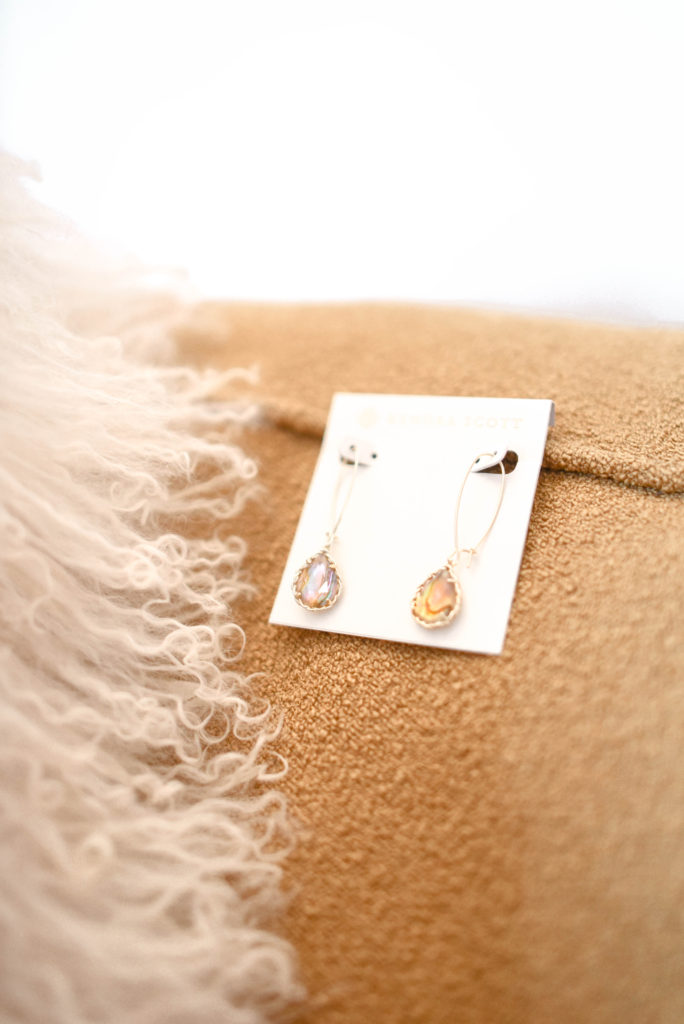 The set I'm wearing above is from the NEW Macrame collection. These brand new pieces are so intricate and the detailing of the metal around the stones is just so beautiful! I'm wearing the Dee Pendant Necklace and Earrings in Nude Abalone.
You will see this intricate detailing in most of the pieces in the new collection and I'm just dying over it! If I didn't have to be in the office today I would totally be at the mall gushing over all the new pieces!
Here are my picks:
There's also GORGEOUS purple and aqua color stones in the new collection so if you're a color lover, you have GOT to go check those out.
Happy Shopping! If you go to the event please DM me or comment below because I'd love to see what you ended up with!!
Cheers!
Sara