Hey guys! Thank you for being here and Happy New Years Eve!! I wanted to give you some more background on how James and I have been whitening our teeth with Smile Brilliant and show some before/after photos—so I'm glad you're here!
Our Backgrounds
Me
Since I'm a HUGE coffee drinker I know my teeth are prone to coffee stains! With that being said, I have a background in using many different whitening methods. In high school, I used whitening strips but didn't like how they didn't stay on my teeth very well and I never seemed to see results. In my early college years, I got trays from my dentist and used bleach in those trays for a few years and loved them! However, my teeth have shifted since that time and the trays didn't fit me that well anymore. I was super interested in trying Smile Brilliant because I LOVED that you could make your own molds at home and just send them in the mail! This was super convenient for me because of my busy schedule. Another perk is how much cheaper these systems are compared to what your Dentist would charge, it's also faster too!

James
James has never whitened before! Pretty crazy, huh? He had no idea what to expect going into the process but he was really happy with how detailed the instructions were throughout the process. I was also able to help him with a few of his questions which was nice!
Our Experience
The process was super easy for me! James and I even made a date night out of making our molds, haha! It was kind of fun to make molds of our teeth together. James took a video of us trying to talk to each other while the molds were setting, it was pretty hilarious. ?

Once we got the molds, it was easiest for us to whiten at night for an hour before bed. I think I experienced a little more sensitivity than James did but what I really LOVED was the desensitizing gel that's included in these kits because that helped with the sensitivity a lot. I also took a break in between sessions (whiten one night, then take a break the next night, then whiten again the following day). That also helped me a lot!
I started to see visible results only after 3-4 sessions which I really loved because I felt more in control of the whitening process. I also had some gel left over so I can touch up my smile as I need to!
Before & After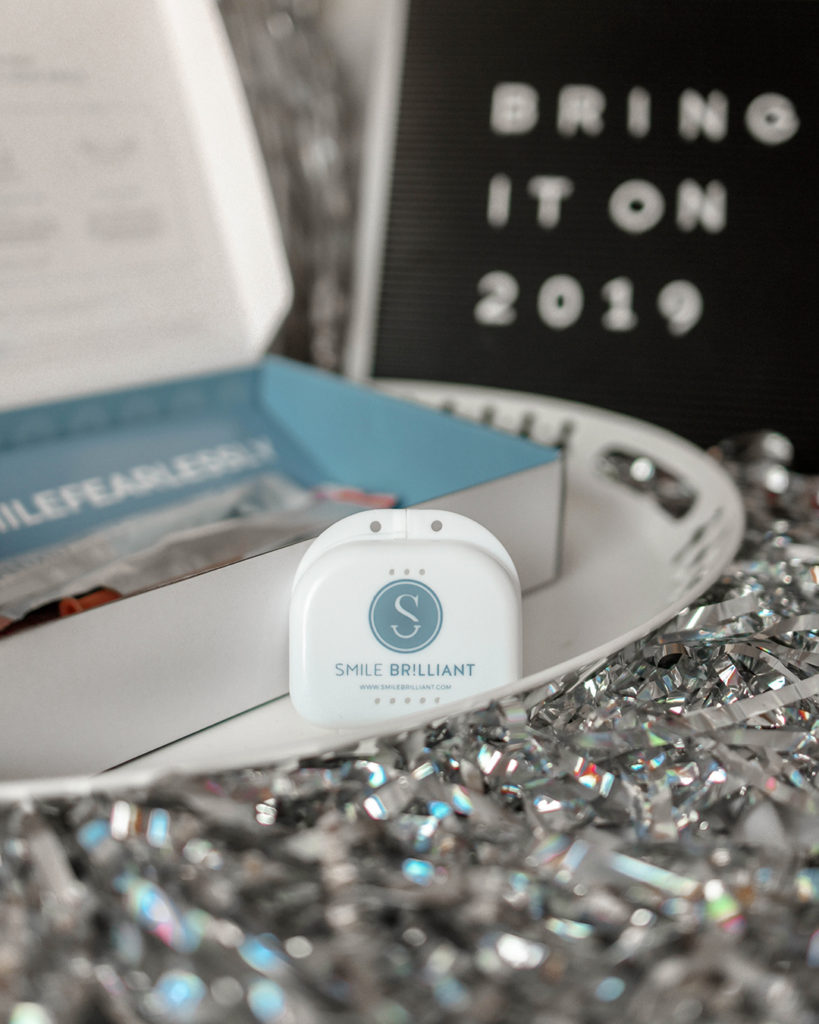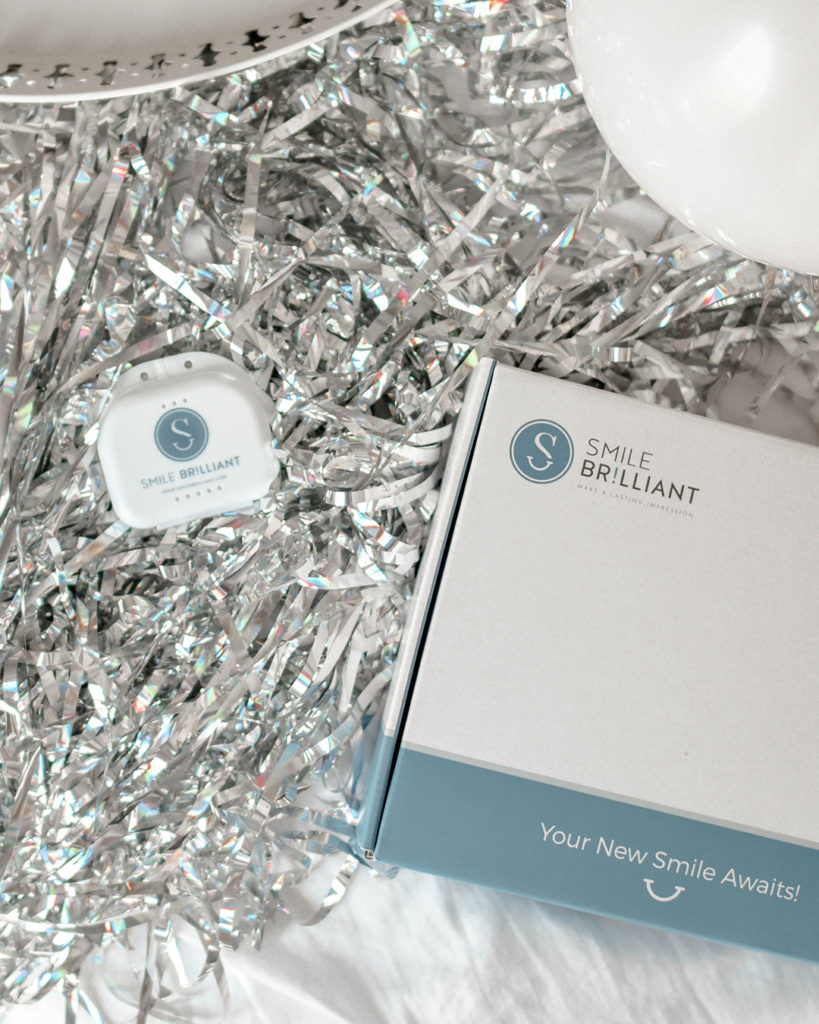 Giveaway
For a chance to win the $149 T3 Sensitive System follow this link here! The giveaway is open to USA, UK, Australia and Canadian residents!
You can also use my coupon code: "sweetserendipityblog15" for an extra 15% off your order.
Thanks for stopping by and I hope you all have a fabulous start to 2019!