I'm not going to lie, when I first got home from Florida I was absolutely exhausted and needed a break. Have you ever got home from a vacation and felt this way? I got so much done for my blog and felt so productive but I think I realized that I need more relaxation during my future travels! I work so hard during the week and sometimes a break is just… needed.
With that being said, I'm ready to dive into all the fun vacation content that will be coming this week! I brought so many fun outfits to Miami so if you'd like to shop my looks keep scrolling!
Crop Top + Wrap Skirt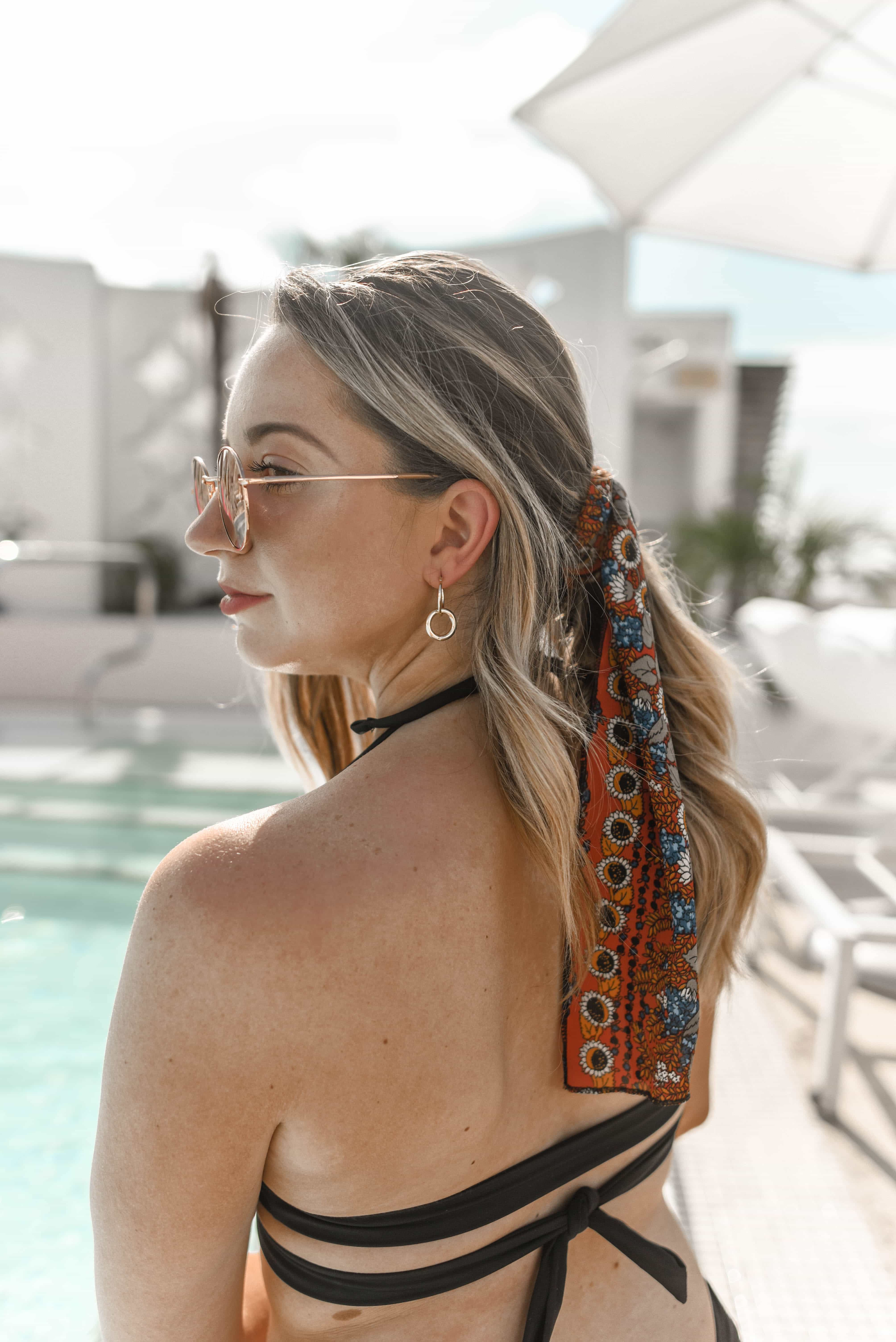 Vintage Hair Tie Scarf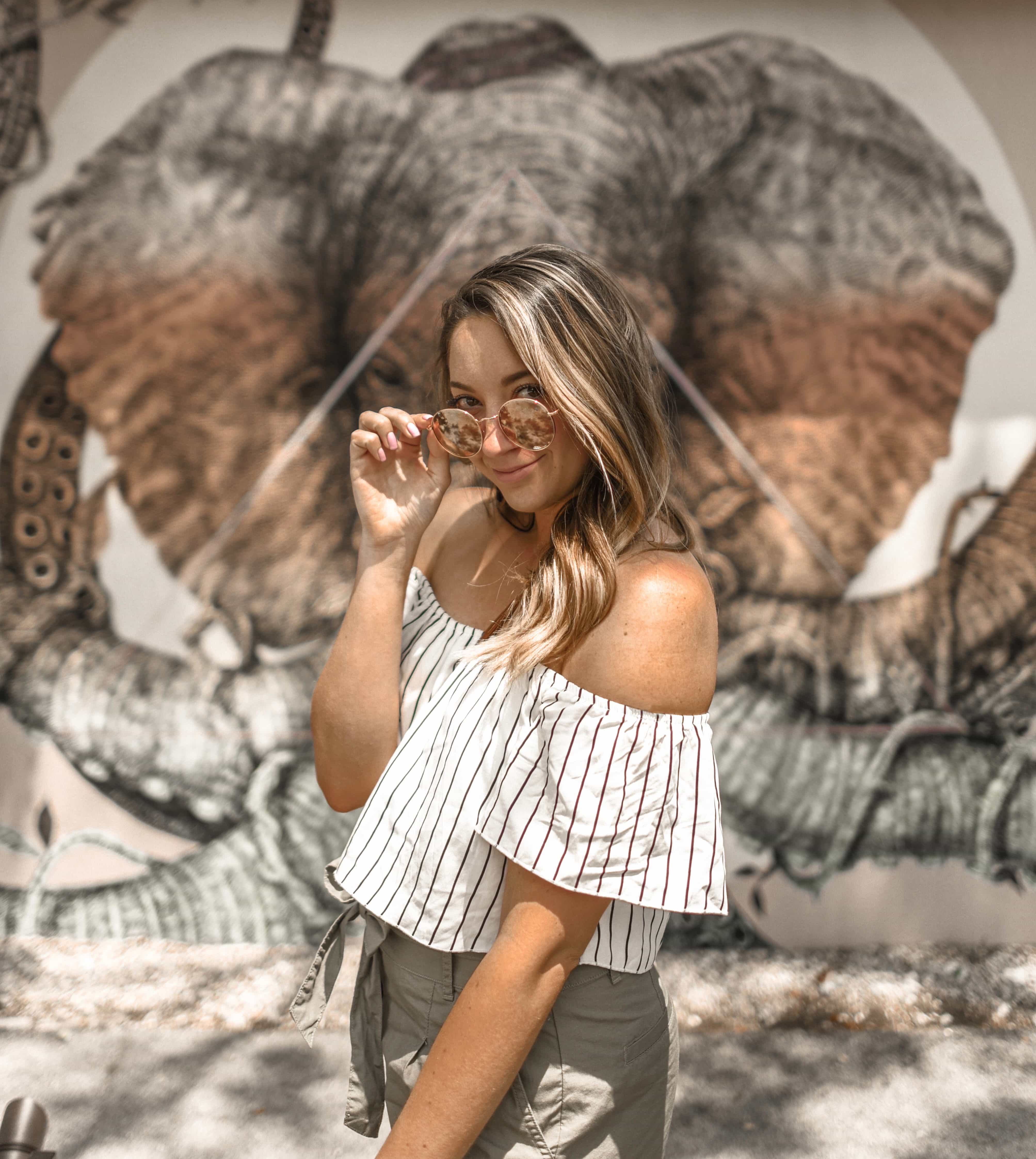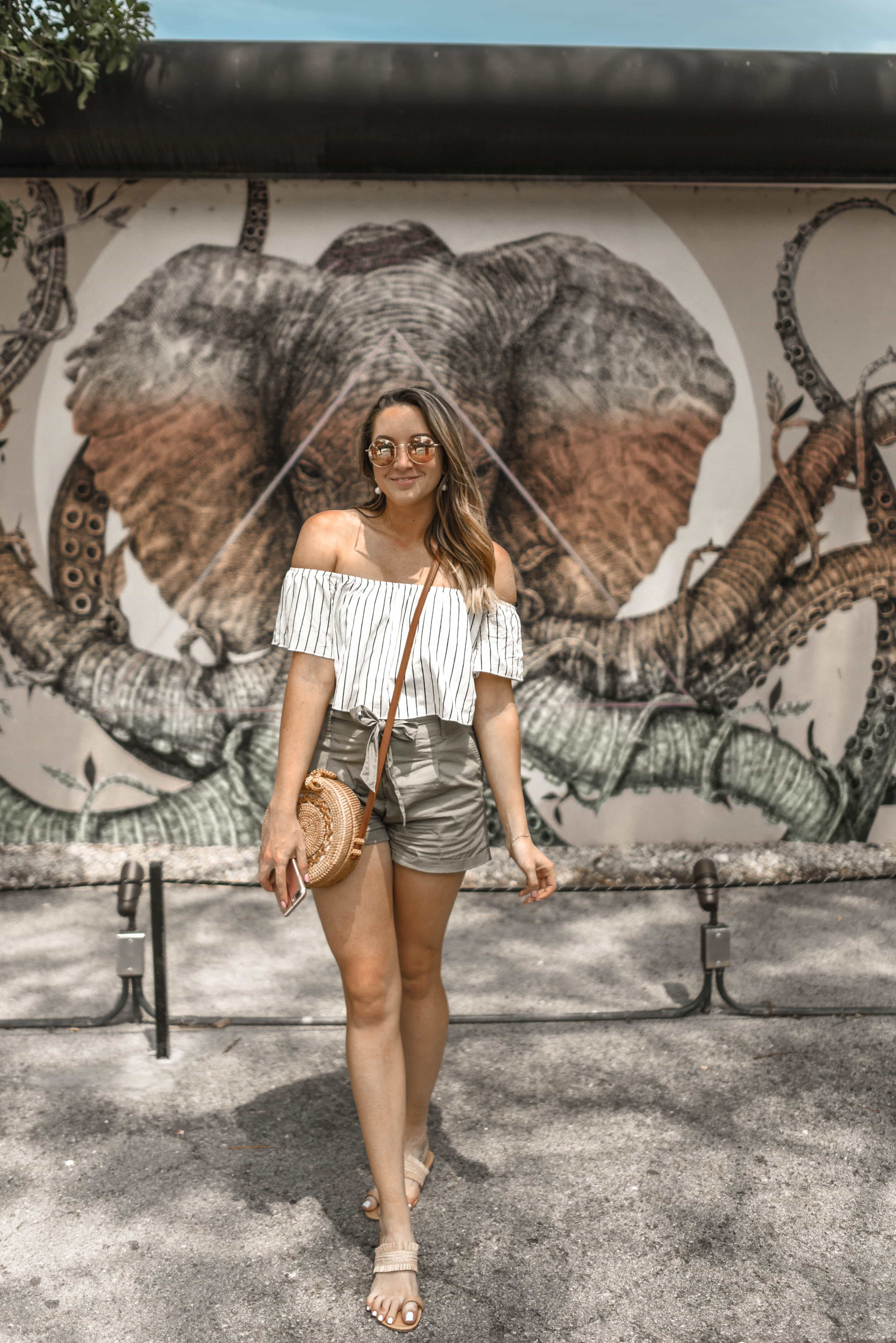 Crop Top & High Waisted Shorts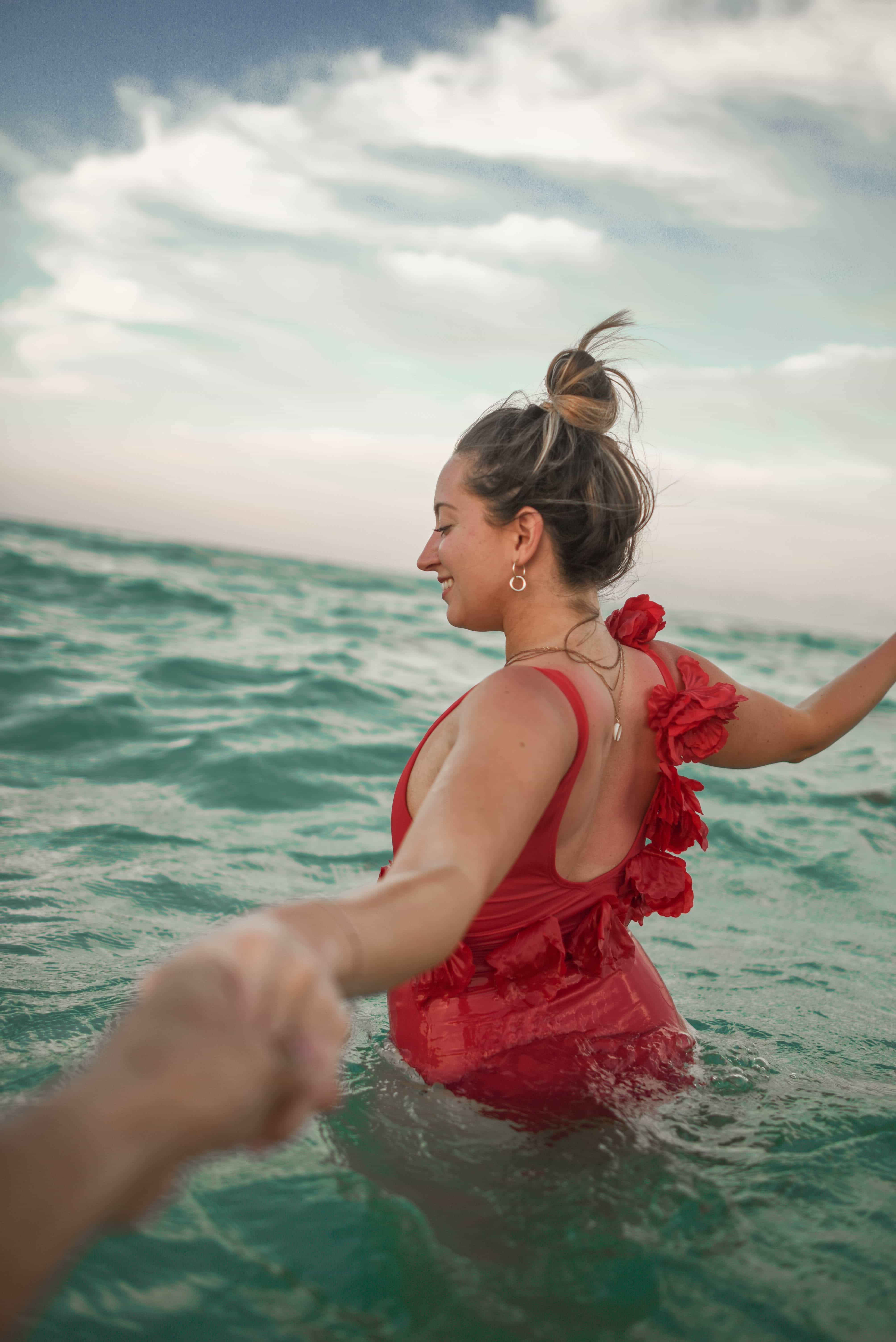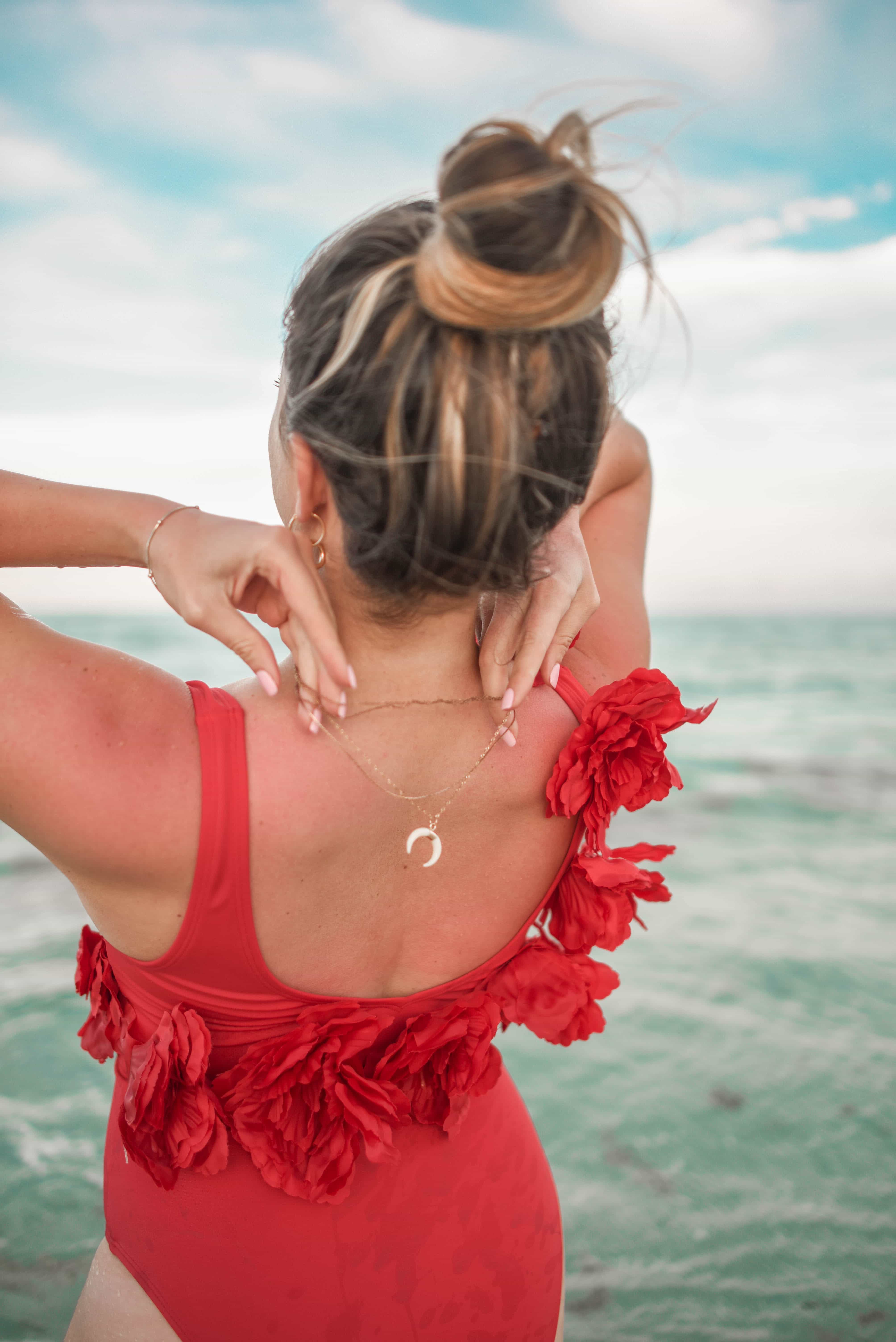 3D Flower Plunge Swimsuit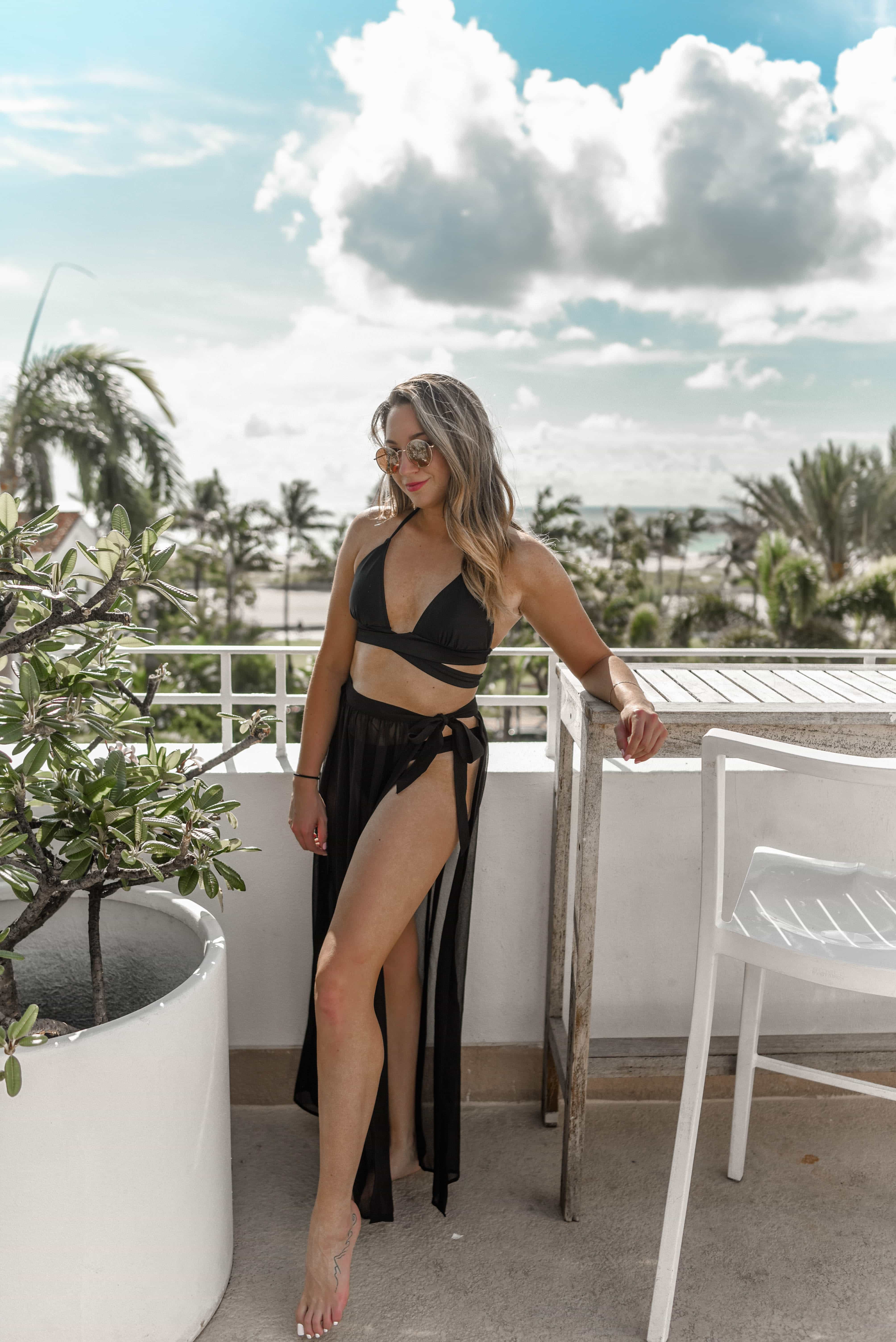 Black Wrap Bikini + Beach Sarong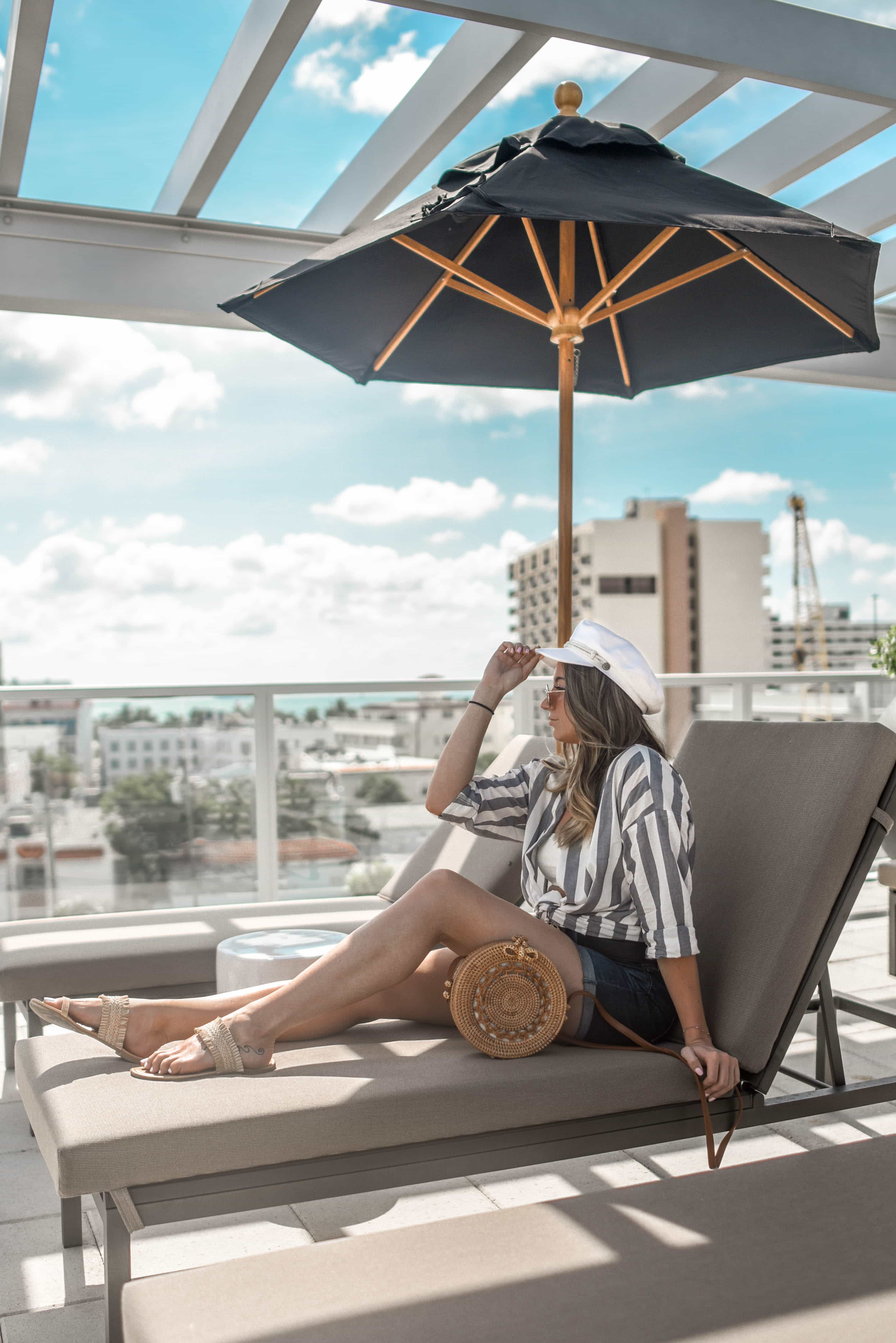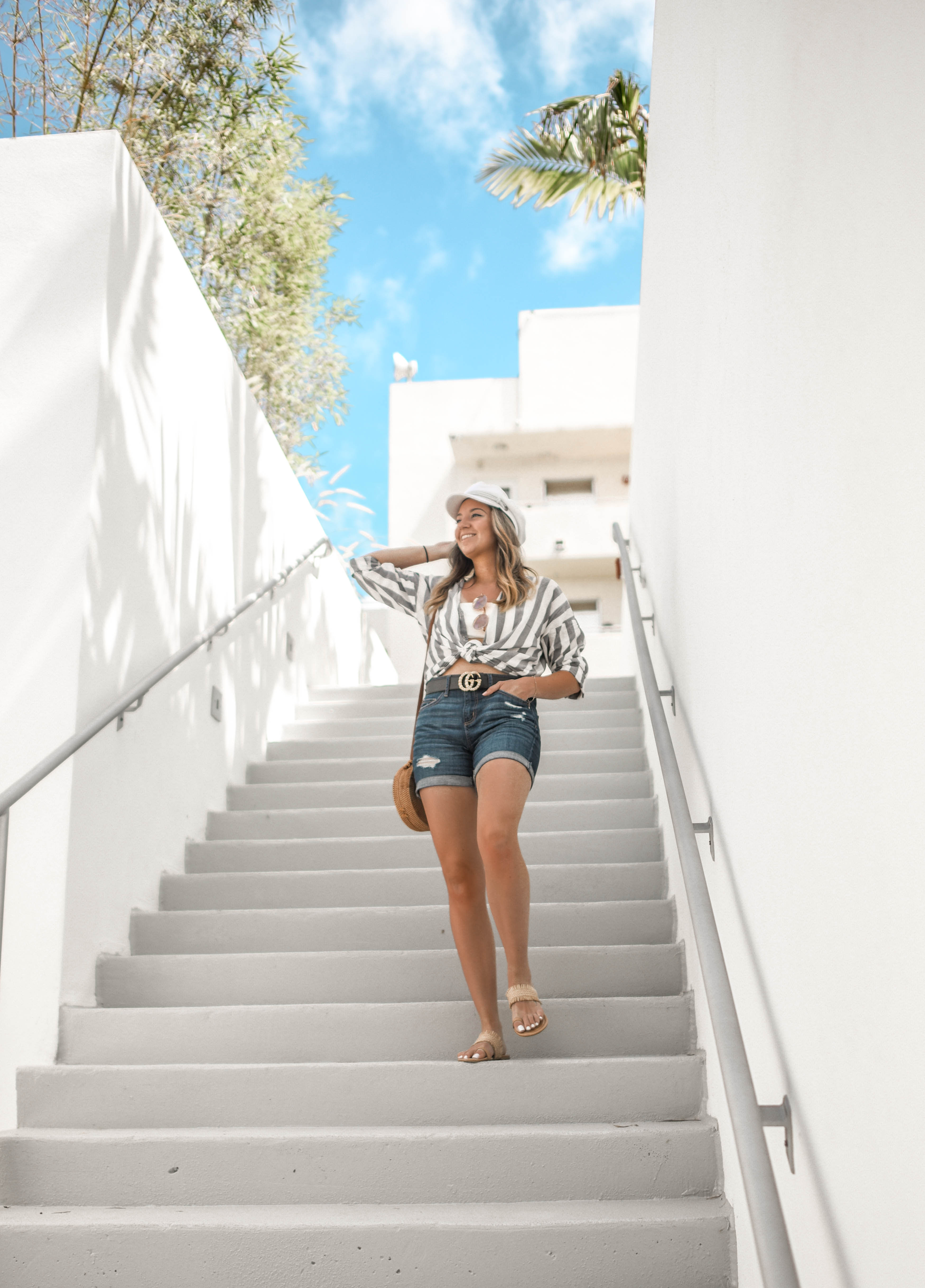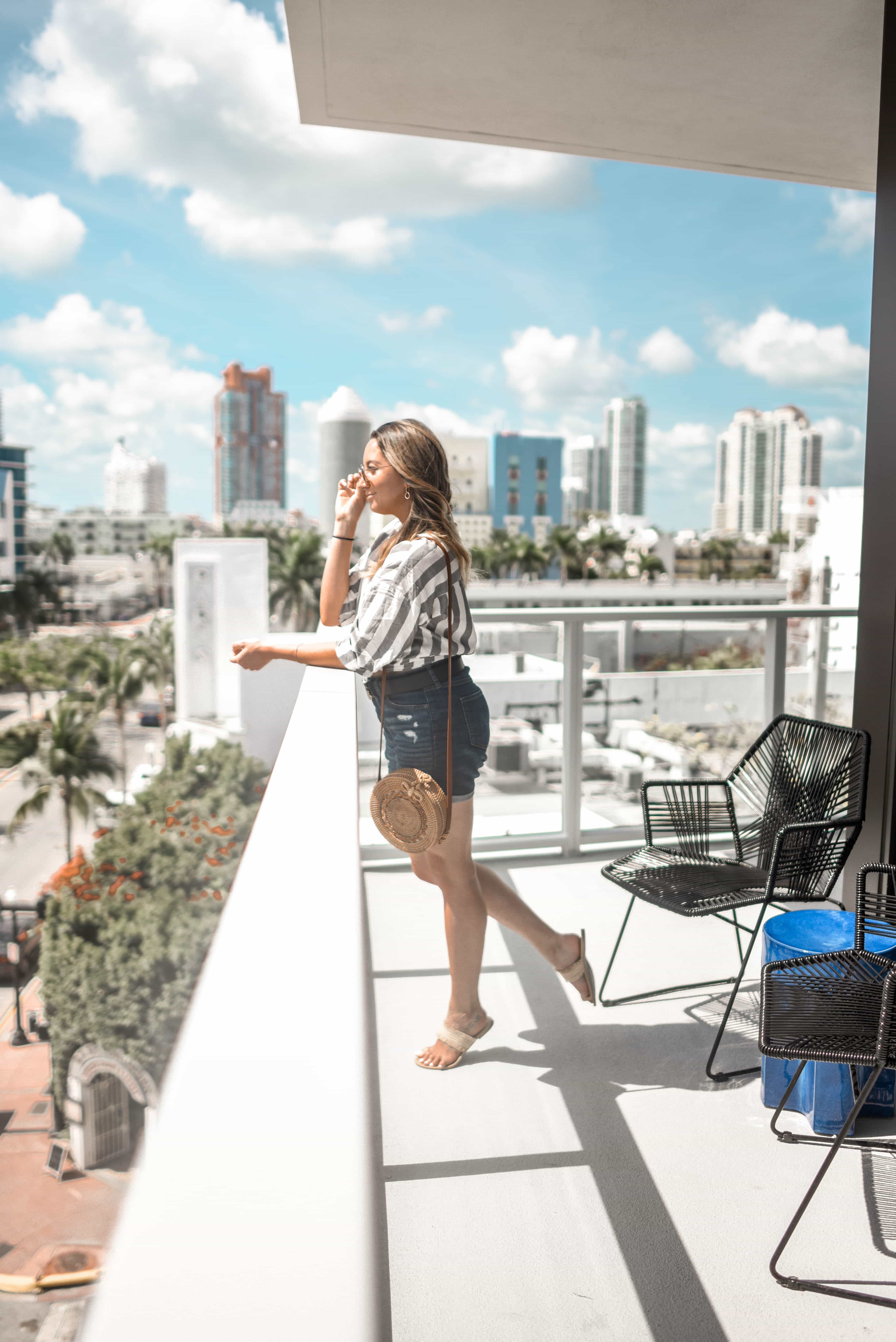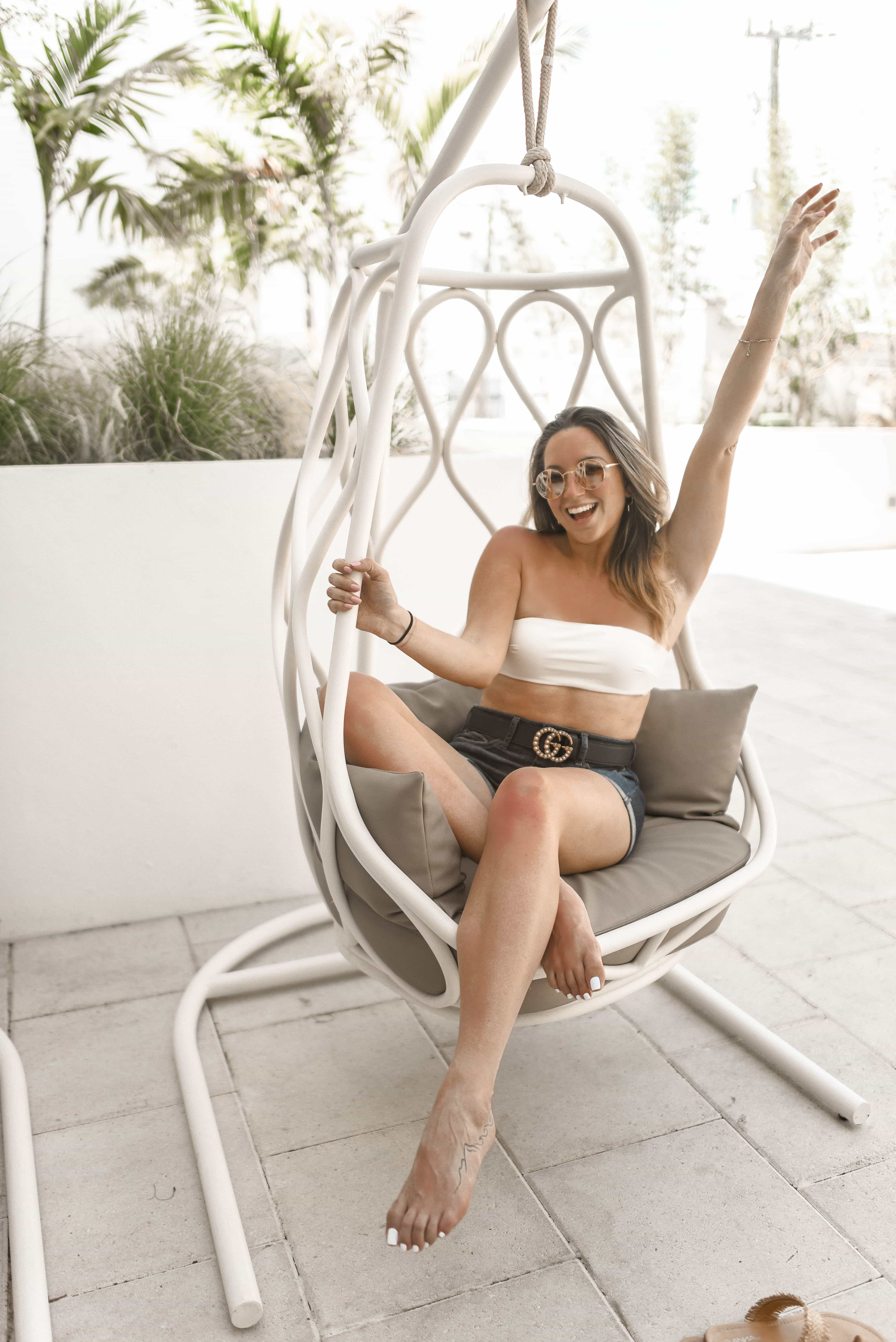 Striped Top paired with Jean Shorts and Fisherman Hat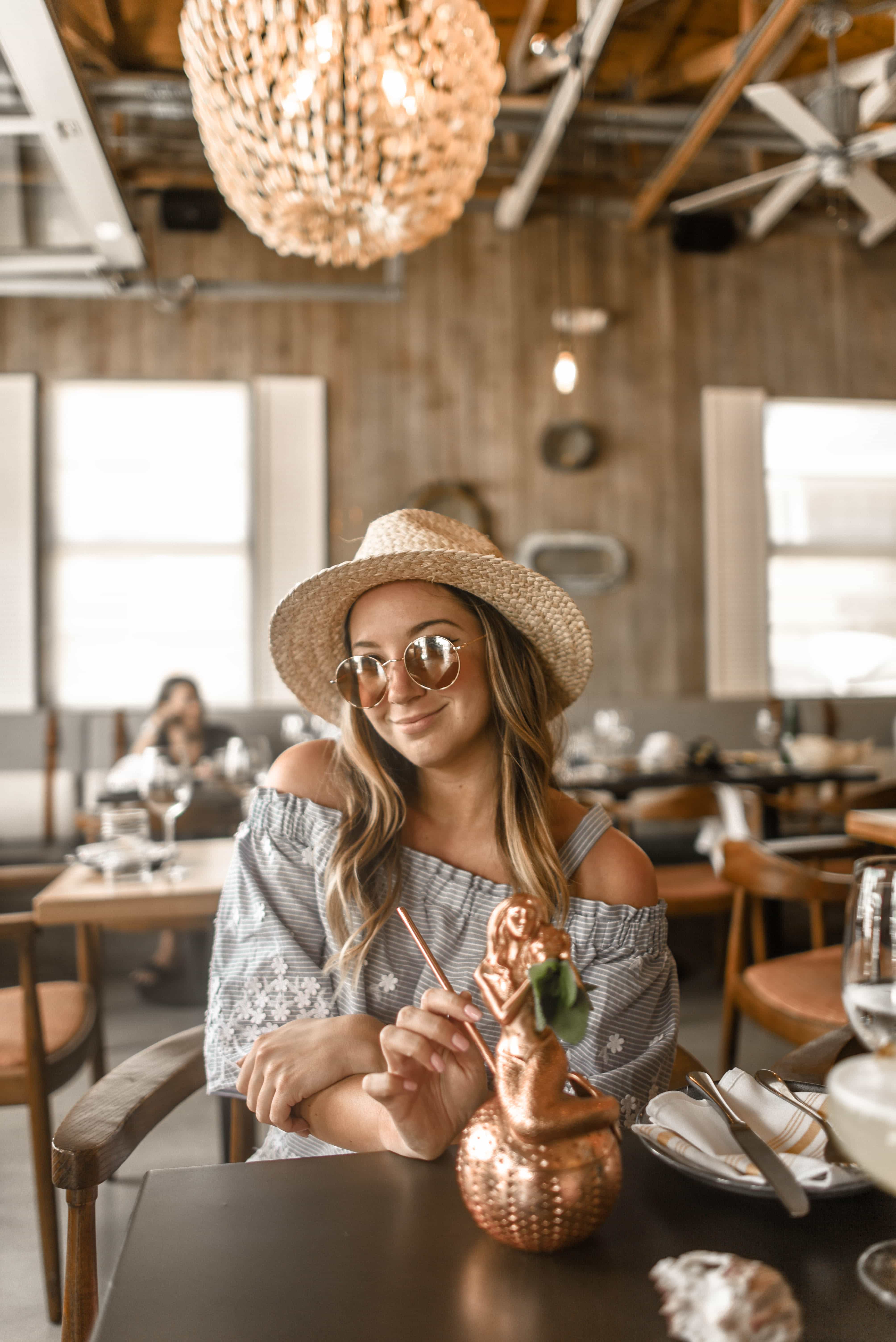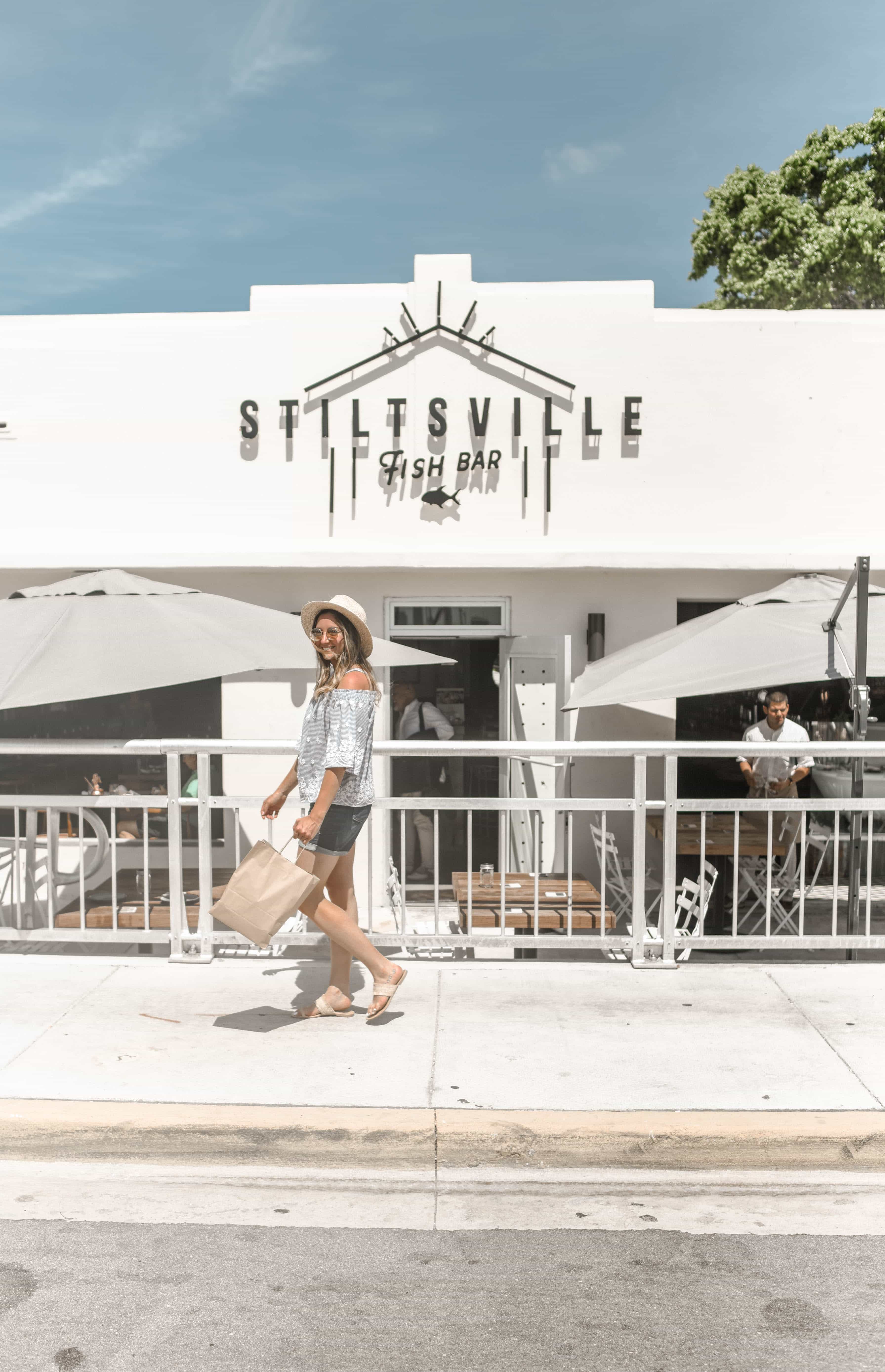 PS this restaurant (
Stiltsville
) blew my friend Oliver and me away! Hands down was some of the best food I have ever had in Florida! BONUS: they have the CUTEST
Instagram worthy cocktails
! ? How cute was the drink I got in the mermaid glass?!
Embroidered Top + High Waisted Shorts
Hopefully, you guys got some inspiration for your next beach vacation! Thanks for stopping by!! ??