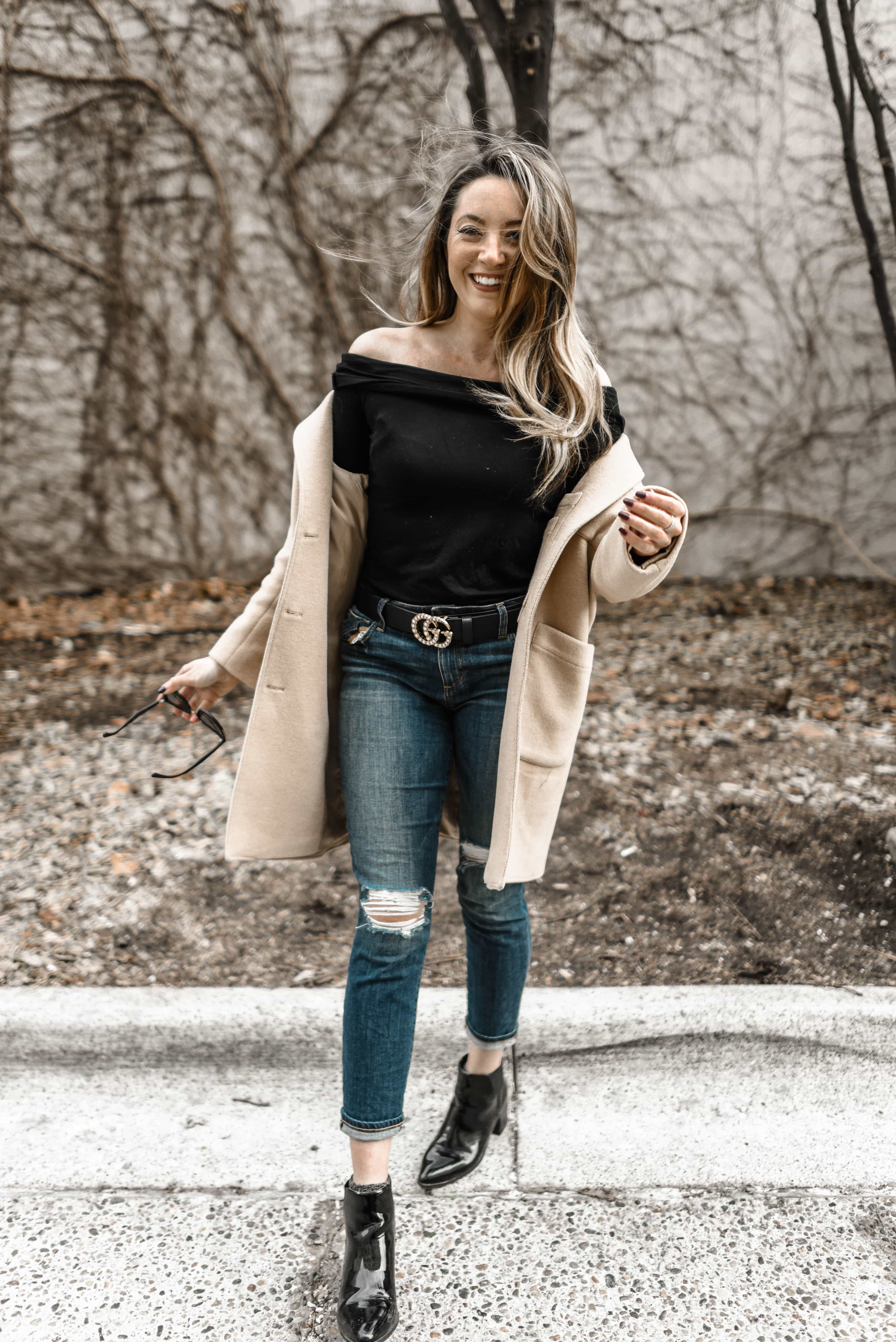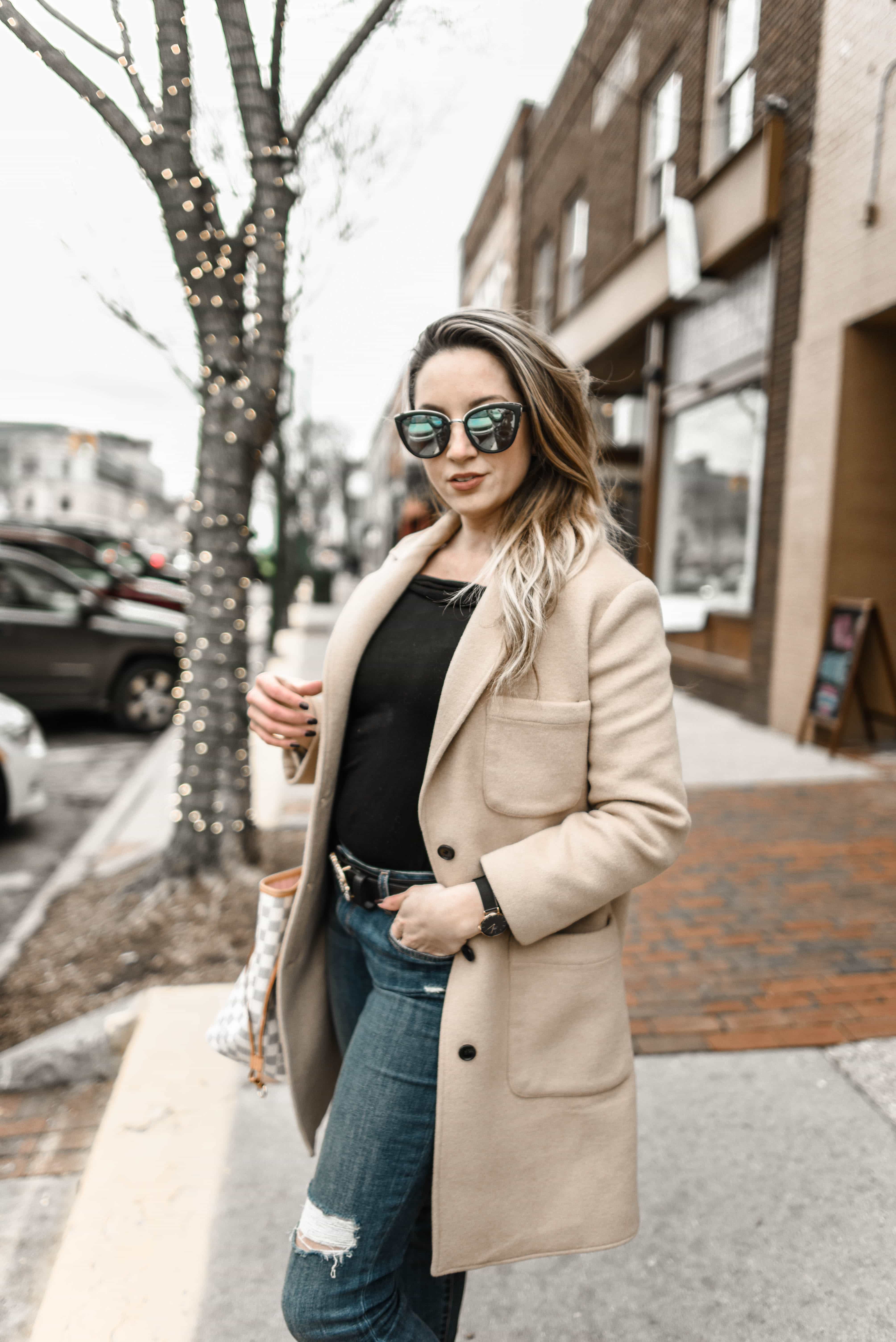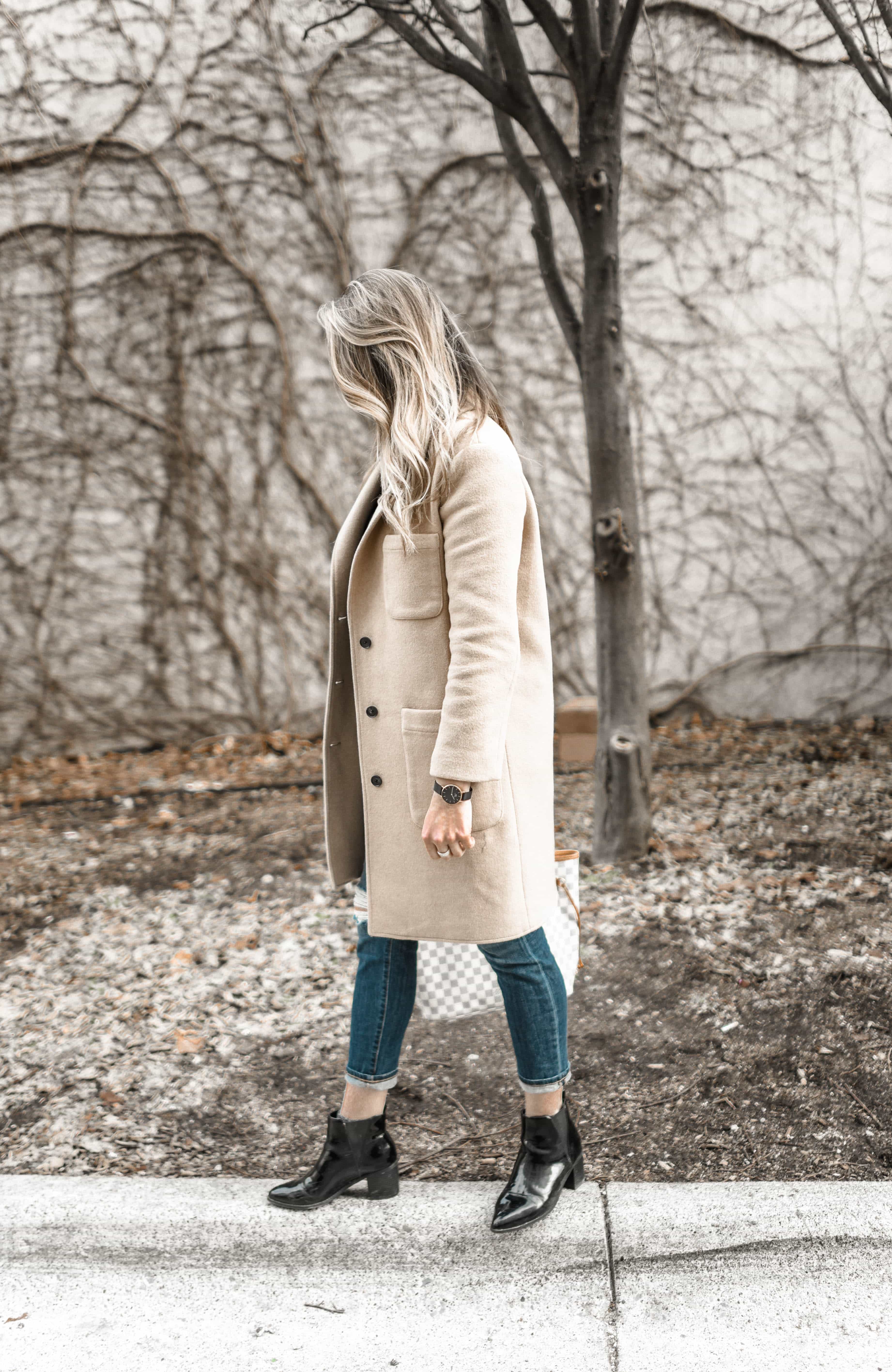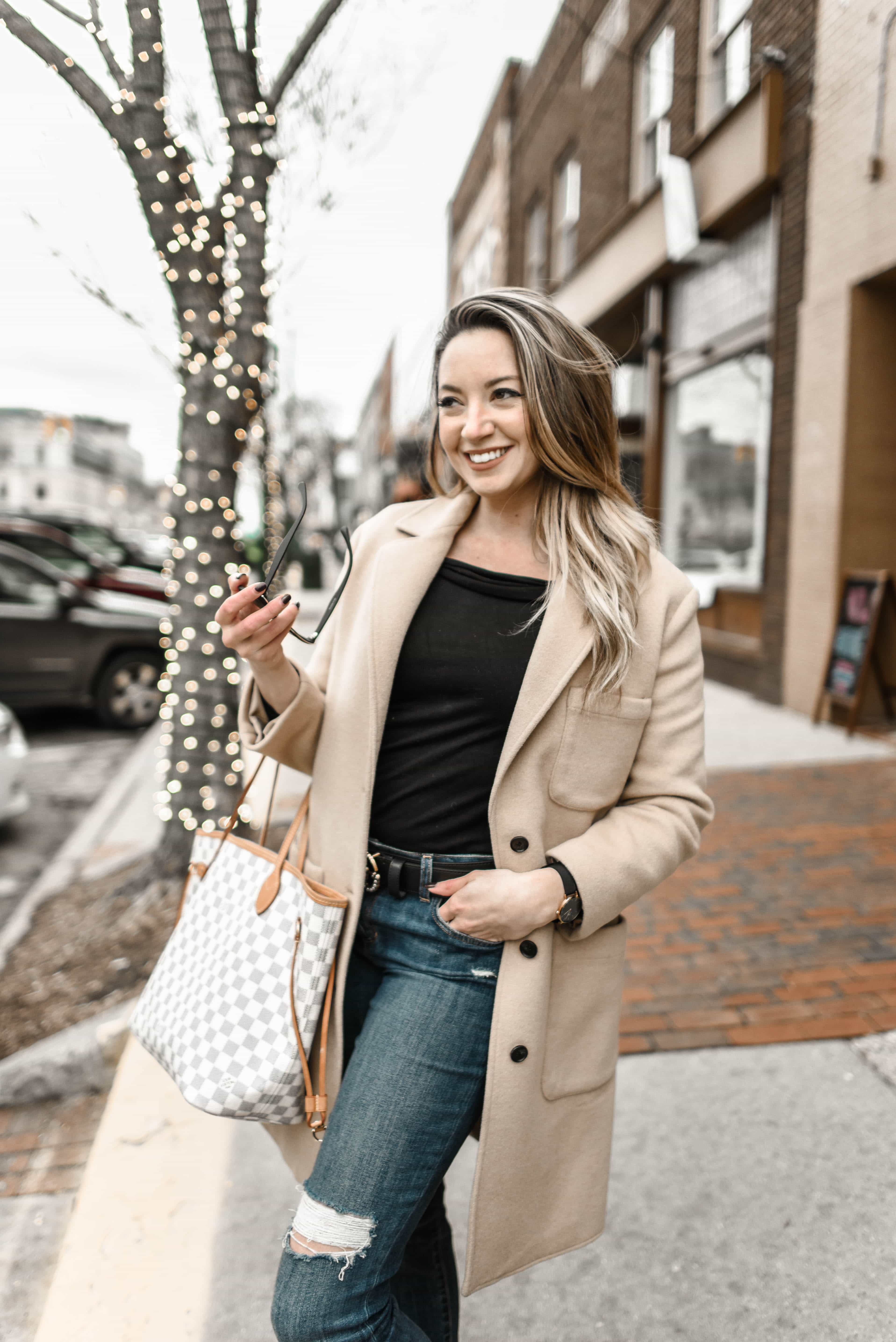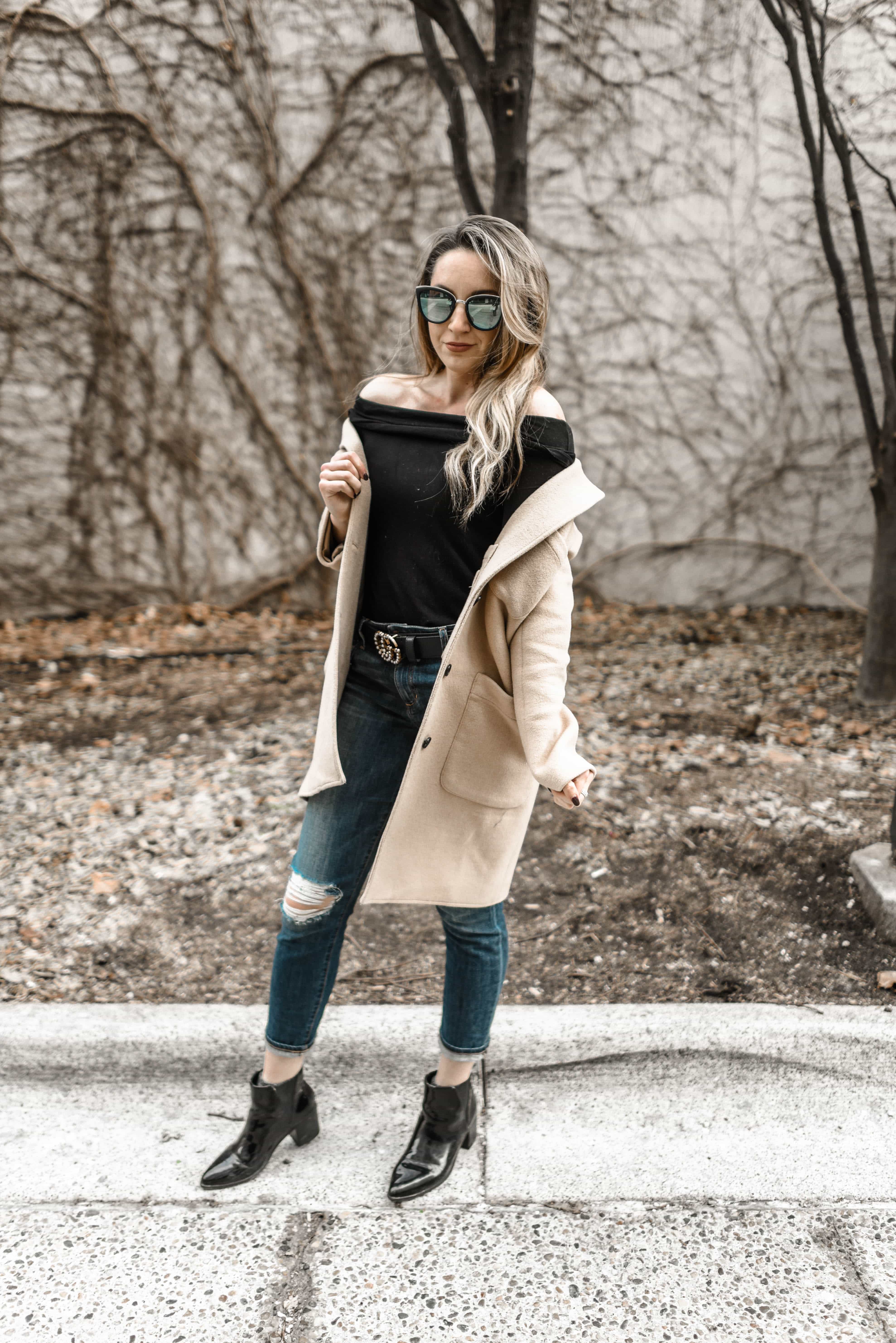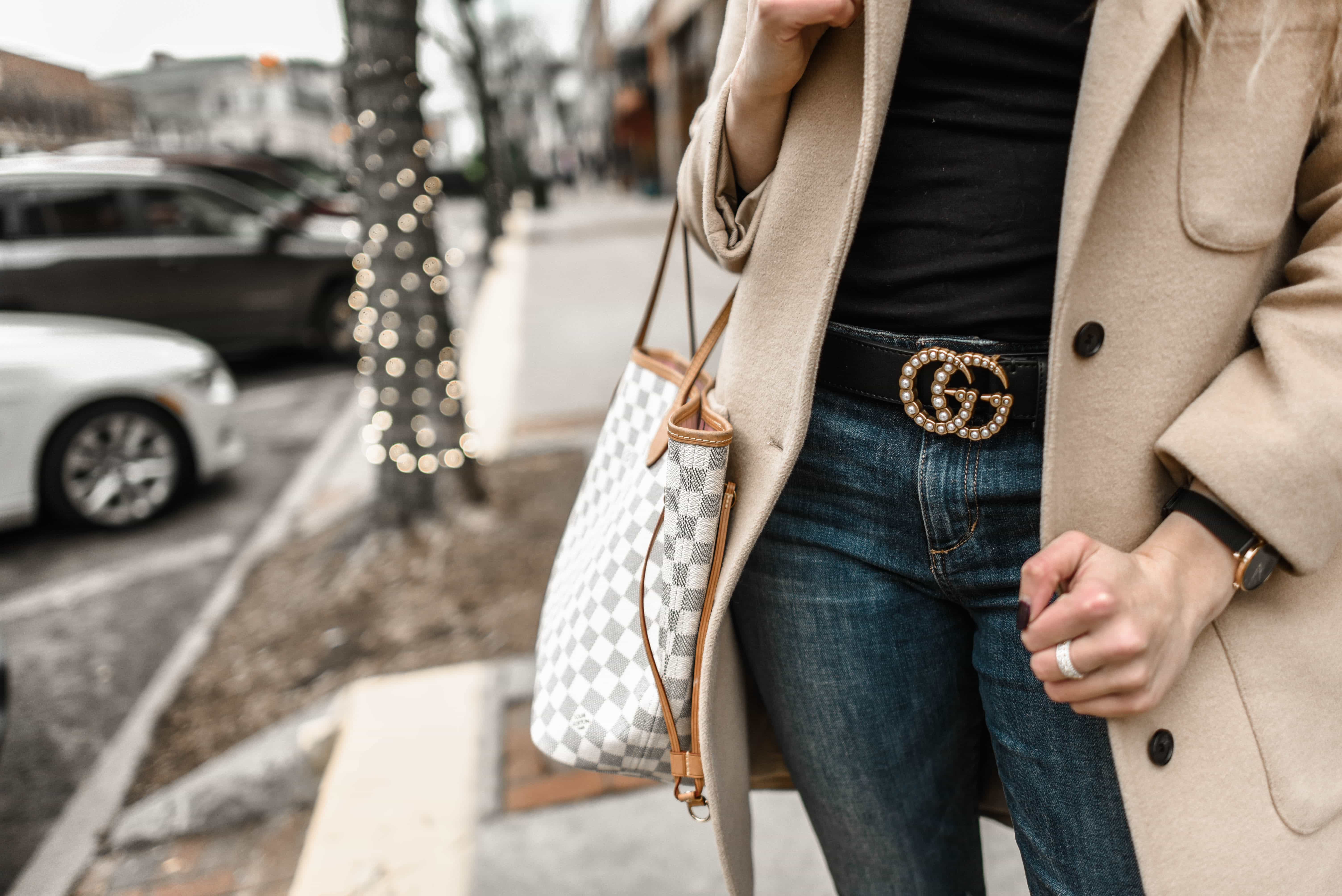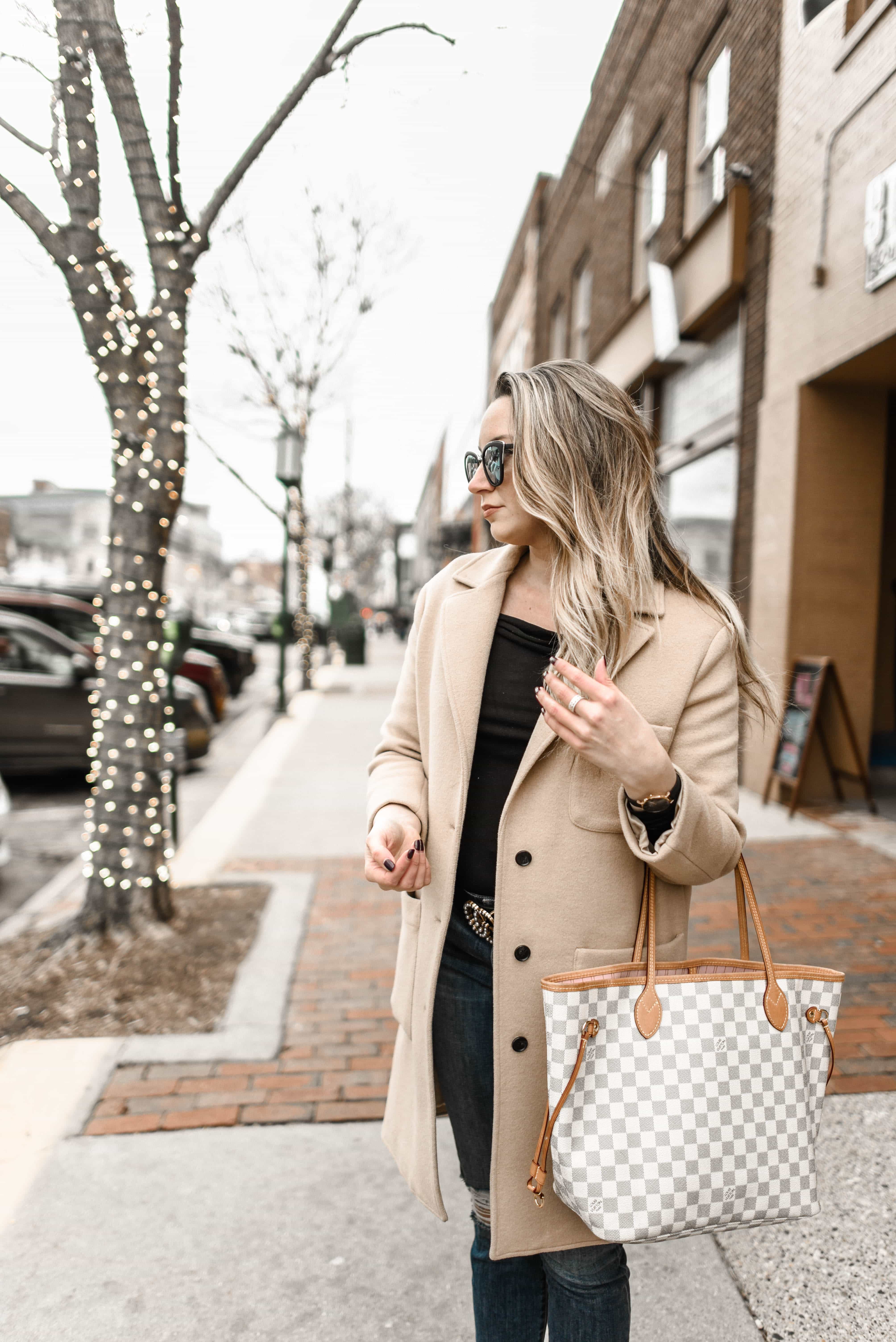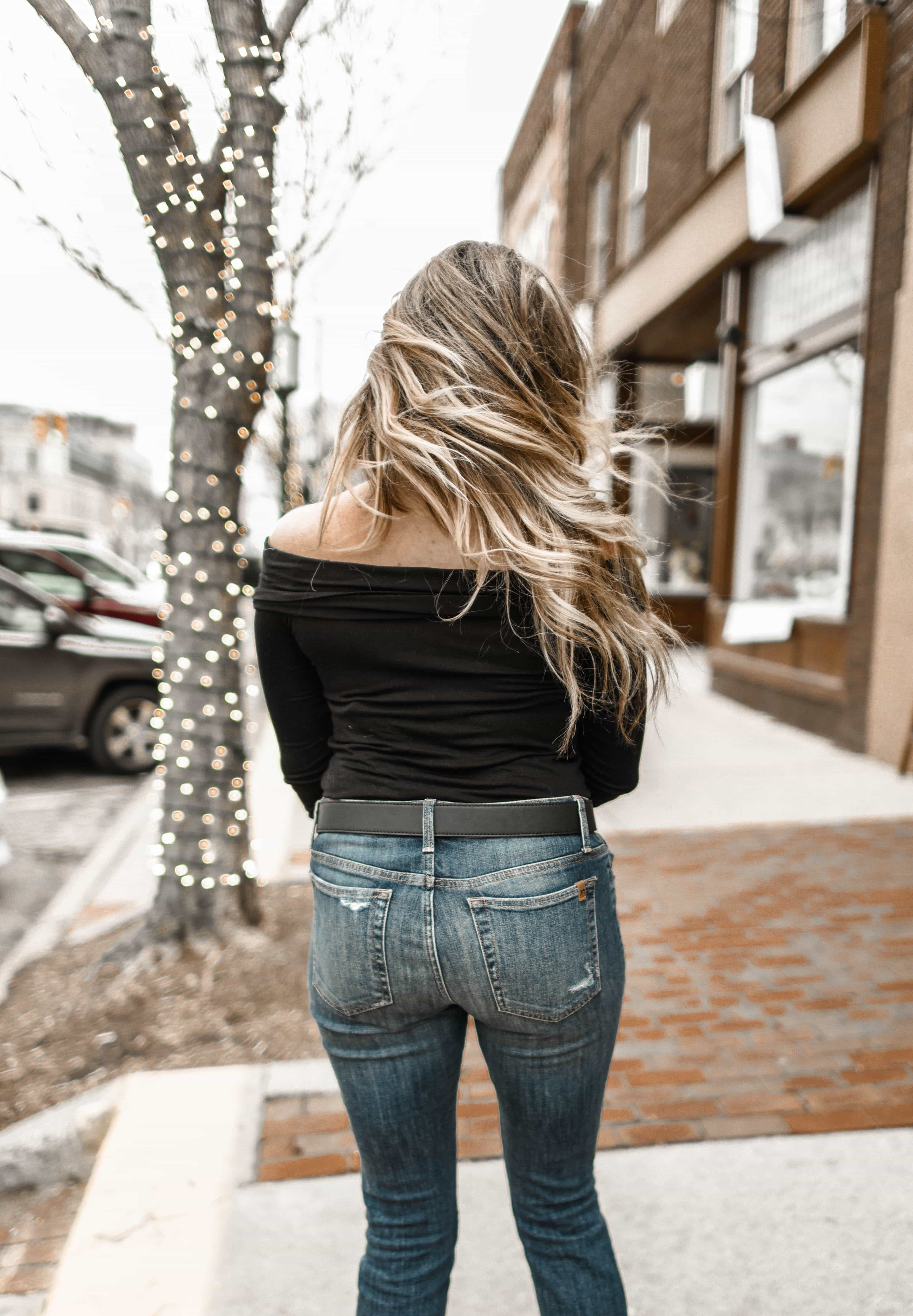 Good morning loves! ?
I wanted to share a quick outfit post because I think it's one of my favorite Winter outfits that I have ever posted! It gives off a classic and sophisticated vibe but it's also casual enough for most weekend occasions. I also wanted to take a moment to discuss how much I appreciate this coat from Rebecca Minkoff. It's literally the perfect coat because it comes with a pink faux fur collar that is detachable! Which is perfect because when you want a little sass in your outfit you can throw that on and if you need something more classic take the color off. In this shoot, I didn't have the collar on but you can see the collar in some photos on my Instagram. Keep scrolling to the bottom of my post to get all of the links and details! ?
It finally snowed here after [what feels like] 2 or 3 weeks! I've been waiting for it to snow so I can do this really creative and awesome shoot I've been planning to share with you guys! I'm so excited to get that started this weekend! I also didn't realize that the Superbowl is this weekend until my boss reminded us in a meeting today.
I swear, the older you get the faster time flies! I feel like I'll never be able to keep up lol!
I don't have any set plans for the Superbowl yet but I know I will be shooting this weekend at some point. Do you guys have any plans? What's your favorite thing to do for the Superbowl? Let me know in the comments below!
Hope you guys have an AWESOME rest of your week! I'm already counting down the days until Valentine's Day over here… I'm such a cheesy romantic! ?
Shop the Post