Hey guys! Hope everyone has been having an awesome month! It's finally starting to feel like Fall here in Michigan, but I'm not sure if I'm ready for the ice cold weather yet. At least we get to wear all of our cute Fall clothes now. 🙂
Last week I went to Target, and as we all know, it's impossible to leave that store with only one item so I decided to make a haul post of all the awesome pieces I got! Below you'll find everything I bought. If you keep scrolling you can see how I styled them!
Target Haul Items
Look .01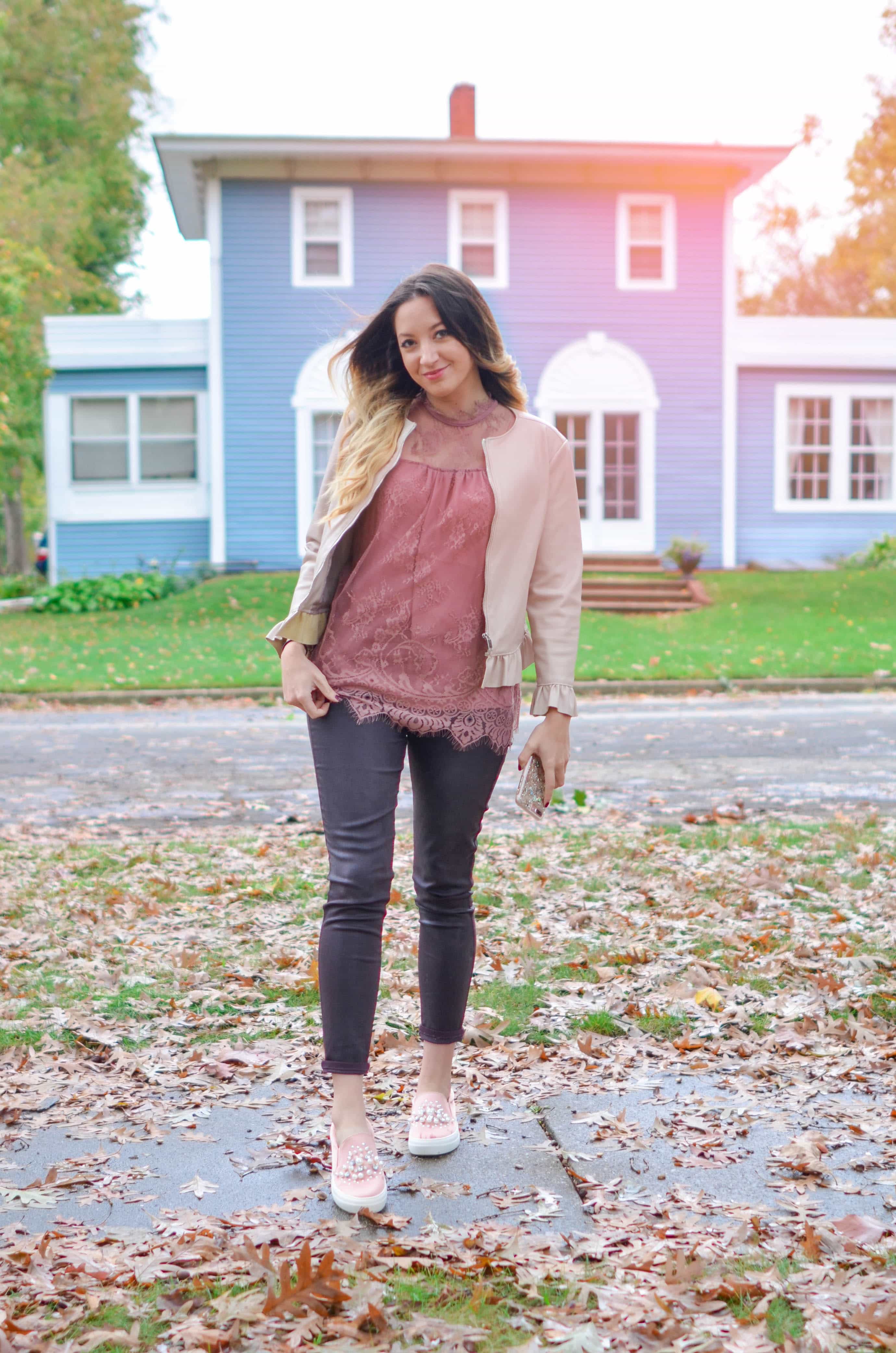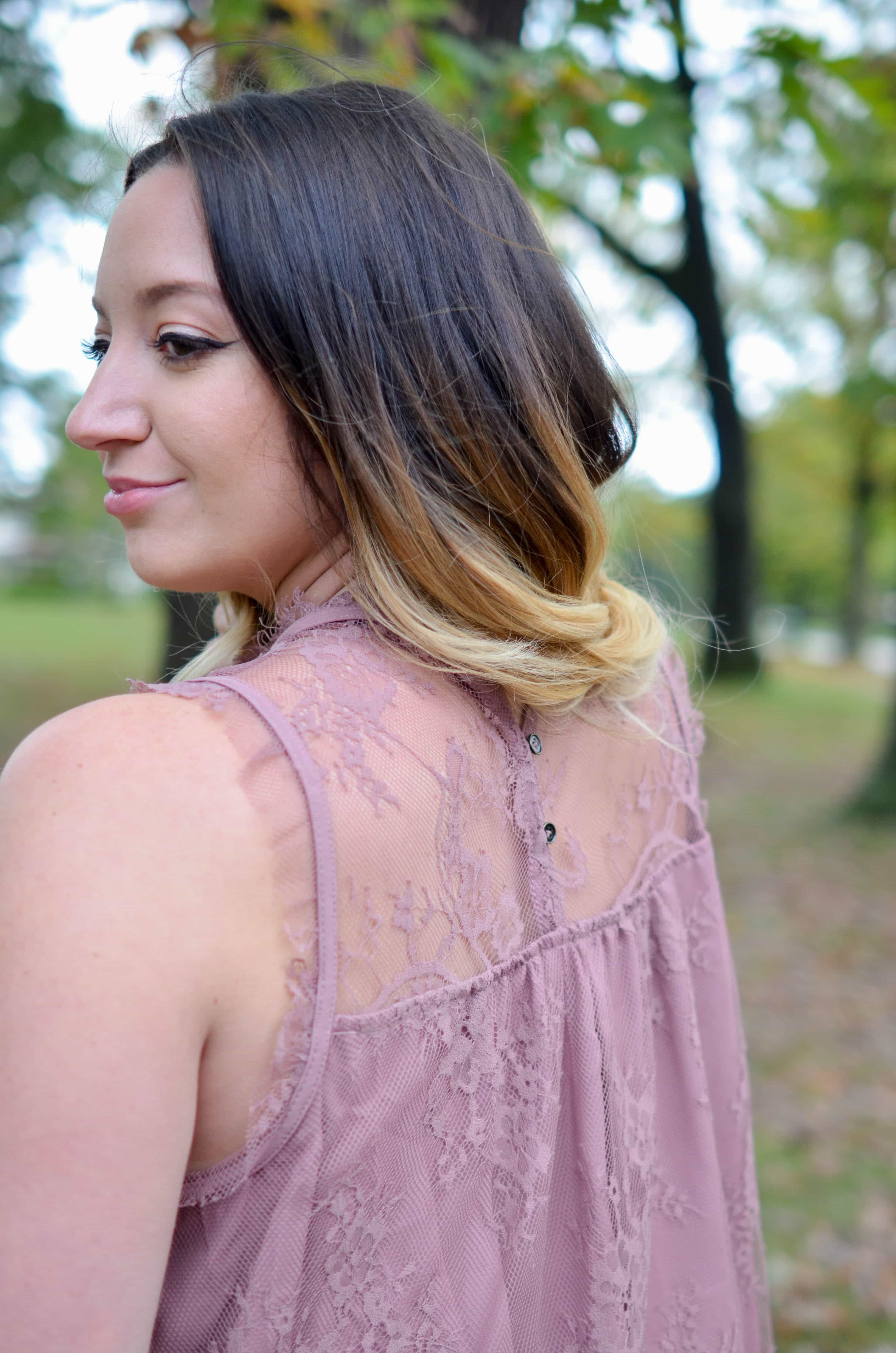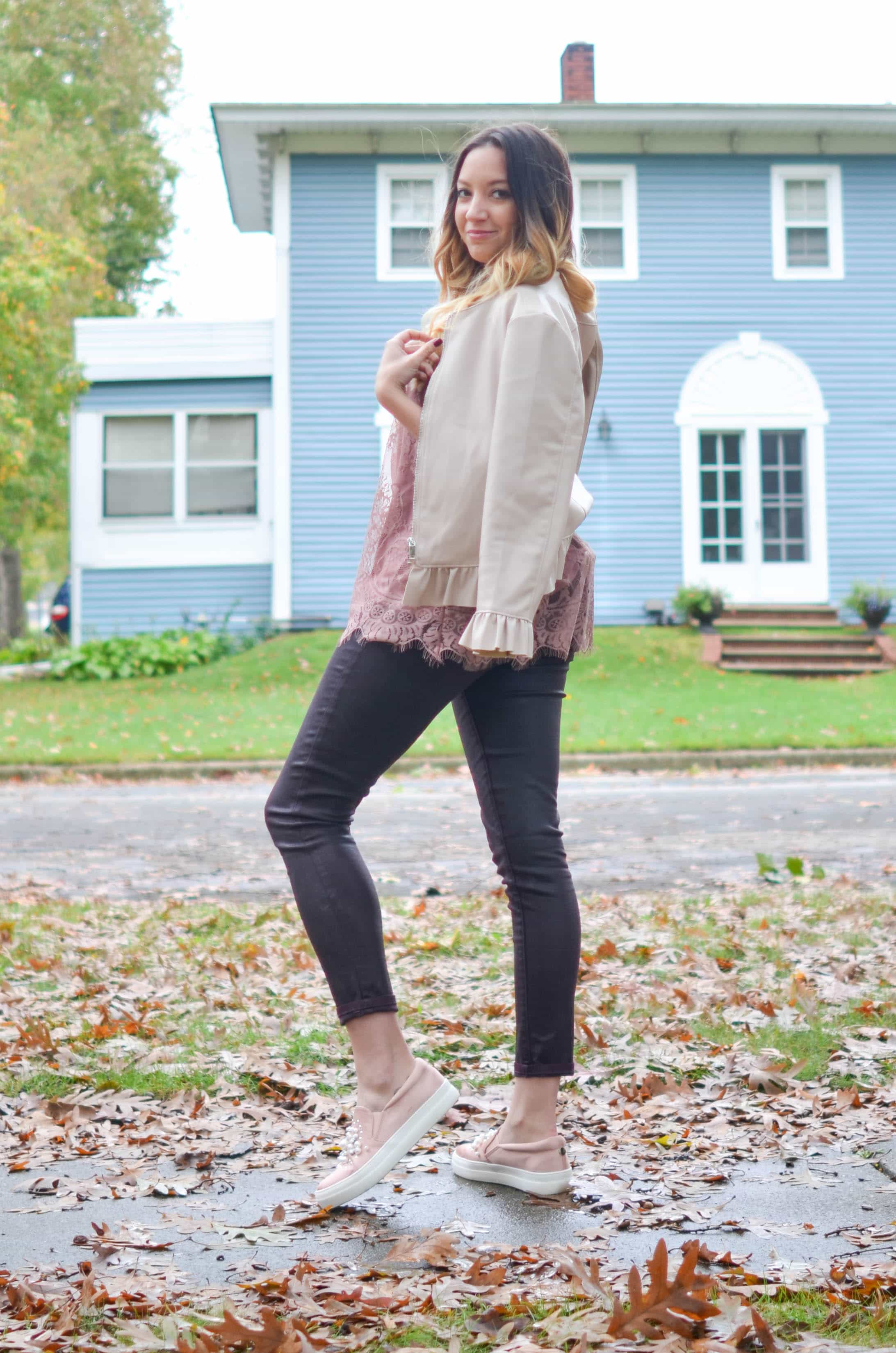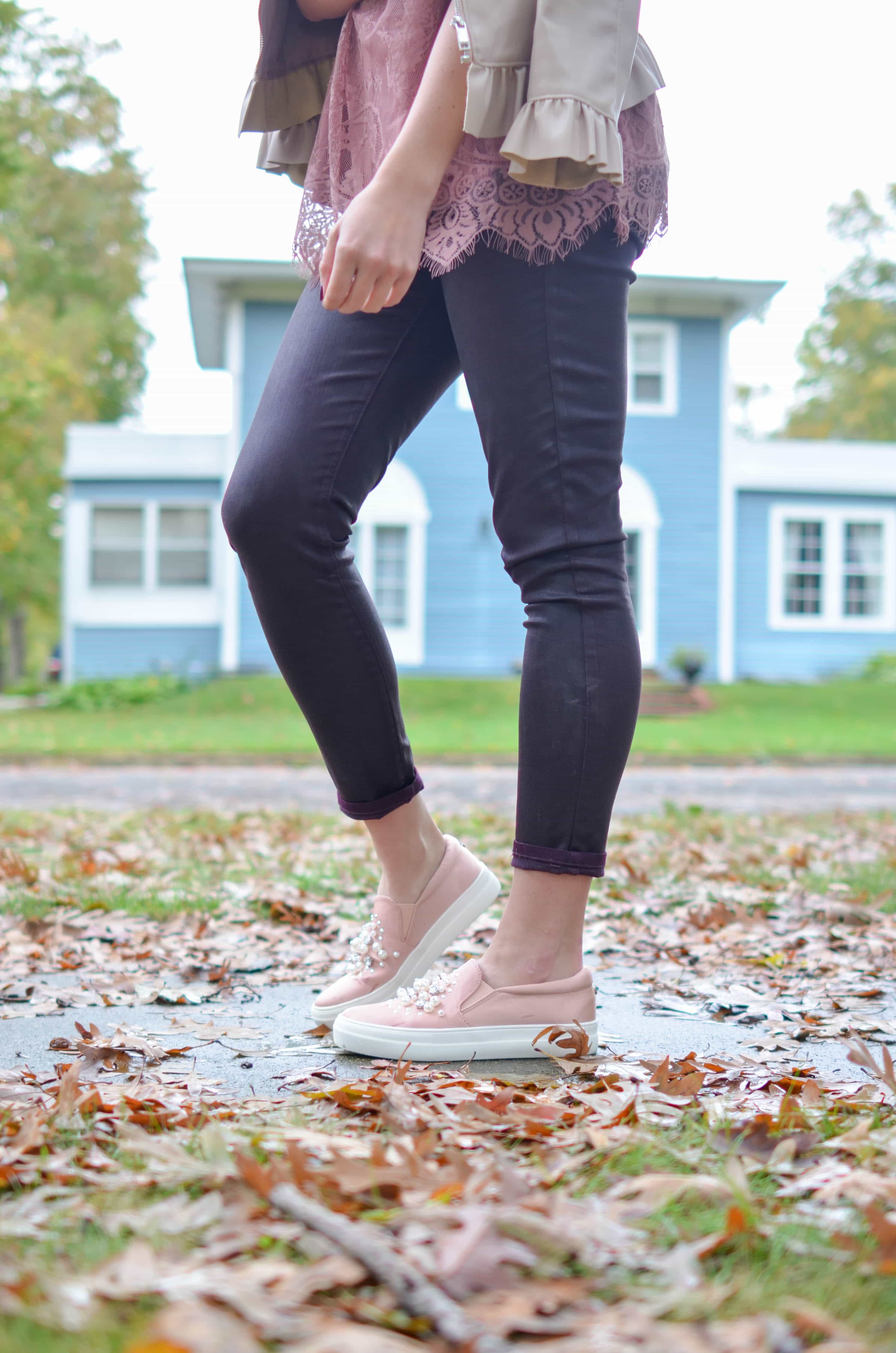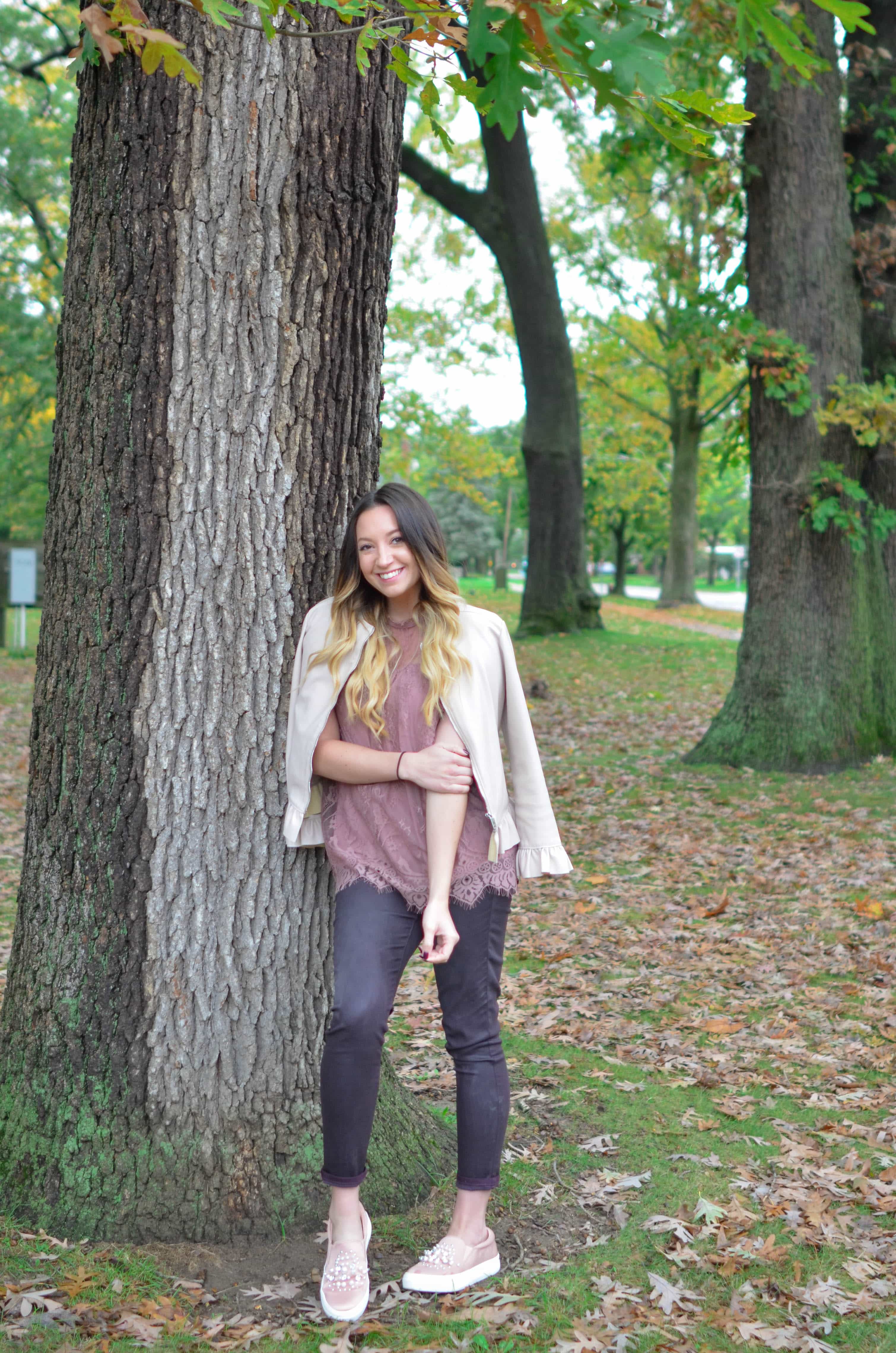 Shop this look
Look .02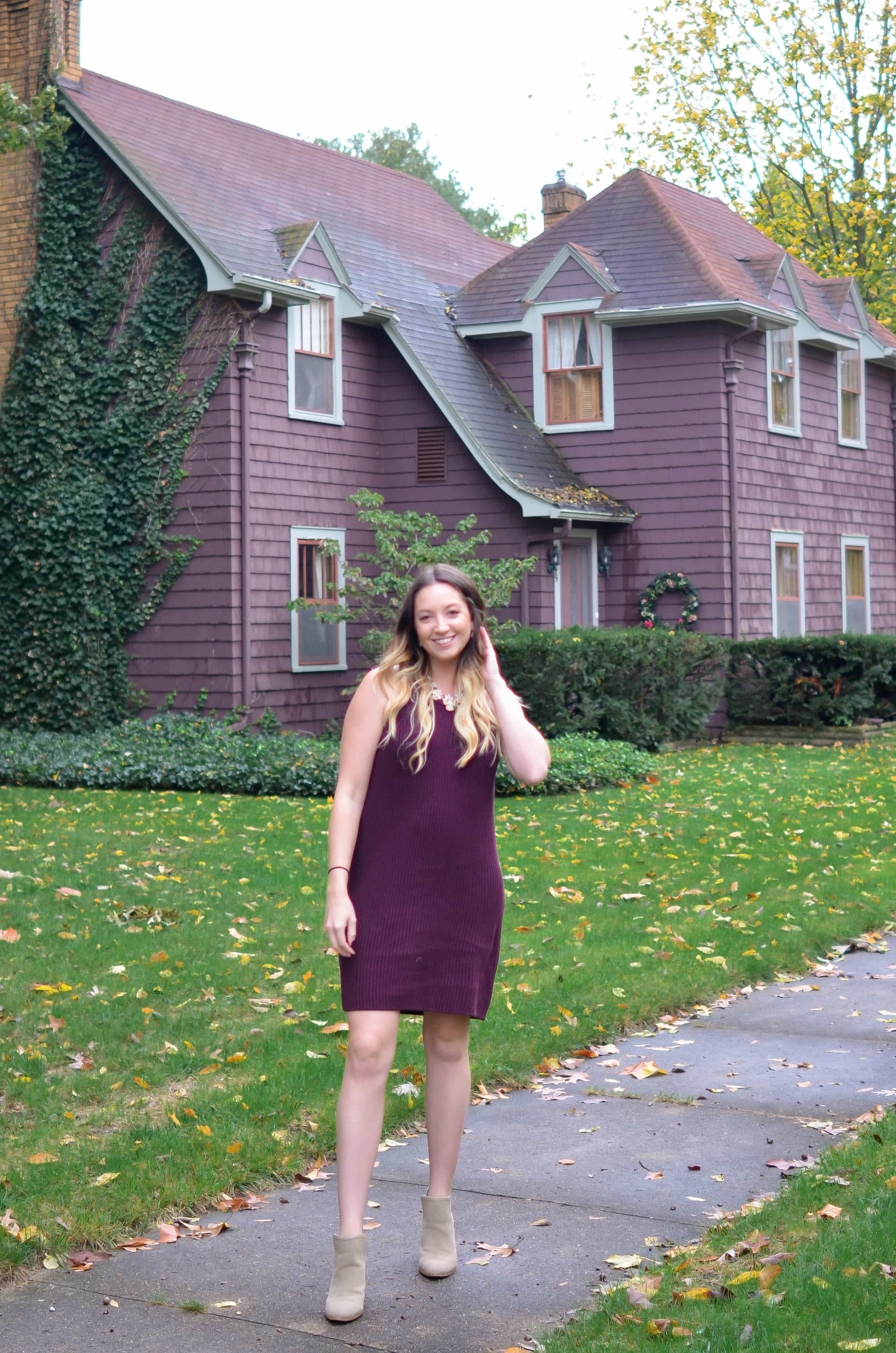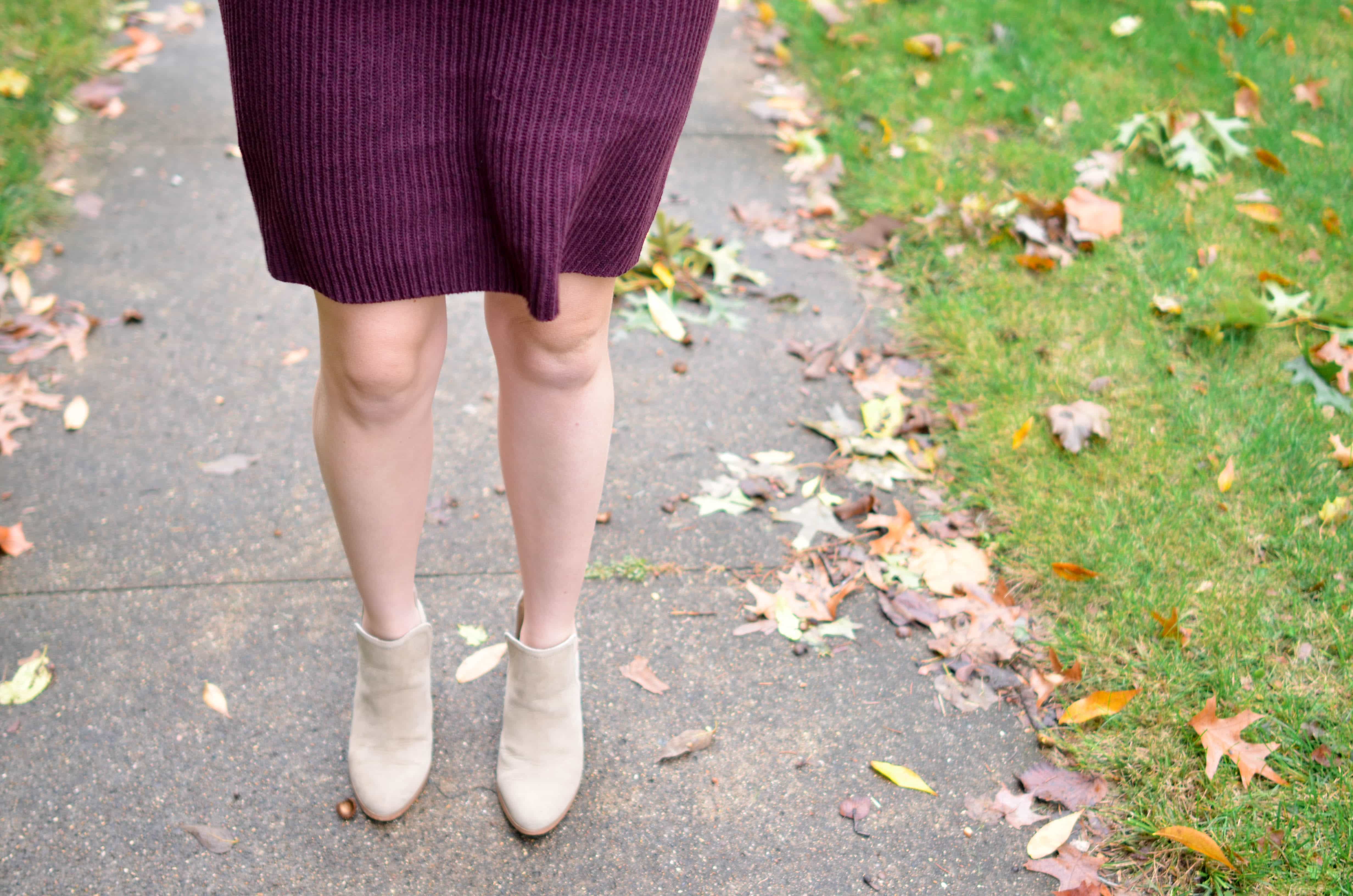 Shop this look
Look .03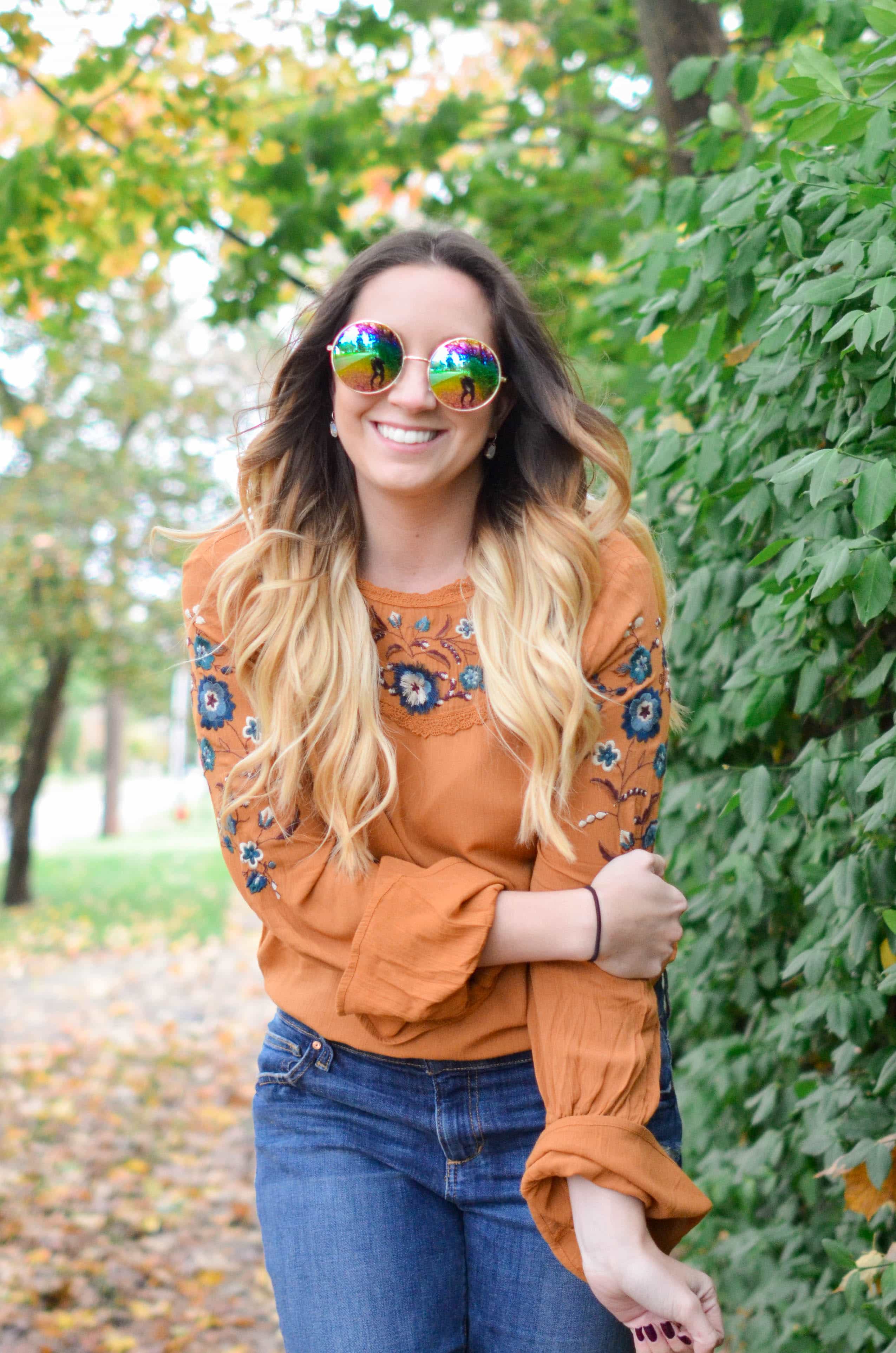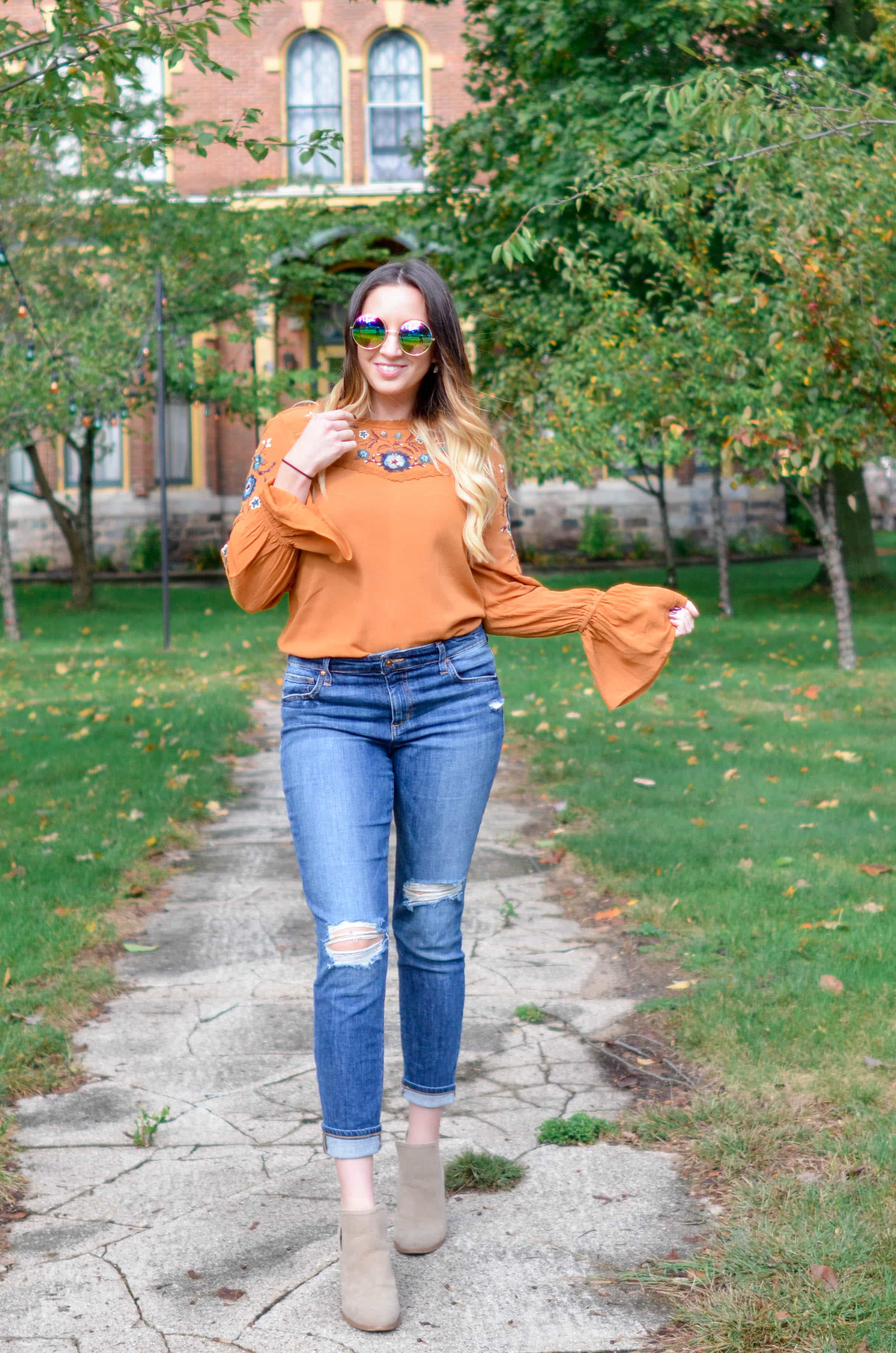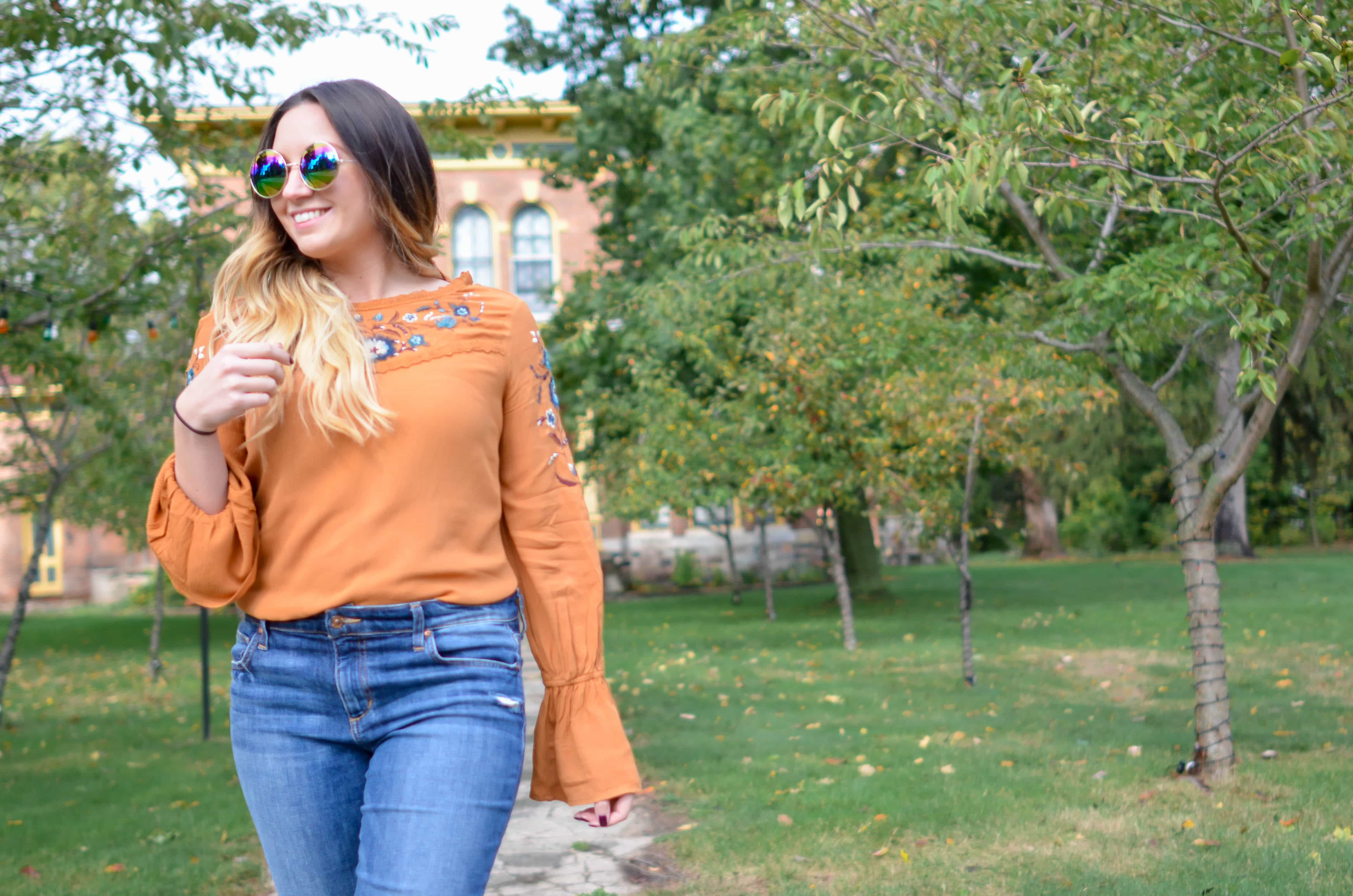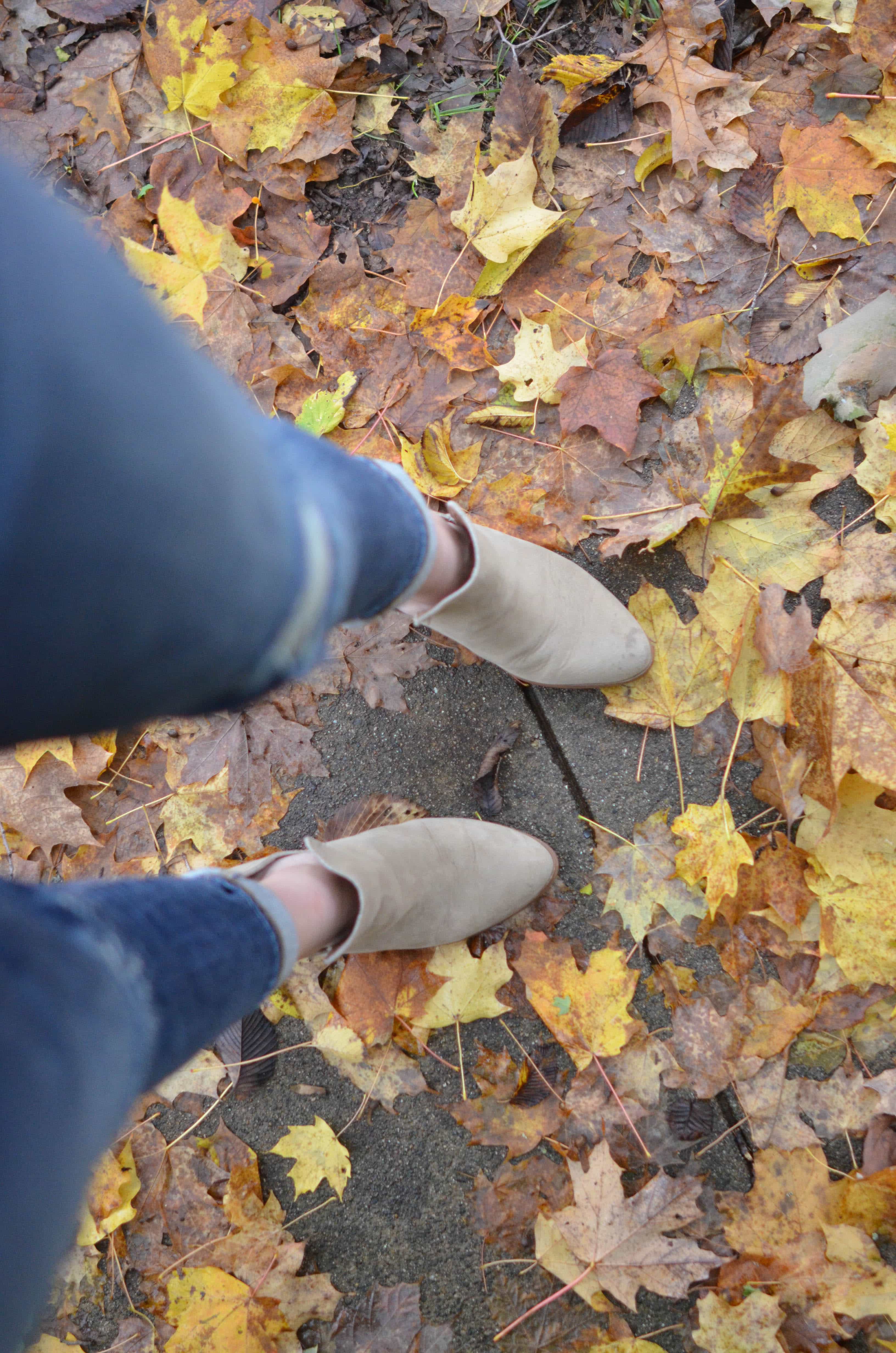 Shop this look
Look .04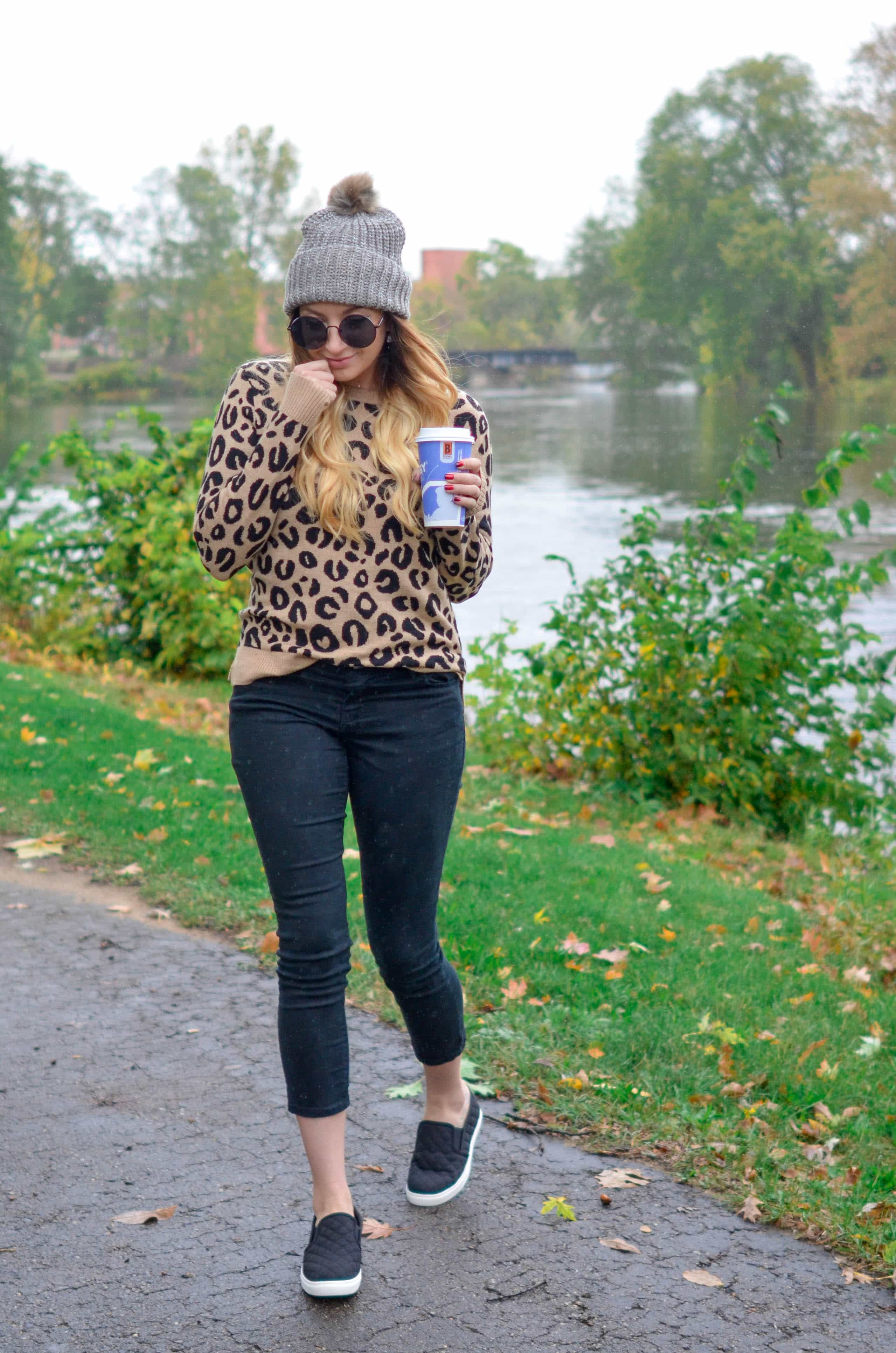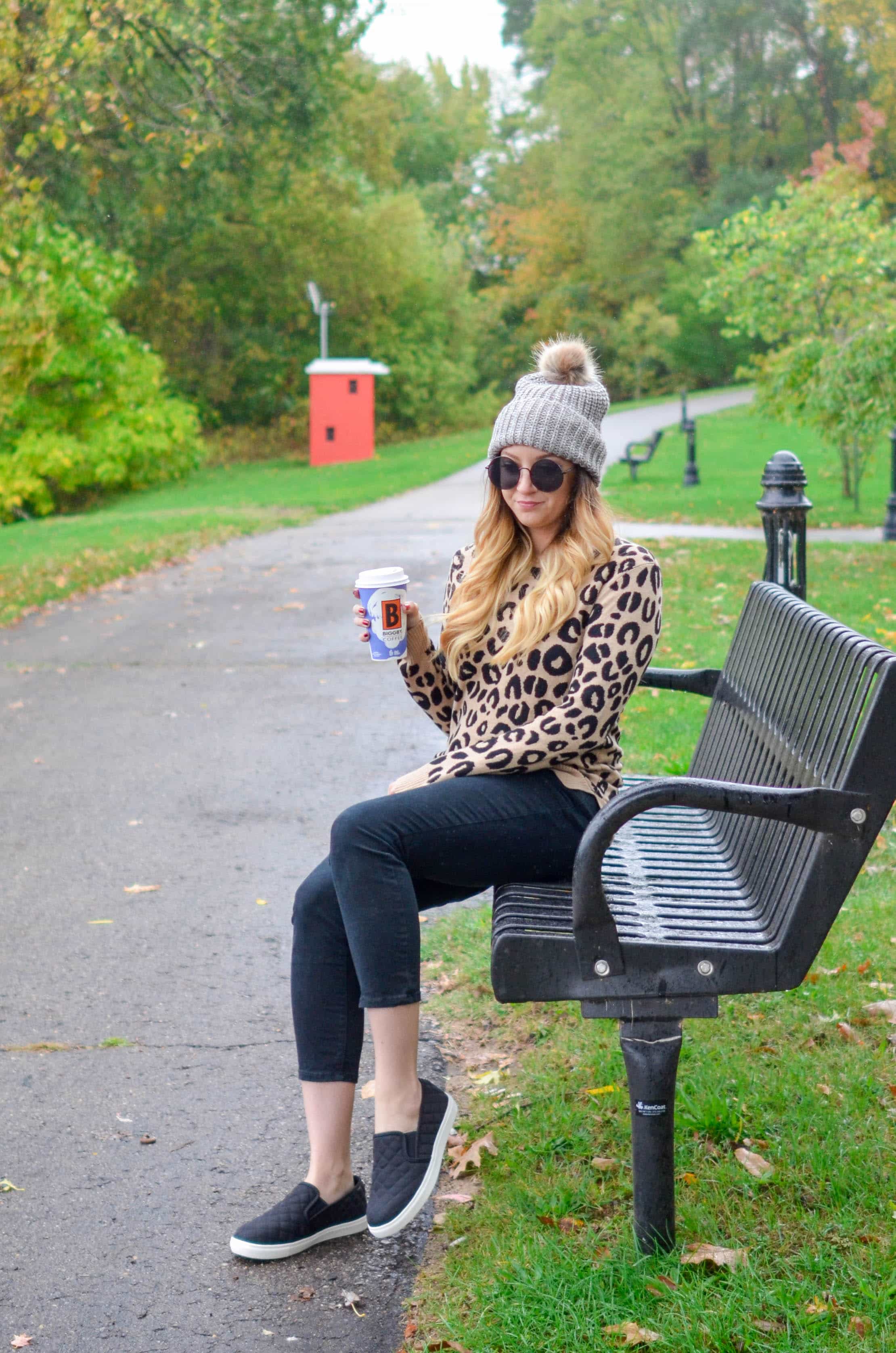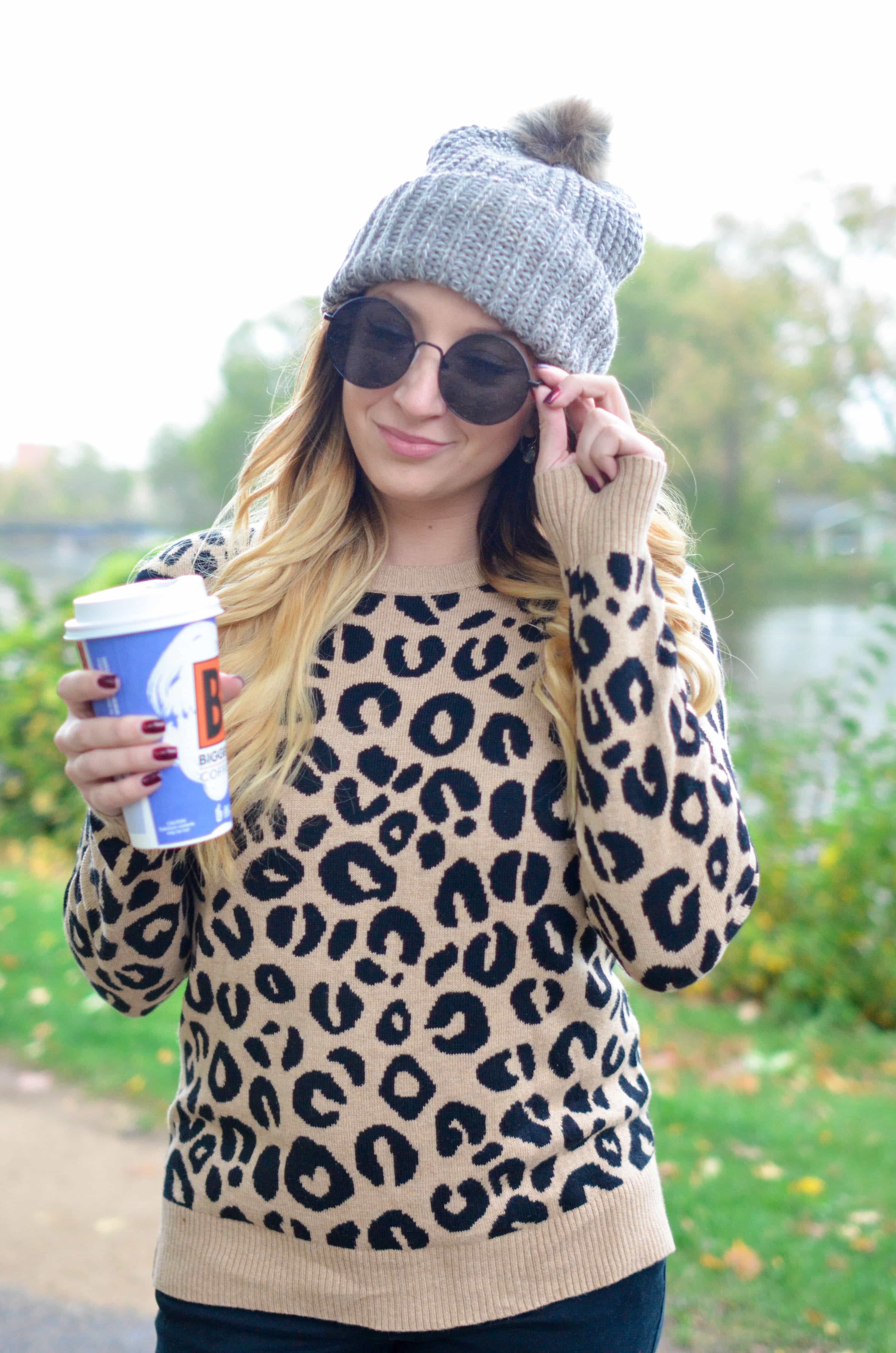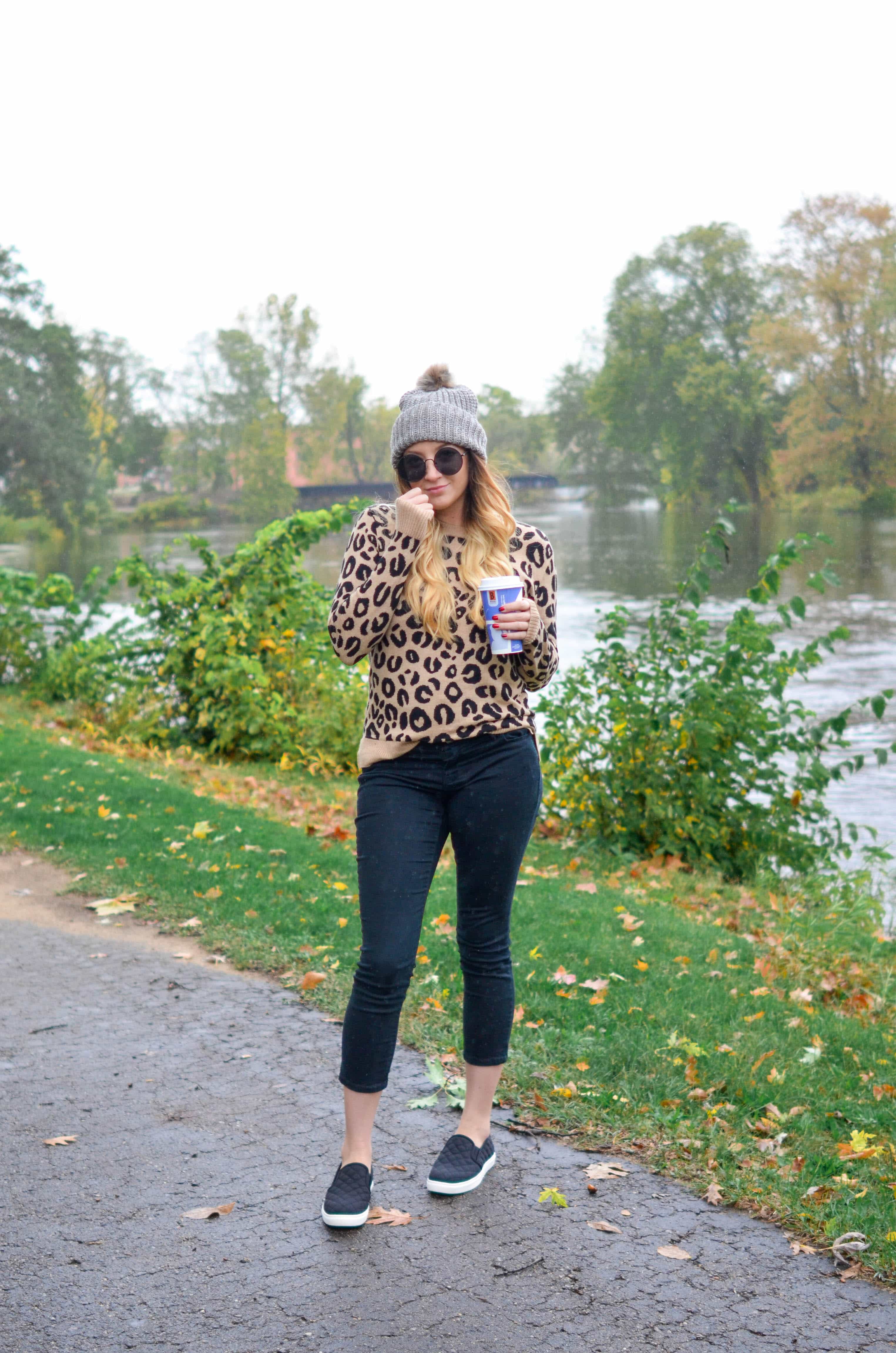 Shop this look
I had so much fun styling these 4 looks so I hope you guys enjoyed them! Also, I can't believe we'll all be dressing up this weekend! Hope everyone has a fun AND safe Halloween weekend! Let me know what your plans are in the comments below 🙂
Cheers!
Sara ?