Happy first day of Summer!! ?
Michigan summers are literally my fav ?. From the sand dunes to the great lakes, to all of the fun nature spots to visit—it never gets old. One of my favorite things to do in the Summer is to watch the sunset. Lately, I've been on a kick with it and I even convinced my girlfriends to take a trip to Belle Isle with me to watch the sunset over some food and wine. We all agreed that it's much more fun than hitting the bar (and easier on our wallets! ?)
With that being said, I wanted to share my favorite spots to watch the sunset in Metro Detroit because finding somewhere to go quickly on a weekday can be tough when you don't live near a massive body of water. It makes the perfect date night or girls night!
Best places to watch the sunset in Metro Detroit
Clay Township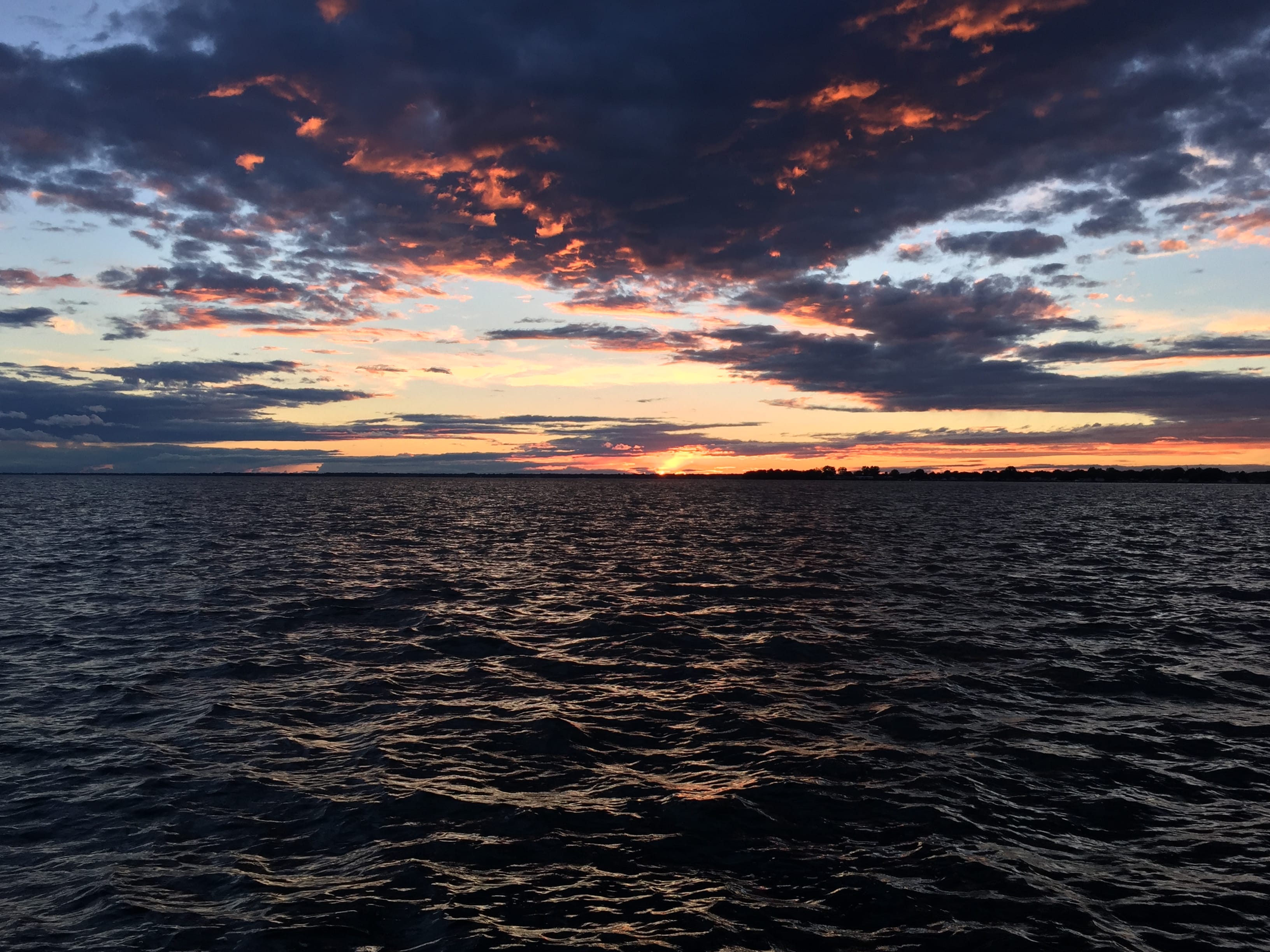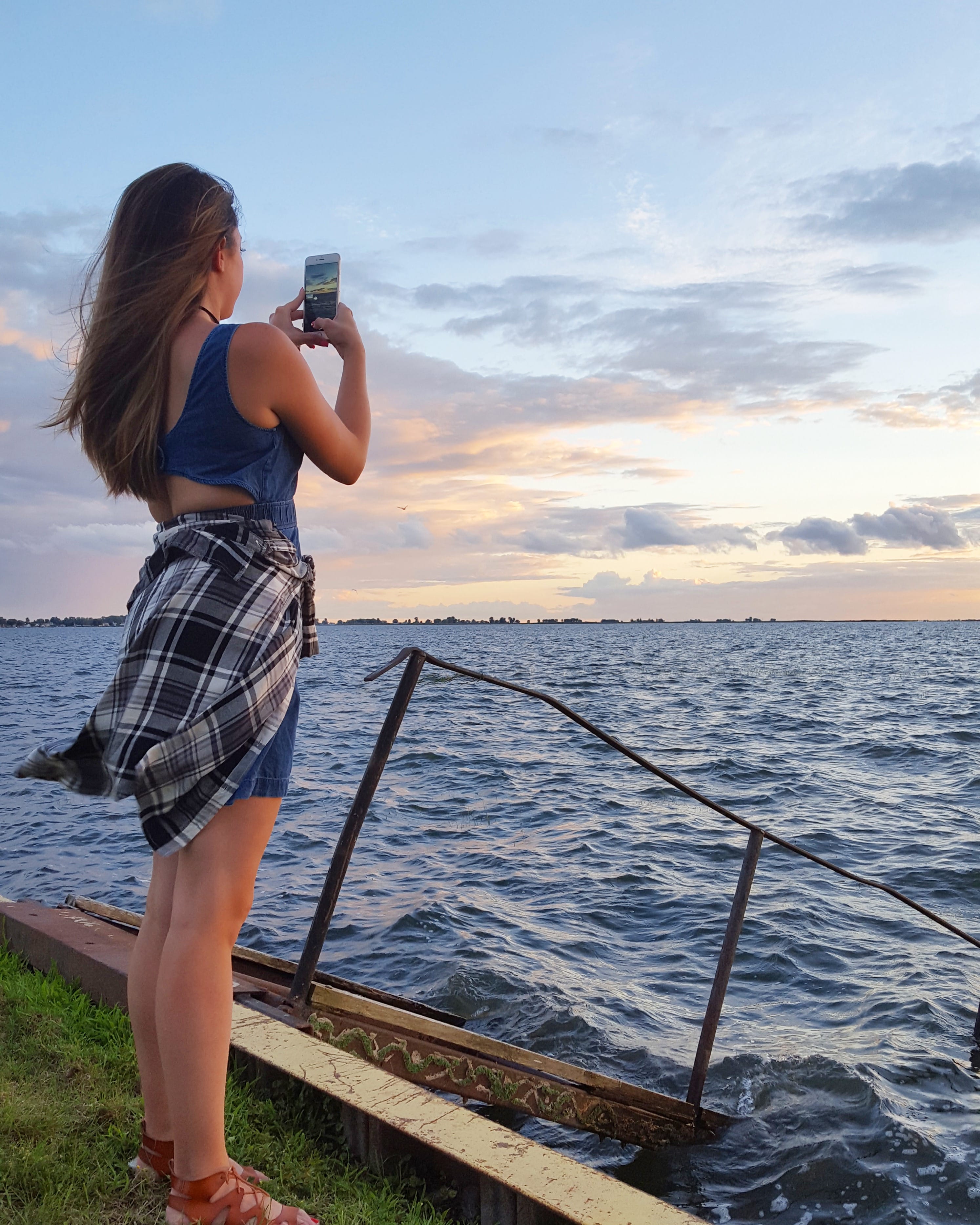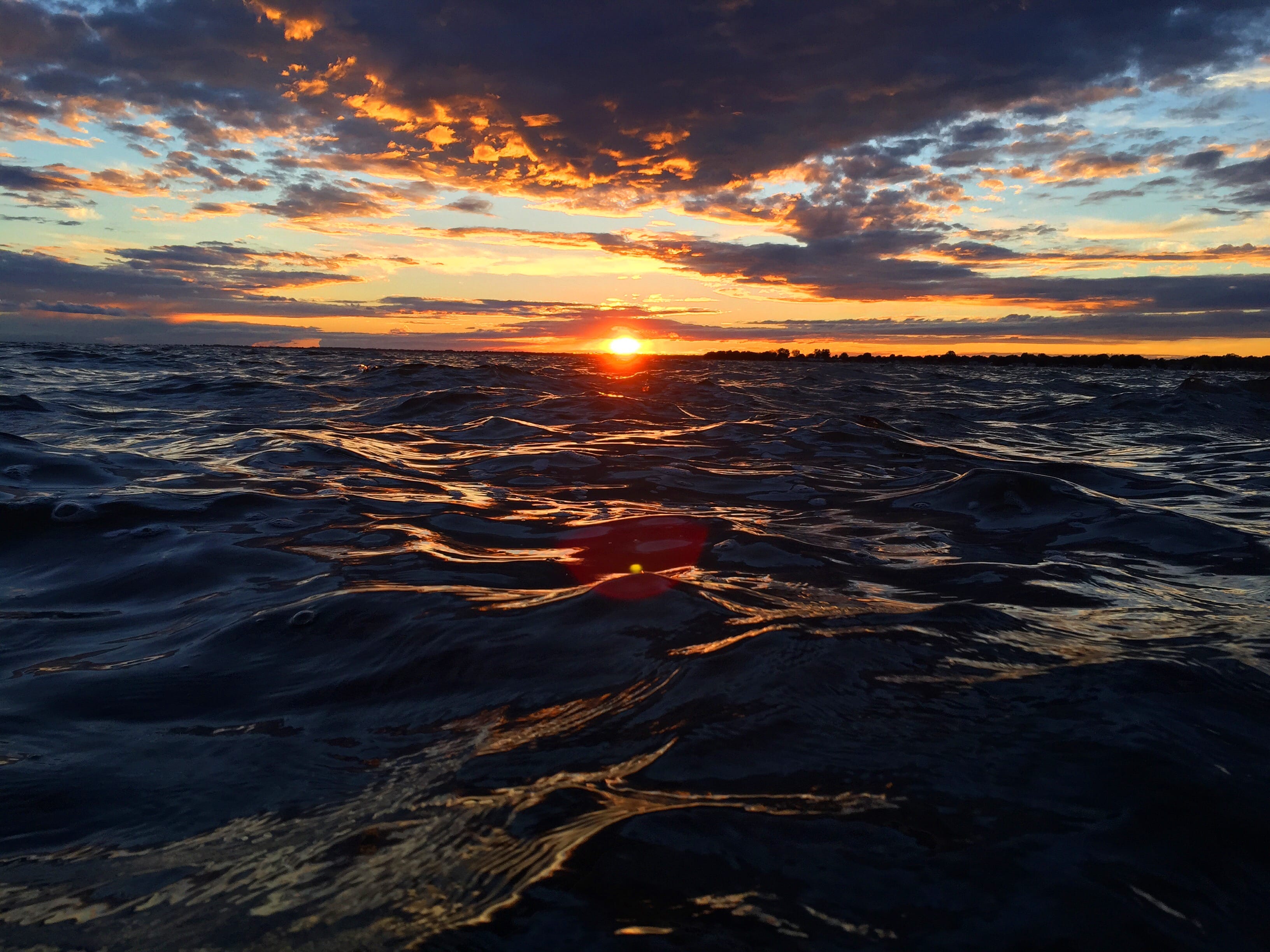 This spot is a little hidden gem I came across while driving with a friend. The parking lot goes to almost the edge of the water! You can park and then watch the beautiful sky change colors right from your car or get out to get a closer view.
Belle Isle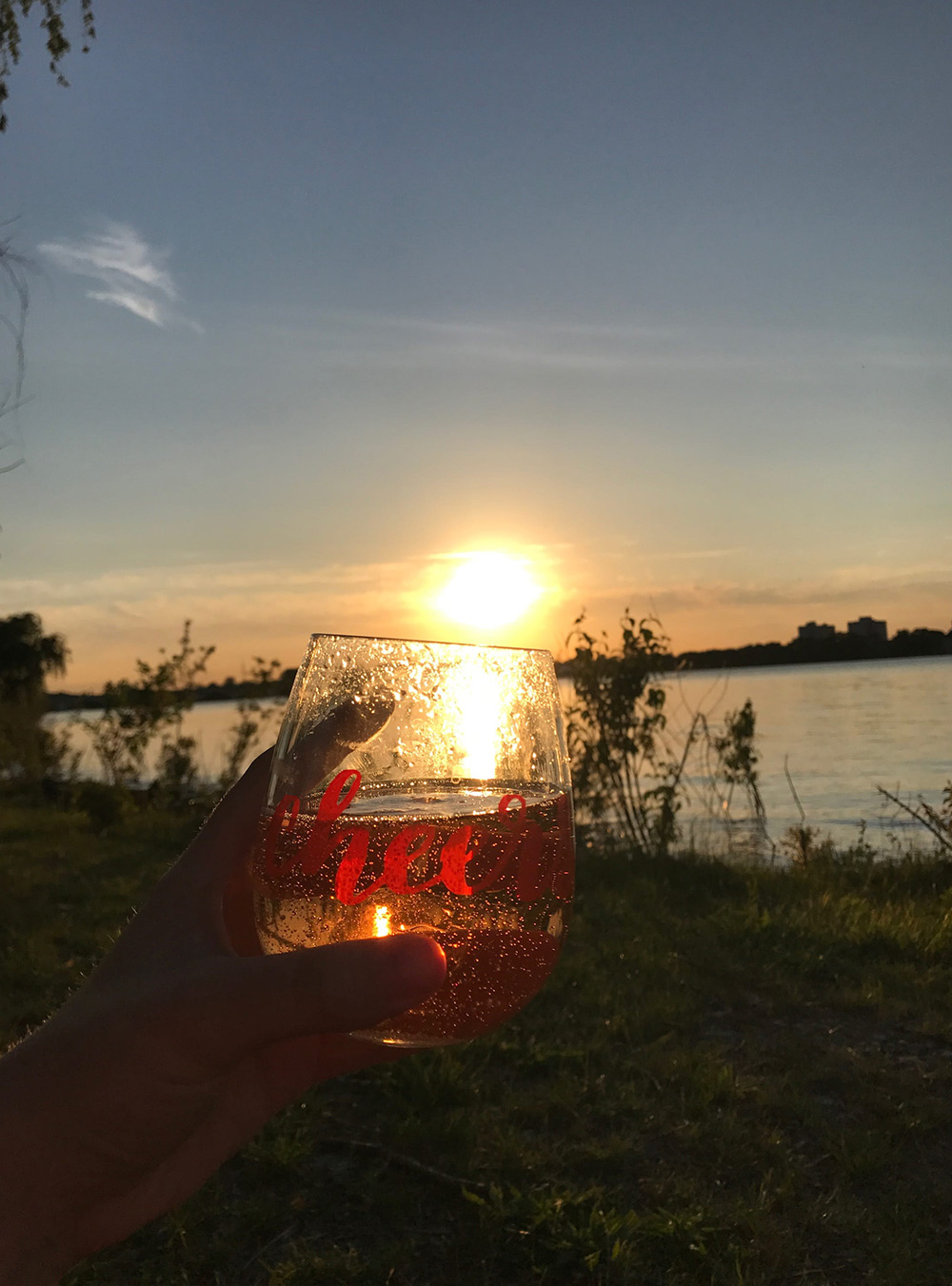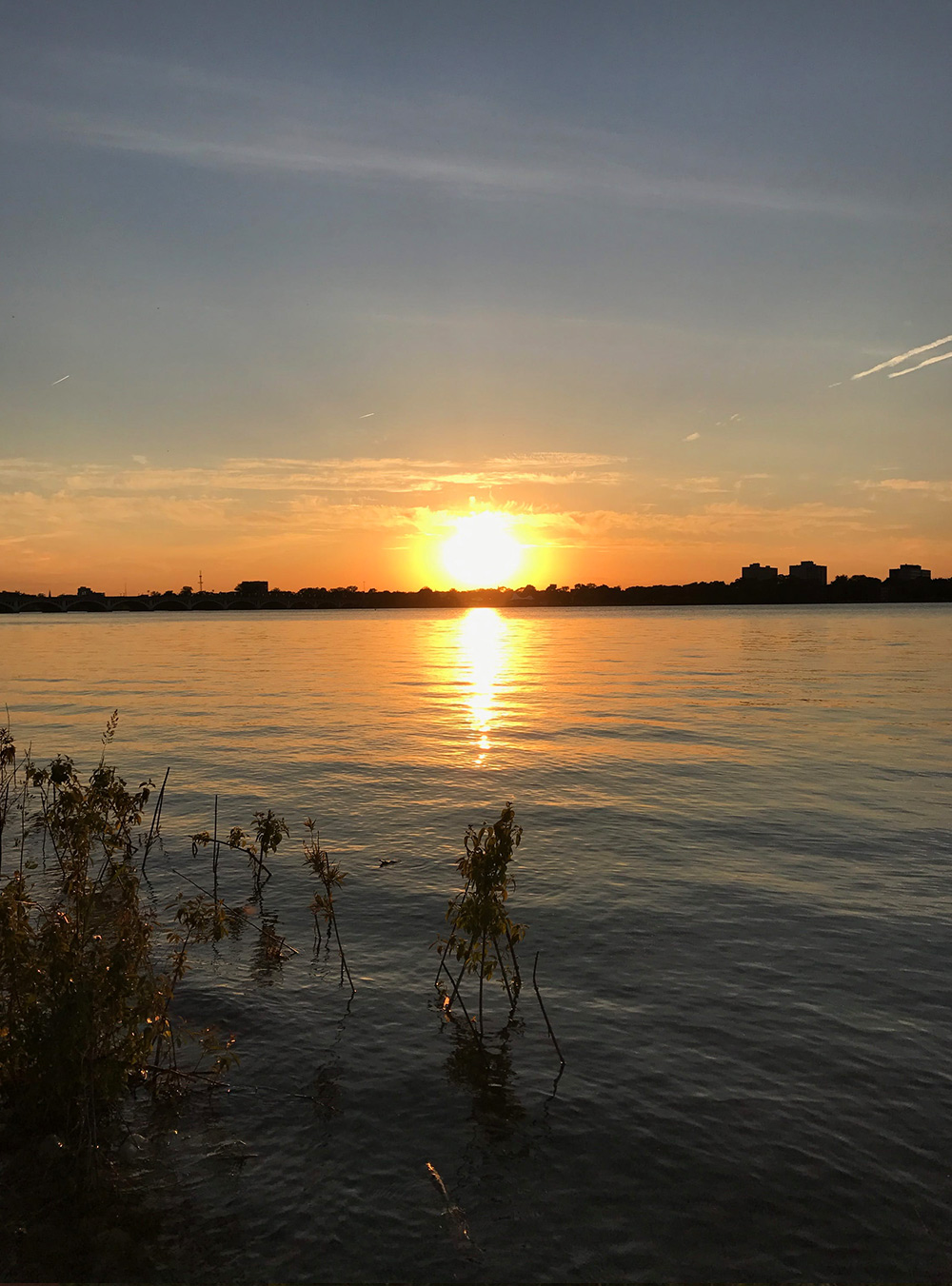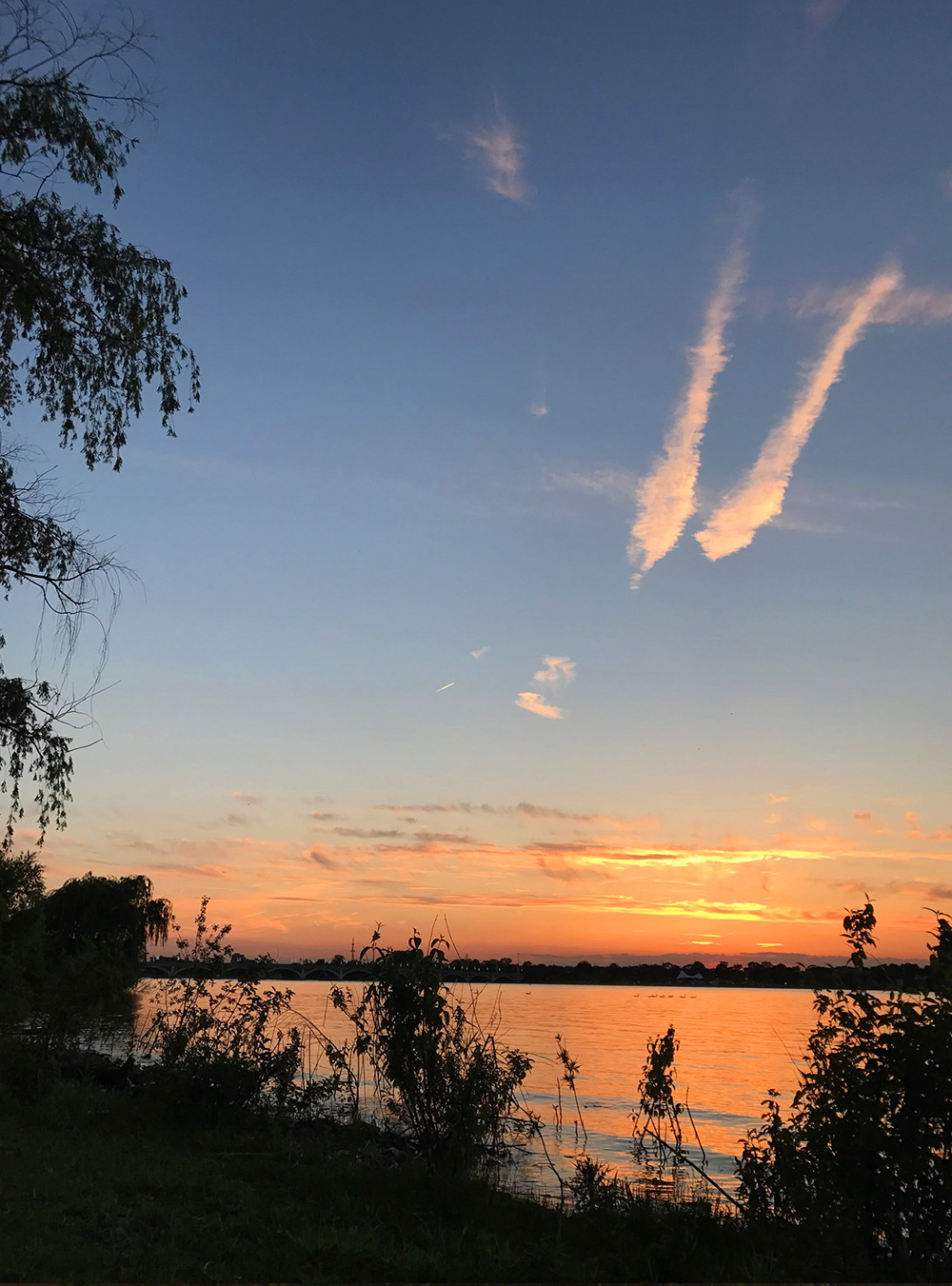 Belle Isle can be quite the perfect place for a barbecue before sunset. The area has plenty of open space to set up a picnic and relax with your loved ones. I love being able to see the Renaissance Center from here!
Lake St. Clair Metropark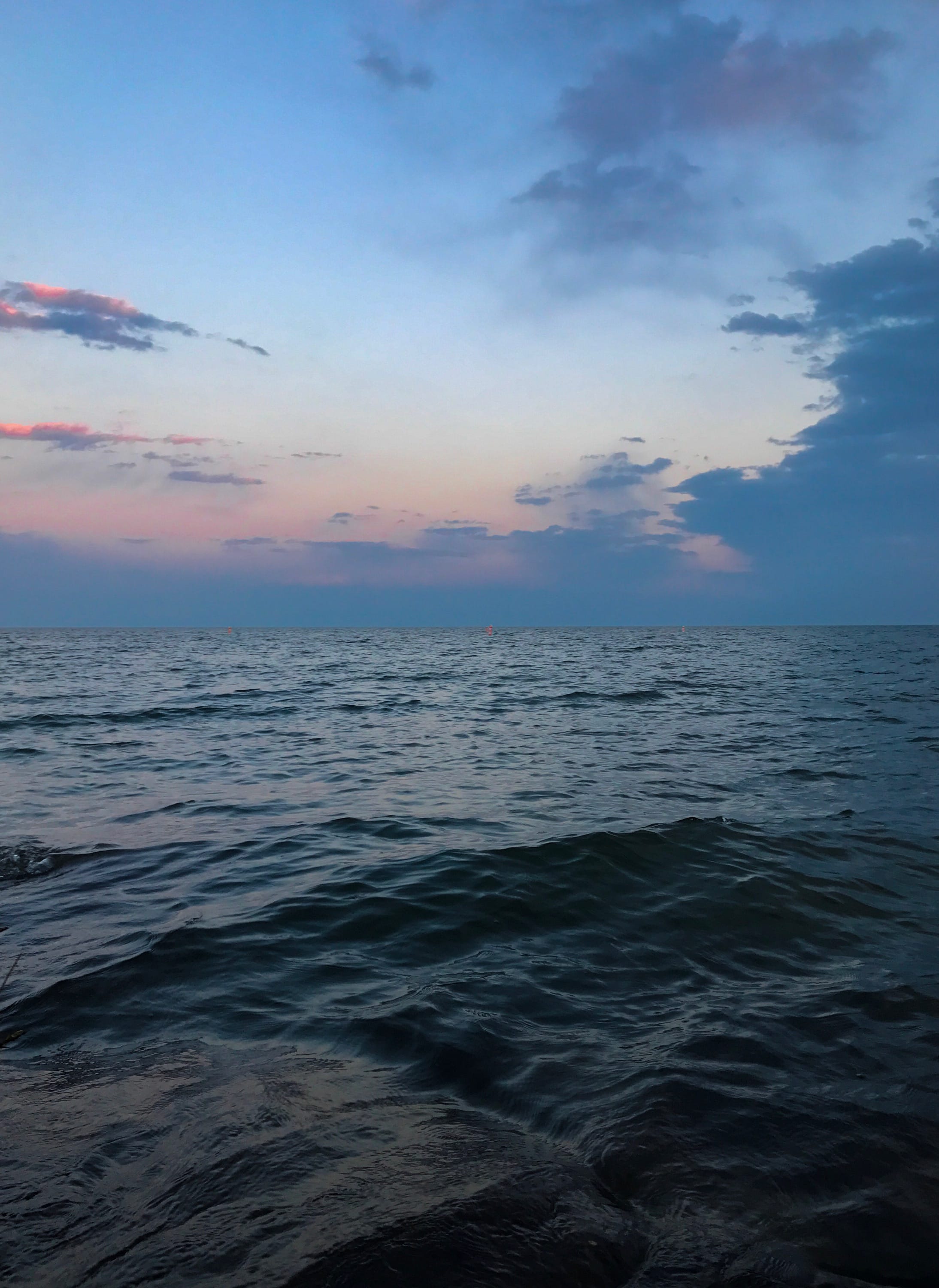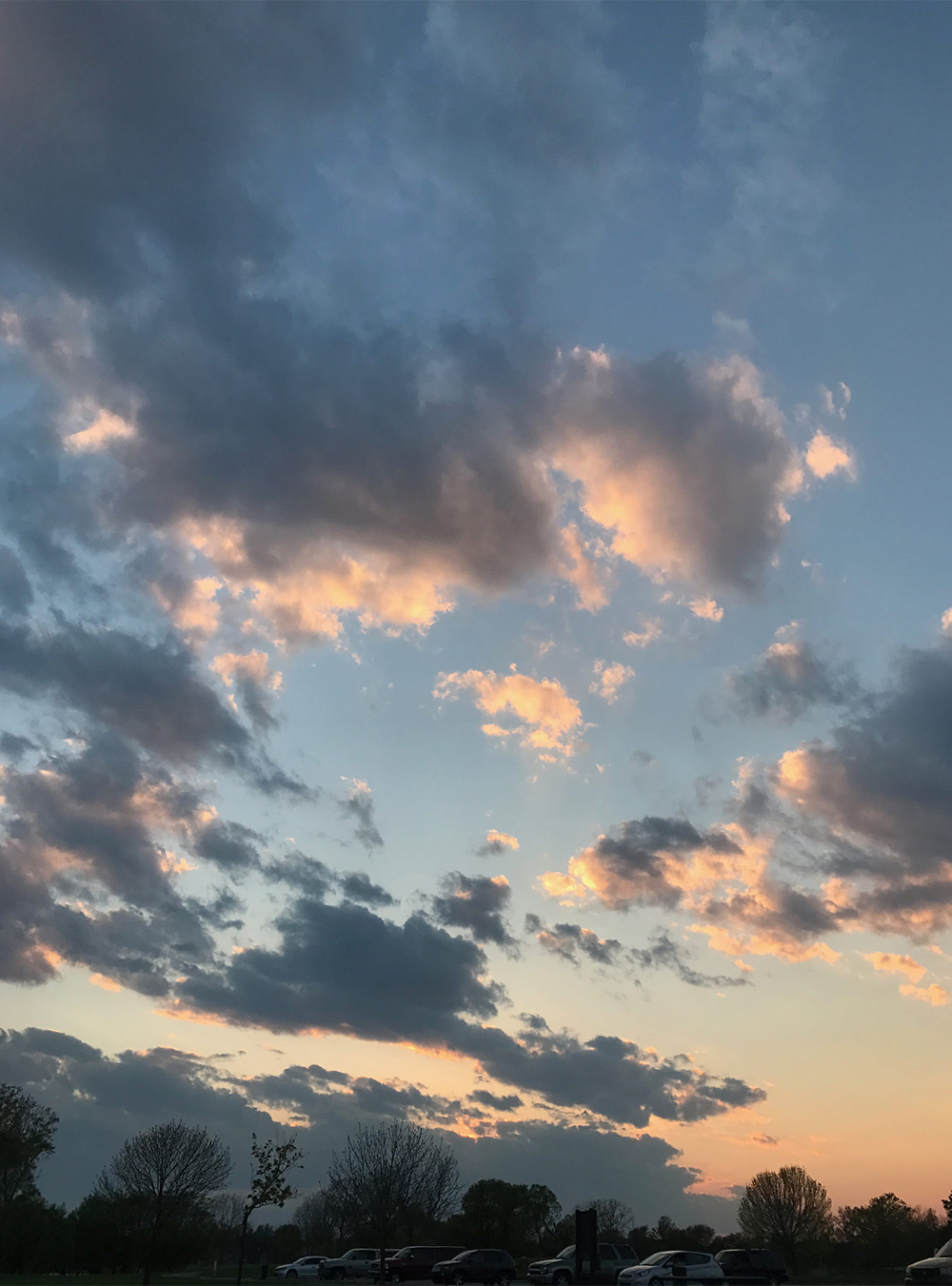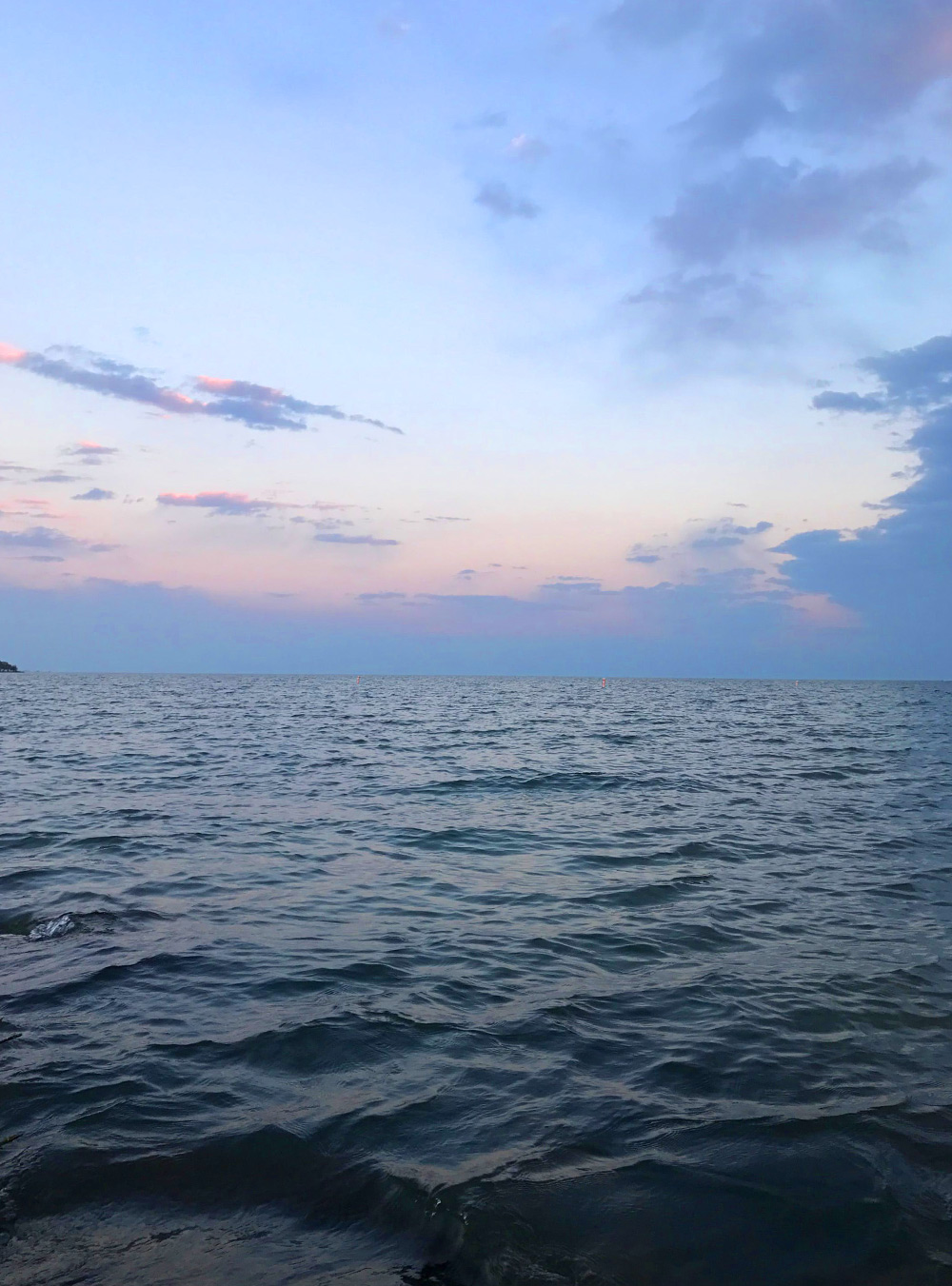 This one doesn't have as many cool views as the other two but the one thing it does have is peace and quiet. If you're looking to read or just relax in general this would be the perfect spot. I loved listening to the waves crash. ?
Thomas Edison Parkway Boardwalk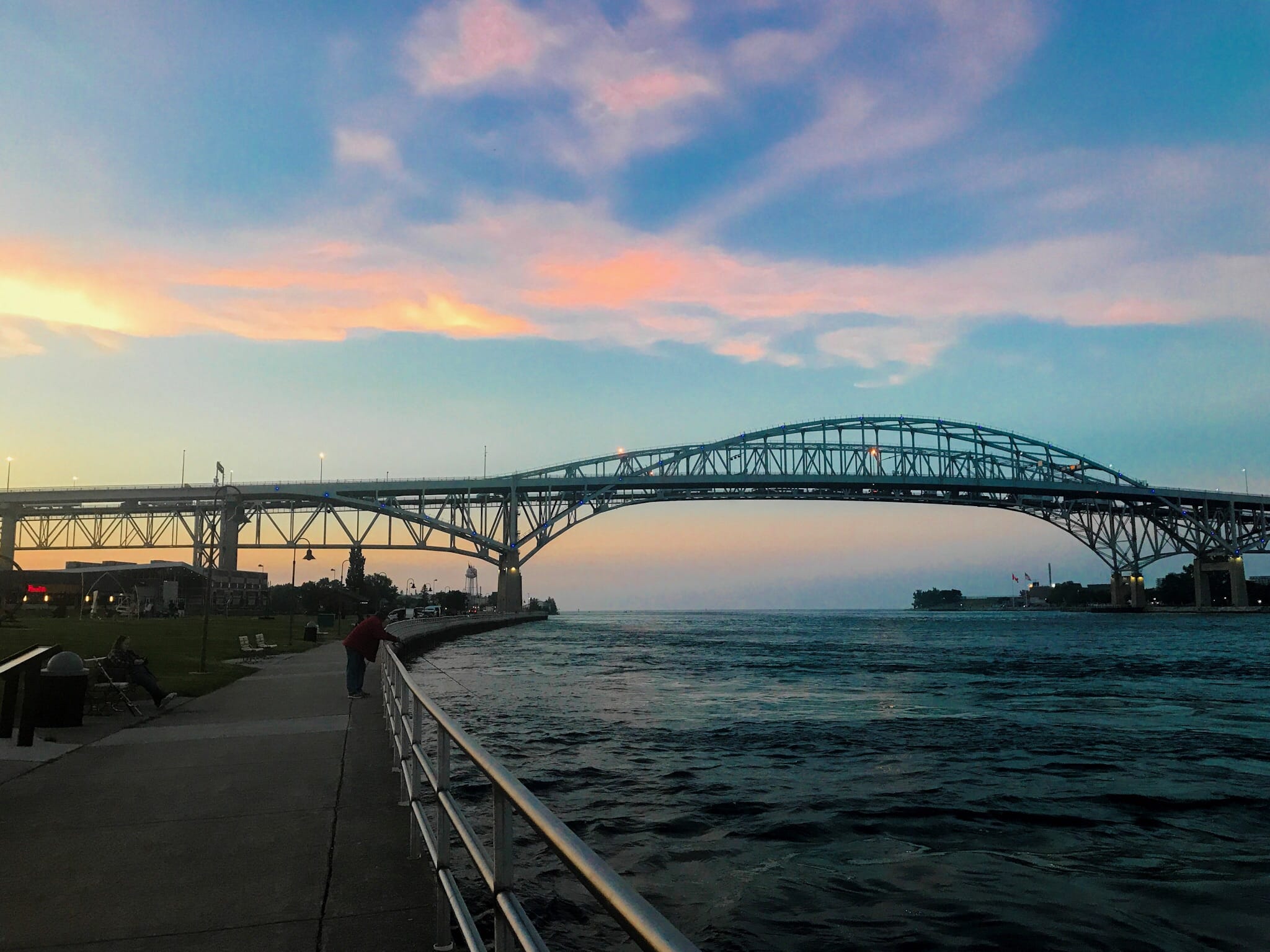 Okay, so I have to admit that you can't watch a true sunset here—if you wanted to see the sun you'd have to go for sunrise. BUT that doesn't mean that you won't get some awesome sky views! This photo was taken at night and I loved watching the sky changes colors while seeing how strong the water's current was. I used to go here a lot growing up and always loved it. Just a beautiful spot to take a walk and see some awesome views.
Hopefully, this inspired you to take more trips out of the house this Summer! I personally would much rather get out of my house and try new things instead of sitting on my couch in front of the TV. There's so much to see and Summer really does fly by in a blink of an eye, so take advantage of it! ?
Also, don't forget to take a look at my 2017 Summer bucket list printable below! I love writing bucket lists so I decided to design a cute one I could use and share with you guys! You can print it and hang it on your fridge or vision board. Let me know what you guys have planned for this Summer in the comments below!
Cheers!
Sara ?
2017 Summer Bucket List Printable