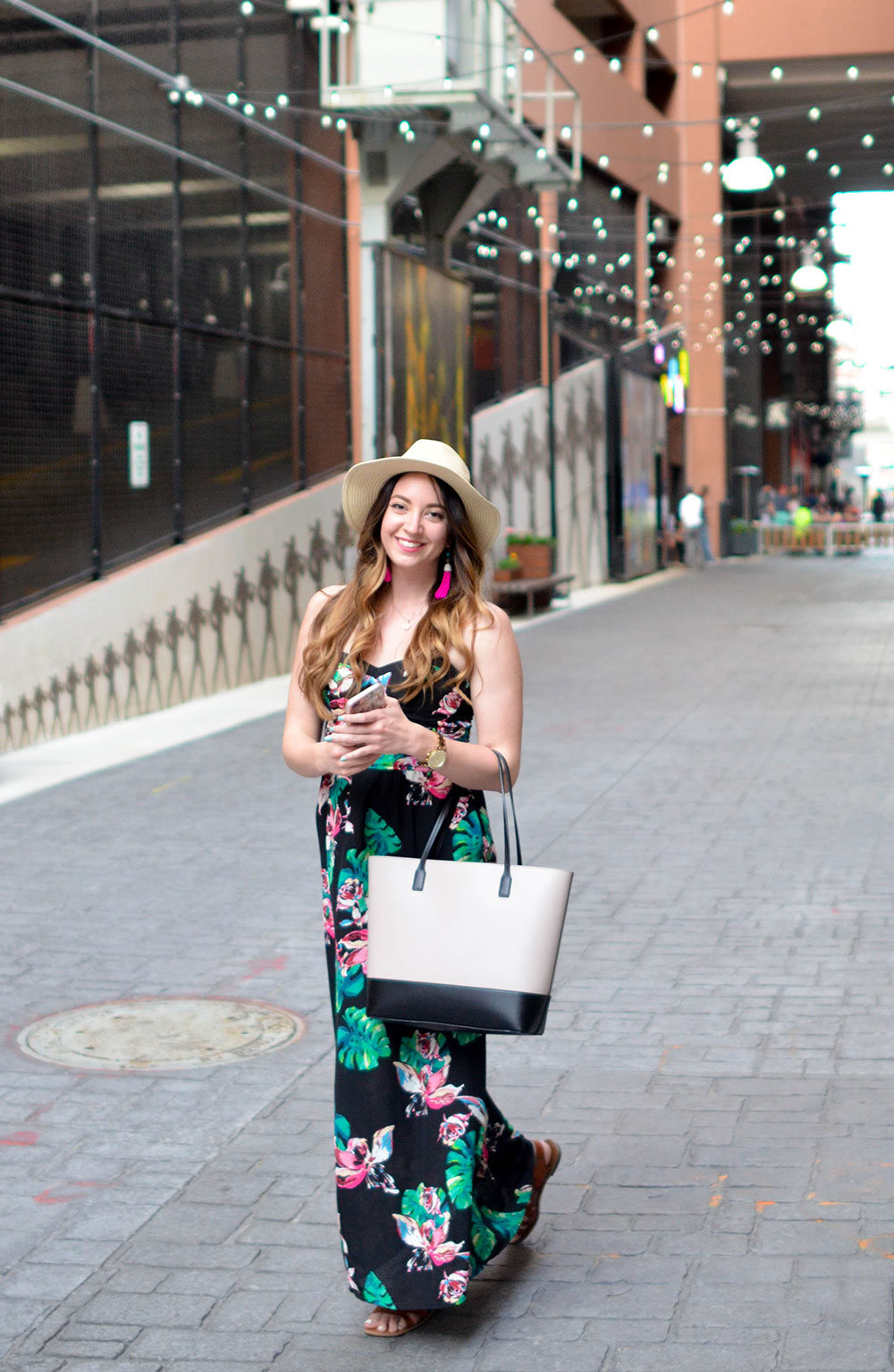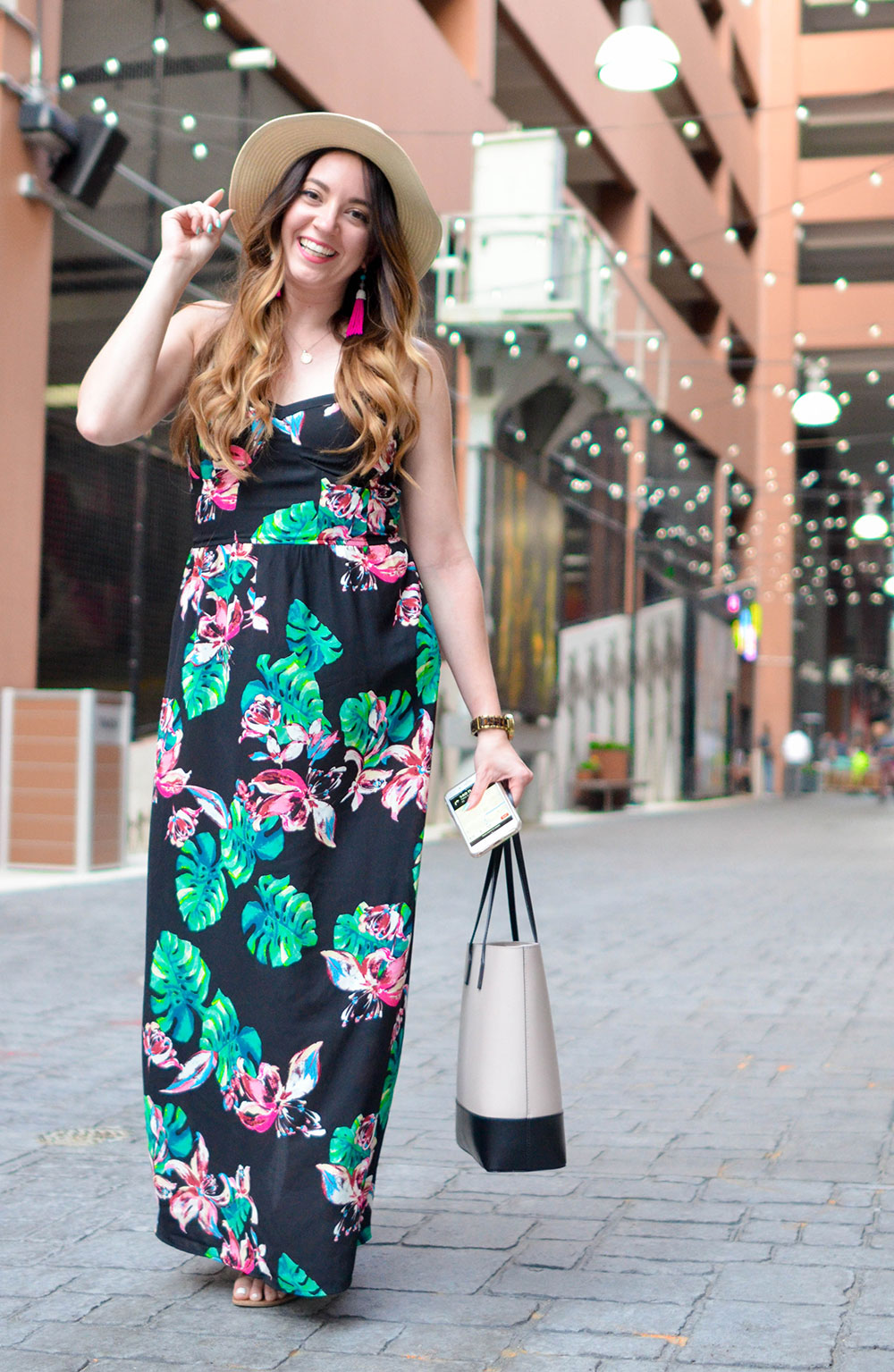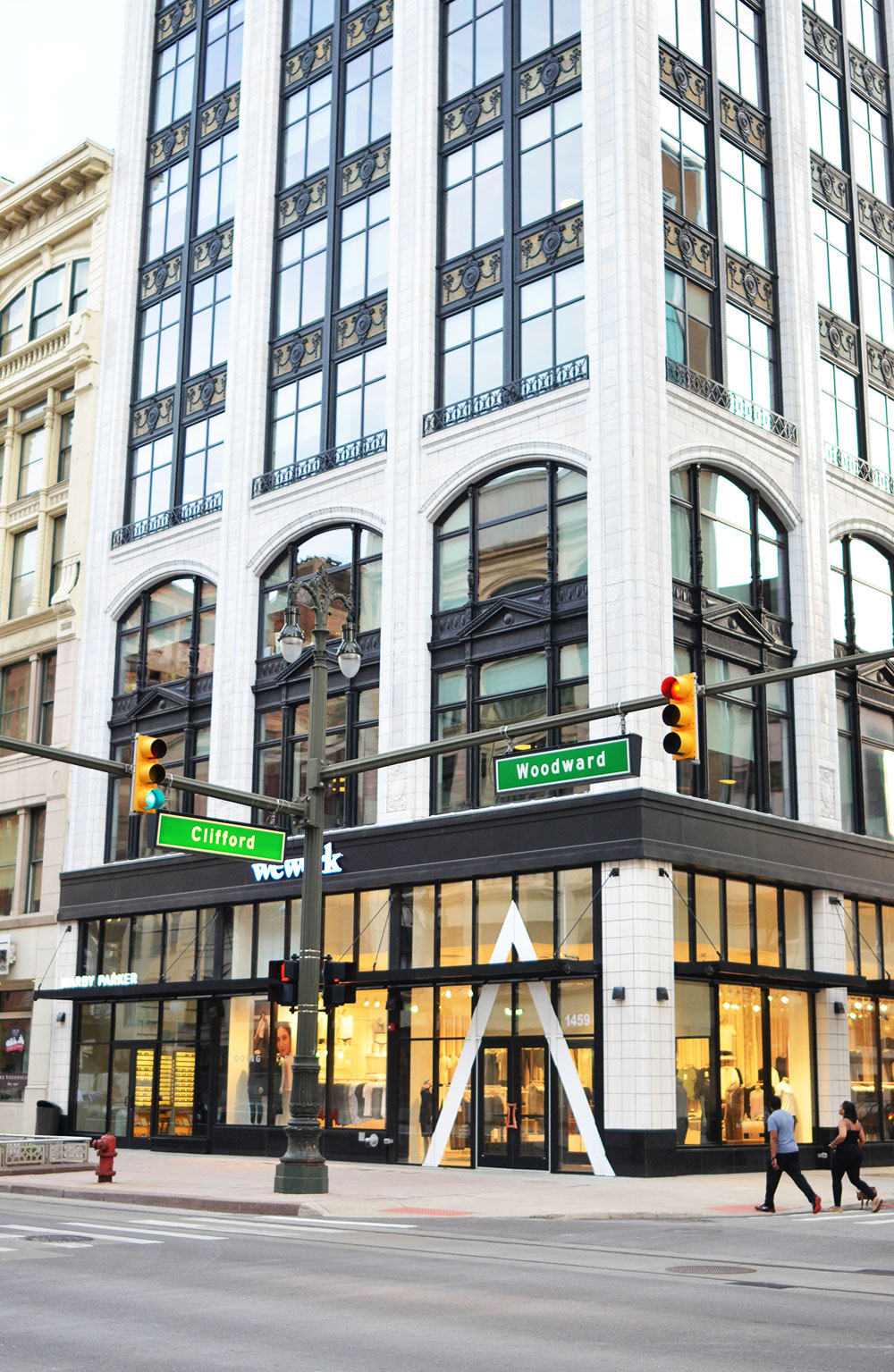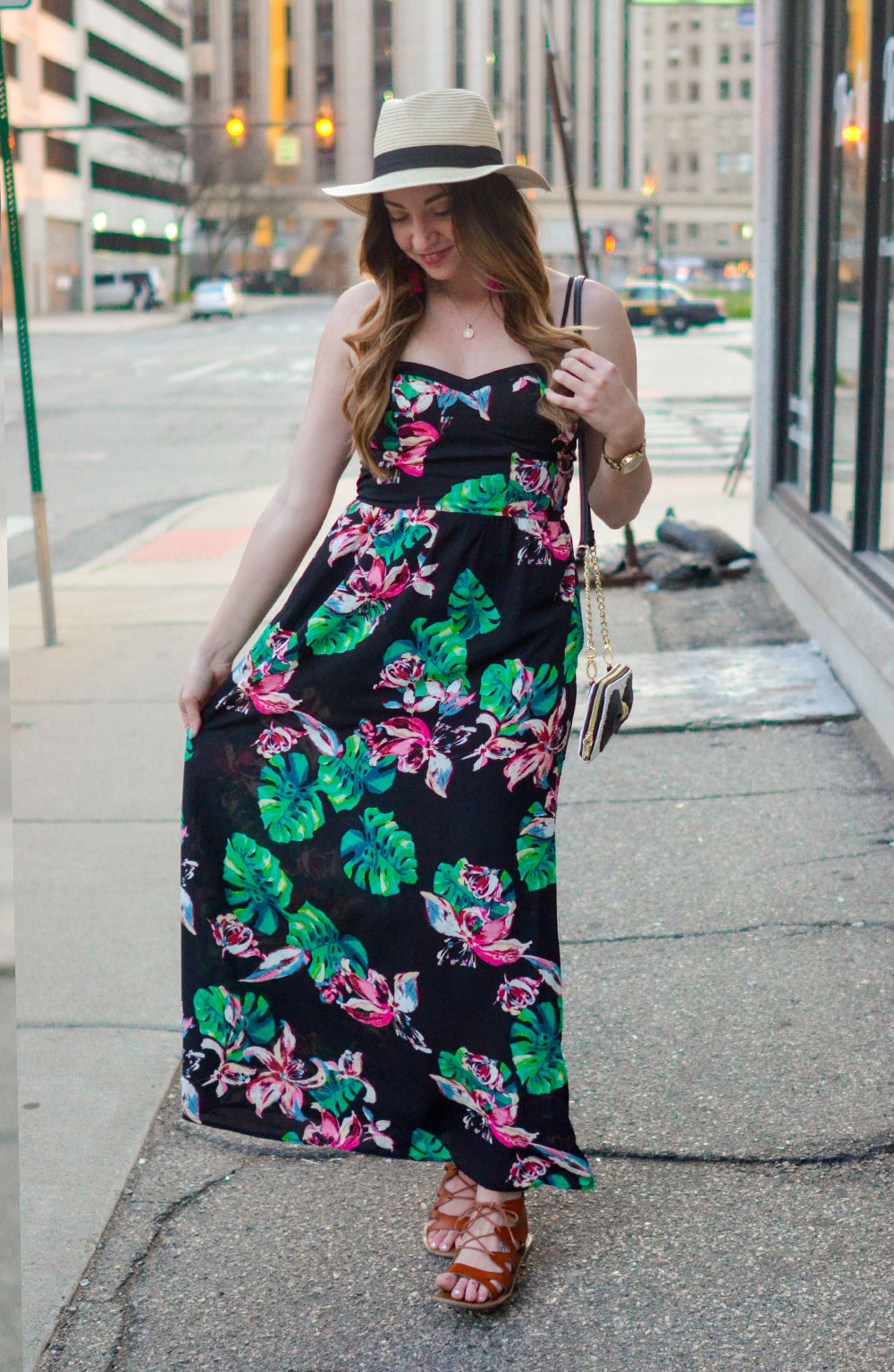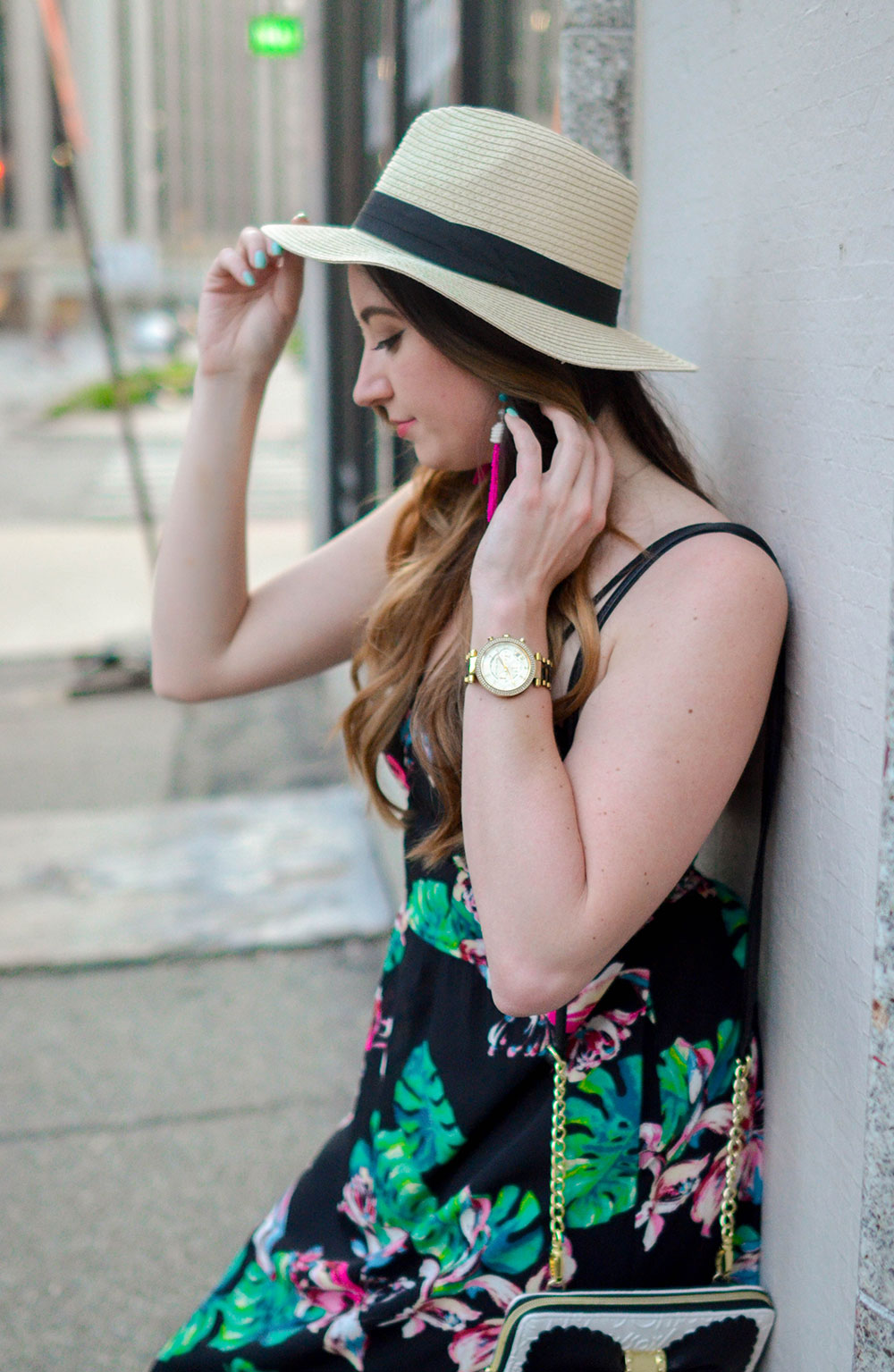 Happy weekend, loves 💜
A few days ago I had an amazing night with a few of my friends exploring Detroit. Sometimes I sit back and think about how grateful I am to have such amazing and supportive friends in my life. I don't know what life would be like without the connections we have with others. 💞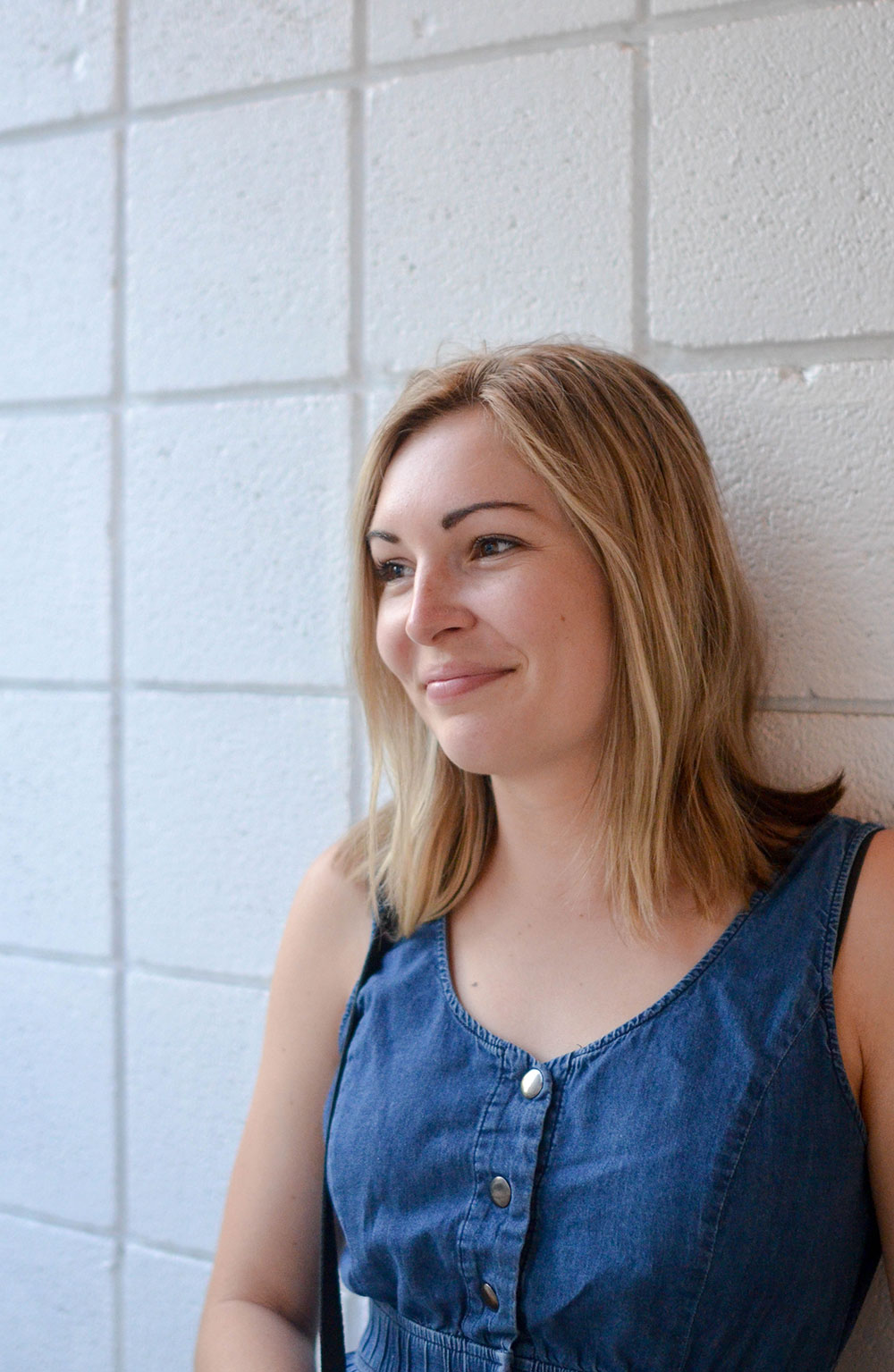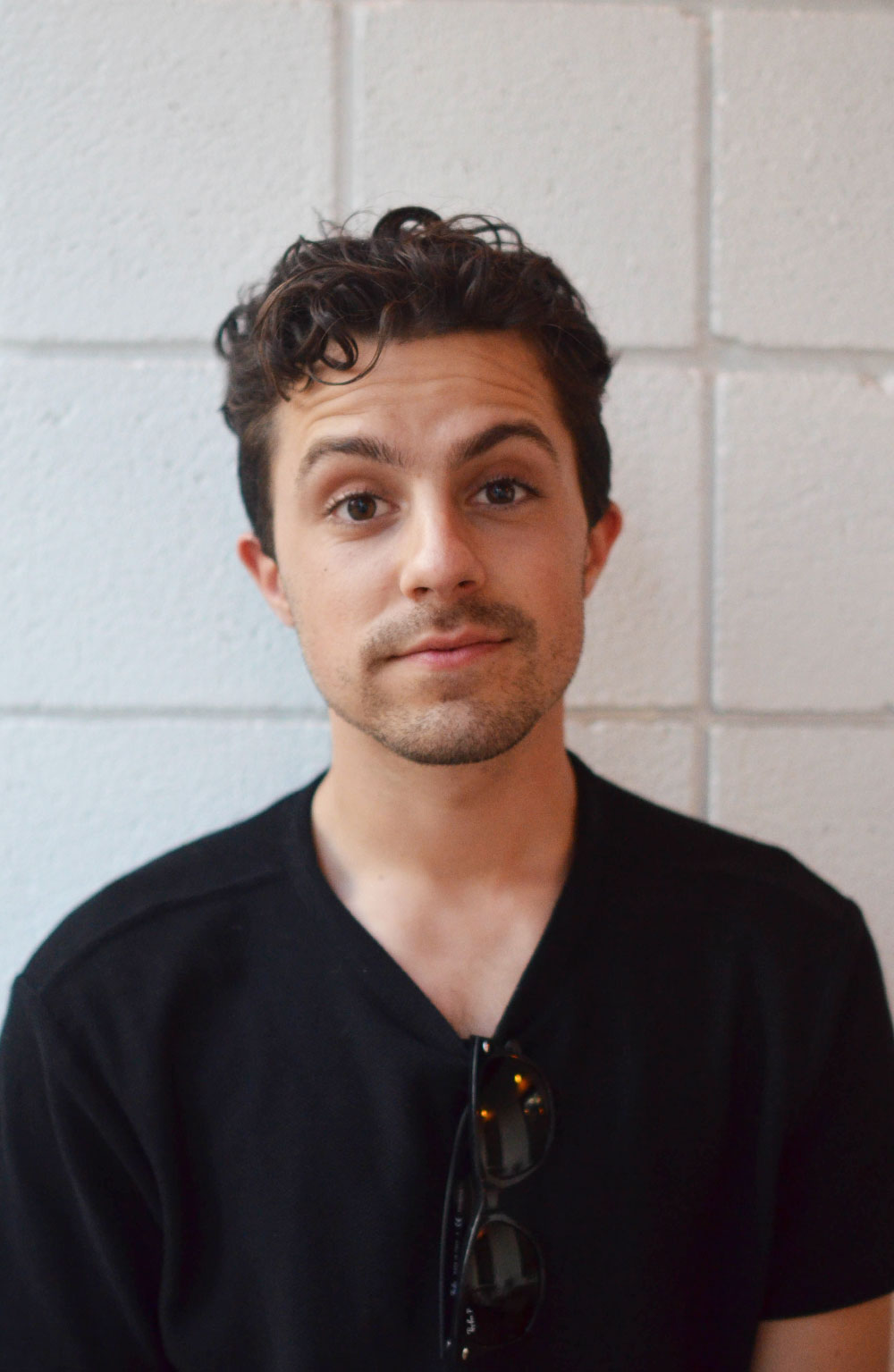 We started our night at Vicente's which is AMAZING if you've never been you'll definitely have to make a trip. Our favorite thing to do is mixing their red and white sangria! It's seriously the best. Red & White Sangria + outdoor patio + friends = 👌🏻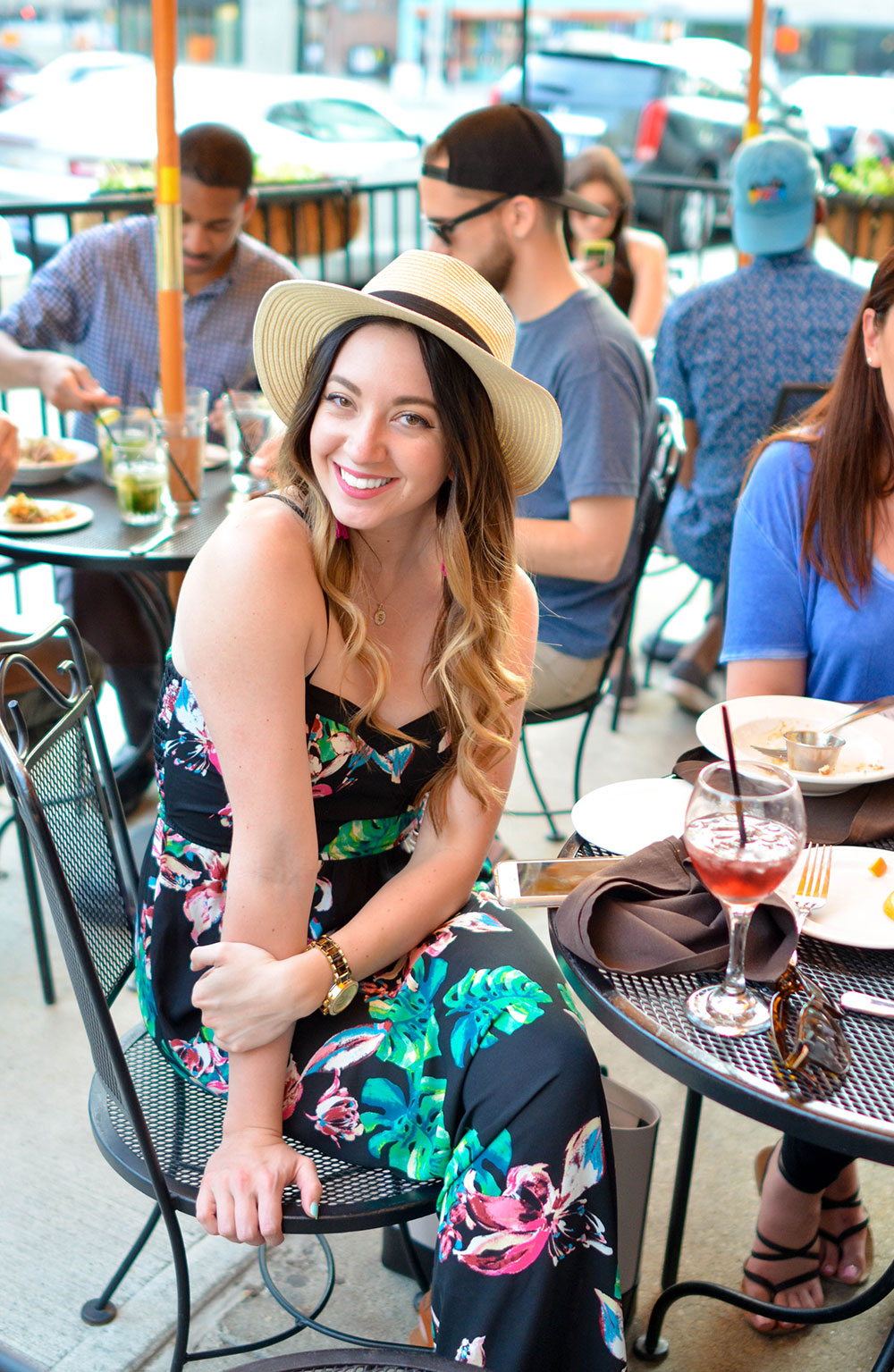 Then we went on a hunt for ice cream and came across La Pecora Nera, an Italian deli on Washington street. It was super small and cute and the best part is they had gelato! Woohoo! They opened this year and are still fairly new but definitely worth it. I love all the new things popping up in Detroit!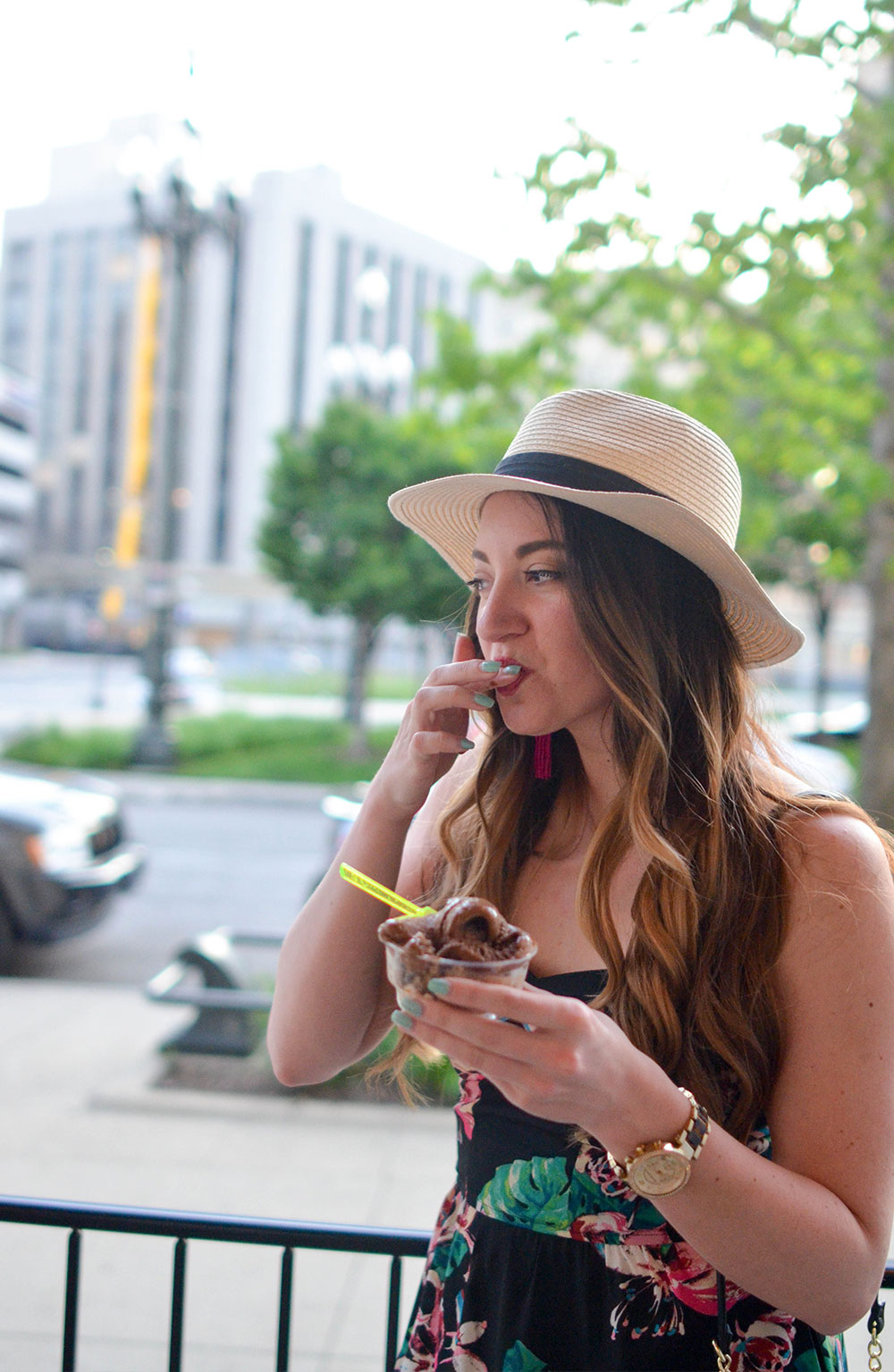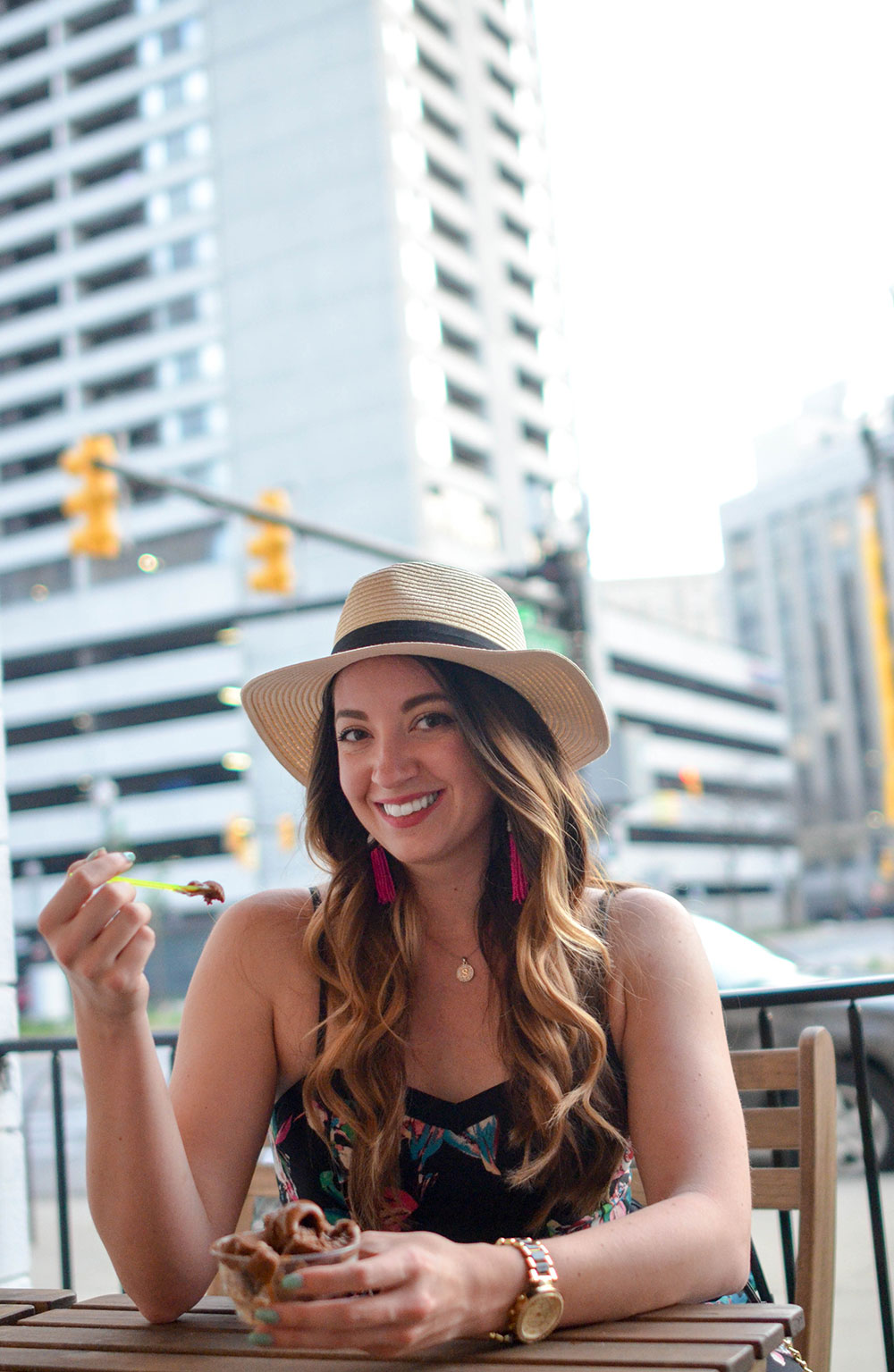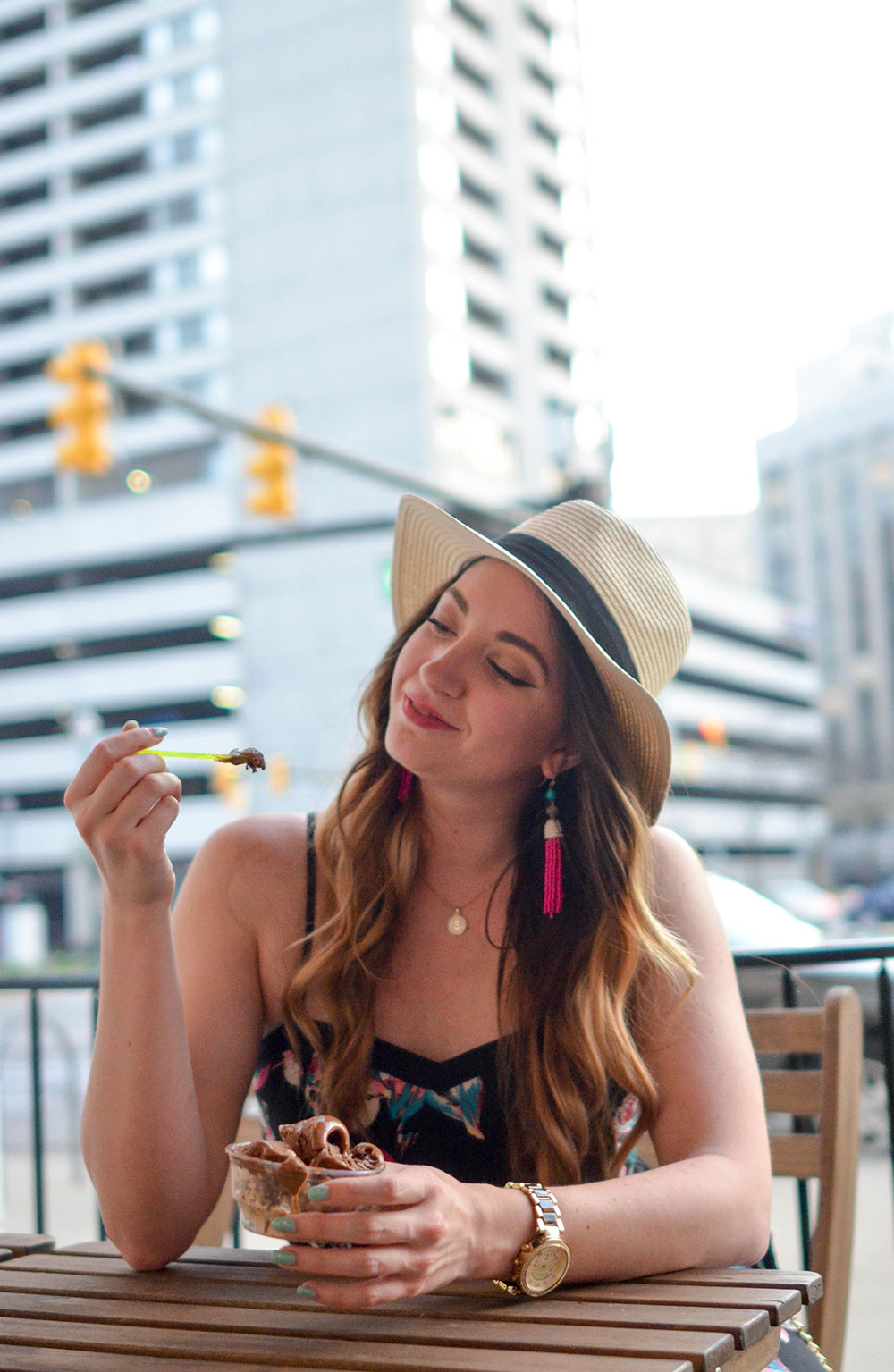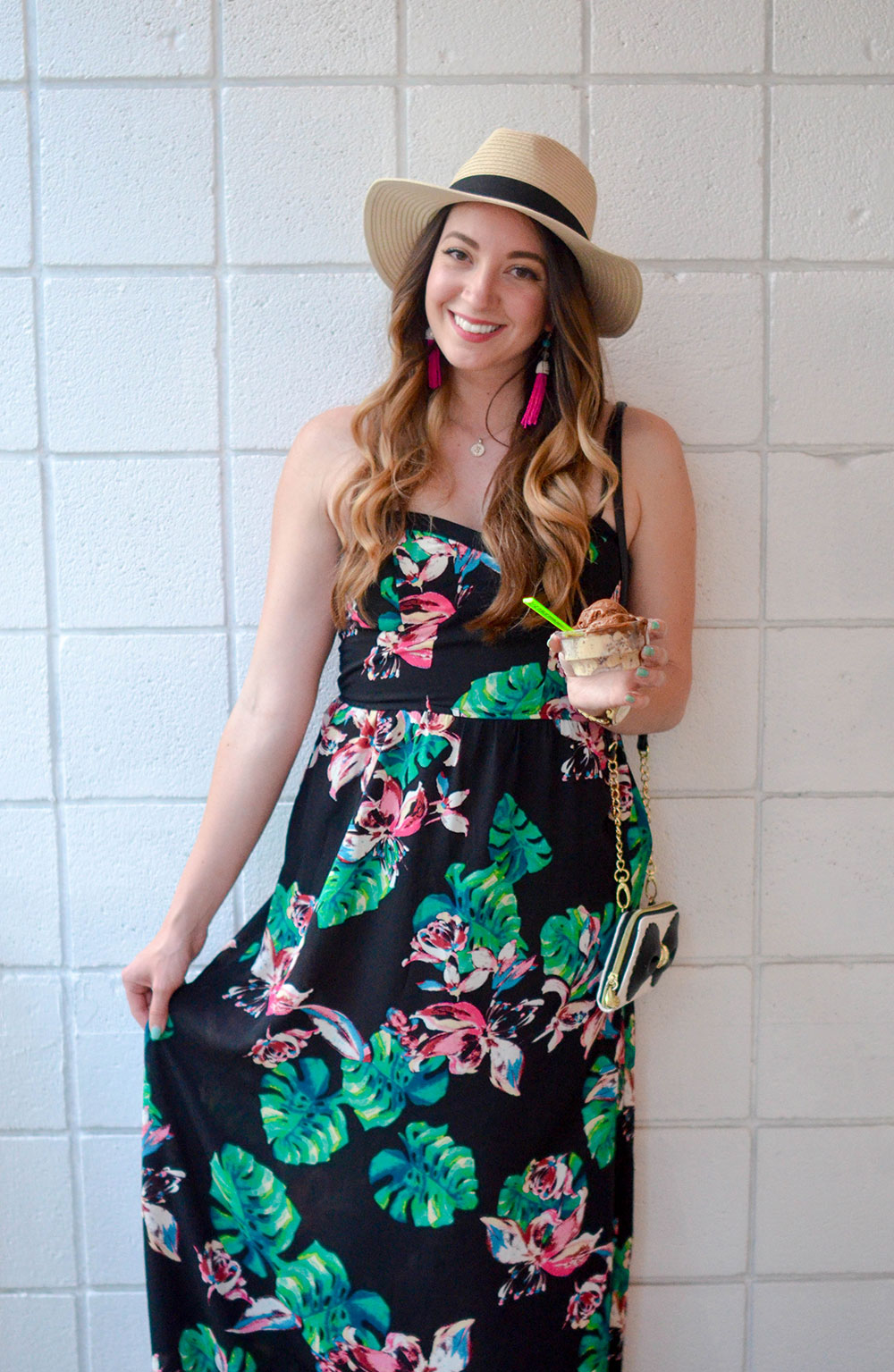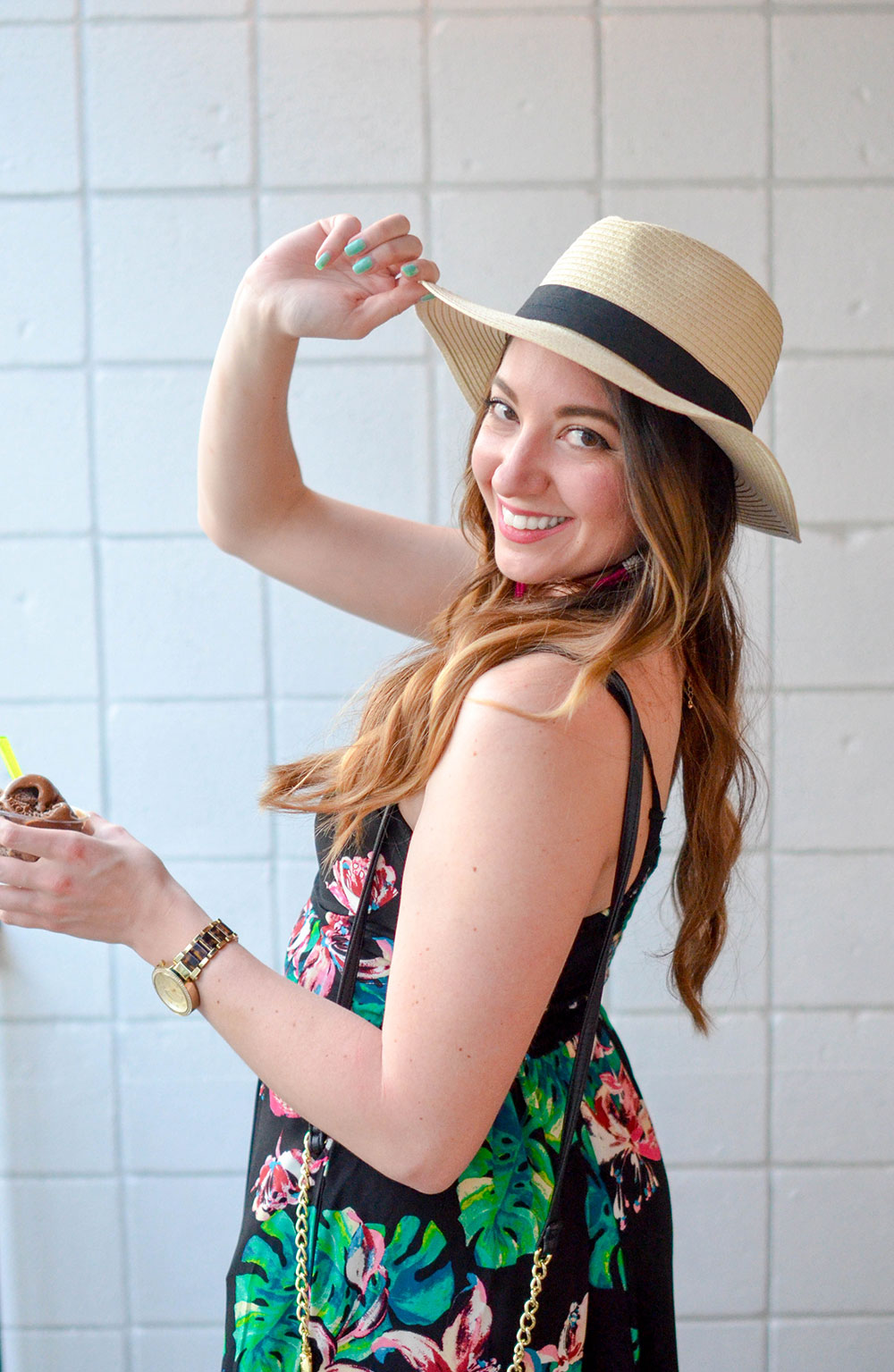 I think the end of the night was my favorite. We met some other friends up at the Tiger's game for only $10!
Here's the secret: Purchase your ticket after the 4th inning and it's only $10! The best part is they won't pay attention to where you sit and you can find seats anywhere your heart desires!
So, this is what my friends and I did and we had a blast. We sat in three different spots throughout the night and we saw the sunset in Comerica Park which was so beautiful! It was the perfect last-minute adventure to top the evening off.
I personally love being spontaneous and just letting the day or night happen as you decide spur of the moment.
Do you guys have any fun Summer plans? I feel like I am just now starting to plan some vacations and fun things to do. Thinking about making a bucket list… maybe I'll make a printable so you guys can make one too! 😁
Cheers!
Sara 😘
Shop the Post