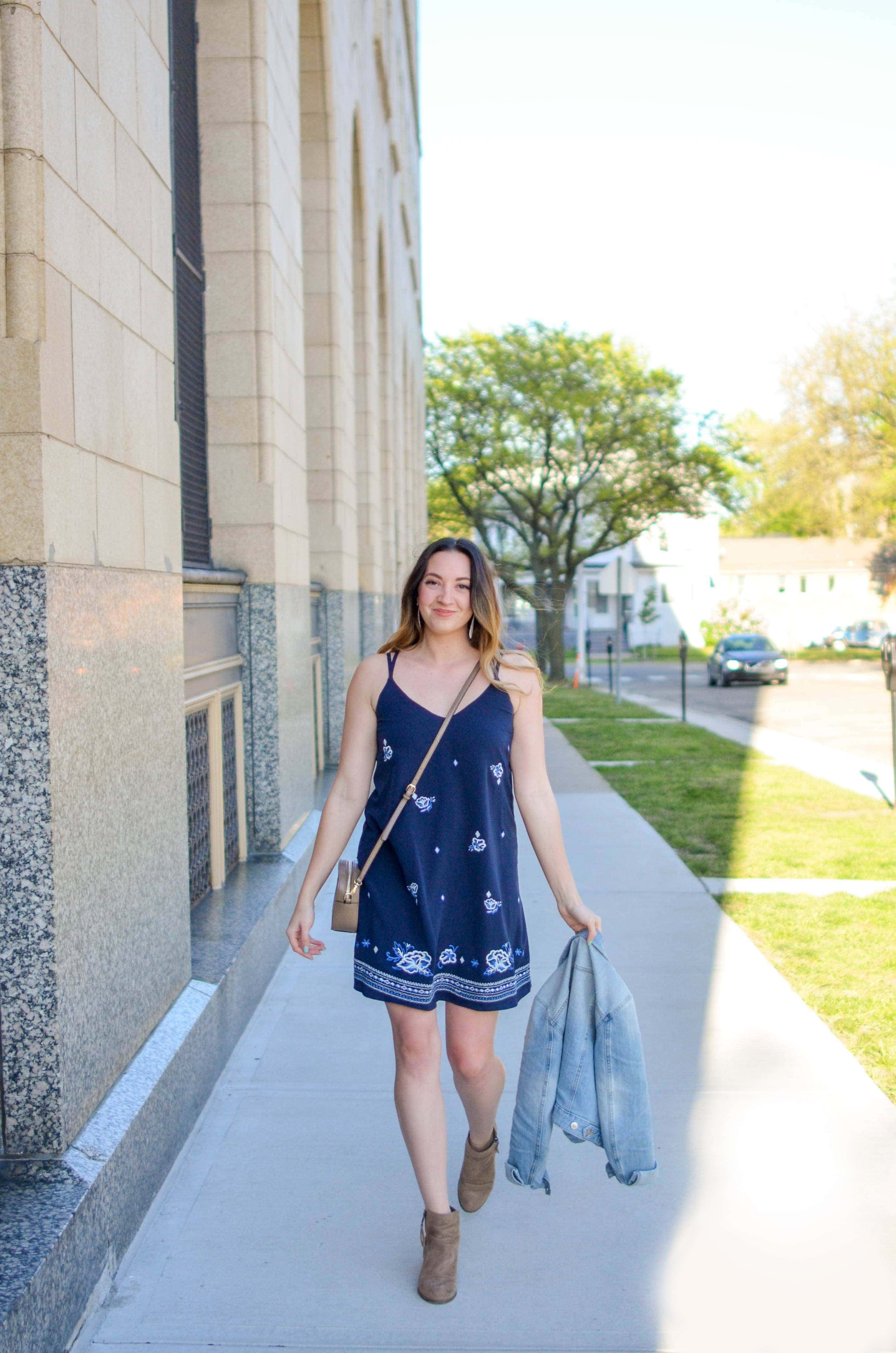 Hey, guys! Hope you're having a good start to your week. Soooo I feel like a dress with a jean jacket is my go-to outfit for Spring! Keeps you warm when it's freezing in the morning and perfect to take off your jacket when it's warmer after the work day. Because I wear this combo so much I wanted to link my current fav jean jackets and dresses. Scroll all the way to the bottom to check them out!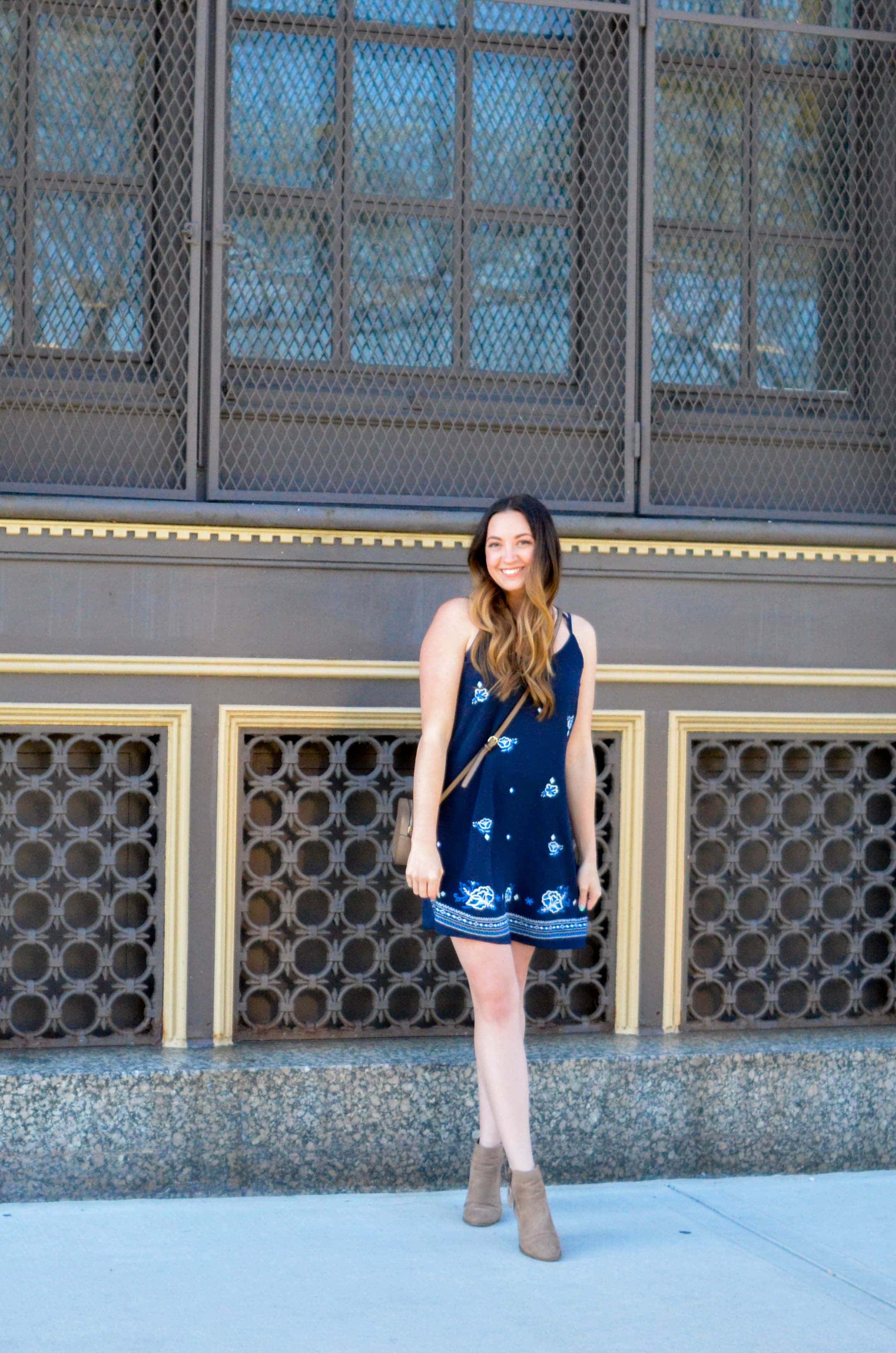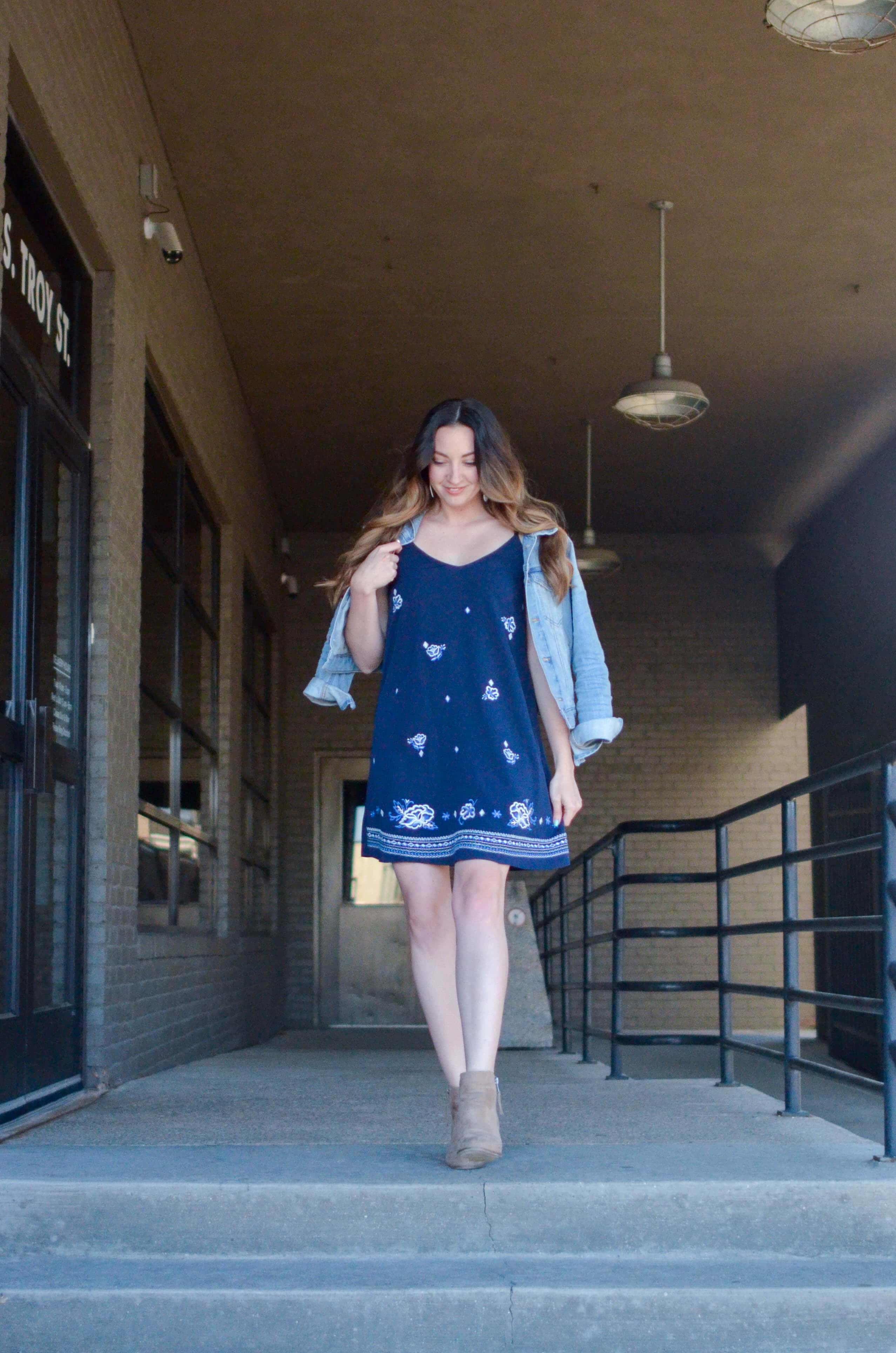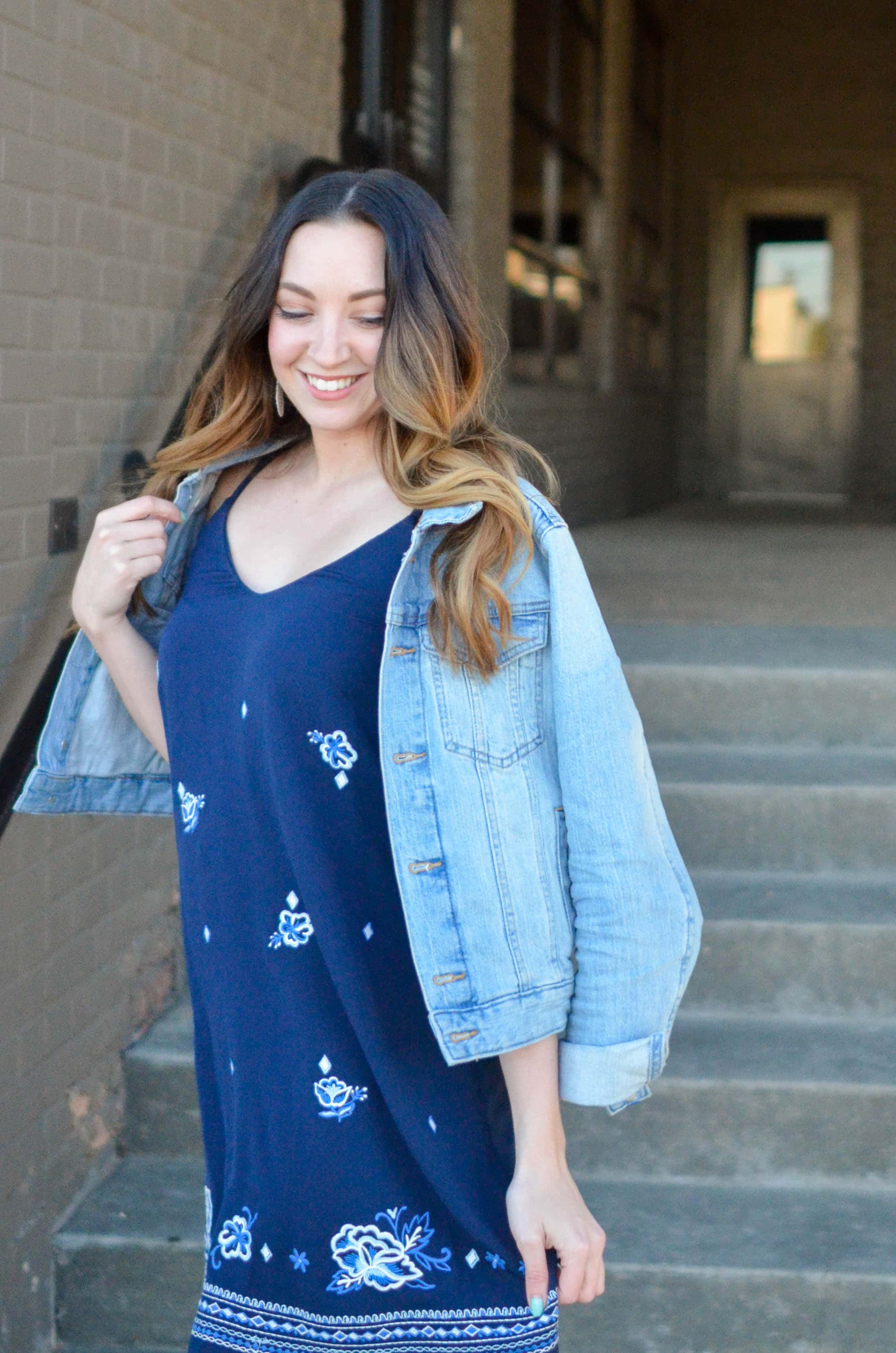 I also wanted to take a few minutes to talk about this new brand I've been loving: A New Grace.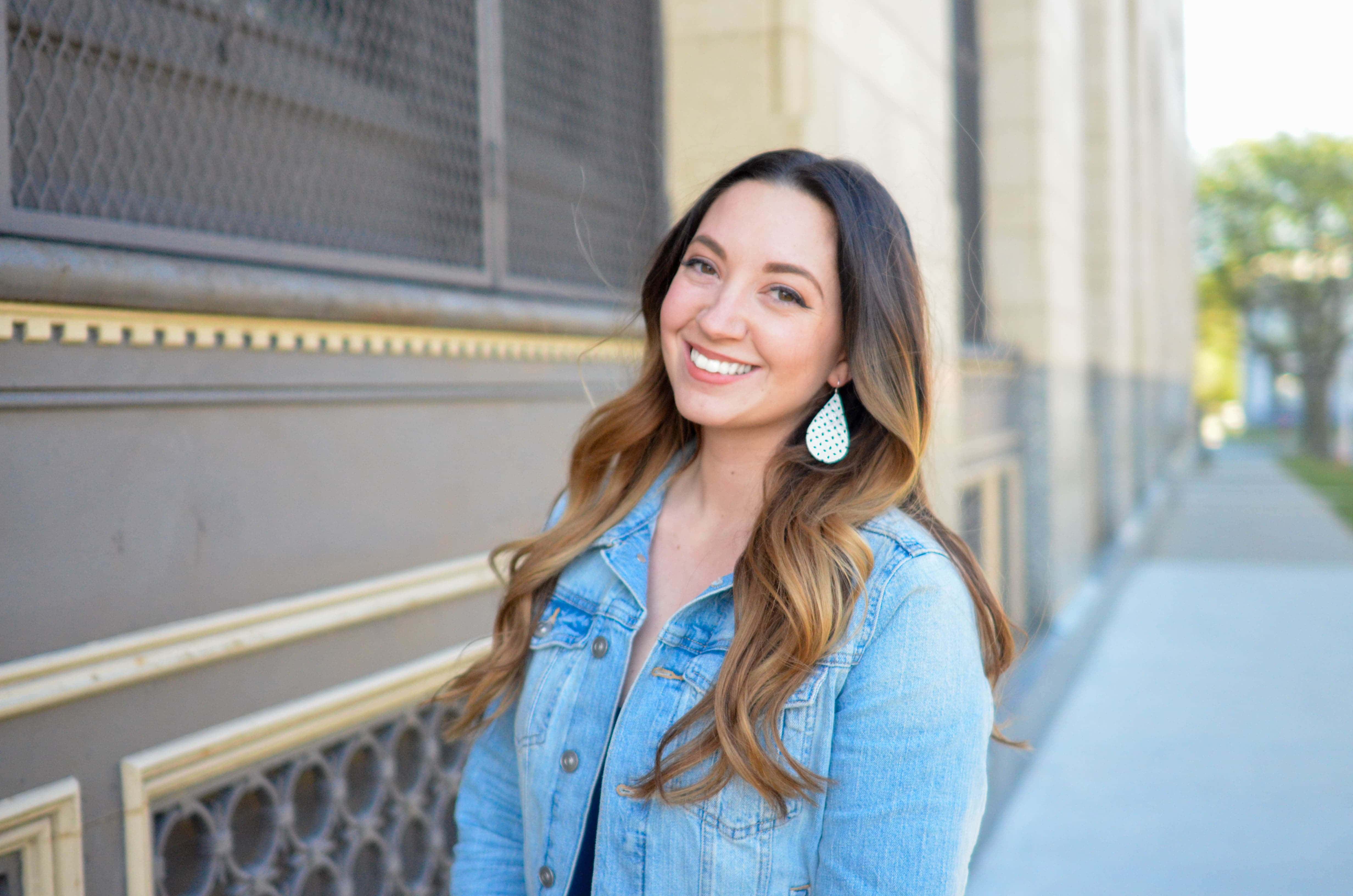 They pride themselves on producing cute, lightweight earrings but here's the catch: 5% of ALL sales are donated to a rescue ministry in Thailand dedicated to rescuing girls from sex trafficking. They also have an awesome mission statement about empowering other women and bringing more grace into the world:
"Our mission is to encourage, inspire, and empower women all over the world! Too often we get caught up in life's busyness and we forget to find the beauty and grace in the world, or to share love and grace with those around us. This is your reminder that you are amazing and beautiful, and that you have an incredible influence on your community."
How cute is that?!
When I received my earrings they came in the cutest little packaging and I really liked the texture. I received the White Cutout Teardrops from the Spring Collection. I also love earrings that make a statement AND are lightweight. My ears have definitely been stretched over the years from wearing earrings for so long so I usually gravitate toward lightweight earrings or studs. I think it's awesome what this brand is doing and like I said, the lightweight aspect of the earring makes a big difference to me!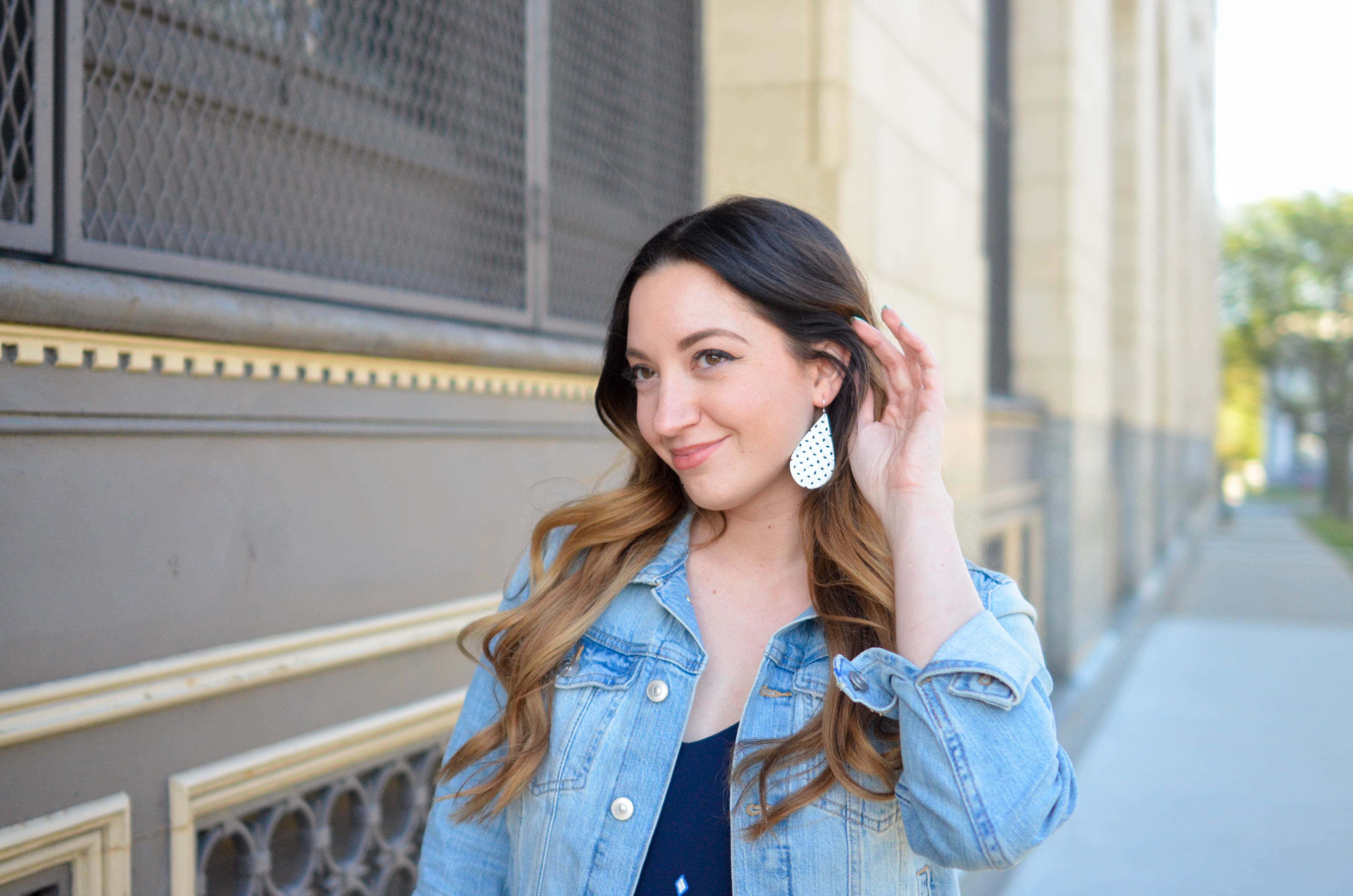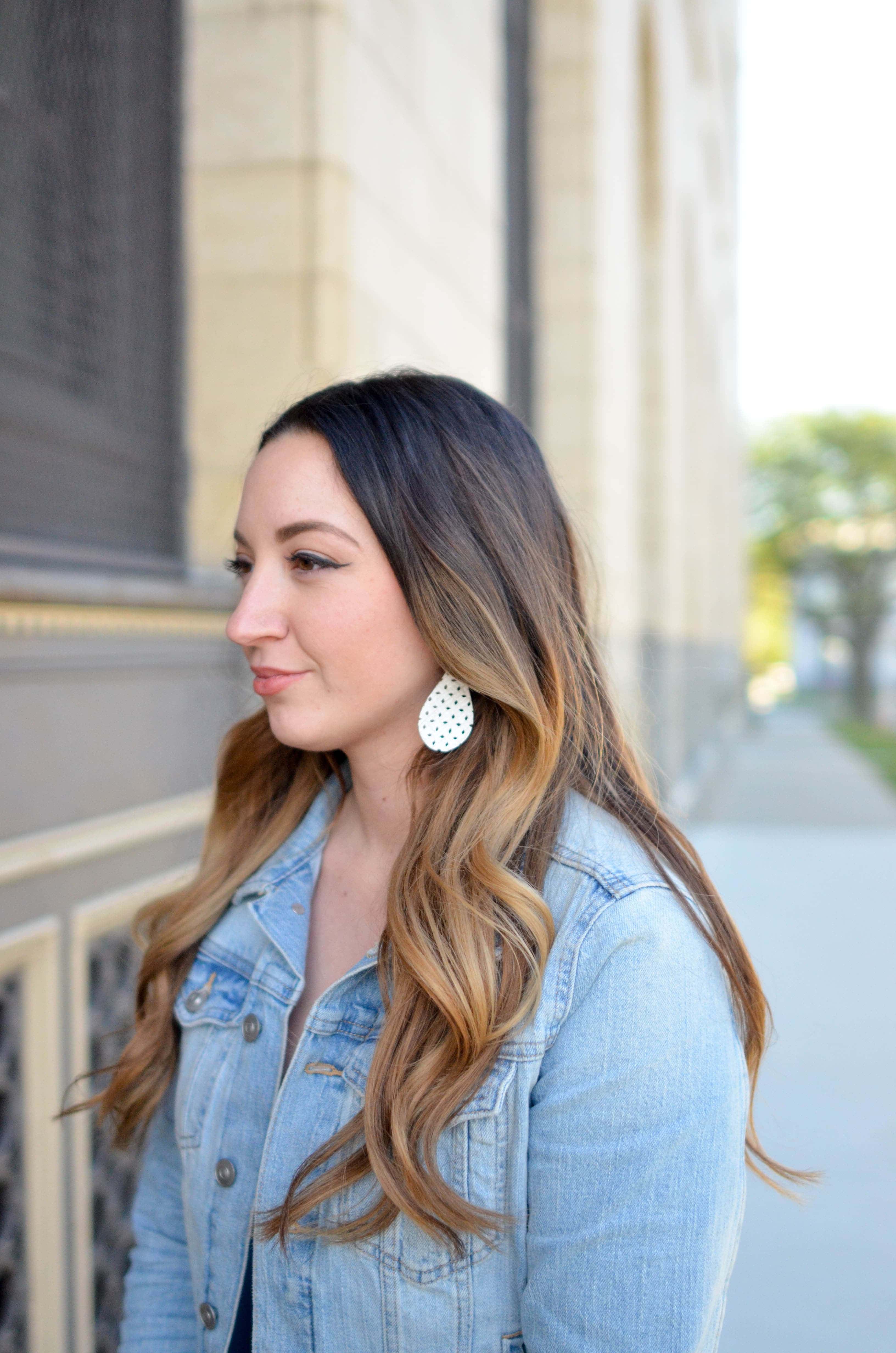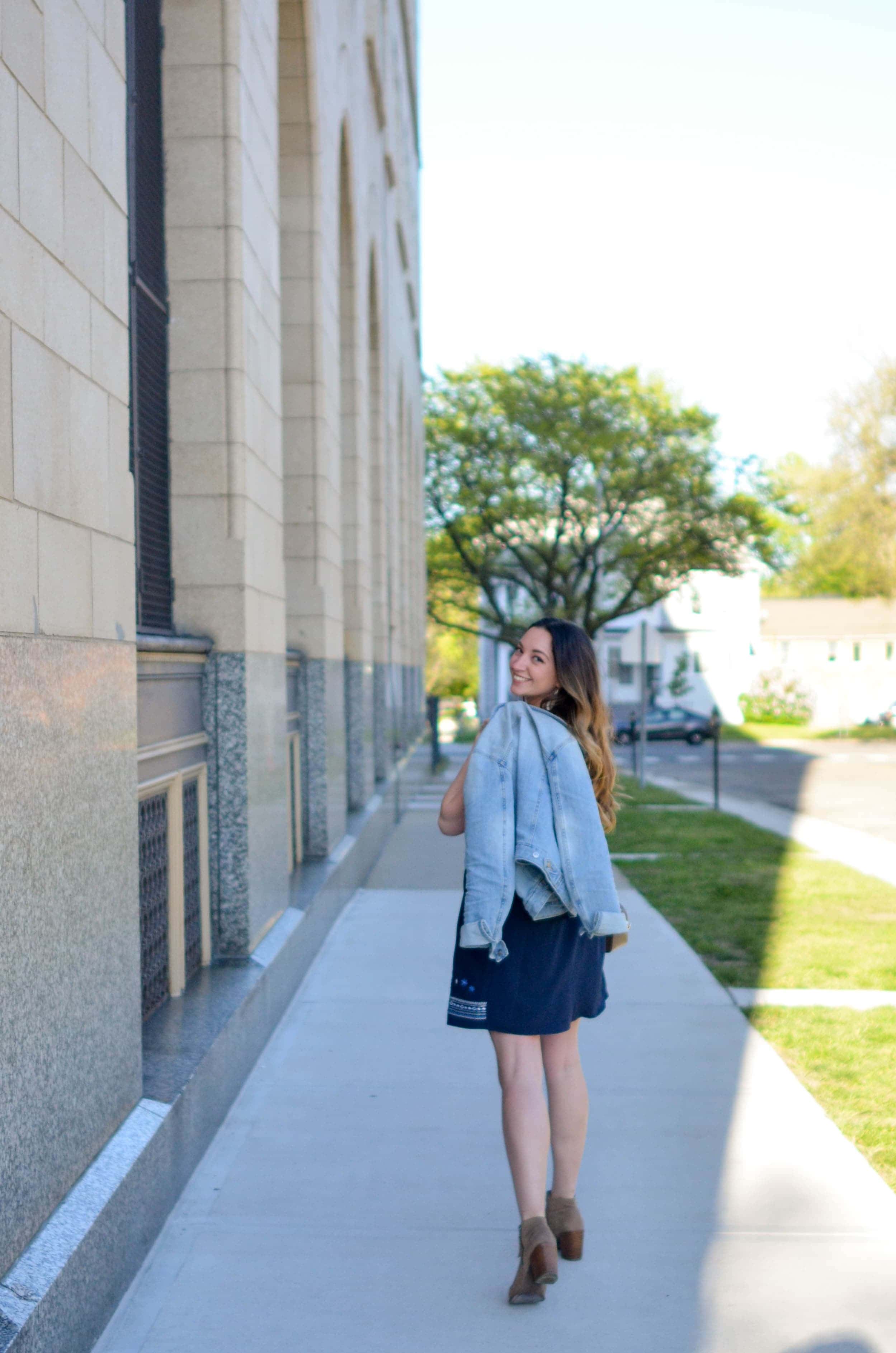 I honestly can't believe it's already 9 PM! I swear I need magical powers to pause time because everything passes so fast, I feel like I'm always talking about that!
Anyway, I should probably wind down my day, get some cleaning done and read a little. Don't forget to check out some of my fav dresses below! 😉
Cheers!
Sara <3
Shop the Post