Okay, so this post will be a mix of sharing my outfit details along with some 24-year-old wisdom. I feel like this blog is a creative outlet for me but also a way to express my thoughts and maybe share some of the things I learn as I navigate this crazy life through the next 6 years because let's be honest… being in our 20s is confusing af. And maybe I can shed some light on others who might be struggling because life isn't perfect. Social media definitely makes it seem like everyone's life is fantastic when in reality we all struggle every once in a while. I'd rather be transparent about the struggles I go through—and who knows maybe it will help someone else out there. Life isn't always as perfect as we might make it "look" from the outside.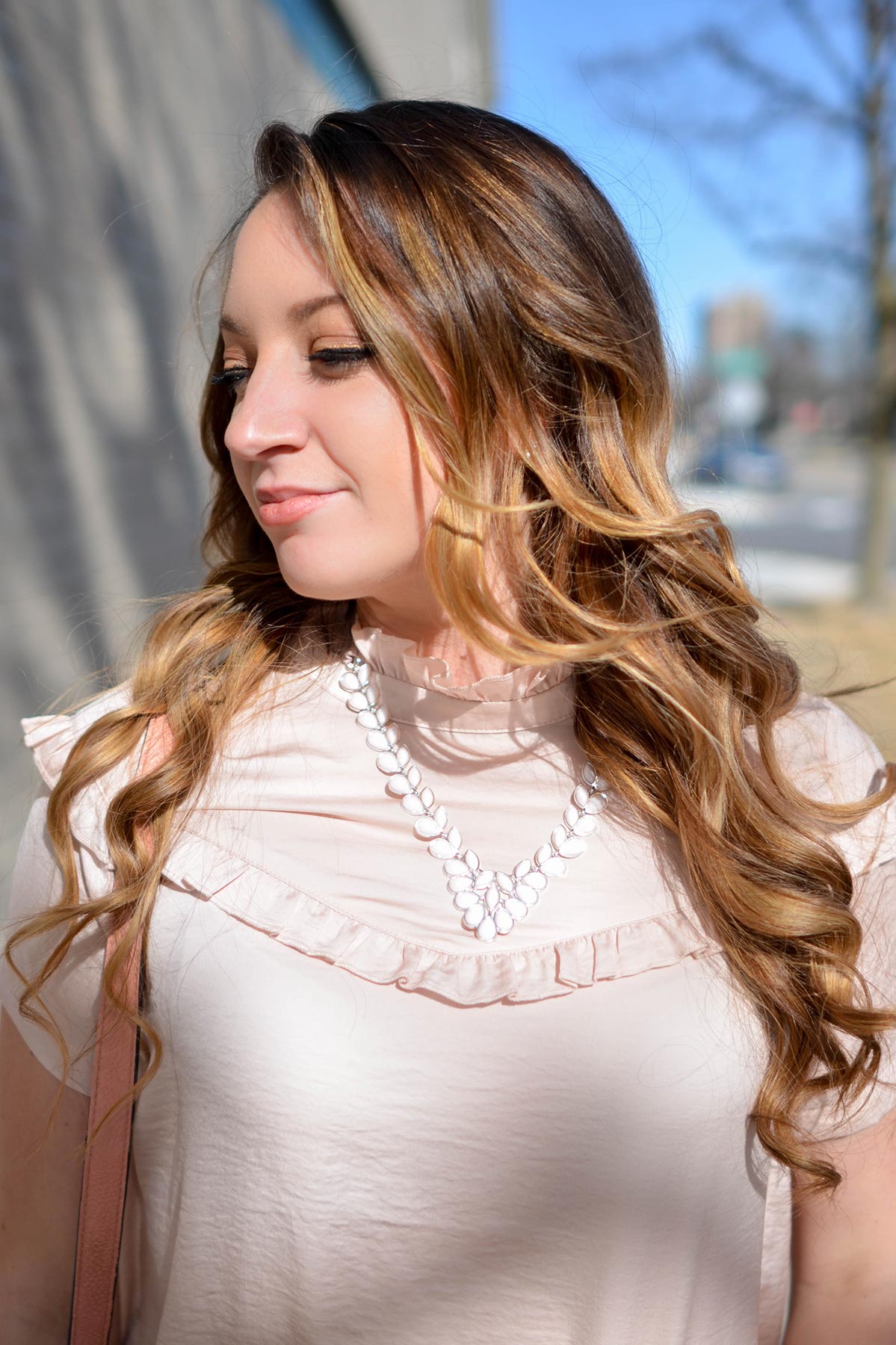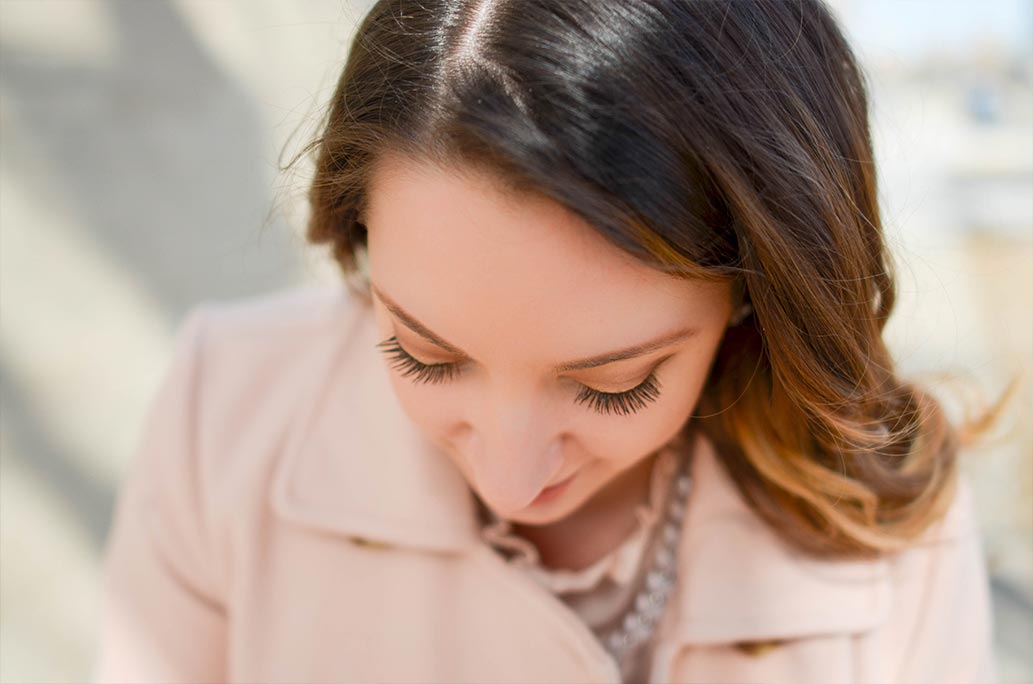 But before I get into anything too deep—how cute is this top?? As soon as I saw it on the manikin at h&m I had to have it. This necklace also ties in the back with a ribbon to look like a bow… so cute.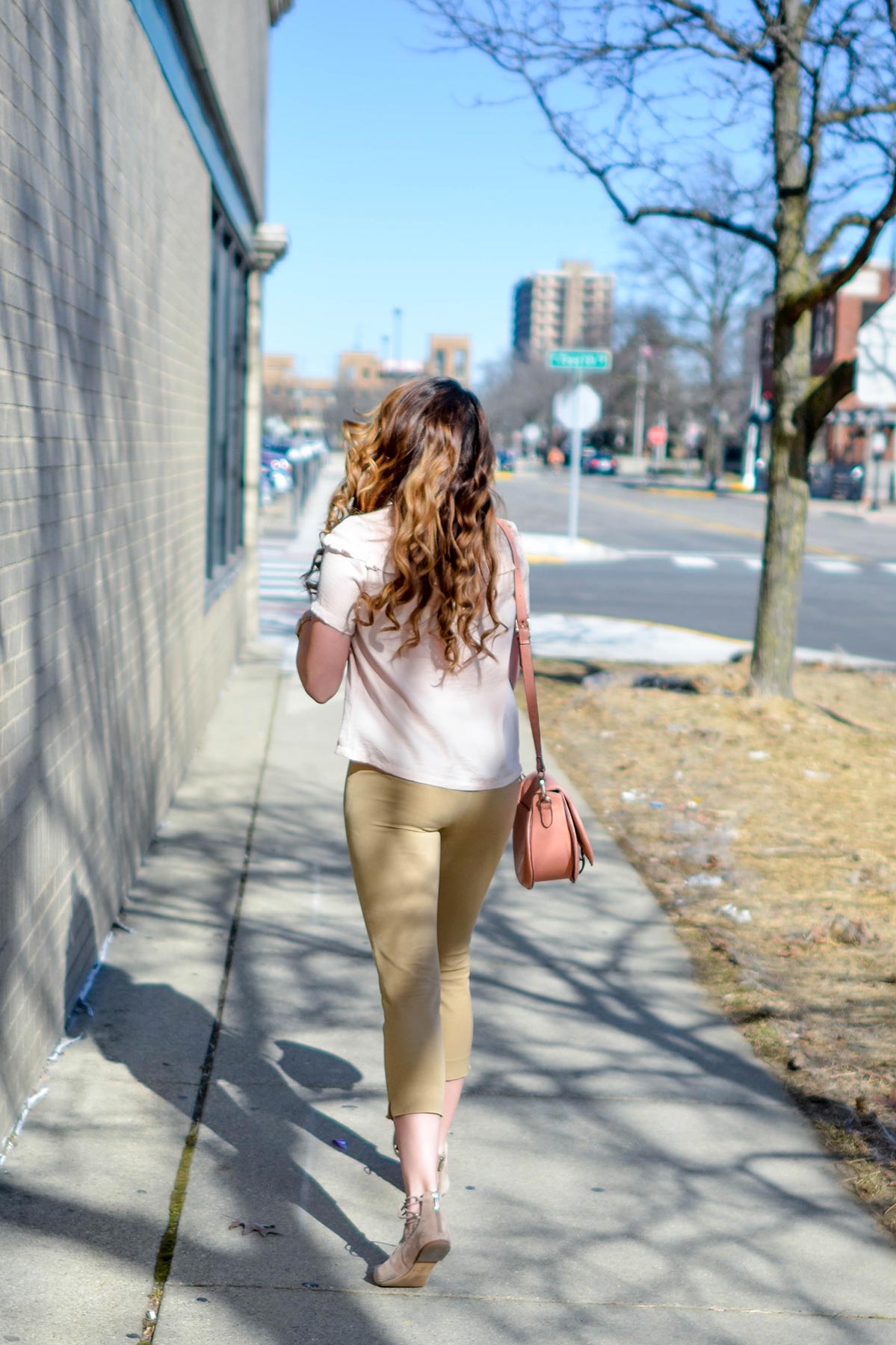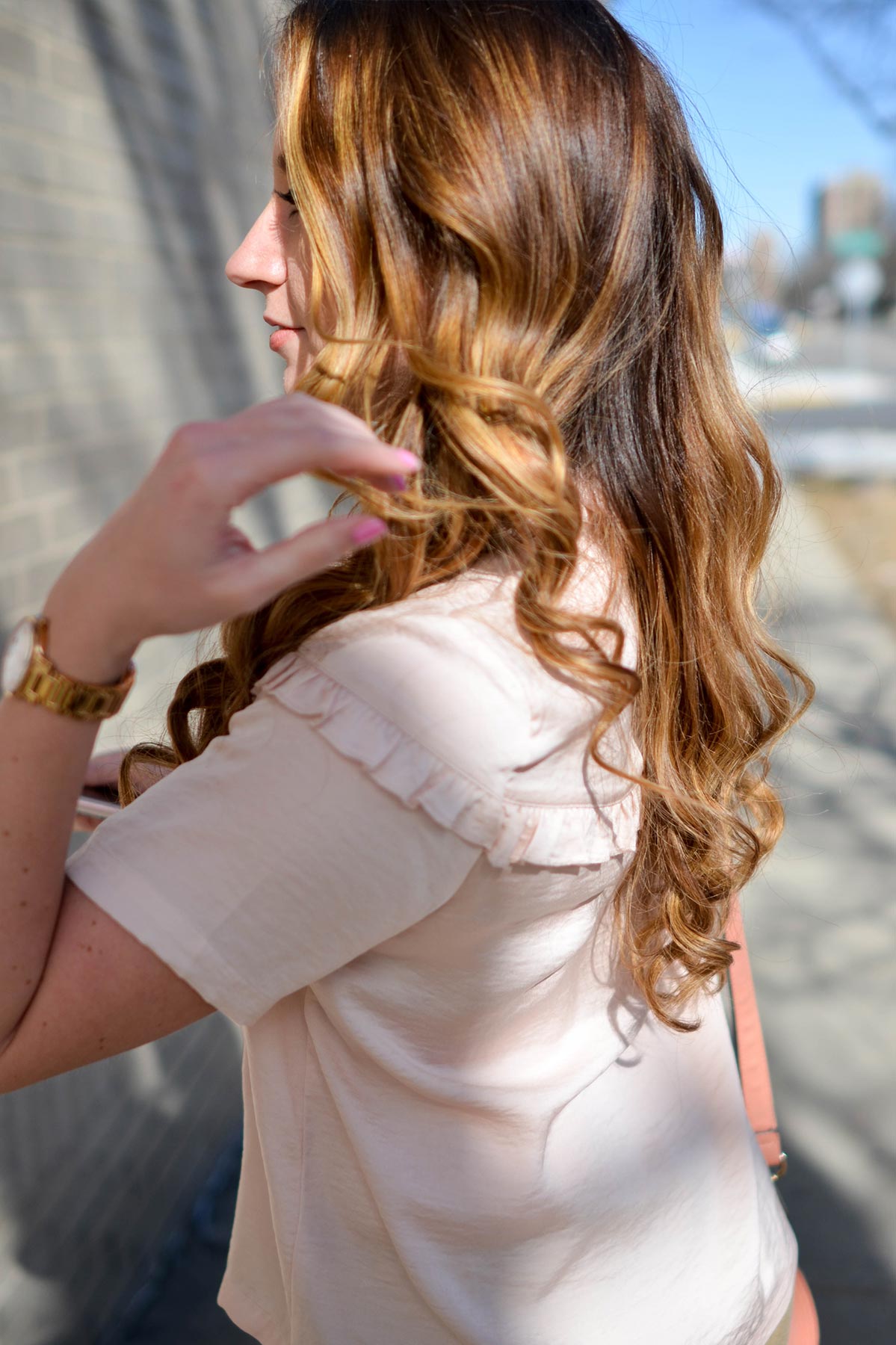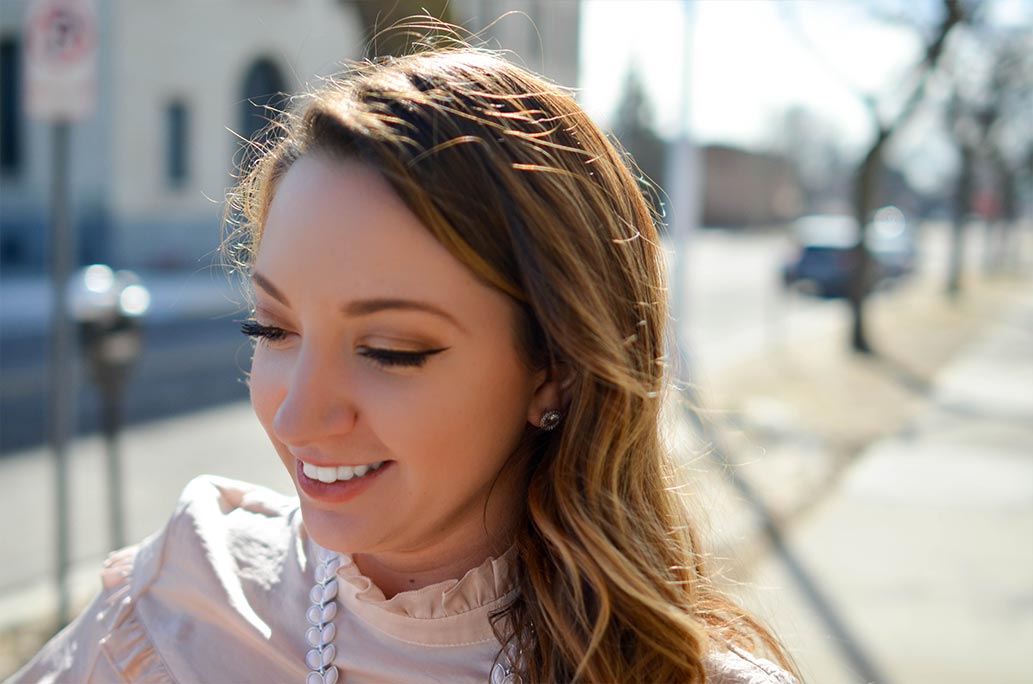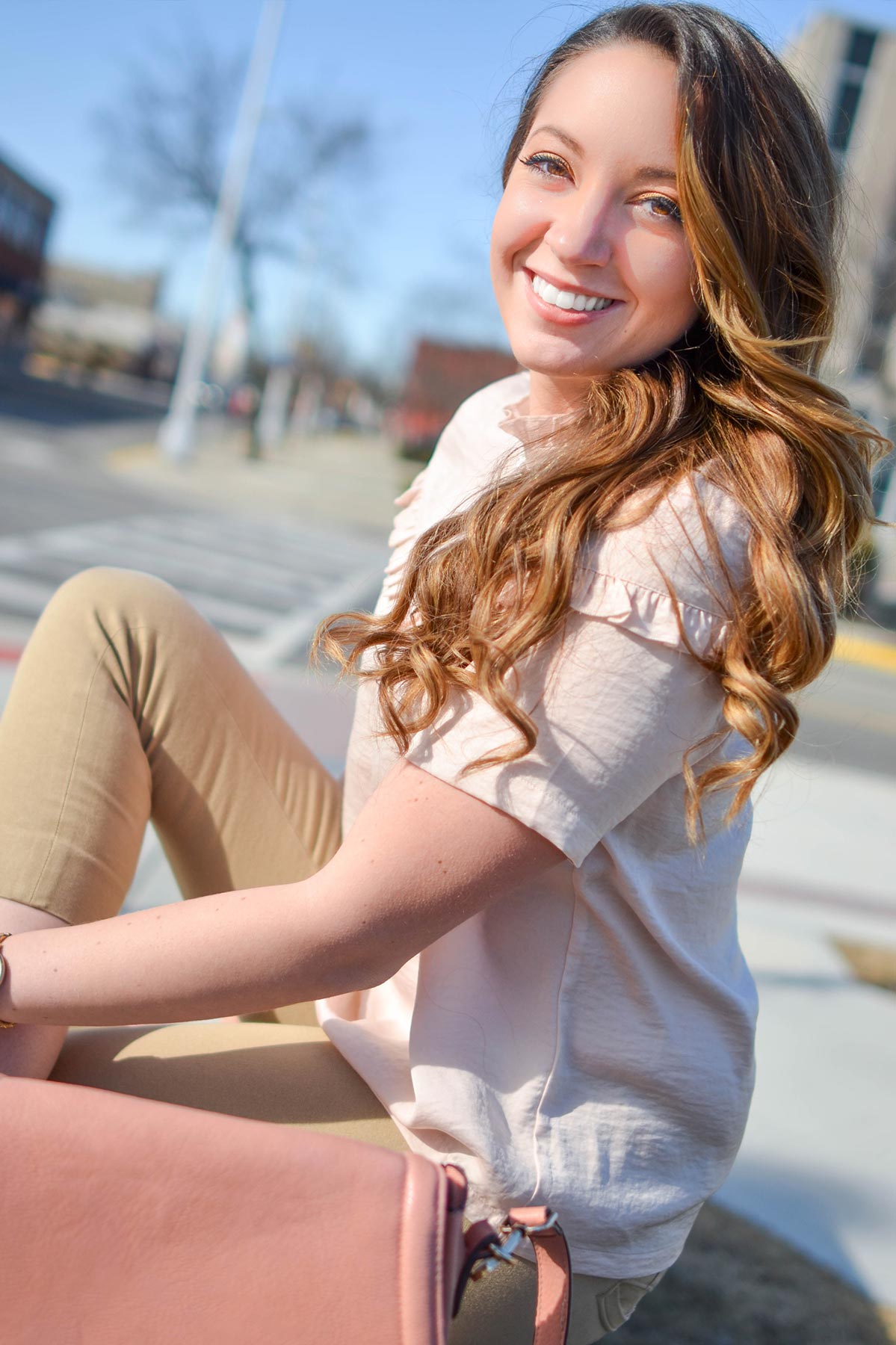 Scroll to the bottom to get links to similar finds I found for you guys to achieve a similar look! ❤️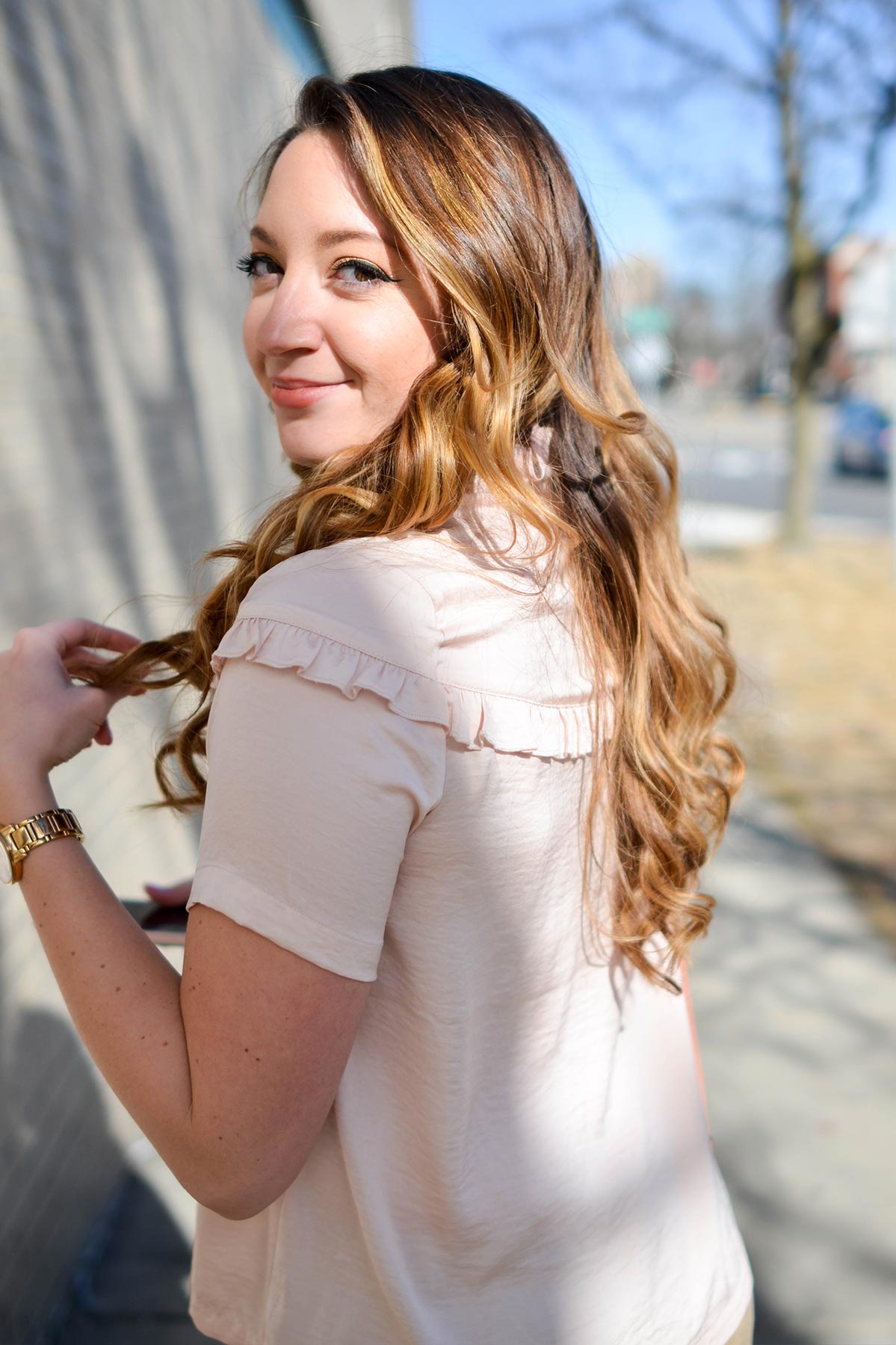 So, going back to the "no one's life is perfect" thing brings me to my first point of the many things I've learned the past few years:
Stay grounded: Don't let social media get the best of you. In a world where we now have to think of the next best way to share our engagement or new relationship on Facebook creates this world of only seeing the good in people's lives. It's okay to be different. Everyone takes a different path in life and you can't obsess over what everyone else is doing and sharing on Facebook/Instagram/Snapchat and whatever-the-next-big-social-app-is. Whatever road you take in life, it's right for you—not anyone else. So stop comparing yourself to what everyone else is doing. Just stop. Sometimes I have to take a step back and stop checking Facebook for a week or two. It really helps me remember what's important… which leads me to what's important.
Appreciate yourself, family, and friends: I'm the first to say that at the end of the day the only person who will truly be there for you until the day you die is yourself. Your happiness starts with you. You can't make anyone else happy until you know how to love and take care of yourself. I think many people struggle with this, including myself. I also know there are so many super busy boss babes out there who have families and careers who often have to put their needs last. But I think if you schedule even just a morning/afternoon every week or two weeks to get your own needs in check it can make a world of a difference. I also think your family and friends are the glue to keeping your life together. I have learned to appreciate my family more than ever before. You can't pick your family, but they will always be there for you no matter what. I've also learned that being a supportive friend, daughter, wife, mother, sister, cousin, etc. is the best thing you can do with your relationships. I think support is one of the biggest things we need in life. Without support, relationships fail.
Forgiveness: People suck and life will suck every once in a while, too. No matter what, we can't avoid the a-holes that we'll encounter. We can sit there and let all these negative emotions fill up inside about how someone treated you or what someone said about you, but that's going to do nothing. Instead, try forgiving them in your own mind so you can let go of that negative energy. People are always going to disappoint you. Let them. Be the better person and learn how to let it go. Don't let yourself live with toxic, negative energy like that. It's not healthy for you or anyone around you.
Love: I've been really hard on myself for not getting it right the first time. It's okay. Dating has it's pros and cons just like being in a relationship does. I know many women, including some friends, who start to feel defeated after every failed relationship. It's easy to look at the negatives, but again, you have to look at the positives. Every single relationship you've been in has shown you what you like/don't like and what you need in a life partner. I truly believe that everything works out the way it's meant to. And if you got it right the first time, that's seriously awesome! My parents were high school sweethearts and they are still together today and I couldn't have had a better example of what true love is. I also don't think you know what true love is until you break up with someone and someone else breaks up with you. Both situations, although always hurt, feel entirely different. I've learned that it's possible to love someone but they might not be the right person for you. Timing is everything. I've also learned you can never stop "dating" your significant other. Once you stop doing the things it took to get your partner, the relationship fails. I've learned that you can give your absolute best to someone and sometimes it won't be enough if they aren't in the right place to be in a relationship. Also, don't ever blame yourself for a failed relationship. It's easy to feel guilty or overanalyze and think about how you could've done things differently. But if you truly did all you could do, it wasn't you. Love can hurt but it's also the closest thing we have to magic. So cherish the small, perfect, amazing little moments we get!
We all learn lessons in life, sometimes we learn the hard way. We all feel down every once in a while, it's normal. Just remember it happens to everyone and try to keep your chin up and surround yourself with the people who love you when life gets a little rough.
Are there any good life lessons you guys have learned recently? Add a comment below to let me know. 🙂
Cheers!
Sara ?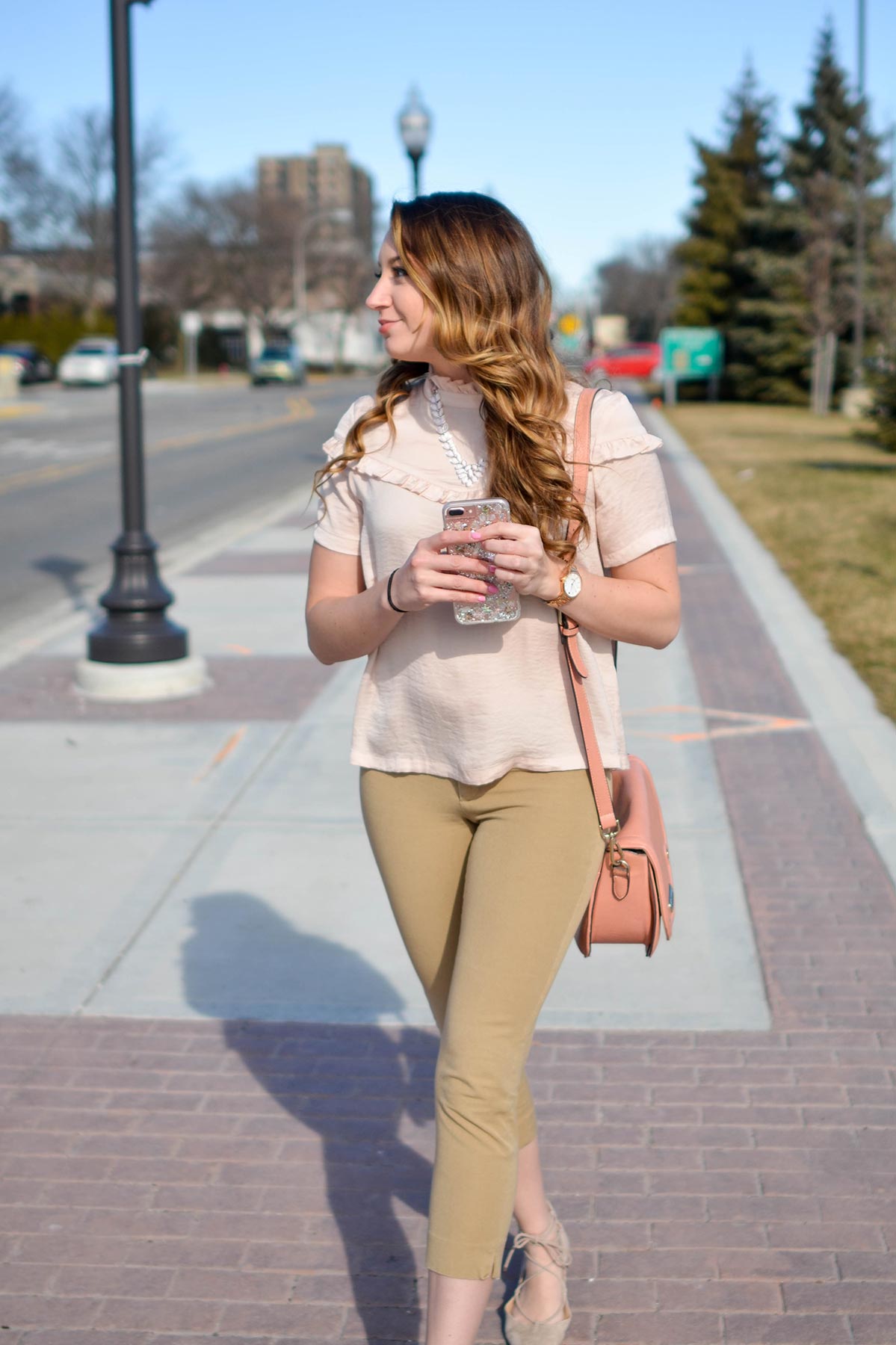 Outfit Details
Blush ruffle top, similar, similar, similar
Pink ribbon necklace, similar
Stud earrings
Beige skinny pants, similar
Nude pointed lace-up flats, similar (50% off!)
Kate Spade Watch, similar and similar
Pink corssbody bag, similar
Glitter iPhone7 Plus Phone Case