I'm currently cuddled up in my bed sipping on my green tea with agave listening to Ed Sheeran's newest single "Shape of You" on repeat (anyone else obsessed with this song?!) with my essential oil diffuser misting and a lit candle next to my bed. I couldn't ask for a better blogging night, could I? Also, if you haven't tried agave in your hot tea yet, you have to… you can pick some up here, thank goodness for Amazon Prime… #amirite??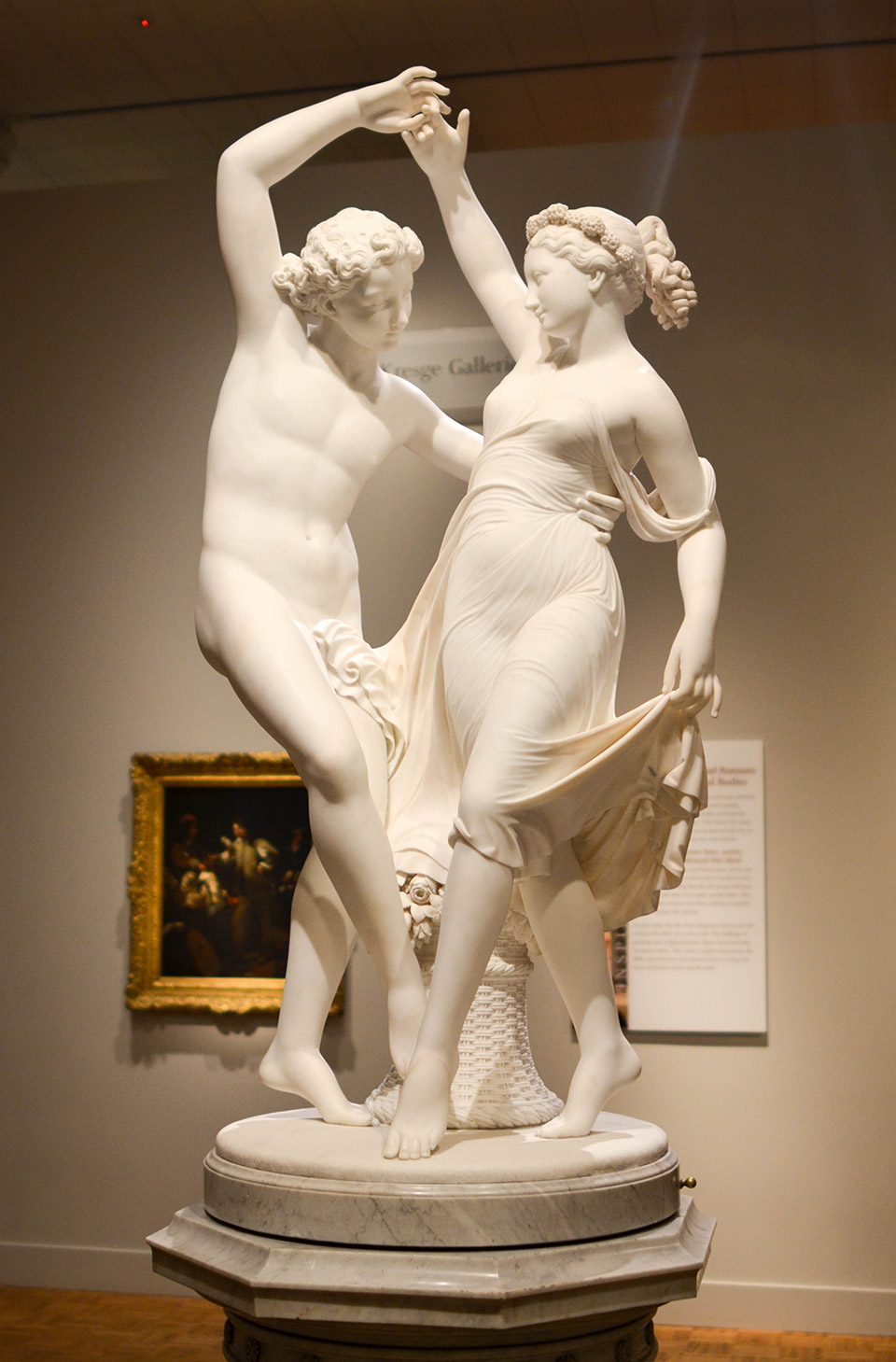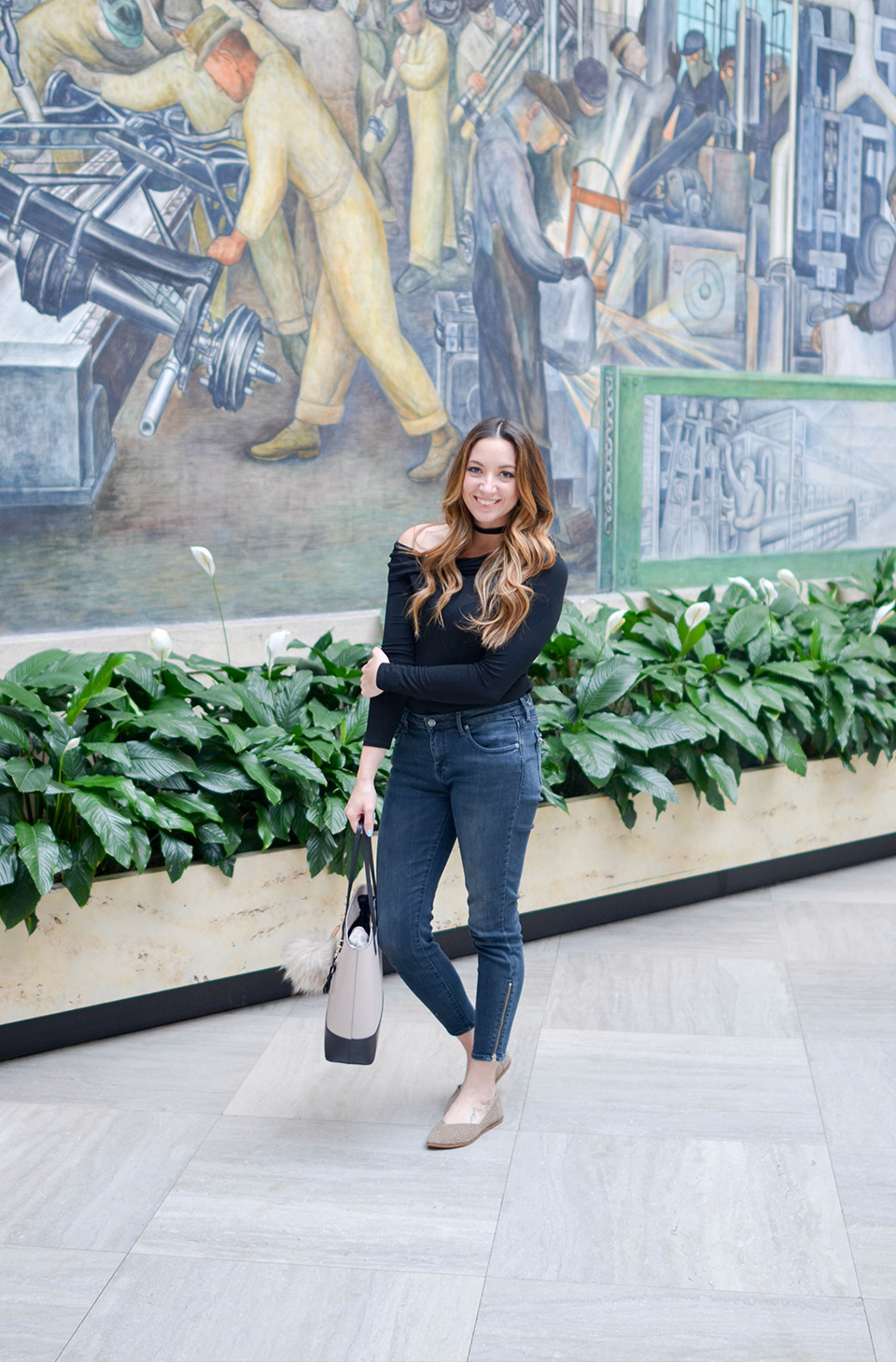 Anyway, I spent an afternoon at the DIA last weekend and I had a blast, per usual. This place can never disappoint and it's the perfect way to spend a cold and snowy Michigan Saturday.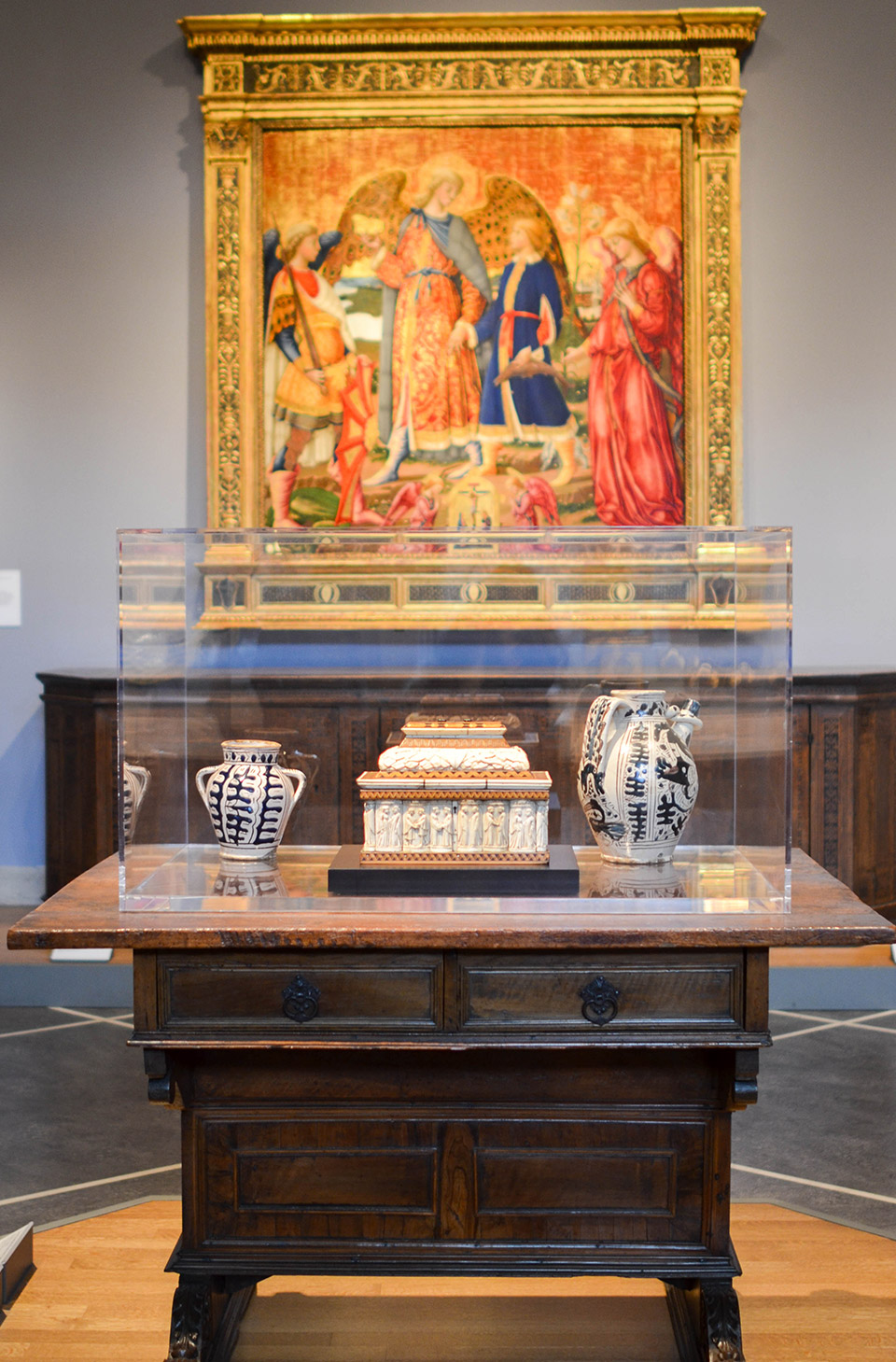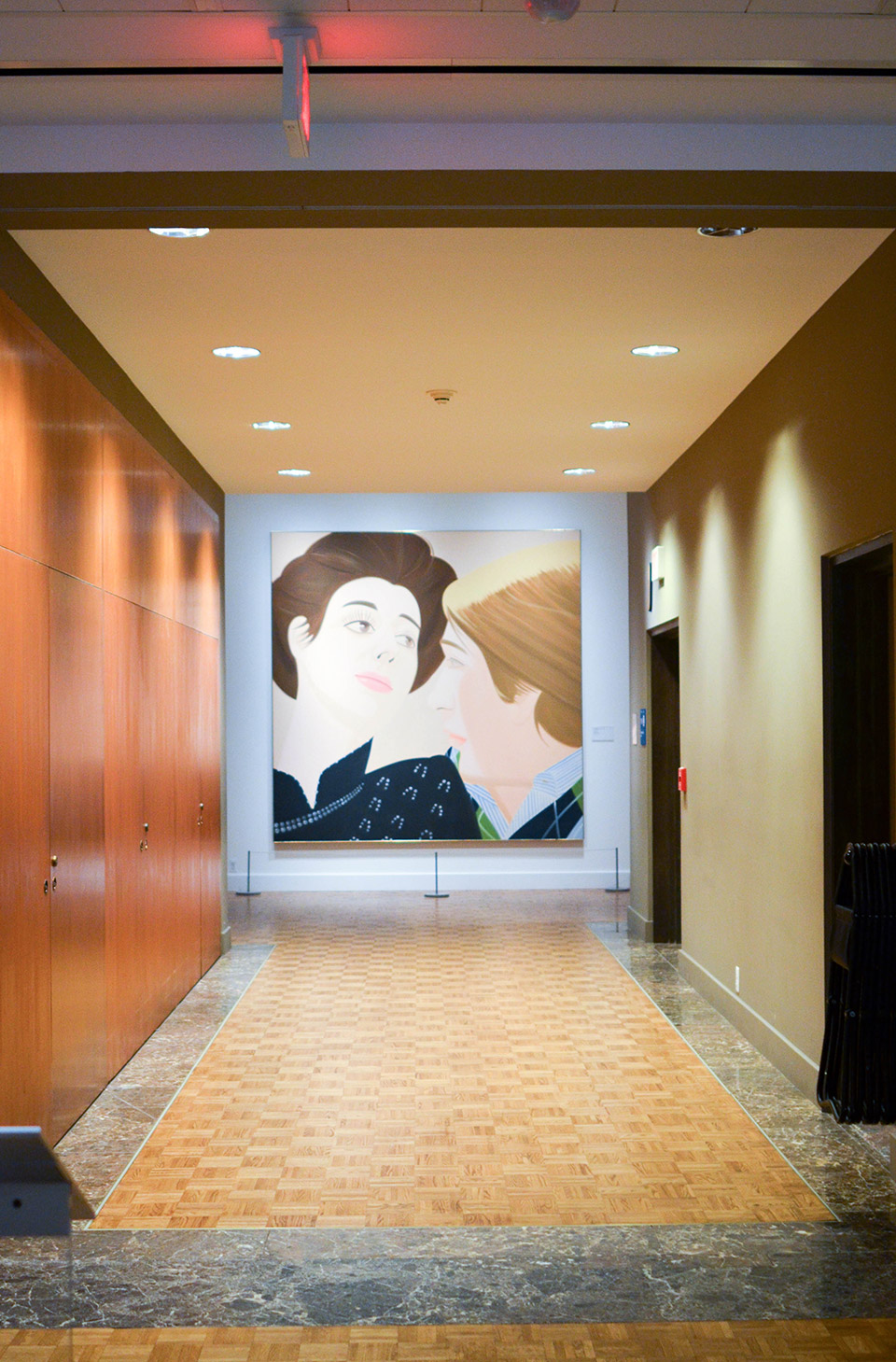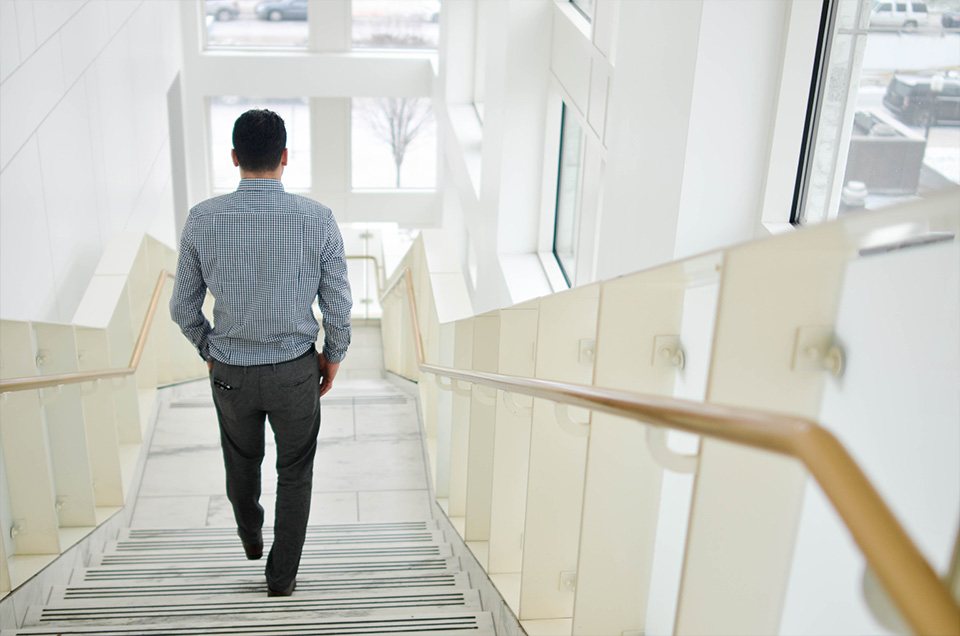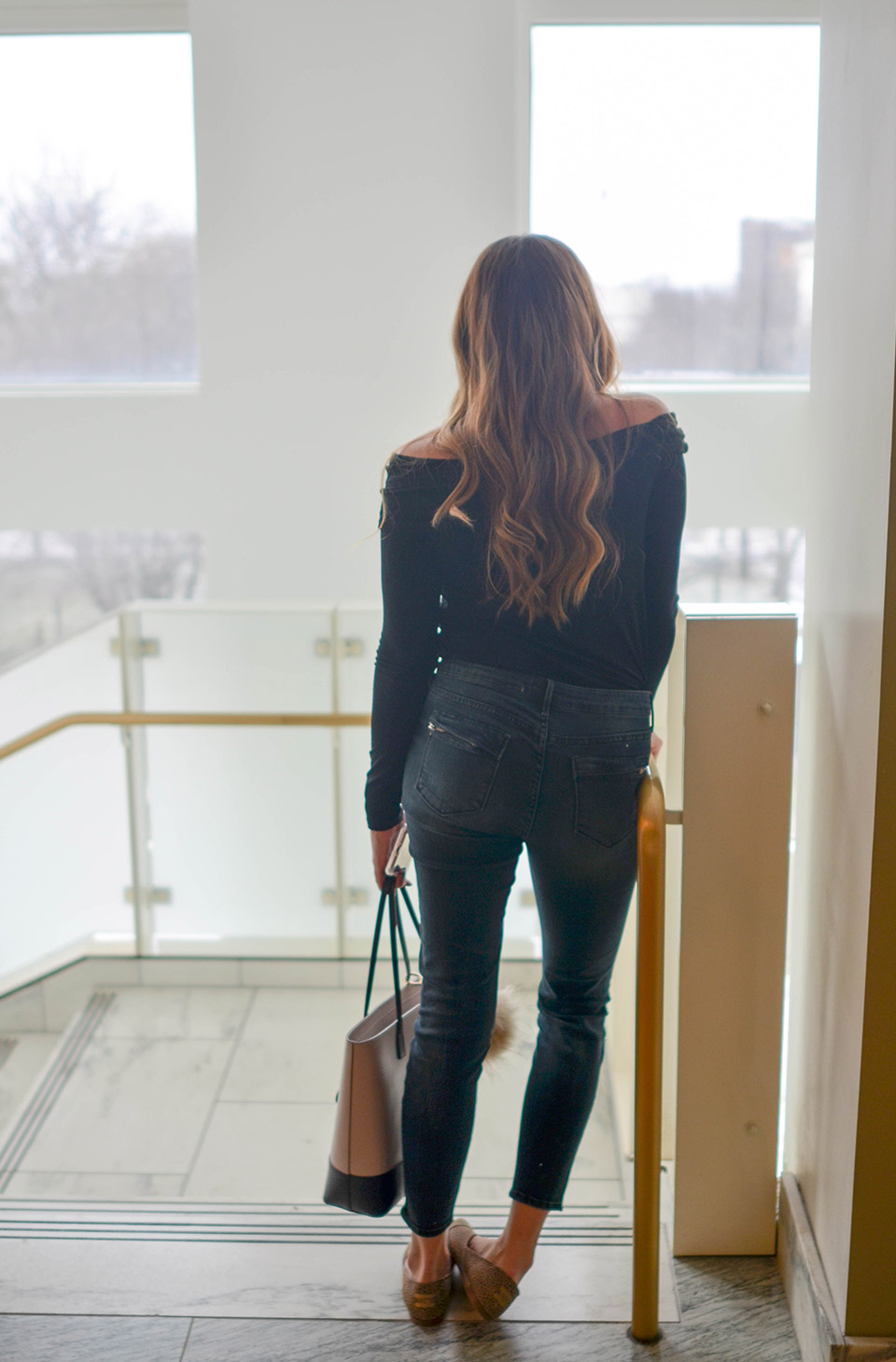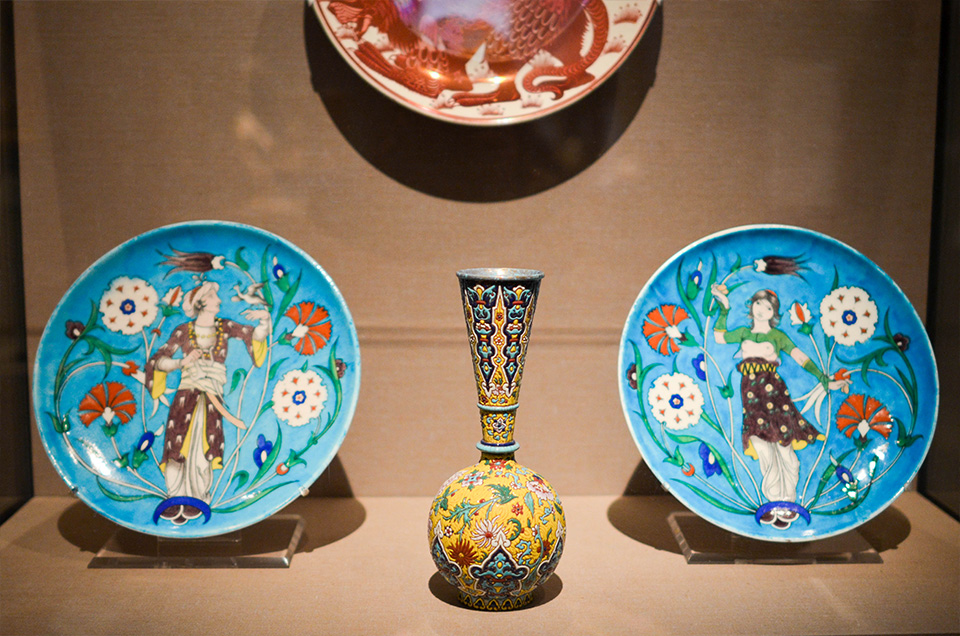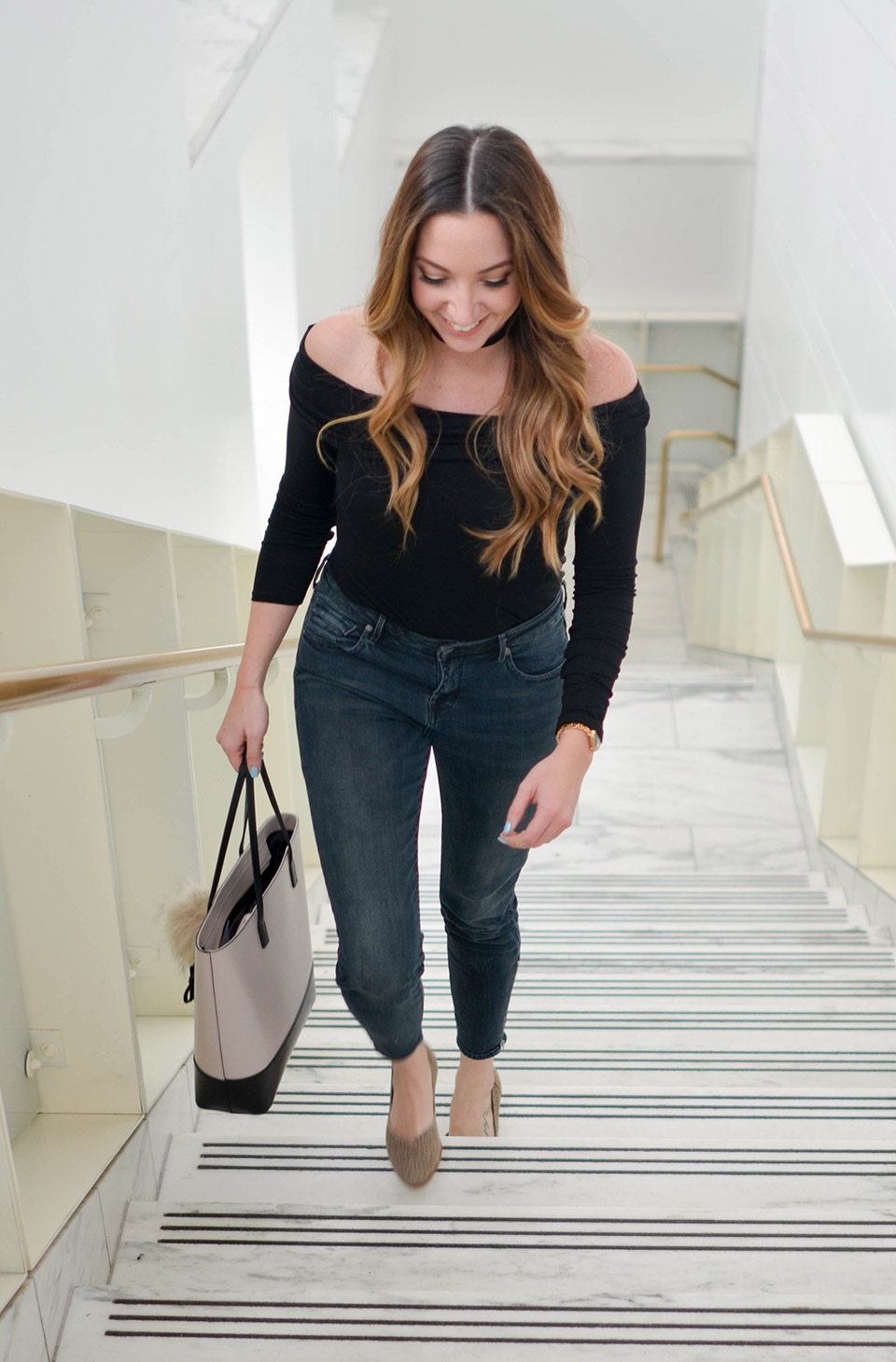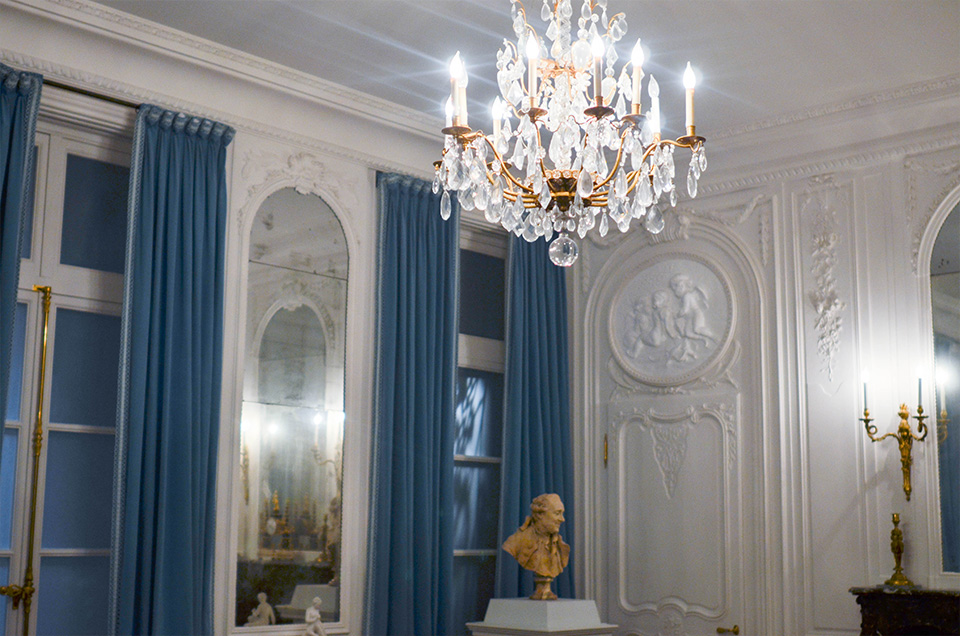 I also couldn't get over the details of this room above… isn't it wild to think about how much DETAIL was put into pretty much everything 200 years ago?! It's just soooooo beautiful.
Even though I can't help but appreciate the history in these parts of the DIA, I must say that the contemporary section has always been my favorite.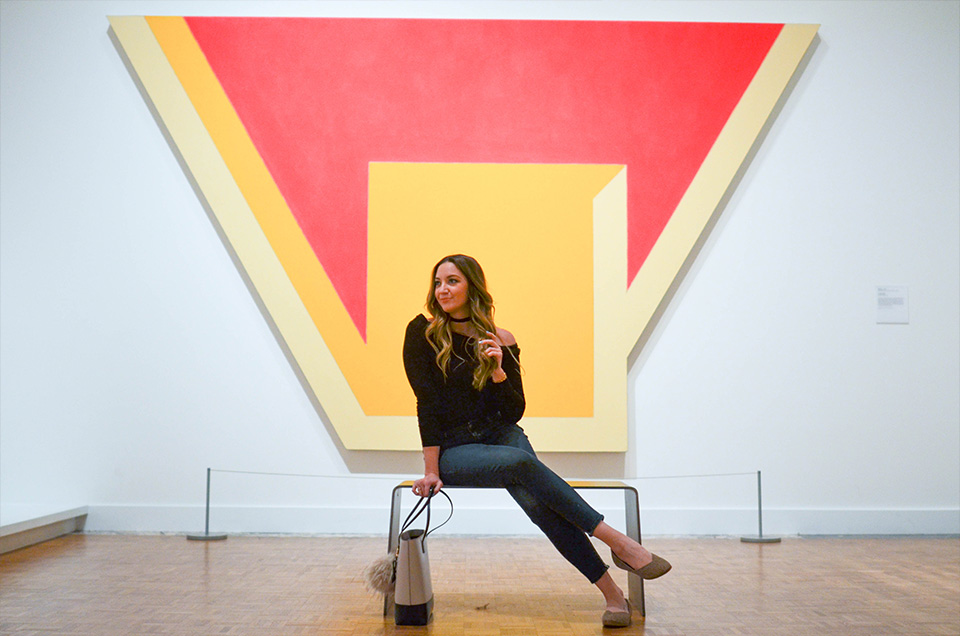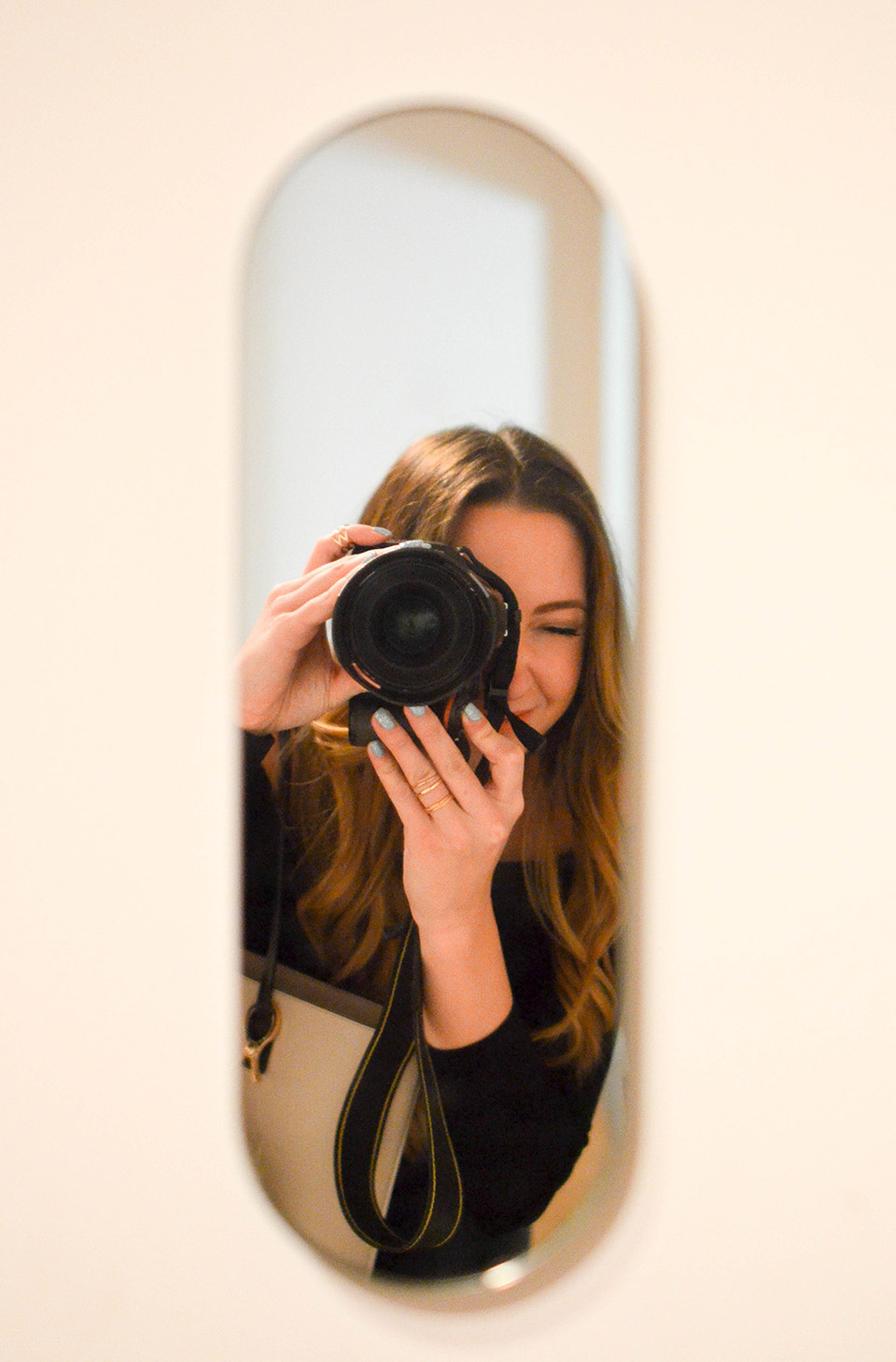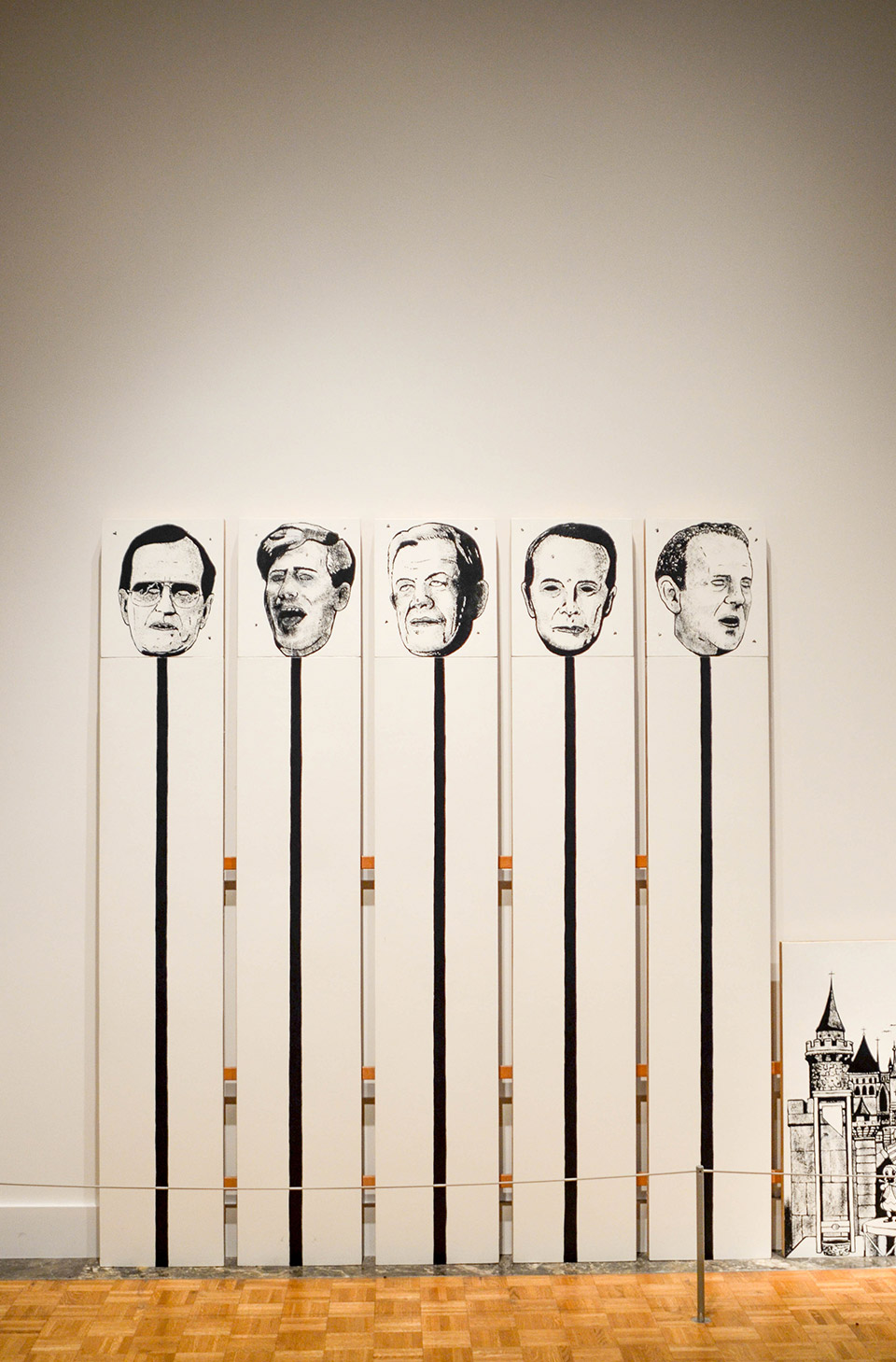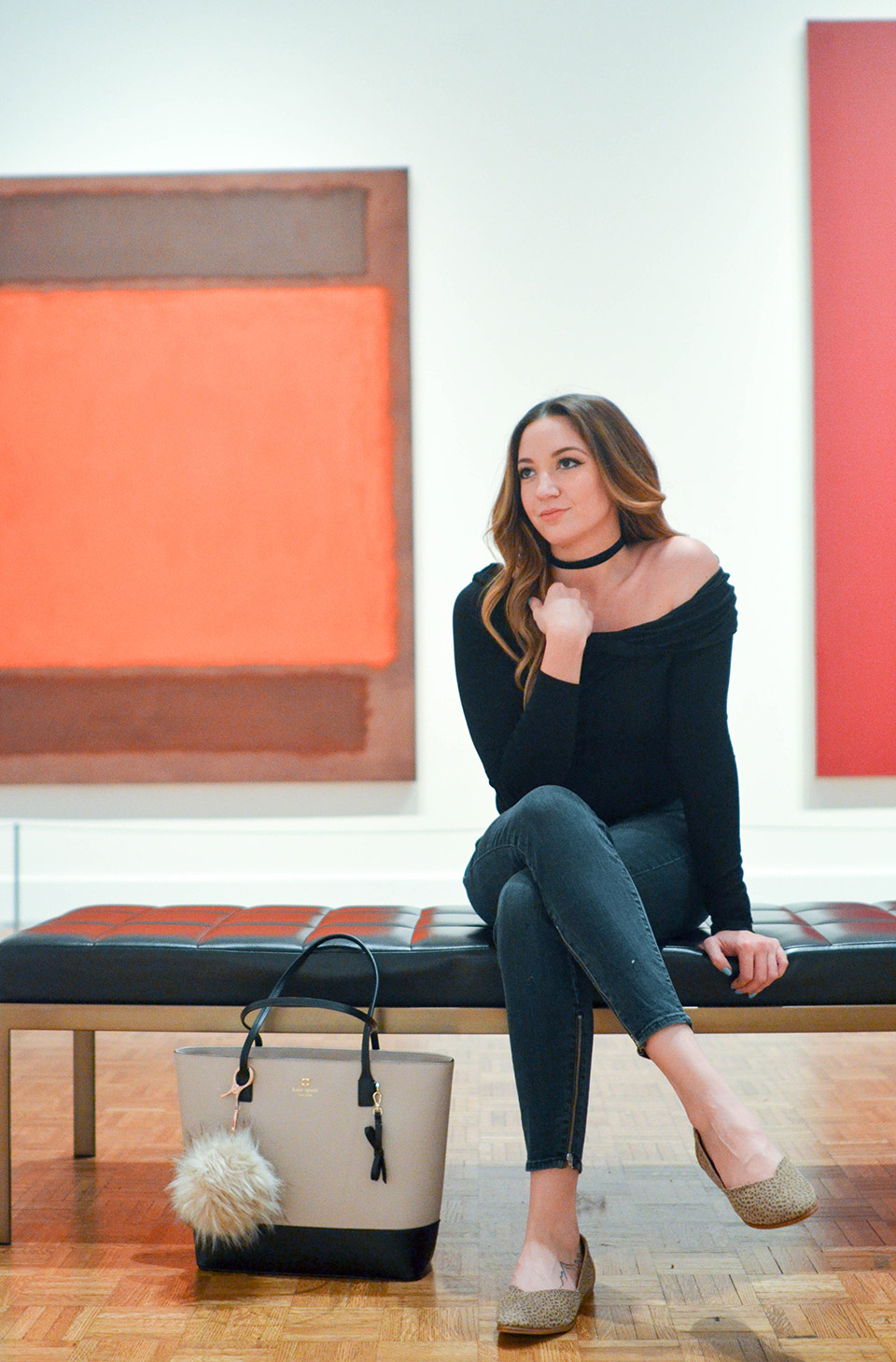 After walking through all the rooms, we decided to head to Kresge Court… if I could always work in this room I totally would! It reminds me of a scene from Harry Potter with super awesome and modern furniture… oh and Starbucks 😍😍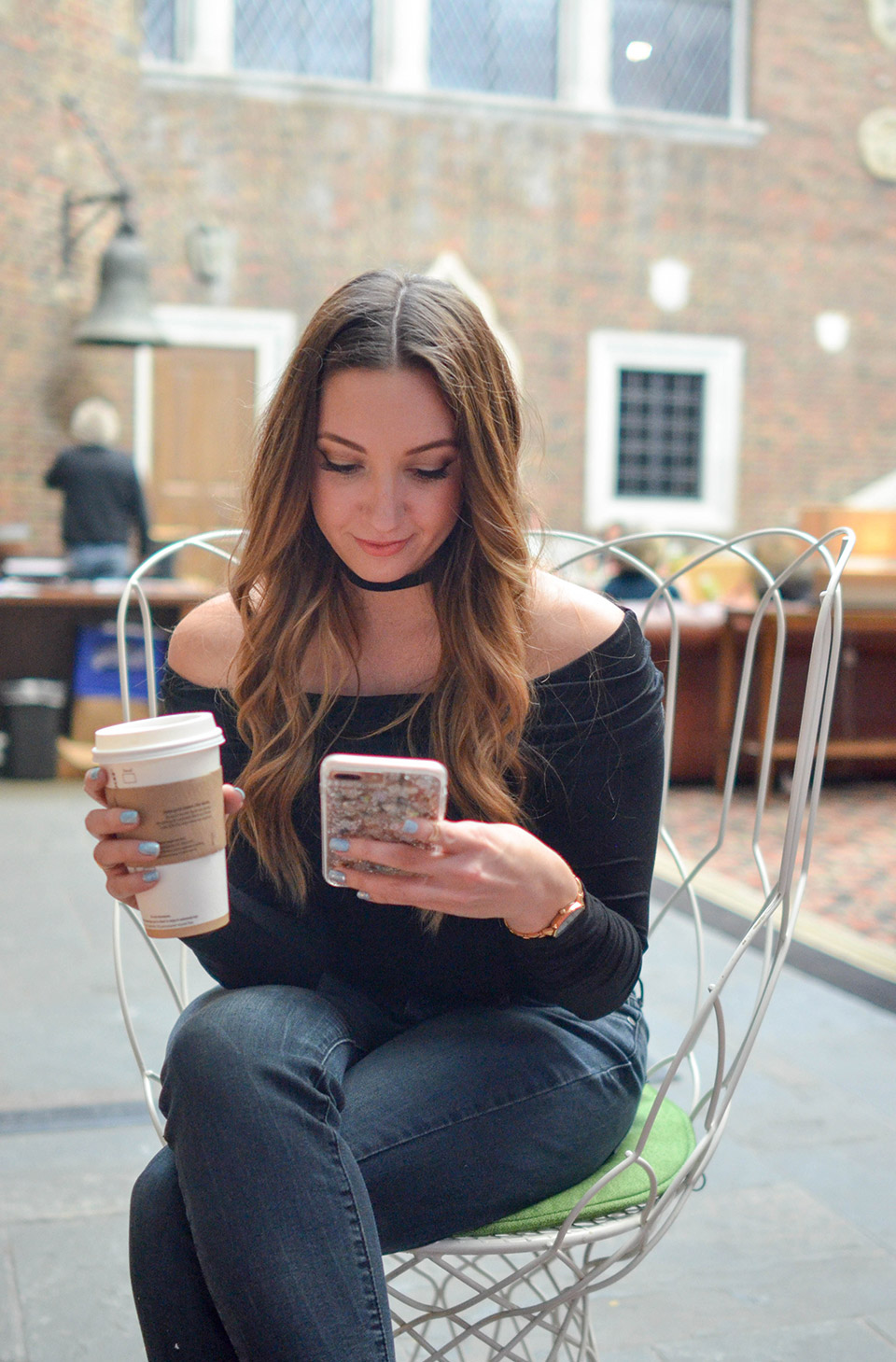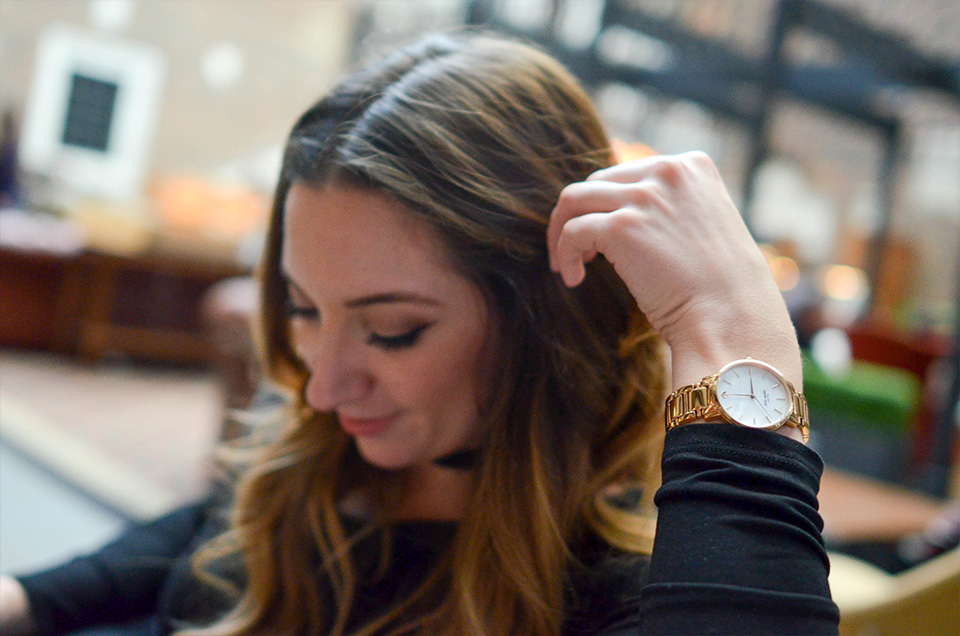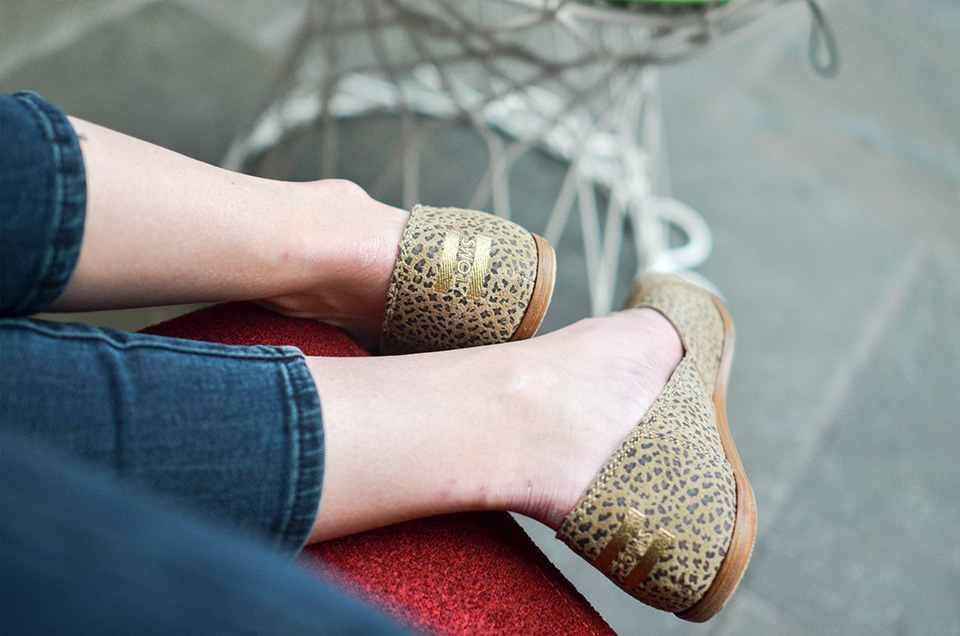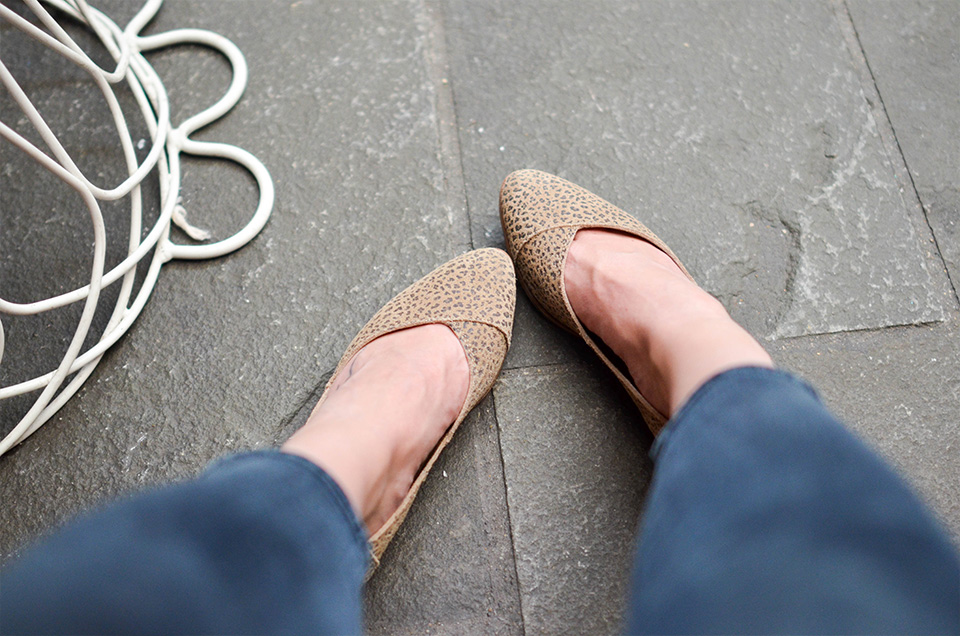 I'm pretty sure my favorite part of this outfit are my shoes (okay, the OTS top is my second fav ;P). But seriously, they are TOMS but a more sophisticated style… perfect for work or a day at the museum! 😉 They were super comfortable and my feet didn't hurt the entire 4 hours I was walking around! Also, these Pistola jeans were SO comfy and they fit better than any pair ofc jeans I own! I swear I hate wearing jeans because I can never find a pair that fits right… and this pair truly shocked me! Definitely should check them out.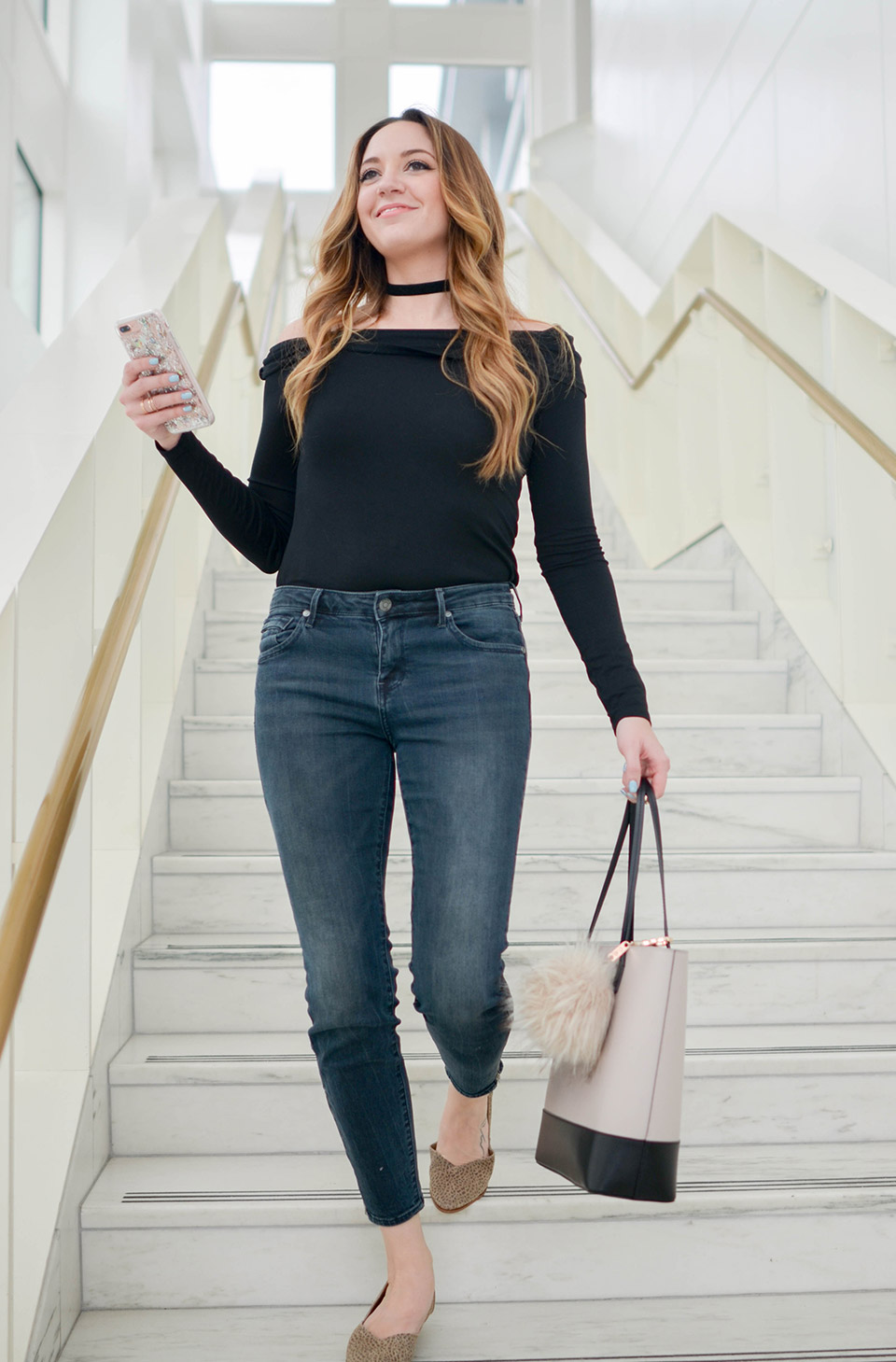 Outfit Details
OTS Black Knit Top, and similar
Black Choker
Skinny Ankle Zip Jeans, and similar
TOMS Cheetah Suede Jutti Flats, and similar
Rings, and similar
Kate Spade Watch, similar and similar
Glitter iPhone7 Plus Phone Case
Kate Spade Purse, similar and similar
Pom Pom Keychain